Mississippi State architecture students are continuously benefiting from an impactful endowment helping them develop effective analytical skills while traveling to the world's greatest designed landmarks.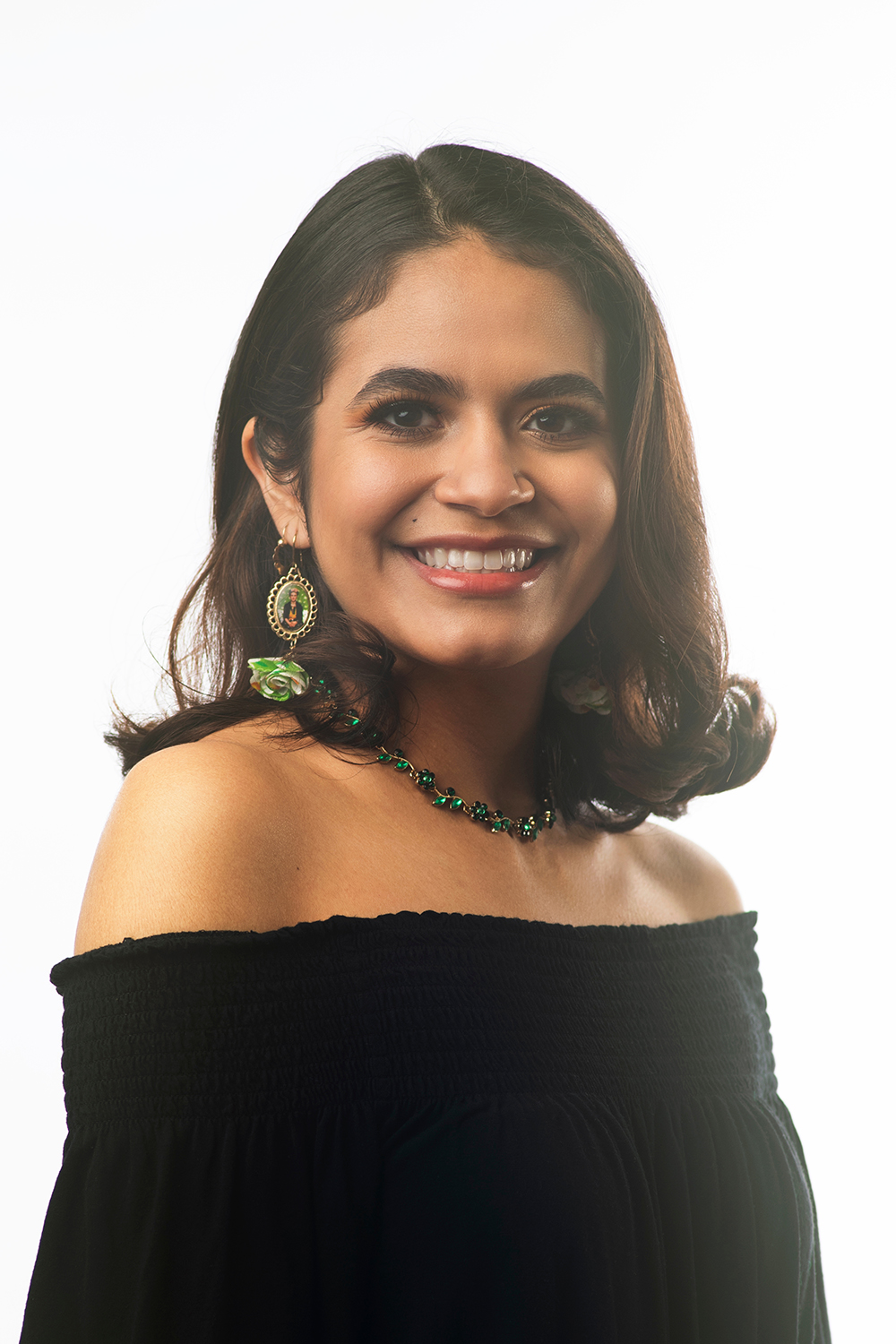 The $20,000 Aydelott Travel Award and the additional $5,000 Aydelott Prize were established by late Memphis architect Alfred Lewis Aydelott and his wife Hope Galloway Aydelott. The late couple wanted to benefit MSU architecture students, as well as those studying in professional architecture programs at the University of Arkansas, Auburn University and the University of Tennessee.
Elisa S. Castaneda, a senior architecture major from Madison, Alabama, received the university's 2022 Aydelott Travel Award and the combined cohort's top honor, the Aydelott Prize, for essay writing. Senior architecture major Sara J. Boyte of Brookhaven received this year's award and soon will travel abroad. Additionally, senior architecture major William Brotherton of Bexley, Ohio, is receiving a $4,750 Trussell Travel Award to support his research on participatory architecture and also will spend this summer overseas.
"Elisa's research explored how architecture has the ability to create identity and equity for a community," said MSU School of Architecture Director and F.L. Crane Professor Karen Cordes Spence. "While we often talk of how architecture serves society, this investigation examined how it can reach beyond this to address some of the critical issues found in society today—inequality, climate disasters and conflicts. What she identified was architecture that operated as a catalyst, enabling communities to celebrate themselves and share their stories with the world. The research is a reminder of what we are capable of through our work."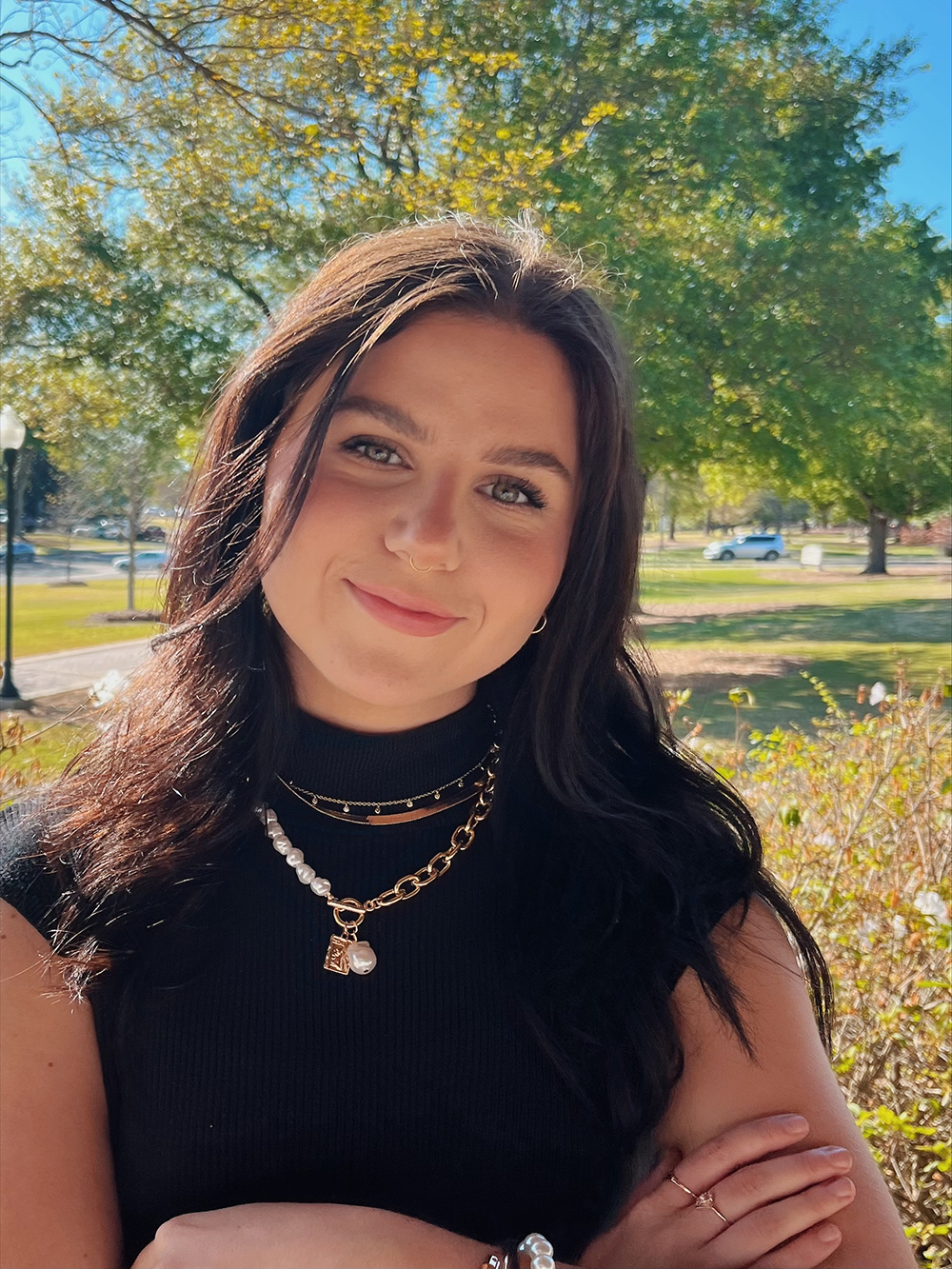 Boyte will use her award funds to travel this summer to investigate how biophilic design in health-care architecture can influence physical and mental health while providing benefits for patients, staff and community. She plans to travel to Paimio, Finland, to view the Paimio Sanatorium by architect Alvar Aalto; Leeds, United Kingdom, to see Maggie's Leeds Centre by Heatherwick Studio; the Burera District, Rwanda, to explore the Butaro District Hospital by MASS Design Group; and Victoria, Australia, to explore the Bendigo Hospital by Silver Thomas Hanley with Bates Smart. After graduation, Boyte plans to use her research to further her planned path into the field of health-care architecture.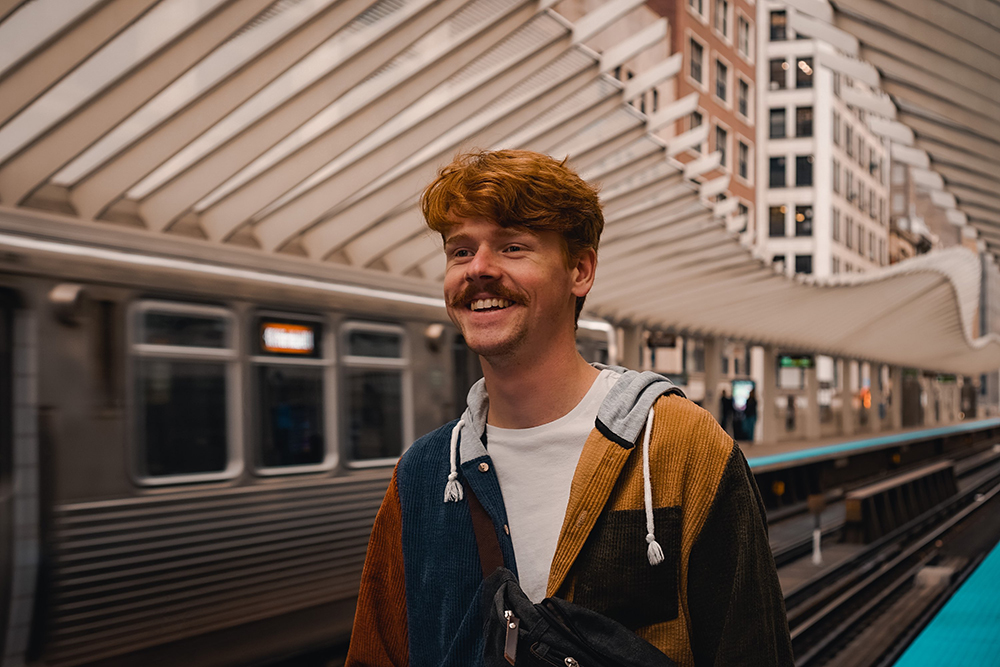 "I feel it is critical to study the use of light, air, landscape and materials in places of different climates, economic status, health-care systems, cultures and so forth," she said.
Brotherton's research focuses on how direct architect-to-user interaction leads to better architecture and positive community impact. He is planning to study La Villa Verde by ELEMENTAL in Constitución, Chile, and La Borda by Lacol in Barcelona, Spain.
"I chose the topic of participatory architecture because its foundation and guiding principles focus on people in a unique way," Brotherton said. "I'm passionate about helping people and am inspired by others who do as well."
Dean of the College of Architecture, Art and Design Angi Elsea Bourgeois said the students and their faculty mentors "are wonderful examples of the great collaborative work here at Mississippi State University."
"I am so proud for MSU to be among the institutions involved in this remarkable travel award program," Bourgeois said. 
Learn more about the Aydelott Travel Award and Prize at www.aydelott.org.
MSU's School of Architecture offers the state's only professional architecture degree accredited by the National Architectural Accrediting Board. Learn more at www.caad.msstate.edu.
Mississippi State University is taking care of what matters. Learn more at www.msstate.edu.
Additional Information:
View photos from Elisa's travels.
Q&A with Elisa about the Aydelott Travel Award.
Past MSU Recipients of the Aydelott Travel Award: