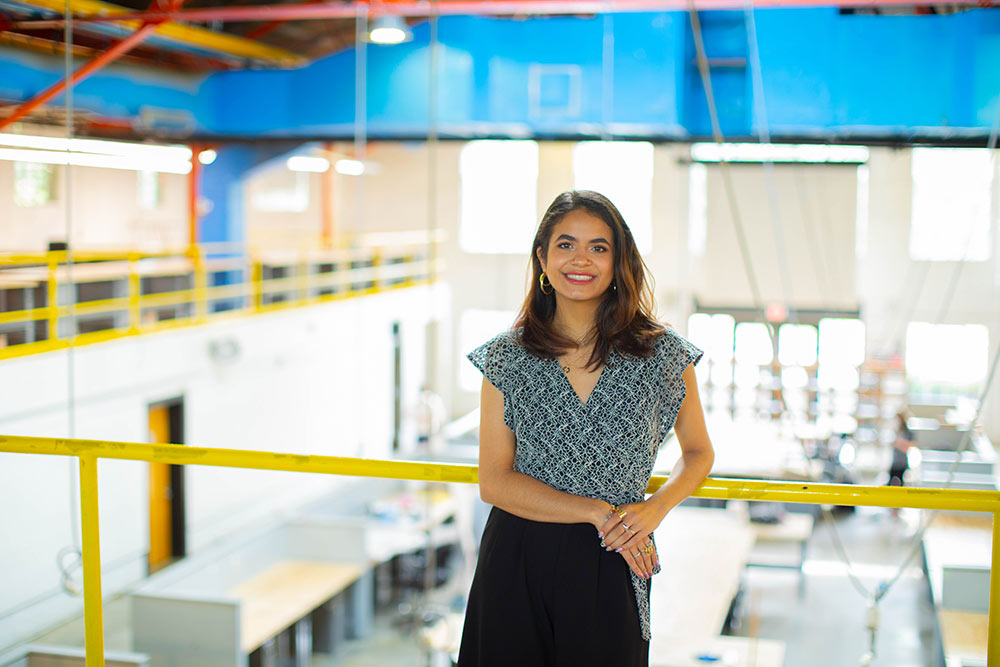 Elisa S. Castaneda is the latest Mississippi State University recipient of the $20,000 Aydelott Travel Award.
The $2.4 million endowment—established by late Memphis architect Alfred Lewis Aydelott and his wife Hope Galloway Aydelott—provides an award each year to four architecture students currently enrolled in the professional architecture degree programs at Mississippi State as well as the University of Arkansas, Fayetteville; Auburn University; and the University of Tennessee.
Castaneda will spend the summer traveling abroad to investigate of how architects of the twenty-first century respond to global crises. 
"I hope this research will enable me to narrow down a potential Fulbright Scholar proposal and work toward building a career in humanitarian work," said Castaneda. "I hope to pursue a master's degree (or even a doctorate) in urban planning with a concentration in sociology and public advocacy, and I think that the research I will be doing this summer aligns with these goals." 
Her itinerary includes the Parque Biblioteca España (Spain Library Park) in Medellin, Colombia; the Christchurch Transitional Cathedral (Cardboard Cathedral) in Christchurch, New Zealand; Superkilen Park in Copenhagen, Demnark; and the Constitutional Court of South Africa, in Johannesburg, South Africa.
"I have been working and reworking this proposal for the past two years; it has changed several times and passed through many hands," she said. "But throughout this process, I wanted to contribute to my architecture and public service goals with one effort. And I am beyond thrilled and completely humbled to know that I get the unique opportunity to do that through the Aydelott Foundation."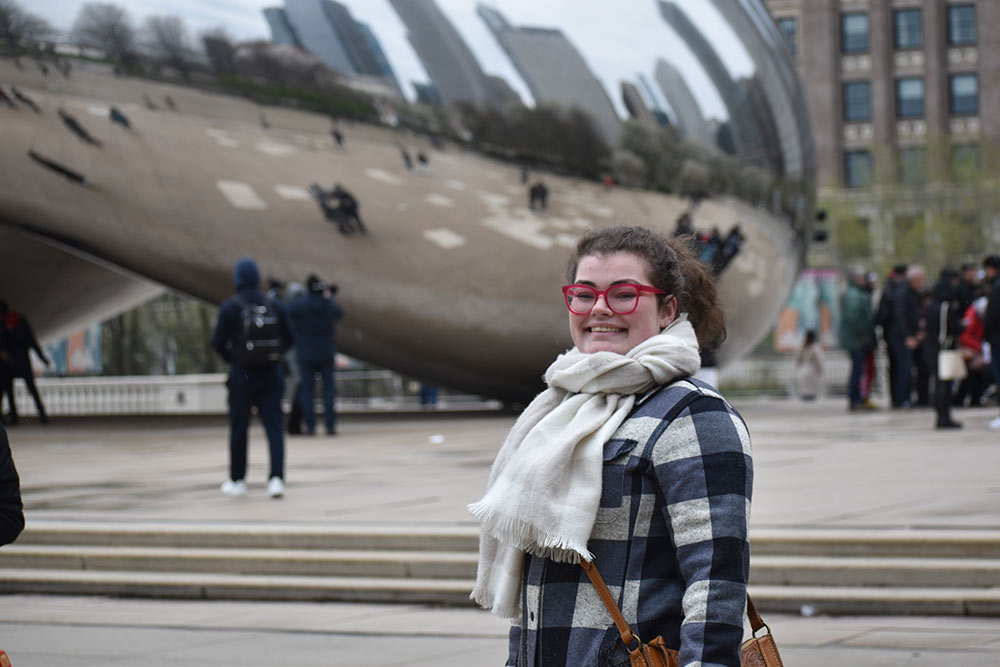 Additionally, Sarah E. Mixon is receiving a $4,750 Trussell Travel Award to support her research on apartment housing and the their different design solutions. She plans to travel around Great Britain and study housing specifically in London, Glasgow, Liverpool and Dublin.
"This topic has fascinated me because I grew up in a typical single family house in a suburban neighborhood, and I hadn't been exposed to apartment living or dense housing until I came to college," she said.
"This is an incredible opportunity to travel internationally that I am very grateful for," she added. "I feel that this chance to research these buildings will prove invaluable as it is a topic I feel very strongly about and will continue to study in my future career."
The MSU Trussell Travel Award is funded by MSU alumnus Ted T. Porter, principal of Ted Porter Architecture in New York City.
For more information about the Aydelott and Trussell Travel Awards and other fellowships in MSU's School of Architecture, visit www.caad.msstate.edu/current-students/architecture/fellowships-awards.
MSU is Mississippi's leading university, available online at www.msstate.edu.