All-School Ice Cream Social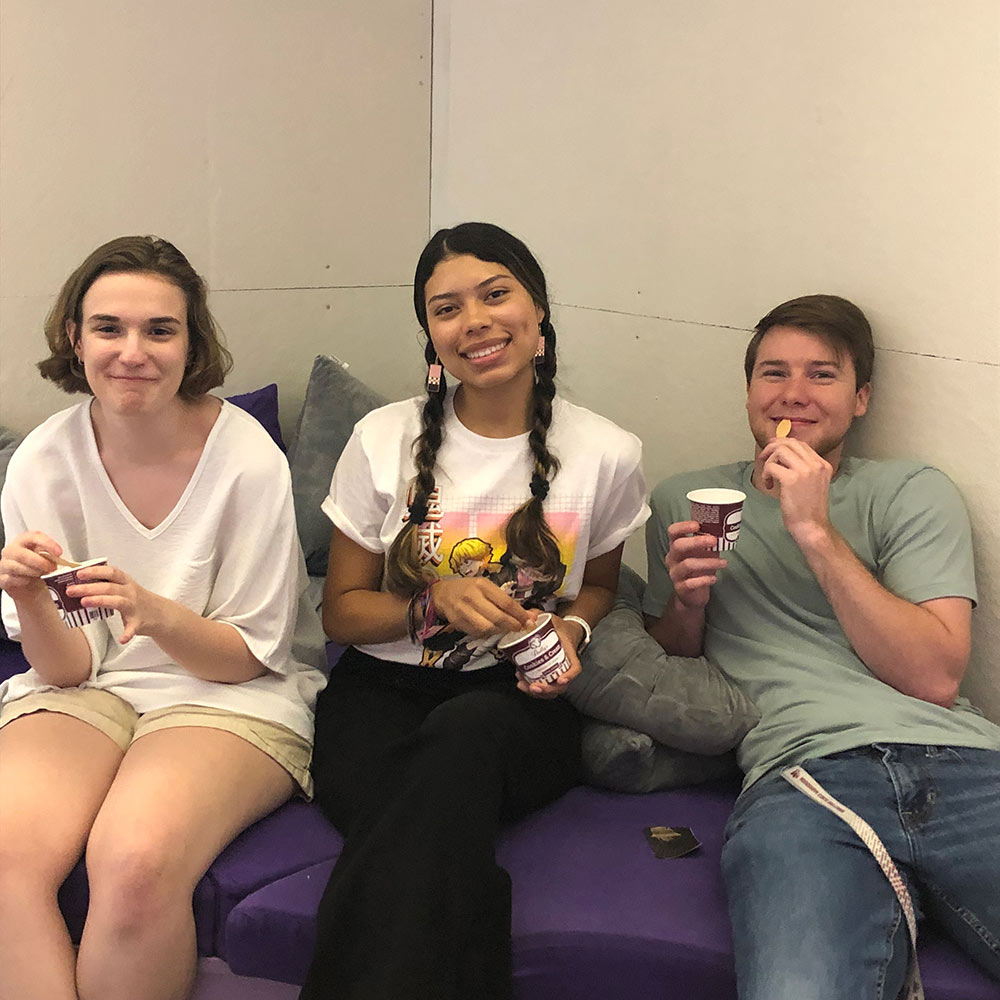 What better way to start the 2022-2023 academic year than with an ice cream social? While we had fun with all the different flavors offered by MSU Dairy, we also refocused our efforts to continue to advance the highest quality of architecture education.
See more photos from the ice cream social.
This year, we are committing to increasing the teaching of sustainability in studios and lecture courses, pursuing greater equity throughout the program by providing more opportunities and inviting a broader range of voices in lectures and reviews, and developing an explicit path to the profession to aid every student to gain experience and embark on their career. It will be an active year, but we are excited for it.
All of this follows a busy summer that included:
As we enter the final year of our first fifty, we are dedicated to making our program stronger. The quality of education that Mississippi State University's School of Architecture enjoys an established place in the profession, but we are never satisfied to remain content. Our faculty, staff, and administration are working to broaden educational opportunities, enrich studio and classroom experiences, and support students. We look forward to sharing these endeavors with you, and always welcome our alumni to reach out through a phone call, e-mail, or visit.
All the best,

                      Karen Cordes Spence, Ph.D., AIA, LEED AP
                      Director and F.L. Crane Professor