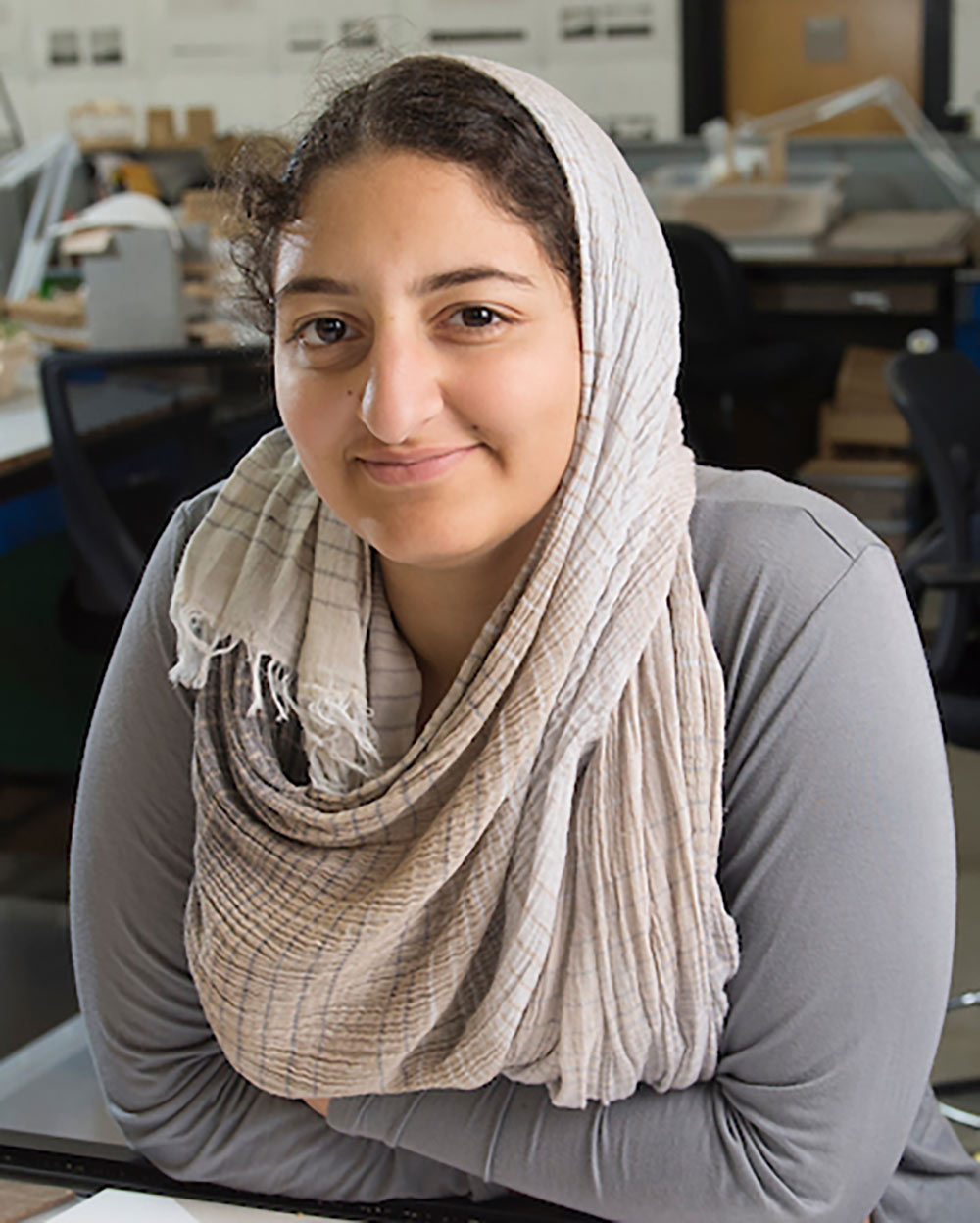 Mississippi State University's School of Architecture is welcoming two graduate teaching assistants to the first-year studios this fall. After earning their Bachelor of Architecture degrees in May 2022, Nada Abdel-Aziz and Nicole Columbus will support the school while they are enrolled in the Masters of Landscape Architecture program.
Director and F.L. Crane Professor Karen C. Spence said the situation benefits everyone.
"Nada and Nicole increase the number of instructors for the beginning students while gaining valuable teaching experience," she added. "Their recent history as undergraduates allows them to have good insights for the studio and connect to the students."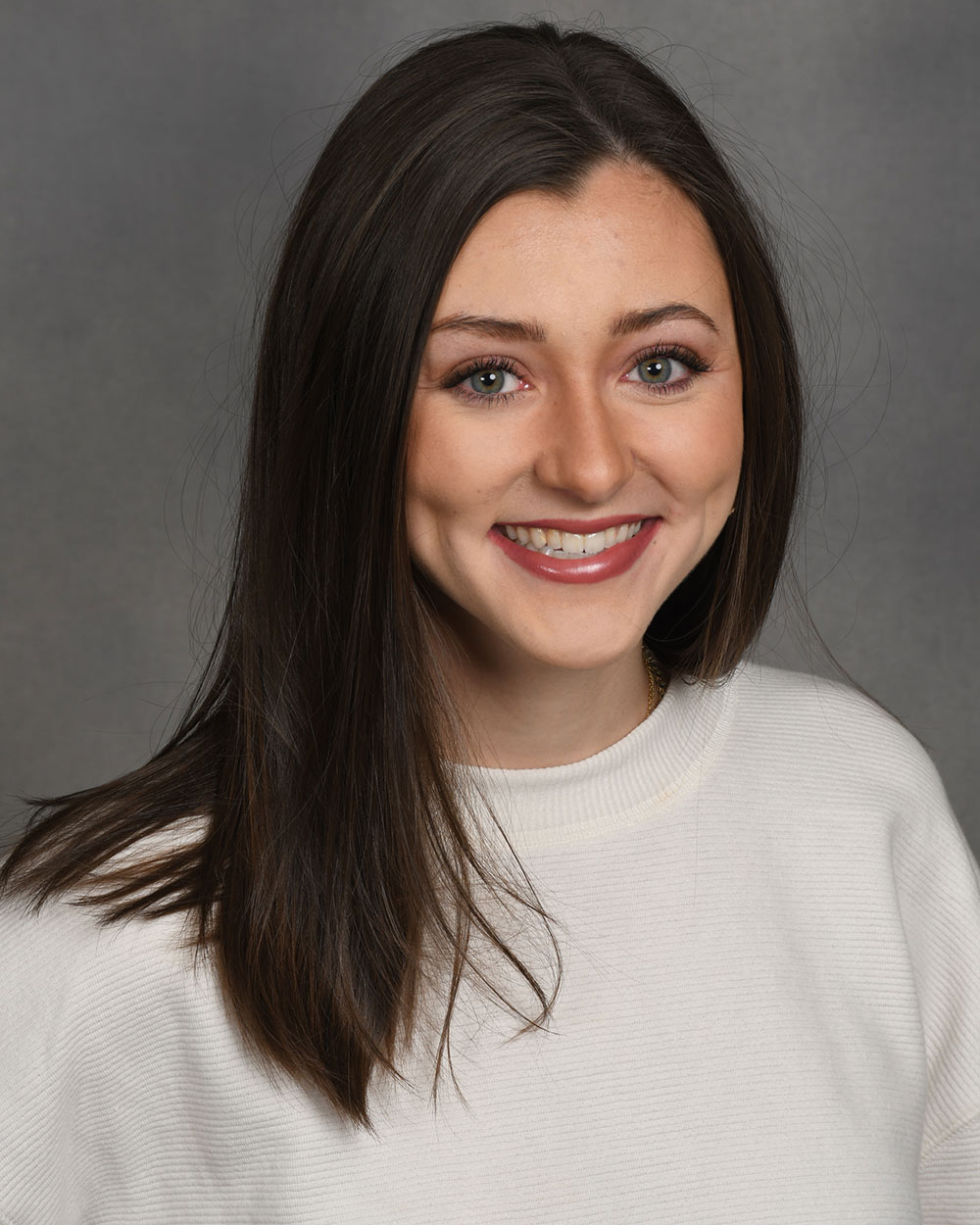 Assistant Professor Aaron White echoed Spence's sentiment.
"We are so fortunate to add these two recent graduates to the first-year faculty," he said. "Nada and Nicole's involvement is not only valuable in terms of the insights they bring to studio, but in the example they provide our first-year students."
Columbus and Abdel-Aziz both said she they are excited to be working with the first-year students this year.
"Learning to navigate both college life and life as an architecture student can be intimidating, especially as a freshman, but I hope to be a guiding hand for them," said Columbus.
"It has been a joy to explore foundational skills with them as they embark on a new career," added Abdel-Aziz. "Teaching first-year has been a great supplement to graduate school, to come back to the beginnings while pursuing an advanced education. I look forward to starting a long relationship with my alma matter."
"This is an amazing additive to both my bachelors and my ongoing master's degree," echoed Columbus. "Being able to pursue higher education in fields I am interested in while teaching incoming students is a new and motivating way for me to pour back into my school and continue to learn."
Spence said the benefits of this instructional support have already been felt in the first few days.
"We are looking forward to continuing this type of aid in strategic ways," she said.