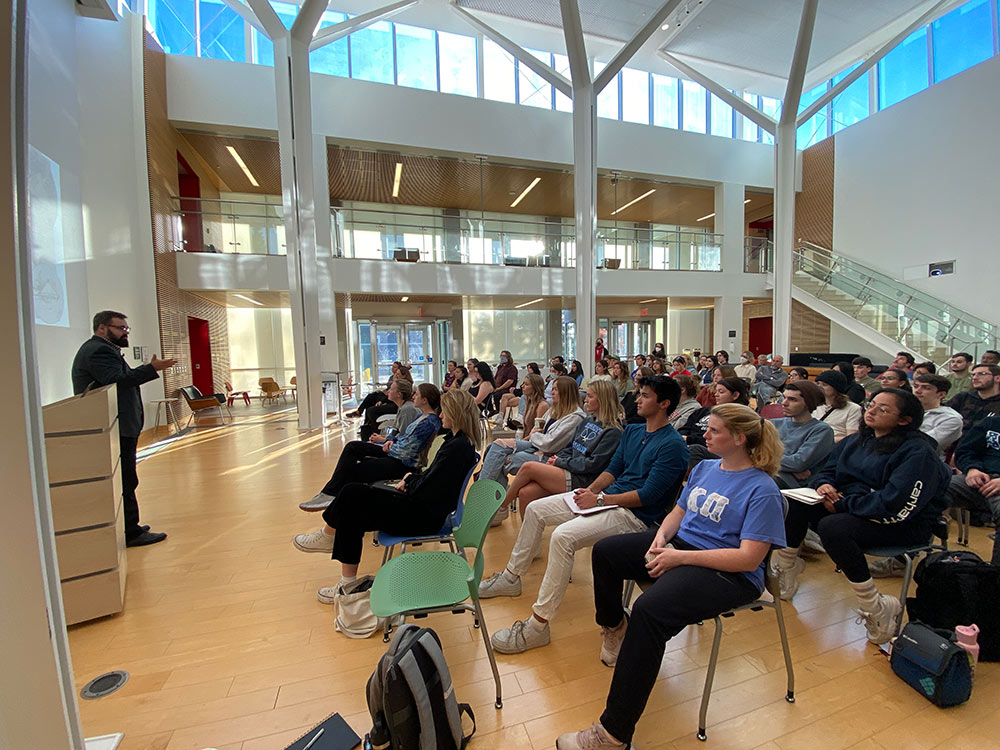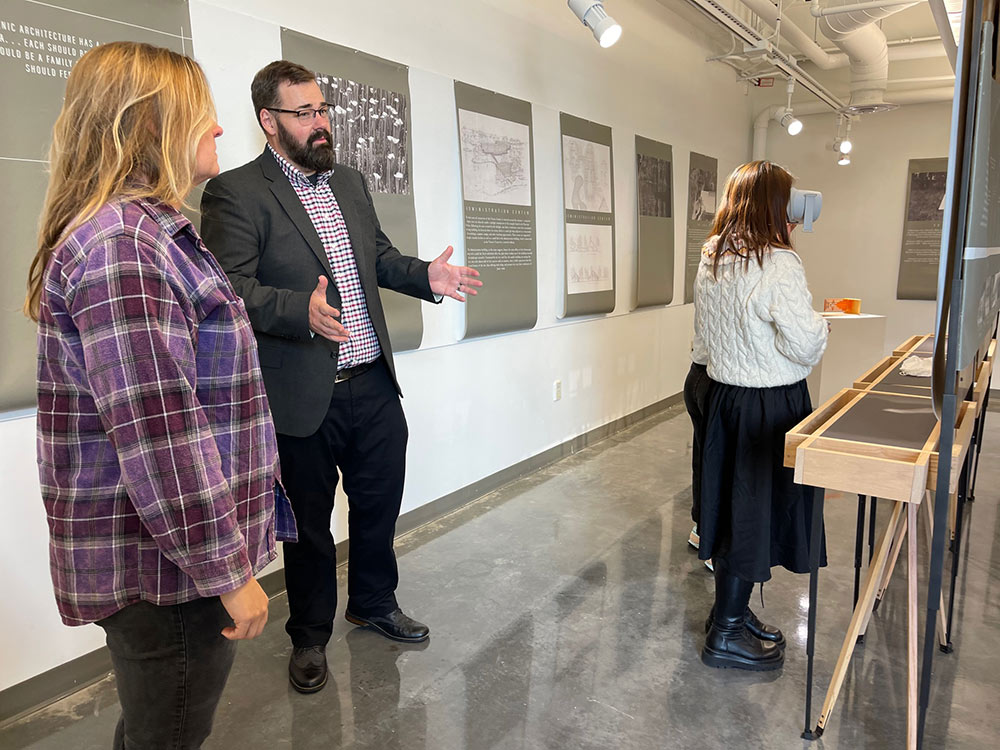 Mississippi State University Professor of Architecture Hans C. Herrmann recently gave a set of talks and a public lecture as part of his exhibition of the UnBuilt Crosby Arboretum at James Madison University in Harrisonburg, Virginia.
Herrmann said his research was carefully designed and managed to include MSU students, extension faculty, and members of the Mississippi community at large.
"The faculty and students at James Madison were curious and complimentary about the work," he said.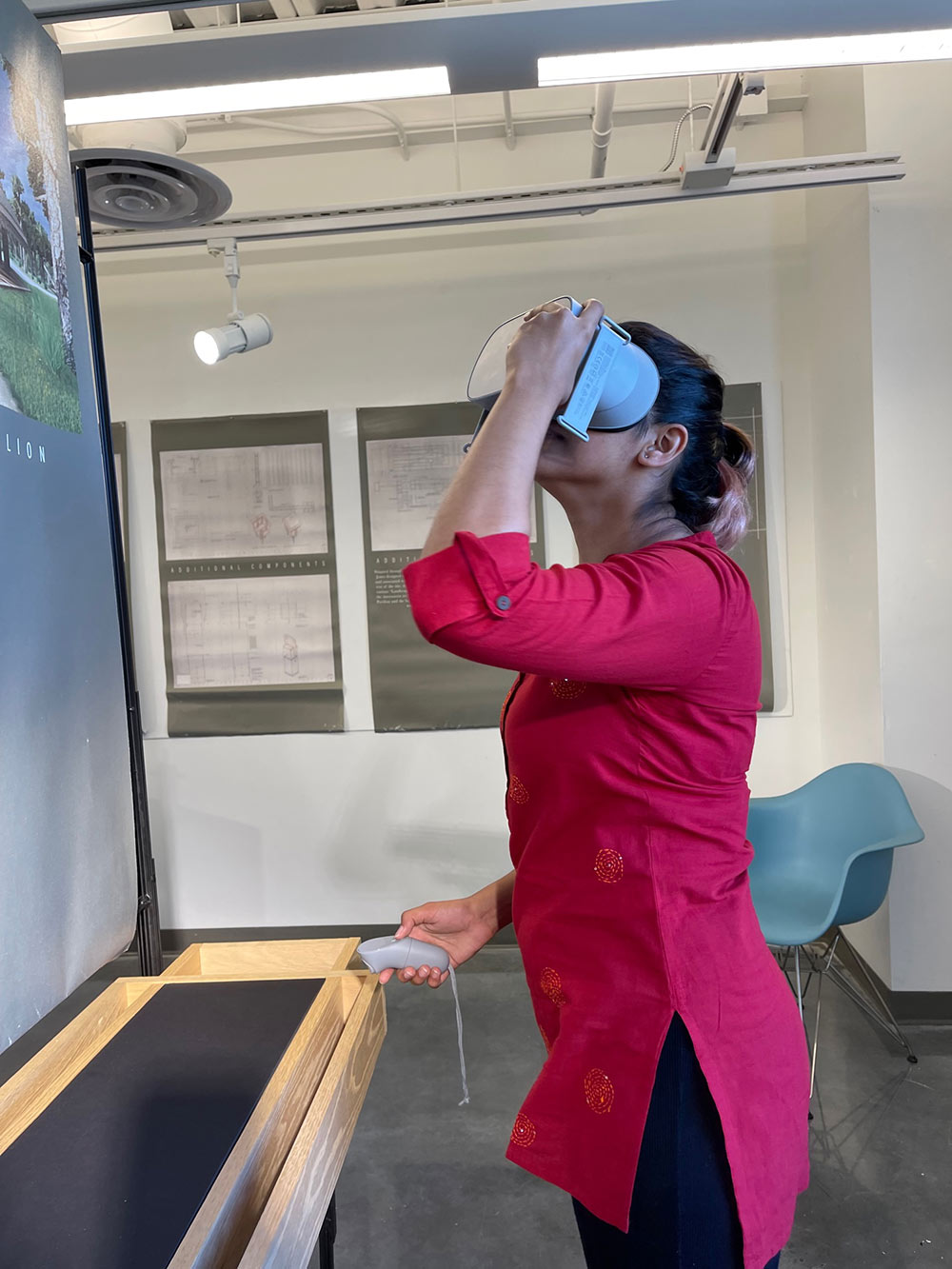 The show, which will be display through Nov. 5, 2022 in the Exhibition Grace Street Gallery in Duke Hall, includes physical and virtual reality models of the unbuilt Fay Jones buildings planned for the Crosby Arboretum.
"James Madison University has proven to be a wonderful venue for sharing the work with approximately 35,000 students in a wide array of majors as well as community members," said Herrmann. " The gallery is beautifully appointed and well located at the entrance to Duke Hall where the exhibition may be actively visited and even passively witnessed by simply passing through the main entry space or from the exterior of the building thanks to generously proportioned windows."
Herrmann's activities were part of JMU's Dorothy Liskey Wampler Distinguished Professorship.