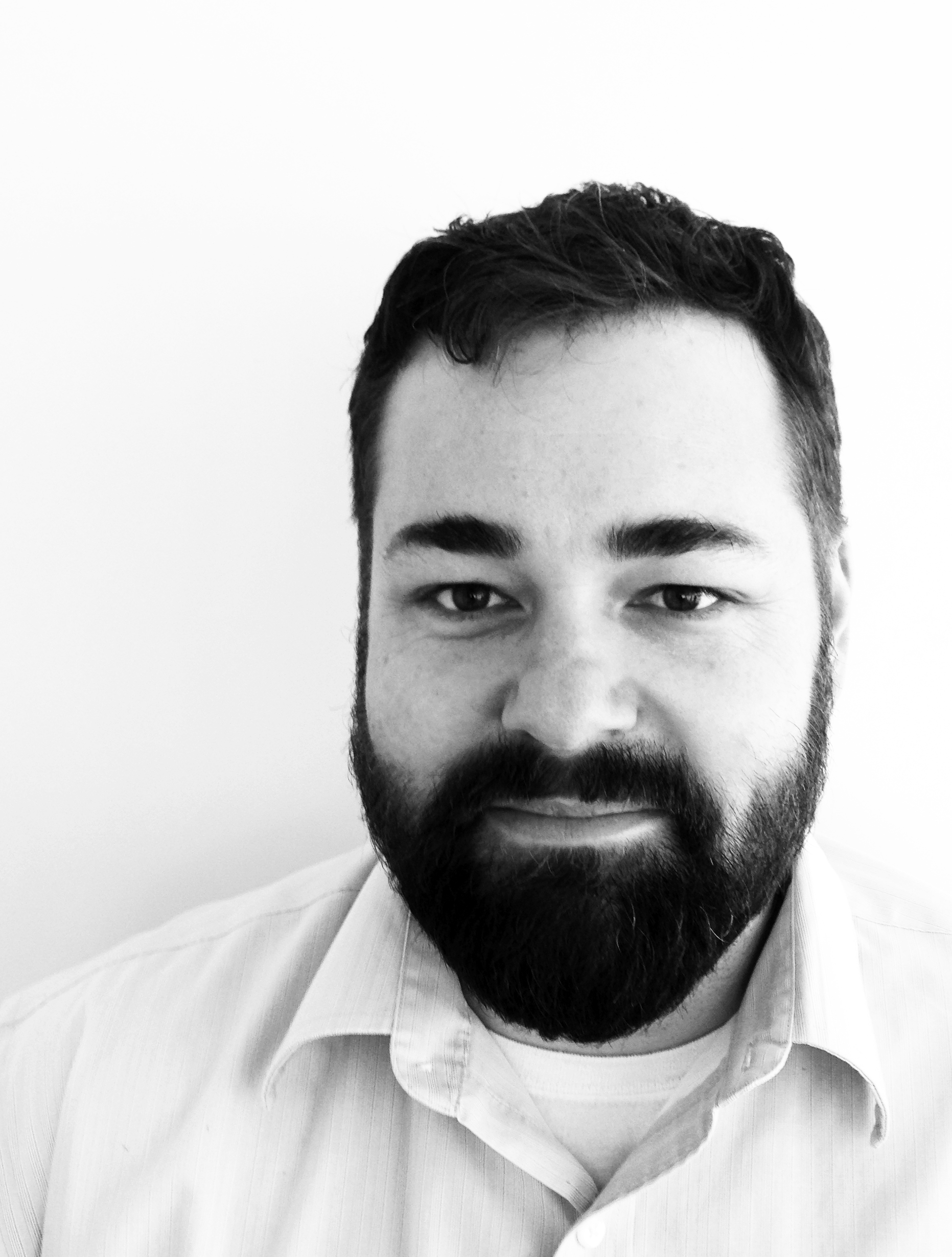 Overview
Summary:
Hans C. Herrmann, AIA, LEED AP, NCARB, is a Professor of Architecture at Mississippi State University focusing on Foundational Design, Comprehensive / Integrative Design, and Building Technology. Before entering academia, professor Herrmann practiced with several southeastern and east coast practices including the firm of Ike Kligerman Barkley, an Architectural Digest Top 100 design firm located in New York City. While practicing in New York, professor Herrmann completed numerous residential and institutional projects with locations ranging from Martha's Vineyard, MA to San Francisco, CA, and Miami Beach, FL. As a licensed architect in the state of New York, his professional interest is on issues of residential construction and the role of architectural renovation as a sustainable form of practice. Professor Herrmann currently maintains his own design practice as the sole practitioner of H.Herrmann resDesign, an interdisciplinary practice offering full-scope design services.
Education:
Master of Landscape Architecture (MLA), Landscape Architecture, Mississippi State University, 2017
Master of Architecture (MARC), Architecture, Clemson University, 2003
Bachelor of Science (BS), Architecture, Clemson University, 2001
Research interests:
His published research is focused on numerous issues including DESIGN|build and BUILD|design Pedagogies, Collaborative Design Means & Methods, the SuperUse of materials, buildings & landscapes and the Landscape/Architecture interface. With degrees in Architecture and Landscape Architecture both his professional work and teaching have received numerous national awards and recognitions from organizations such as the Cooper Hewitt Smithsonian Design Museum, American Institute of Architects National and State level, Association of Collegiate Schools of Architecture, American Society of Landscape Architects National and State level, and Architecture + Construction Alliance.
Areas of Expertise
Foundational Design, Comprehensive / Integrative Design, and Building Technology