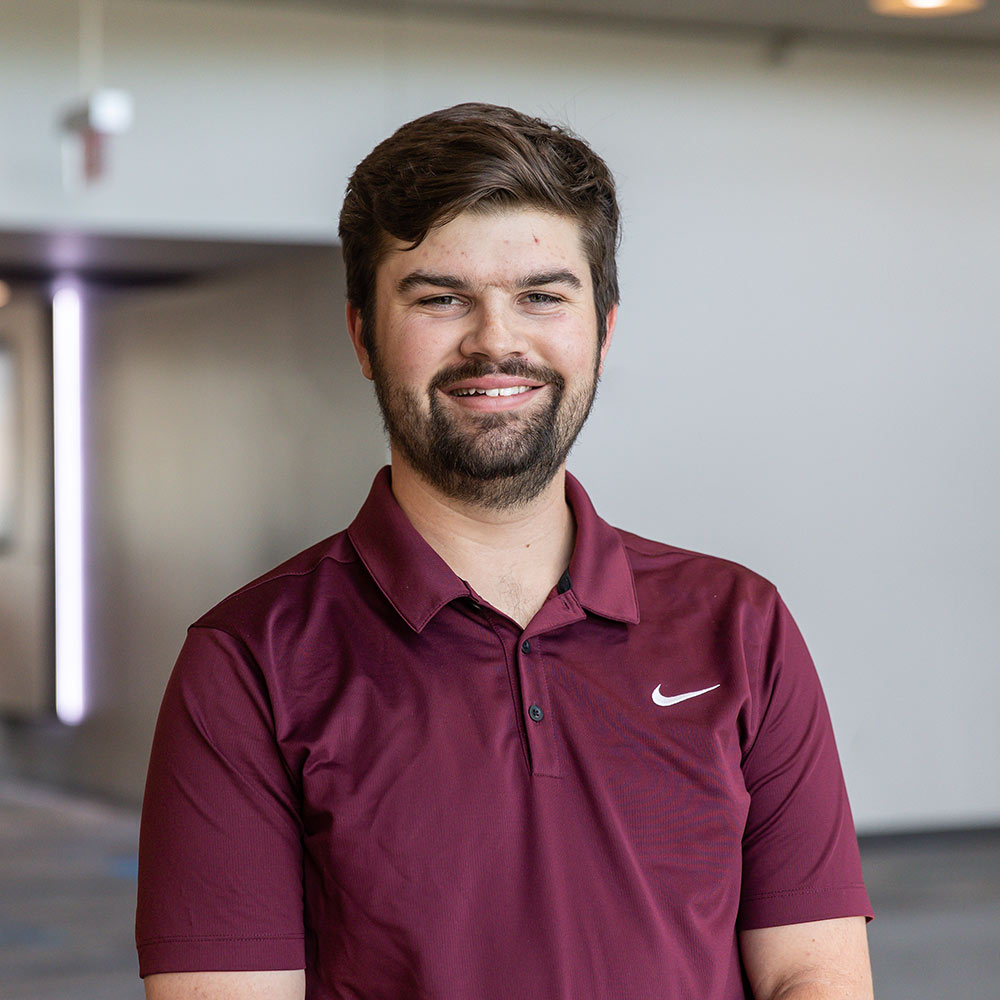 A Mississippi State building construction science junior was recently awarded second place in the National Association of State Contractors Licensing Agencies (NASCLA) Contractors Scholarship Program.
Jackson A. Drescher – a Franklin, Tennessee, native – was the third BCS major from Mississippi State to receive the scholarship. (W. Cameron Crace received third place last year, and Phillip Christian was a 2020 recipient).
The NASCLA Contractors Scholarship Program is designed to help students pursue licenses, certificates and/or certifications in the construction industry, preparing them for employment. Three students per year receive scholarship award money to put toward their education and an invitation to the NASCLA conference with travel arrangements and hotel. This year's conference was in Coronado, California.
Drescher was awarded $3,000 and an industry mentor for the year. 
"Receiving this scholarship means a lot to me, and I am very grateful to have won," said Drescher. "At the annual conference, I had the opportunity to meet some great people who have many years of experience in construction and was able to receive great career advice. The mentorship aspect is very important and helpful, too, and will be a huge benefit to me as I enter the industry."
Drescher said he aspires to enjoy his future career, take part in jobs that help people achieve their dreams, and find ways to improve the industry.
"I want to find areas that need improvement and be part of the solution to the issue and provide a more efficient construction industry," he said.
Learn more about construction scholarships and scholarships at MSU.