By Lauren Skelton | Mississippi State University student
A Mississippi State Building Construction Science student was awarded the contractor scholarship from the National Association of State Contractors Licensing Agencies.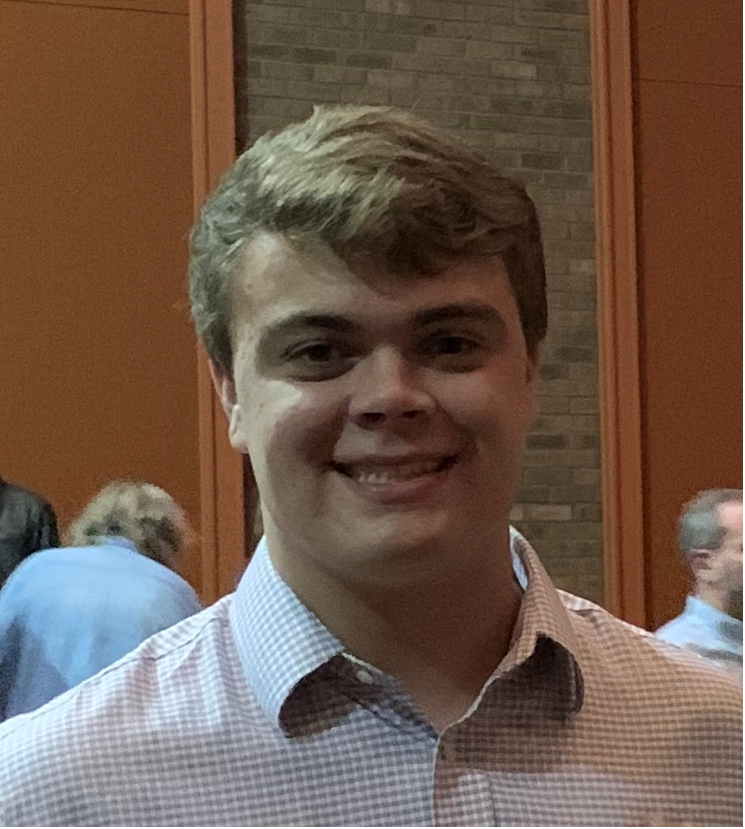 Phillip Christian, a Dorsey native, received the first NASCLA 2020 Contractor Scholarship for $2,500.
Christian, who is in his junior year at Mississippi State, said that he believes his grades are what won him this scholarship.
Christian went on to say that his father inspired him to pursue a career in construction.
"When I was a kid, he had a business remodeling houses, so I spent many summer days helping him," said Christian.
George Ford, the director of the Building Construction Science Program at MSU, said that he is thankful to NASCLA for awarding this scholarship to Christian.
"I want to personally thank the National Association of State Contractors Licensing Agencies for providing this scholarship opportunity for our students and to congratulate Philip Christian on his first place award.  The Building Construction Science program faculty at Mississippi State University is proud of Philip.  We are honored an organization such as NASCLA recognized one of our own," Ford said.
Christian said that he is feeling motivated now that he received the scholarship.
"I definitely feel accomplished now that I have won," Christian said, "I feel energized and am ready to finish out these last two years."