The Mississippi State University Building Construction Science Awards and Recognition Banquet celebrates scholarship and award recipients as well as the BCS graduating class. Due to ongoing restrictions related to COVID-19, the 2021 program had to cancel this annual celebration for the second year in a row.
"The first class graduated in 2011, and the program was accredited in 2020," said Program Director George Ford. "The undergraduate student population has grown to 180 students, and enrollments are expected to continue to trend positively with increasingly higher freshman ACT scores."
Ford said the program will continue to make 100% job placement of graduates a top priority.
"Close ties with the construction industry through cooperative and internship experiences for students, industry-sponsored scholarships and Industry Advisory Board (IAB) support will also continue to be priority considerations," he added. "Mississippi State's BCS program will continue to be a star in the university's catalog for years to come."
Looking Back: View our 10th anniversary album
---
2021 Building Construction Science Awards and Recognition
2021-2022 BCS Scholarship Recipients:
Abbey Burnett Bridges Endowed Scholarship:
Makayla Luper ($1,000)
Brislin, Inc. Annual Scholarship:
Philip Christian, Jackson Drescher, William Martin ($1,000 each)
Chip & Jennifer Crane Endowed Scholarship:
William Cameron Crace ($1,000)
Hoar Construction Annual Scholarship:
Collin Jones ($1,000)
Kline Mechanical Systems Annual Scholarship: 
Jacob Moore ($2,000)
MS Contractors Endowed Scholarship:
Caleb Hernandez, Eugene Newell, Jordan Porter, Gabriel Robinson ($1,000 each)
MS Associated Builders & Contractors Scholarship:
Joshua Crane ($500)
Stanley Ross Black Annual Scholarship:
Heath Greenlee ($250)
Yates Construction Company Annual Scholarship:
Stephon Calhoune ($10,000)
---
Students of the Year:
One student from each studio level is selected as the Student of the Year based on academic performance. The student/s with the highest Grade Point Average at the conclusion of the fall semester receives this award.
---
First-Year: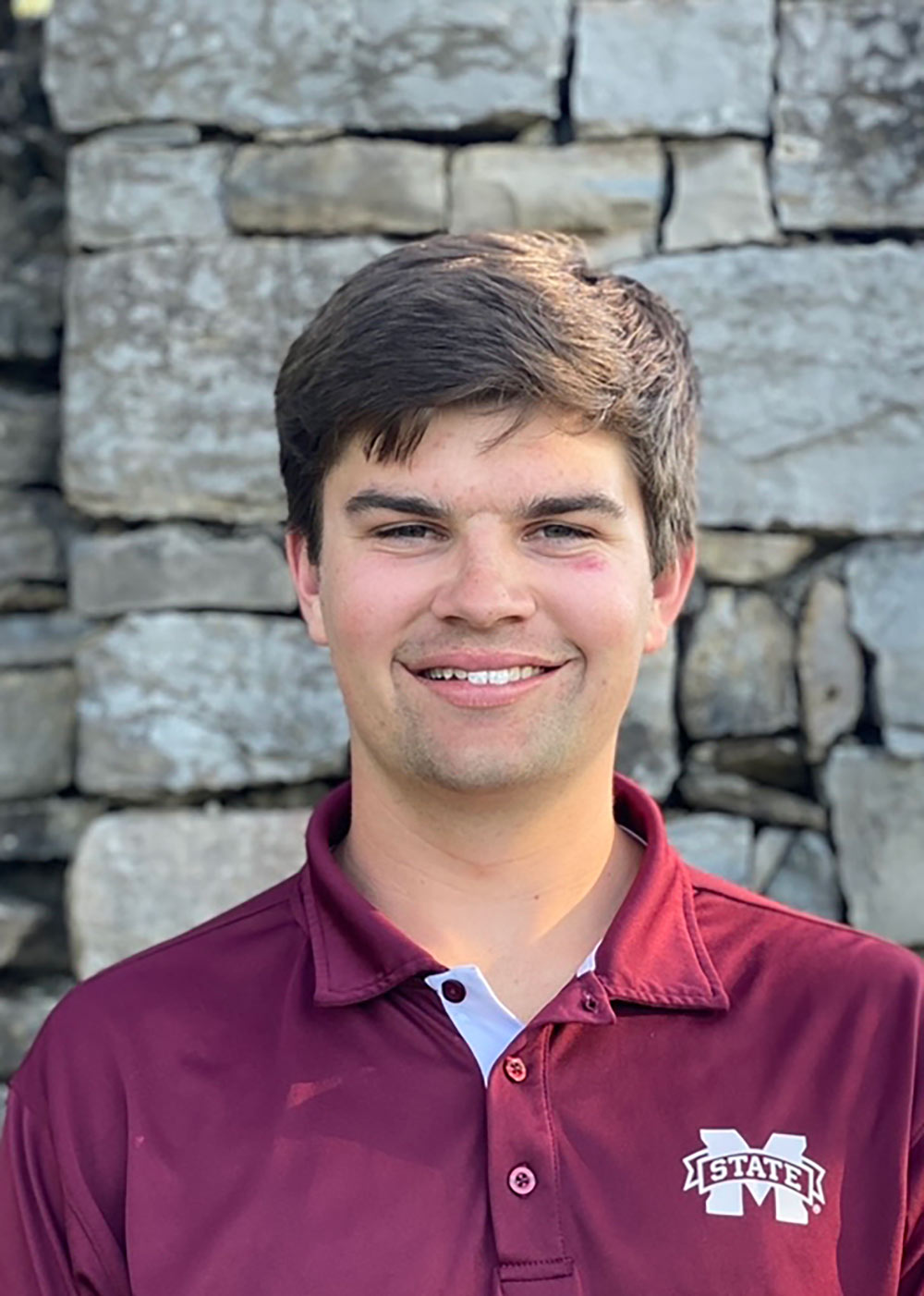 Jackson Drescher
---
Second-Year: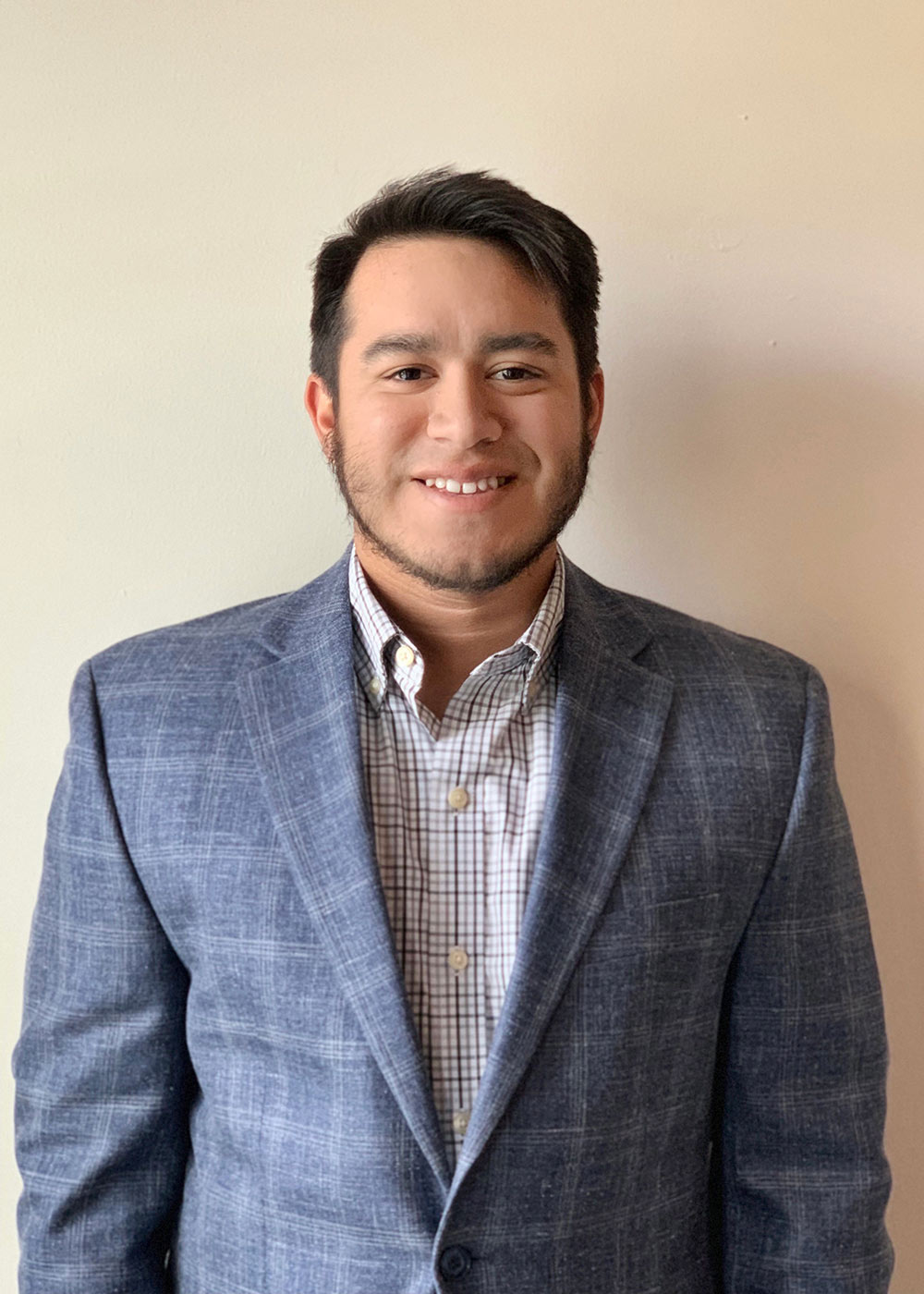 Kevin Garcia
---
Third-Year:
Noah Heflin
---
Fourth-Year:
Colton Pierce
---
Director's Medallion:
Selection criteria include academic effort, participation, leadership abilities, strong moral character and a concern for the sustainability of the program. The recipient must work diligently in the classroom, participate in BCS extracurricular activities and be a role model to students.
Recipient: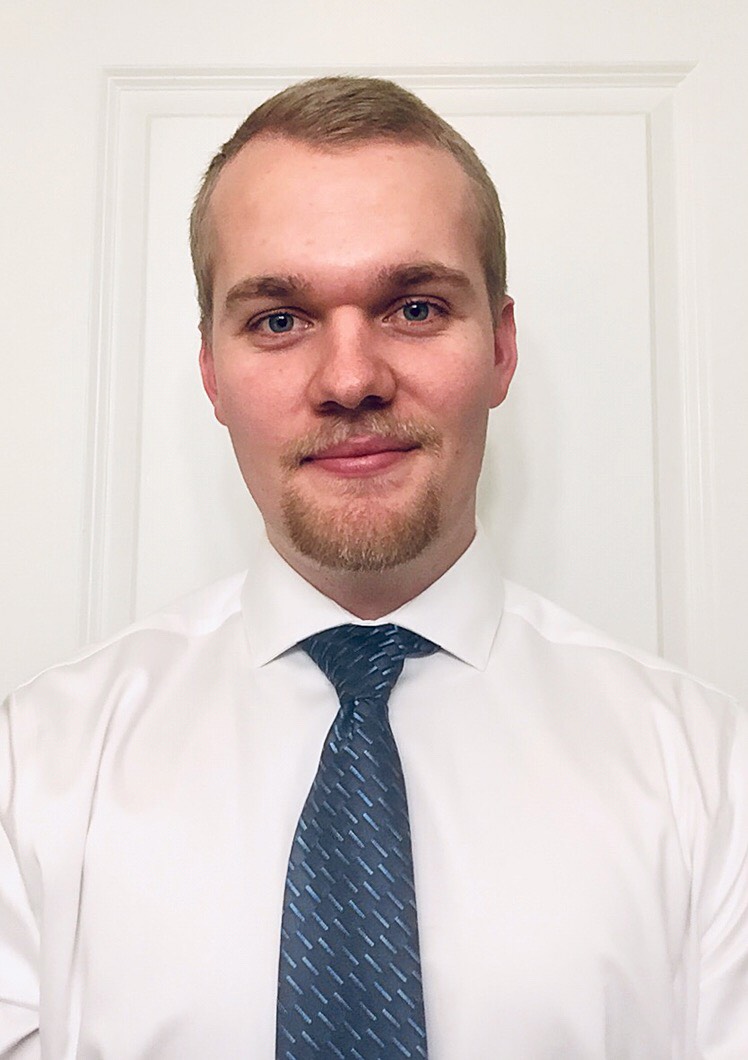 Curt Wilson
---