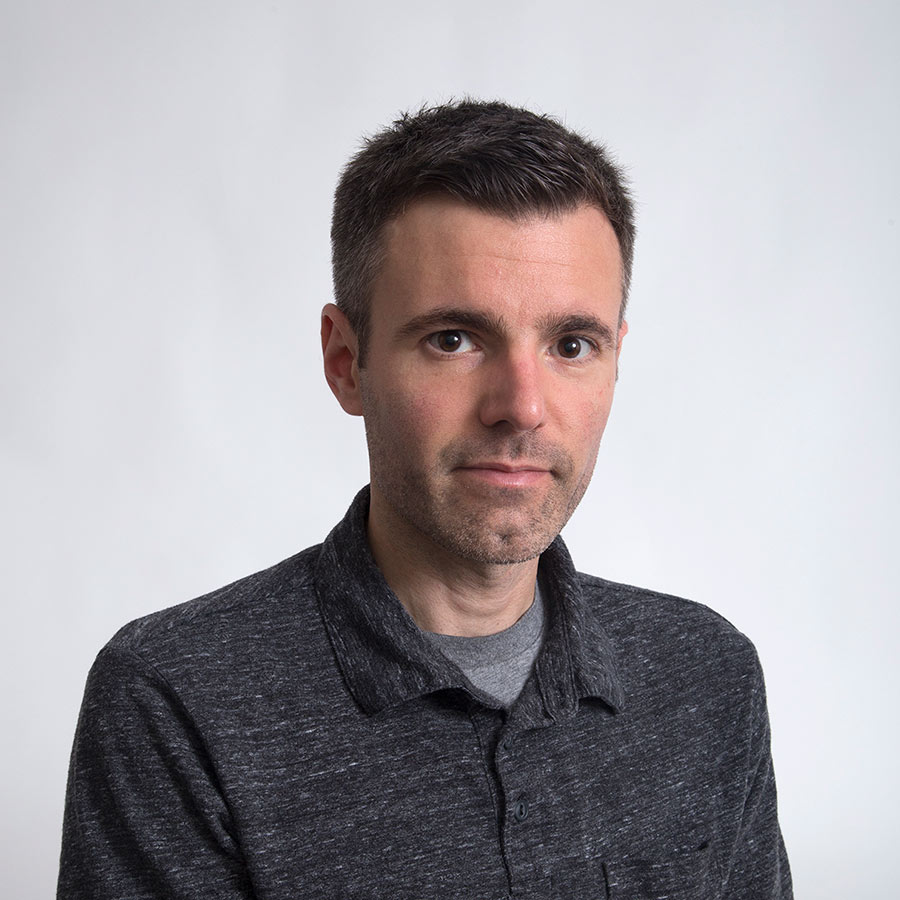 The Mississippi State University Department of Art is receiving $3,000 to fund a project that will promote excellence in the classroom.
Associate Professor of Photography Dominic Lippillo and Gallery Director Lori Neuenfeldt received the full amount they requested from the 2020 Ottie Schillig Special Teaching Projects grant program to fund a project titled "Exhibition of student work made with digital photography."
"The Department of Art works to teach students not only how to make art but also how to present their art," said Lippillo. "Learning how to present their work on current technological devices will help students become viable candidates for graduate programs or top candidates for careers in a gallery, studio, or graphic design agency."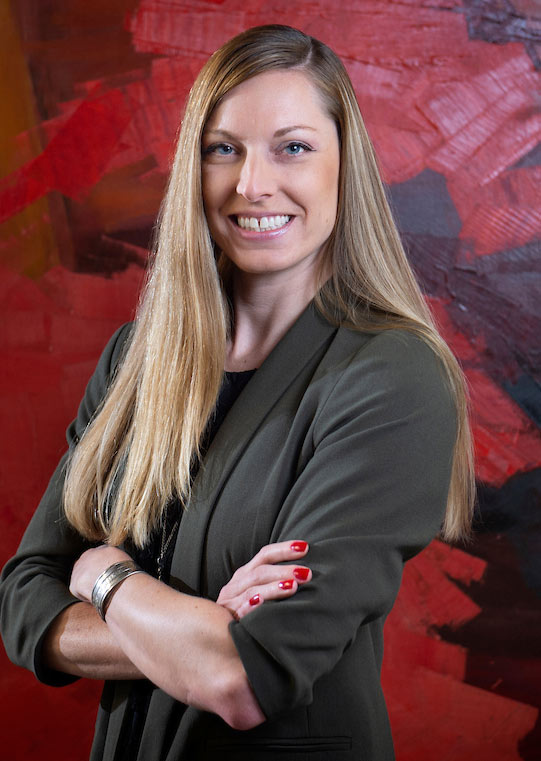 Funding from the award will be used to purchase digital equipment necessary to successfully show student work in a gallery setting to include iPad tablets, a Mac Mini, projector, displays, speakers and headphones.
The department plans to make the equipment available to students across all concentrations.
The Schillig Special Teaching Projects Program in the MSU Center for Teaching and Learning provides financial support to encourage new ideas for improving undergraduate teaching.
An MSU faculty member since 2010, Lippillo earned his bachelor's degree in photography from Youngstown State University in 2005 and a master's degree in photography from Ohio University in 2009. Digital photography and photography survey are among courses Lippillo has taught at MSU.
Neuenfeldt joined the MSU Department of Art in 2012 and serves as its gallery director. She earned a Bachelor of Science in studio art in 2002 and a Master of Arts in art history in 2009 from Florida State University.  She teaches courses in art history, senior research and historic costumes.
Learn more about The Ottie Schillig Special Teaching Projects grant program.