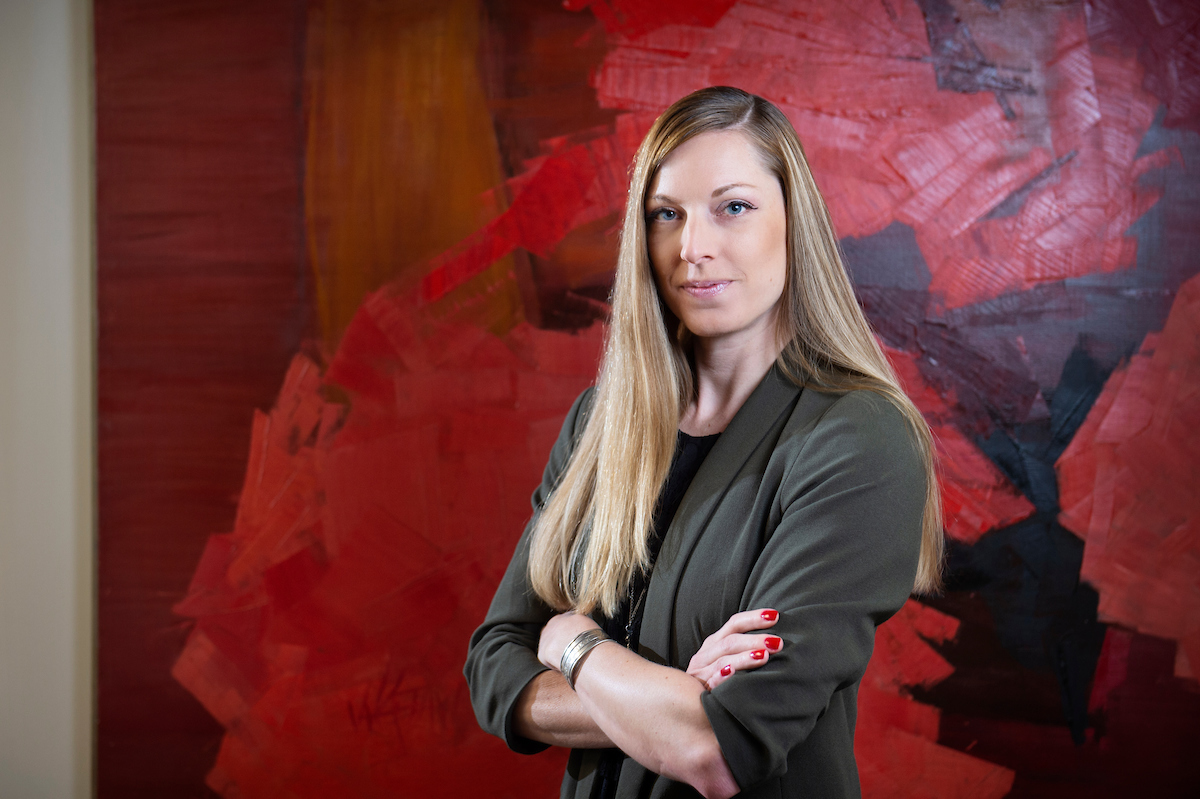 Overview
Summary:
Lori Neuenfeldt is an Instructor and Gallery Director in the Department of Art at Mississippi State University (MSU).

Ms. Neuenfeldt has taught art history at MSU since 2012. Her educational background includes a BS in Studio Art and MA in Art History from Florida State University. She was previously at the LSU Museum of Art in Baton Rouge, Louisiana, and the Cummer Museum of Art in Jacksonville, Florida. In the summer of 2009, she completed an internship at the Metropolitan Museum of Art in New York City.

In 2020, Neuenfeldt was appointed for a three-year term as a research associate with MSU's Cobb Institute of Archaeology.

In addition to her duties as Instructor and Gallery Director, Neuenfeldt manages the MSU Historic Costume and Textiles Collection in the School of Human Sciences. This position includes the research, exhibition, care and preservation of historic objects relating to the material culture of dress. Established in 1985, the Collection houses over 1,500 garments and related articles that illustrate dress from the 19th through the early 21st century.
Education:
Master of Arts (MA), Art History, Florida State University, 2009
Bachelor of Science (BS), Studio Art, Florida State University, 2002
Research interests:
Historic object based research, object analysis, museum collection management
Areas of Expertise
Museums Exhibitions Art Galleries Art History Historic Fashion