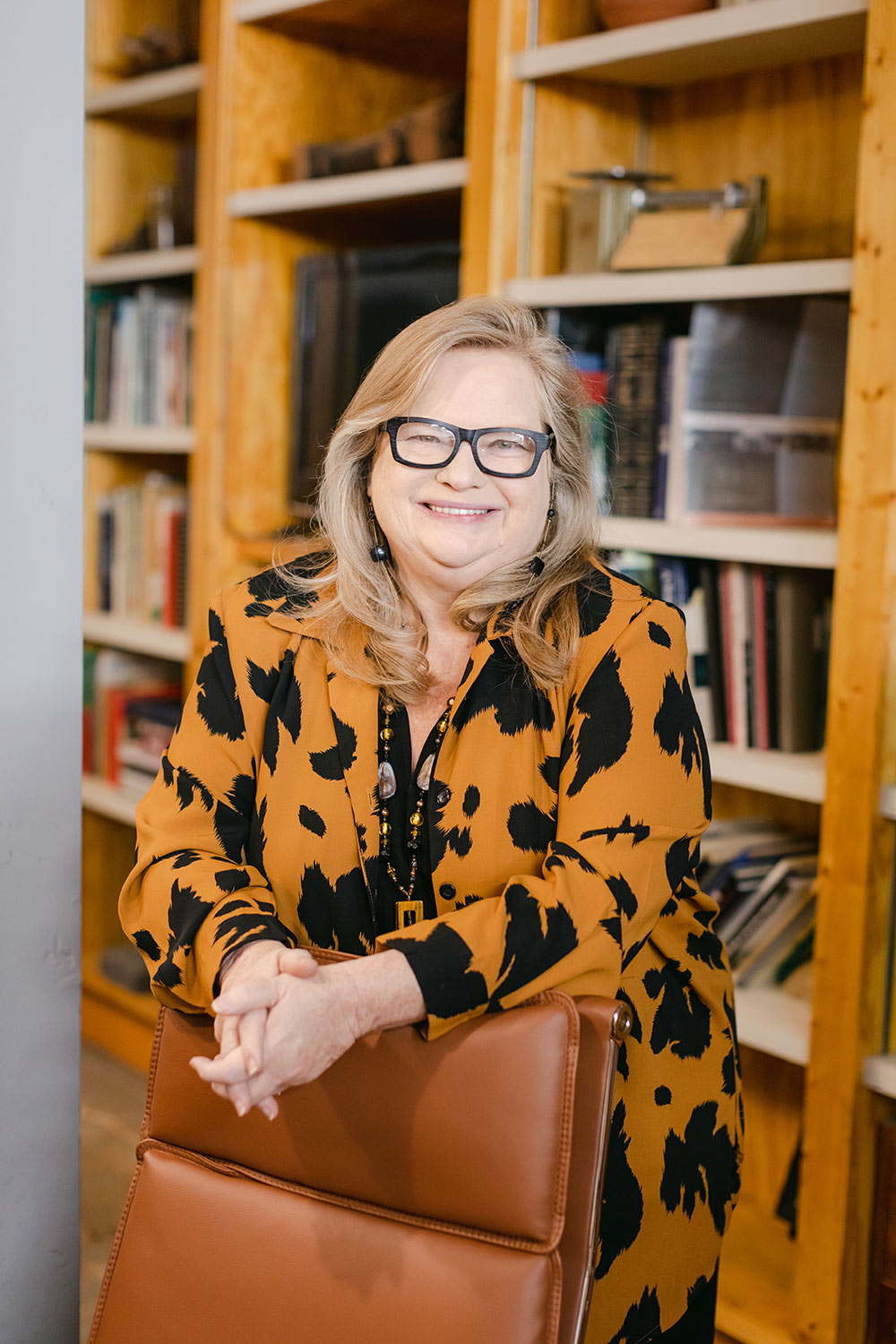 Belinda Stewart discovered her passion and future career through Mississippi State University's School of Architecture.
As a teen, she had plans to major in pre-med, but that all changed when James "Jim" Barker spoke at her high school.
(Read more about the history of the School of Architecture.)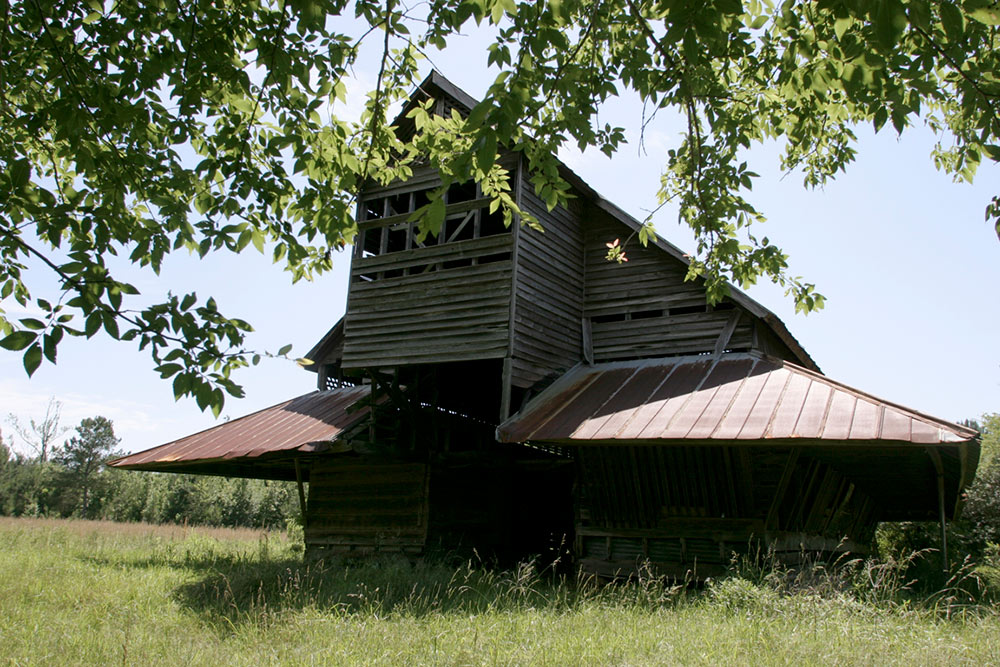 "He gave a talk about architecture and what that was, and I thought, 'Oh my gosh, this is everything I love wrapped into one,'" said Stewart, who said she'd always been interested in buildings and people's stories and how they connected.
After further discussions with Barker and a visit to the MSU School of Architecture, Stewart knew she had found her passion.
"That's when it clicked," she said. "I realized almost everything has an opportunity for design. In my favorite building, the Hays Barn, somebody figured out how steep the roof had to be so it wouldn't have to be repaired very often. And, how far that roof needed to overhang to give enough space for the animals to get underneath and pull the hay out. Etc. Etc. Etc," she said. "I still remember that very vividly. It left a mark on me."
Another impact moment for Stewart was being a student while the school was celebrating its 10th anniversary.
"The number of 'famous architects' that came through the school at that time was phenomenal," she said. "It was an amazing opportunity to be the fly on the wall and hear about their work and realize they were real people."
Stewart said her education pushed her to pursue what she was excited about.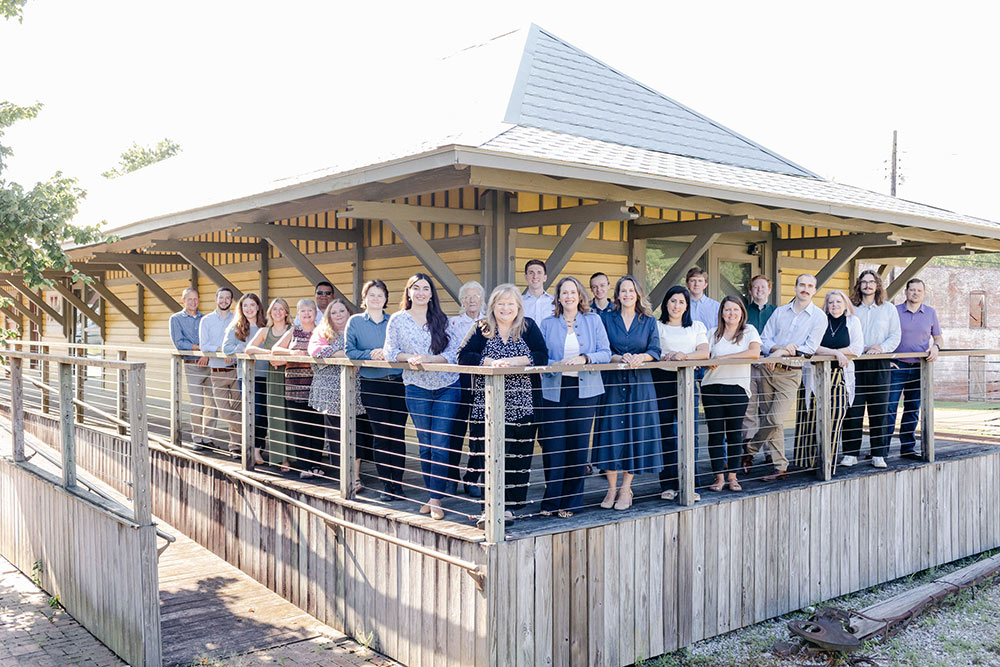 "It confirmed, ultimately, the kind of architecture I wanted to do. I would never have had the confidence in that if I hadn't had all the exposure that I did in school," she said, adding, "The architecture degree in general is a great education in how to think … how to be a problem solver. I learned over and over again that I don't have all the answers. And, that doesn't scare me now; I know how to find answers."
Stewart graduated in 1985 and is now principal and founder of Belinda Stewart Architects in Eupora, Mississippi.
A longtime supporter of the School of Architecture and the Fred Carl Jr. Small Town Center, she recently renewed and increased her support to both programs.
"As the only school of architecture in Mississippi, it's such an important resource," said Stewart. "And it needs all of us as alumni to continue supporting and reaching back and being a part of it, so it can keep getting better and better. I'm very supportive and excited of where the school is right now; it's very positive and open – open to success, open to what's next."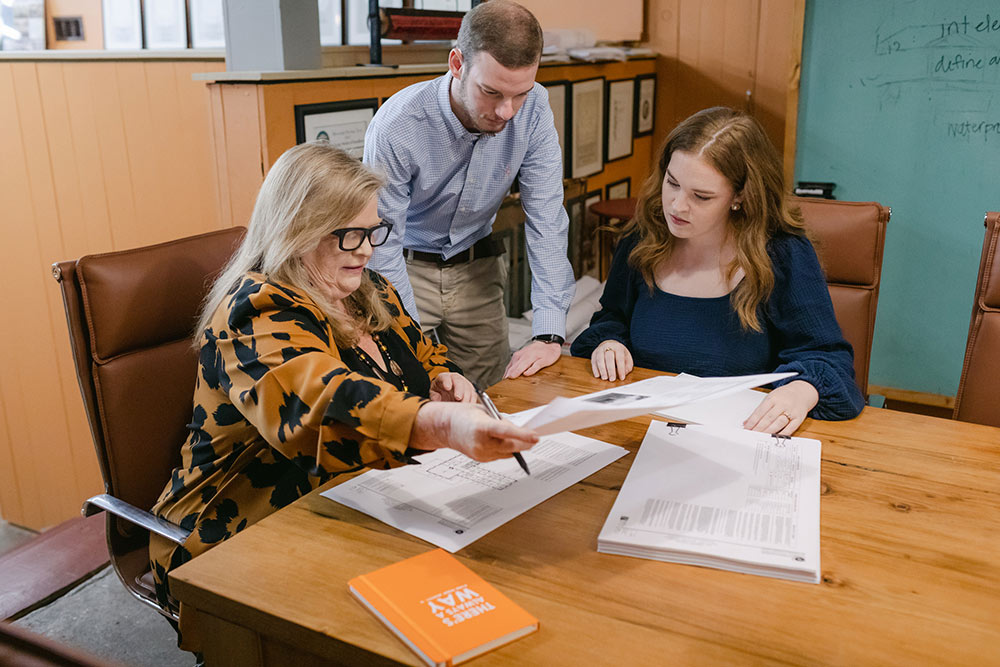 Stewart also supports the school as an active member on its Advisory Board and through hiring employees and interns.
Belinda Stewart Architects hosted five interns last summer – four architecture majors and one interior design major. She described the internship experience as a win/win and said she especially enjoys hearing from interns about the latest programs and technology they are learning in school.
"We love having interns," Stewart said. "It's exciting to see their eyes opened and to see them experience things they might not have experienced before from an architecture standpoint."
Her advice to students?
"Be a sponge. Soak everything up. Become a filter, and figure out what works for you and what doesn't. Be open – things evolve and change, and you need to grow and evolve with it in your own way. Find what you love in architecture."