Out of this World!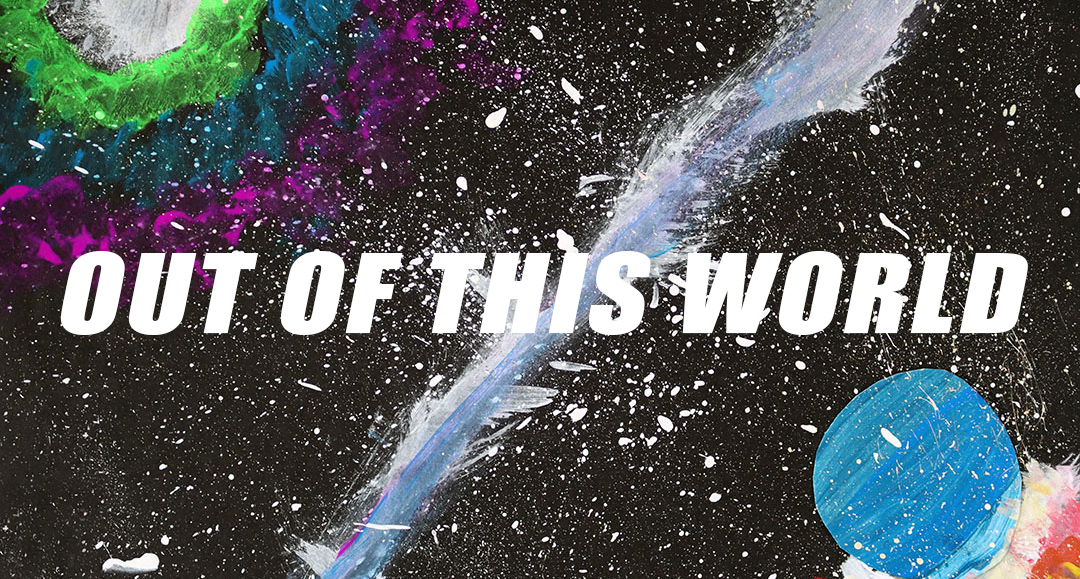 In celebration of astronaut-artist Nicole Stott's visit to Mississippi State University, the MSU Department of Art Galleries is hosting an exhibition of artwork by 3rd and 4th grade students in the Starkville Oktibbeha School District. "Out of this World" is an exhibition of over 50 drawings and paintings inspired by Stott's artwork and time in space.
Students in Isabel McLemore and April Wallace's classes were given prompts and lessons asking students to think about the sciences and the arts. According to Mrs. McLemore, "The 4th grade VIVA art and PEAK classes learned about planets while learning about astronaut Nicole Stott's creations in space. Students created their own space inspired artworks while exploring their own creativity." 
From October 17th through 27th, a select number of student artwork will be on display in the Colvard Student Union Art Gallery, second floor of the MSU Colvard Student Union. A public reception is planned for Thursday, October 19th, 6:00 p.m. until 7:00 p.m.
On the evening of Monday, October 23rd, Nicole Stott will visit MSU and participate in a roundtable discussion open to the public. The topic of the roundtable is Women in STEAM: Science, Technology, Engineering, Art, and Math. Stott and a panel of esteemed MSU faculty will discuss their career pathways, the importance of arts, and their ideas about educating and empowering women in STEAM.
Panelists will include:
Astronaut Nicole Stott
Dr. Renee Clary, Professor, Department of Geosciences
Dr. LaShan Hendrix, Associate Professor, Department of Agricultural and Biological Engineering
Professor Caroline Hatfield, Assistant Professor, Department of Art 
To learn more about Nicole Stott and see samples of her work, visit npsdiscovery.com.
Special thanks to all the organizers for these exciting events: Shackouls Honors College, Office of Prestigious External Scholarships, the Department of Art, the Society of Women Engineers, and Women of Aerospace.