Hailey Nickels
Ask Me About the Roses
"Ask Me About the Roses" is a visual representation of the physical and psychological trauma that domestic abuse has on its victims. I intend to use my art to bring awareness to causes and tough subjects, such as this one, that are often overlooked. When it came time to come up with a concept for my thesis in the spring of 2020, I immediately was drawn to this issue. There are many different ideas on what is considered to be domestic violence, and the damage it leaves on someone's psyche can vary greatly from person to person. A lot is unknown in regard to how people process trauma, but one thing that is certain is that it differs with each individual. This thinking, along with the need to further explore my own experiences with this subject, is what has allowed me to delve deeply into this subject and create something wonderful from it.
I have found through my research, both academic and non, that every victim has a somewhat similar beginning to their story. I chose to only use flowers as the subject matter because they are all easily generalized even though each type of flower is different, just like each person. The elements used to modify the subject matter are meant to signify the "toxic" behaviors that are associated with domestic violence. Most of my encounters with other domestic abuse victims have all been different, and I have found that most don't seem like the type to be abused. Every person is different and has been affected in different ways; while the stories may stem from the same root, their trauma is processed differently. These small differences in everyone's stories correlate with how I shoot each image when it comes to the minute differences that exist within each image.
This trauma will stay with these individuals for the rest of their lives and never truly goes away. As a victim myself I can attest to the hardships that are faced day by day and how difficult it is to handle some of the most mundane situations. You are no longer able to trust your own thinking processes when interpreting otherwise simple and straightforward behaviors. This struggle is one of the many things that I hope to ease with the creation of the images that are featured within this series. I intend for "Ask Me About the Roses" to make at least one person's life a little bit easier when it comes to processing this trauma and the emotions that come with it.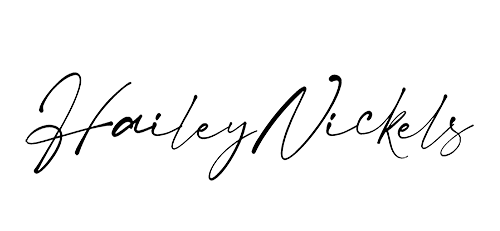 All in This Together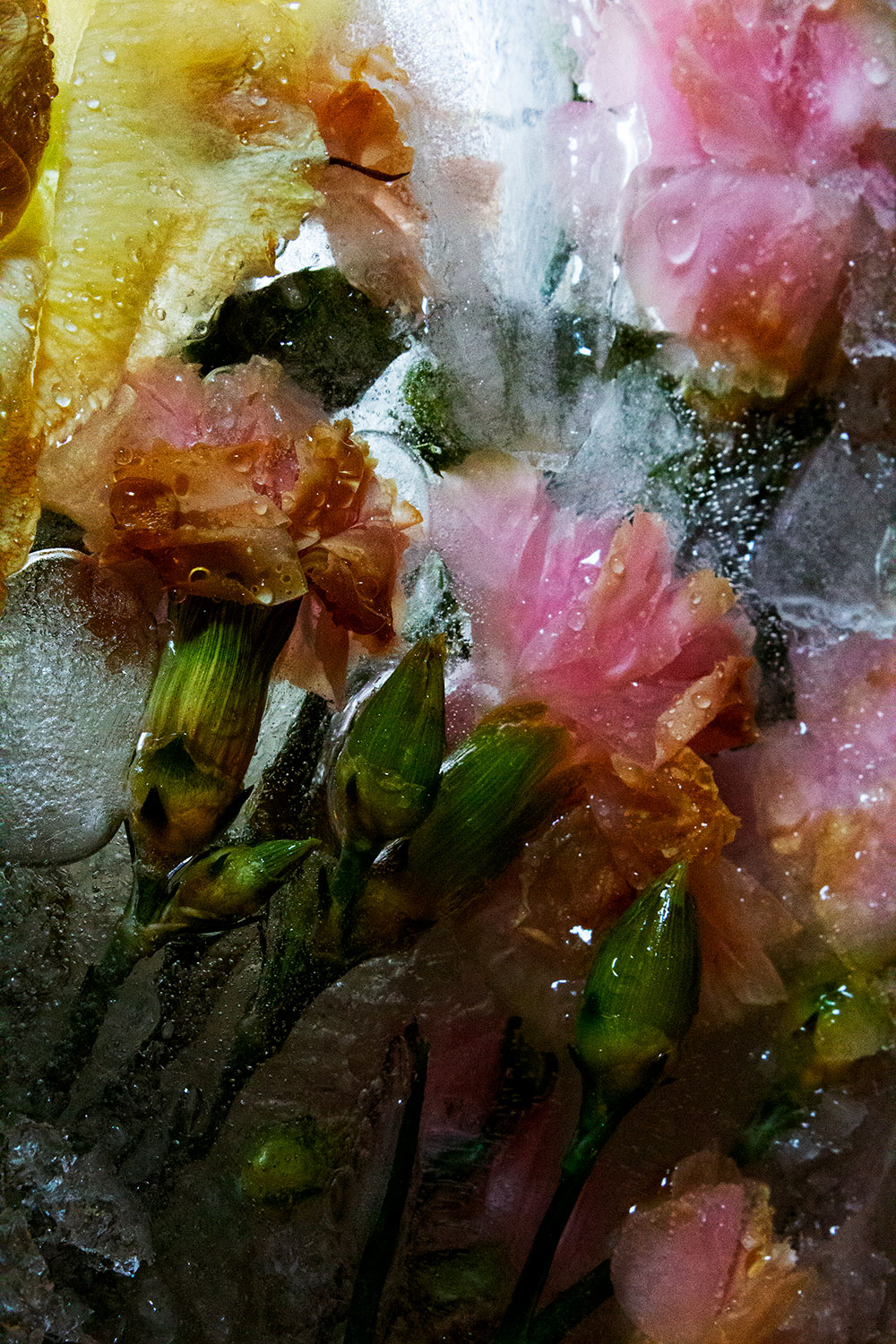 ---
Never Saw a Thing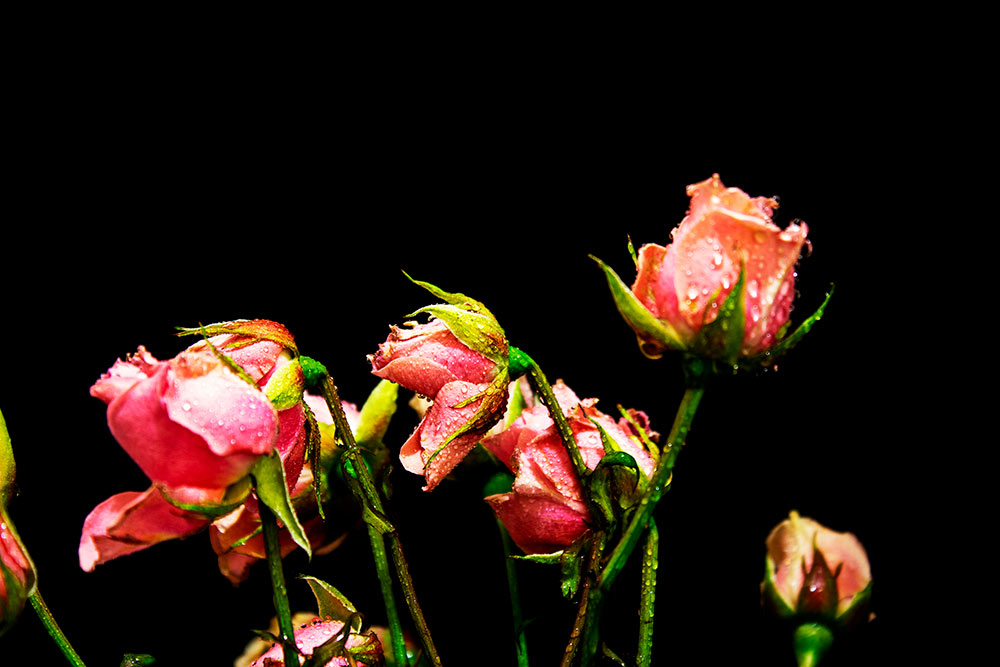 ---
Just Passing Through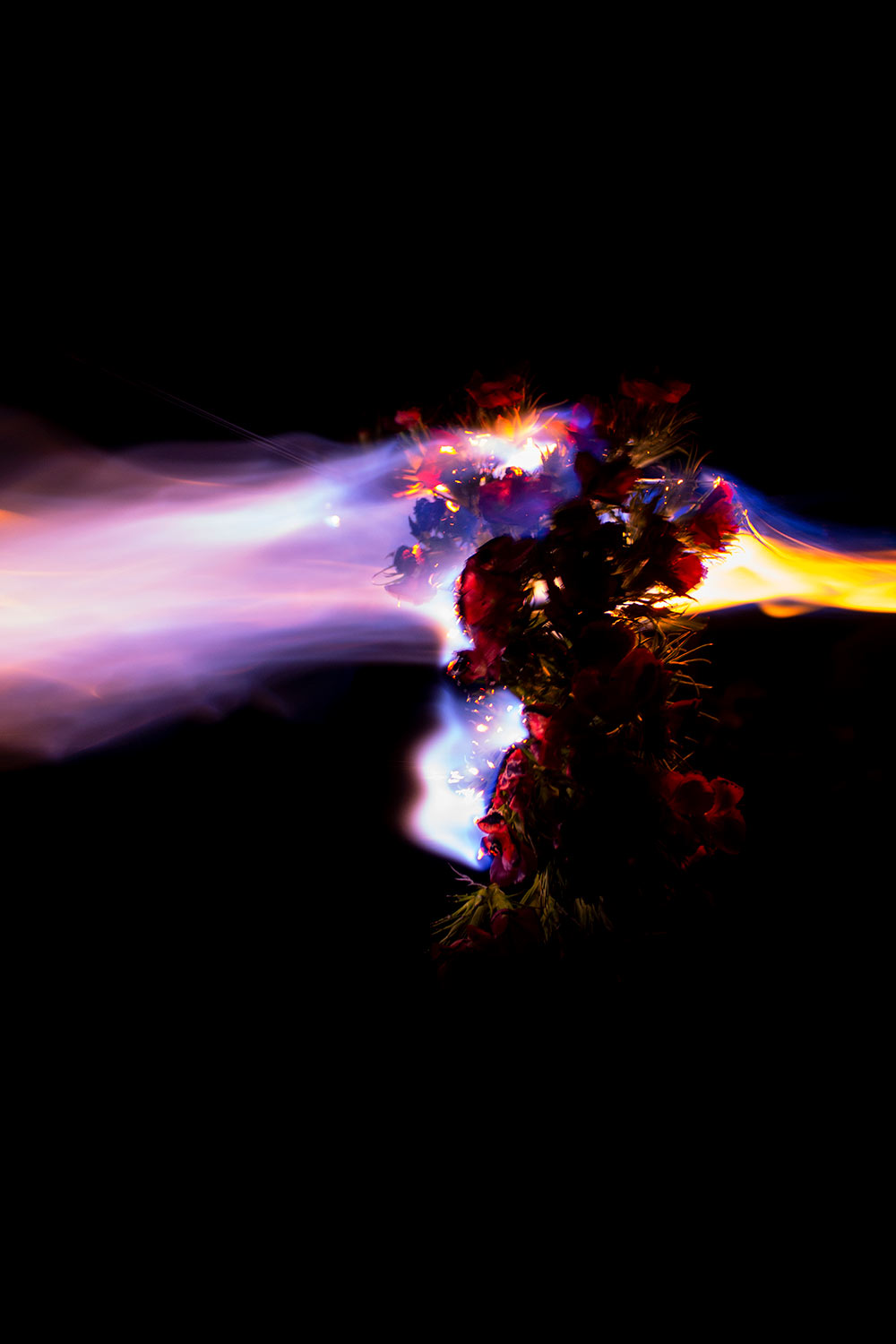 ---
Beyond the Cold Exterior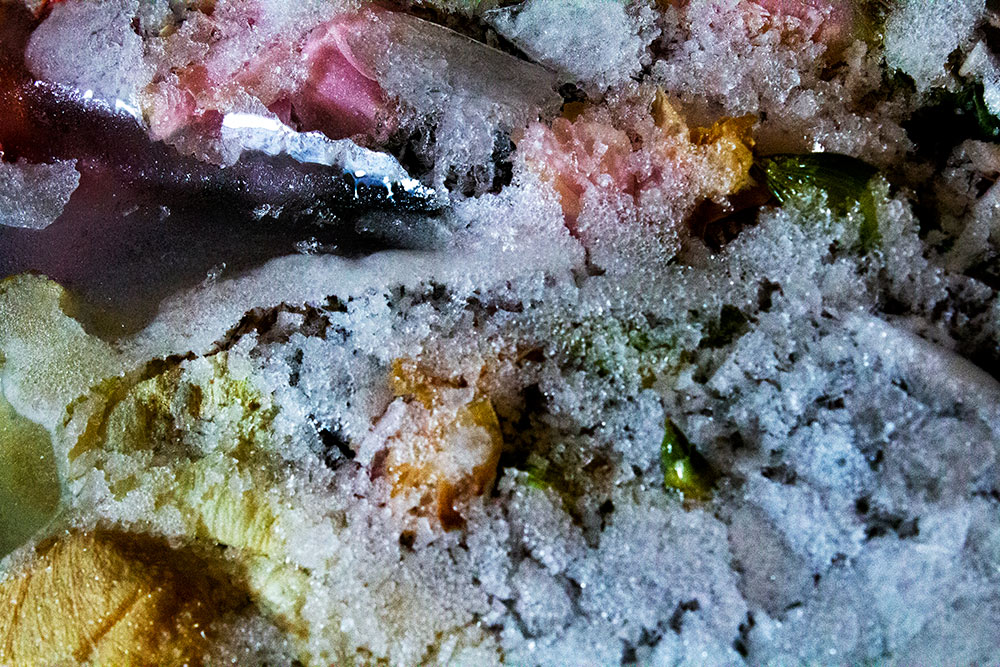 ---
All Your Fault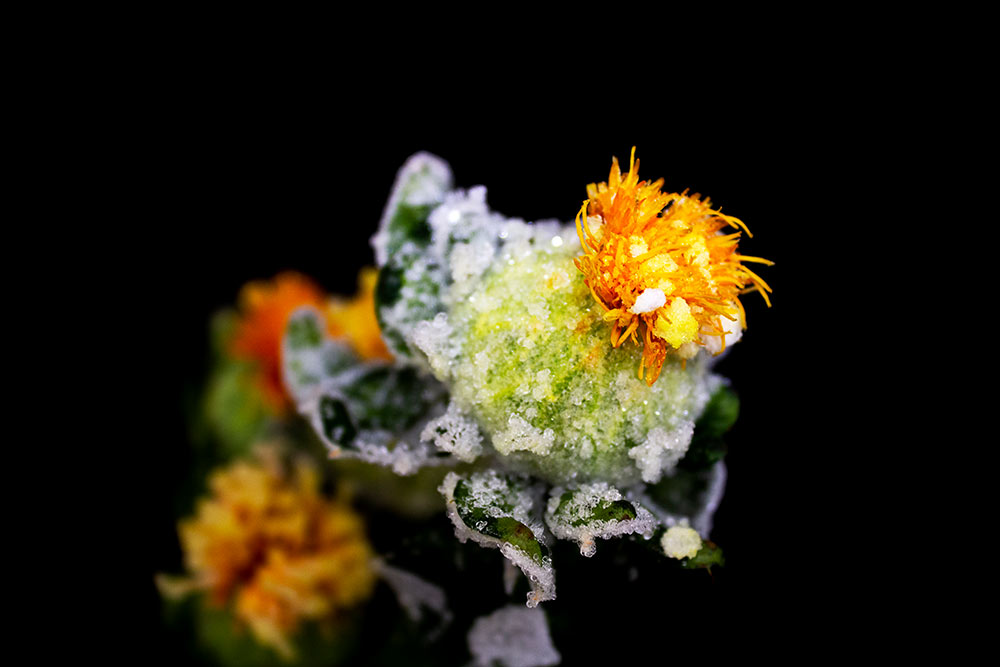 ---
Emergence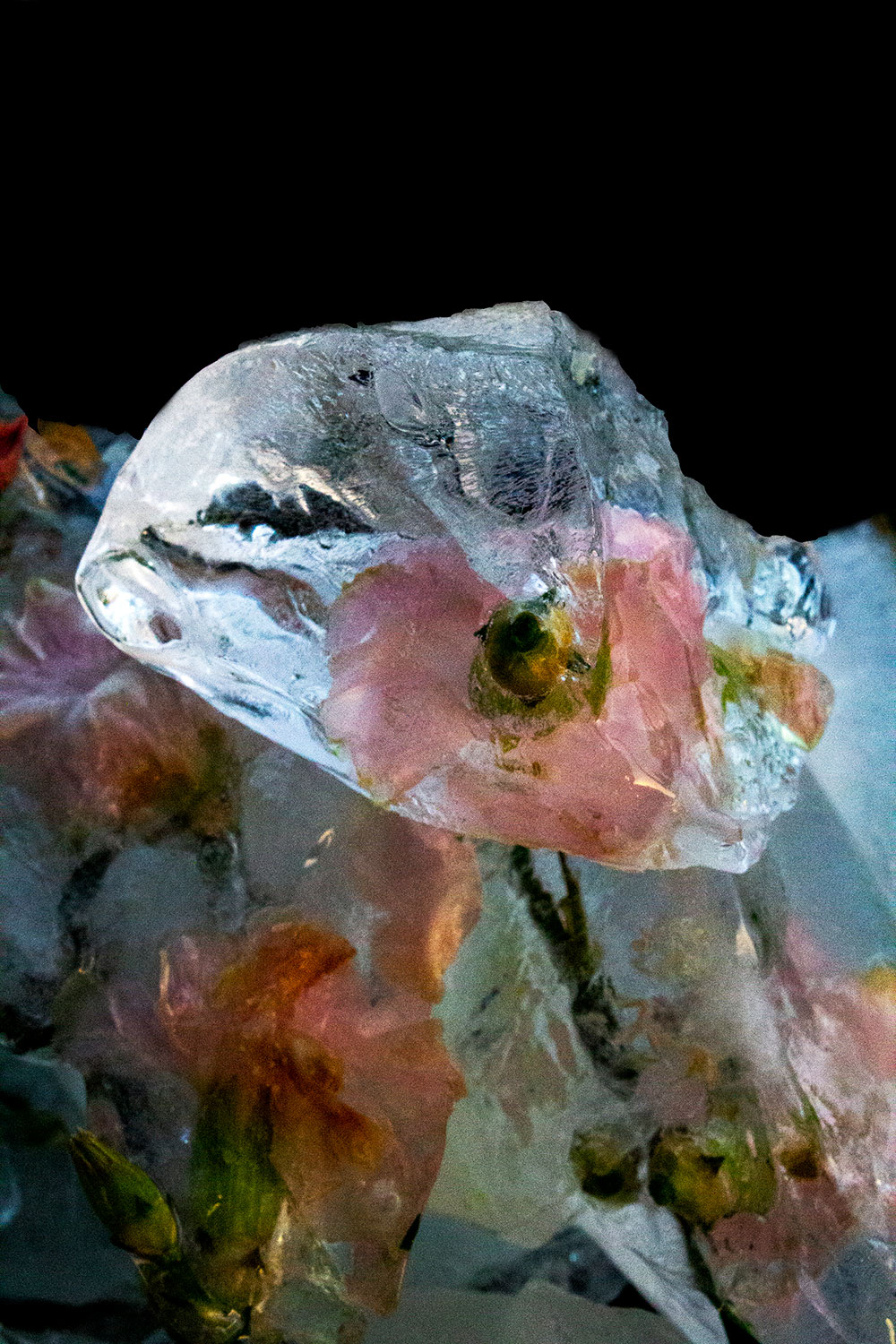 ---
Don't Tell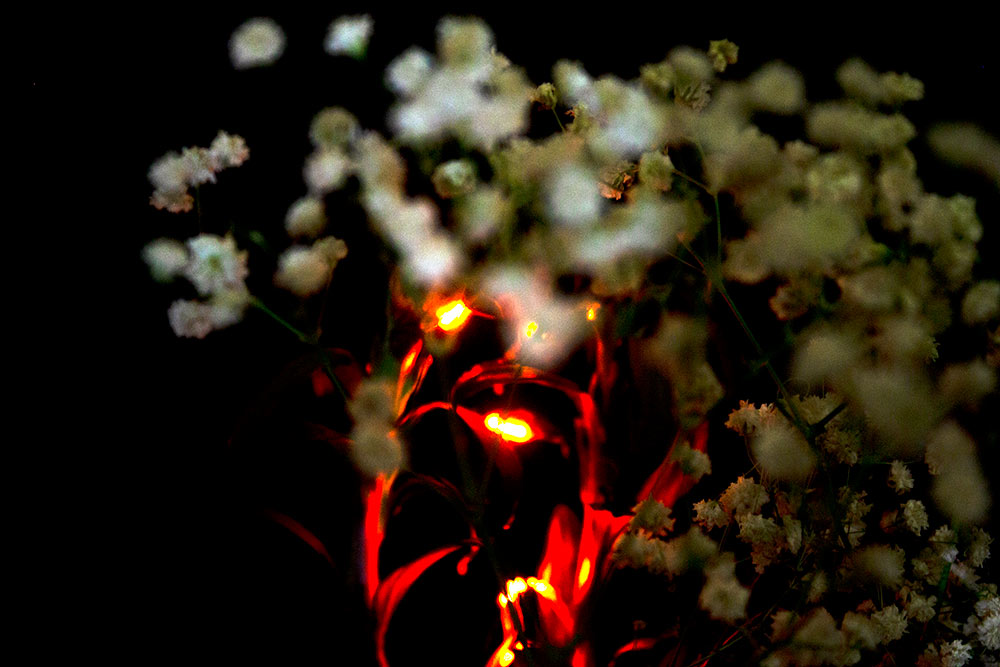 ---
Things Can Still Be Different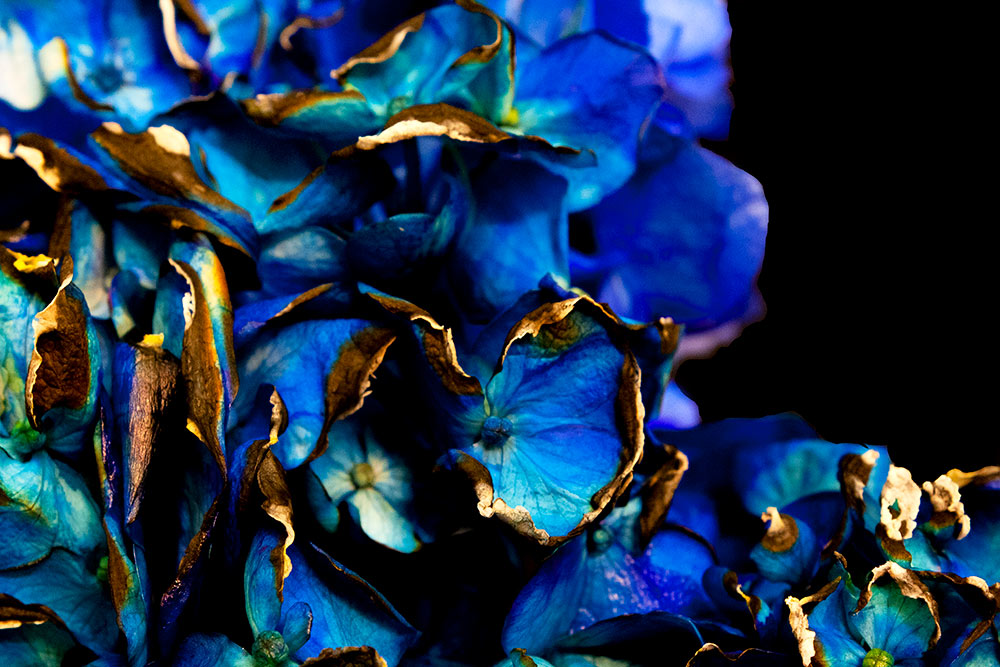 ---
Corrosion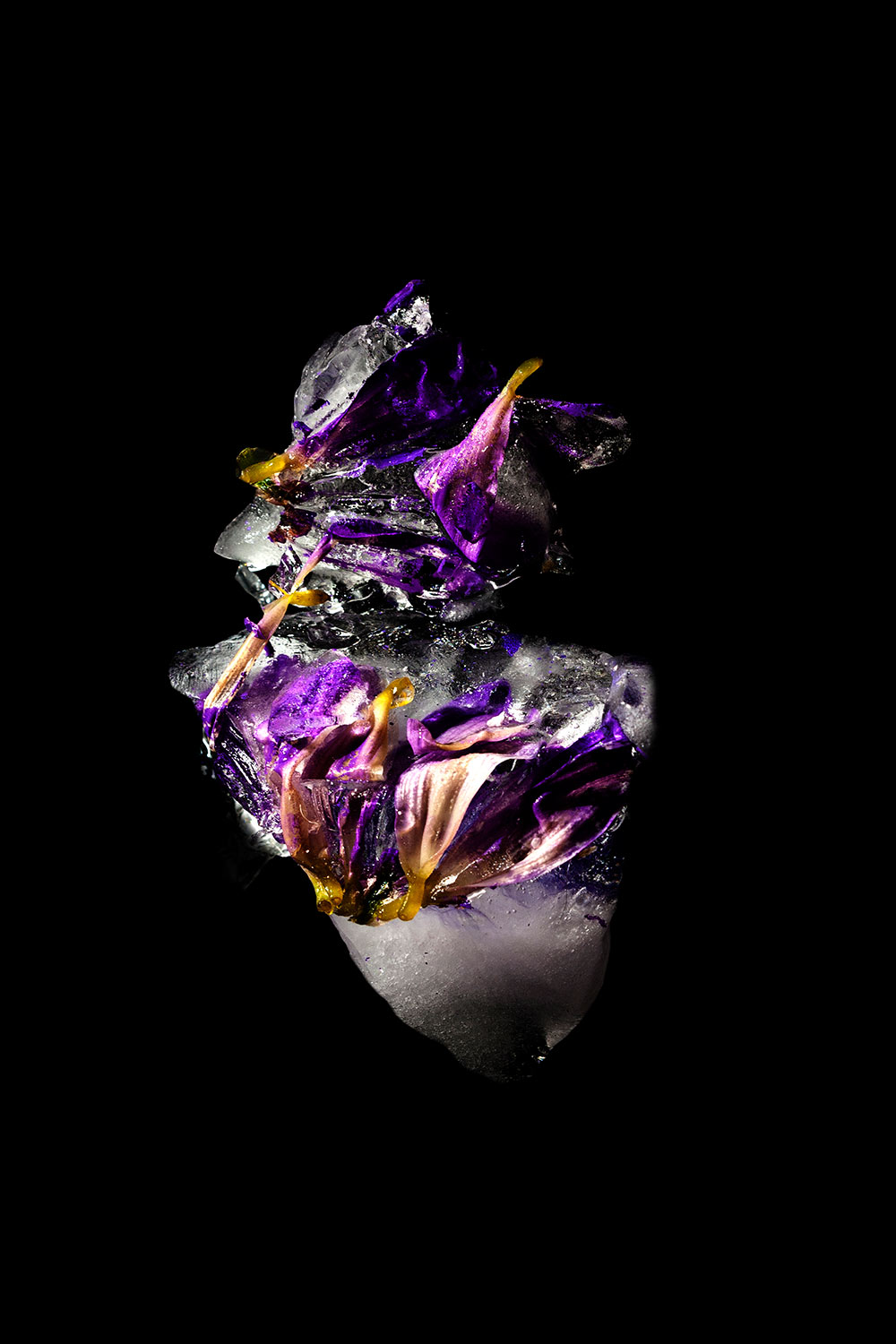 ---
We Burned Bright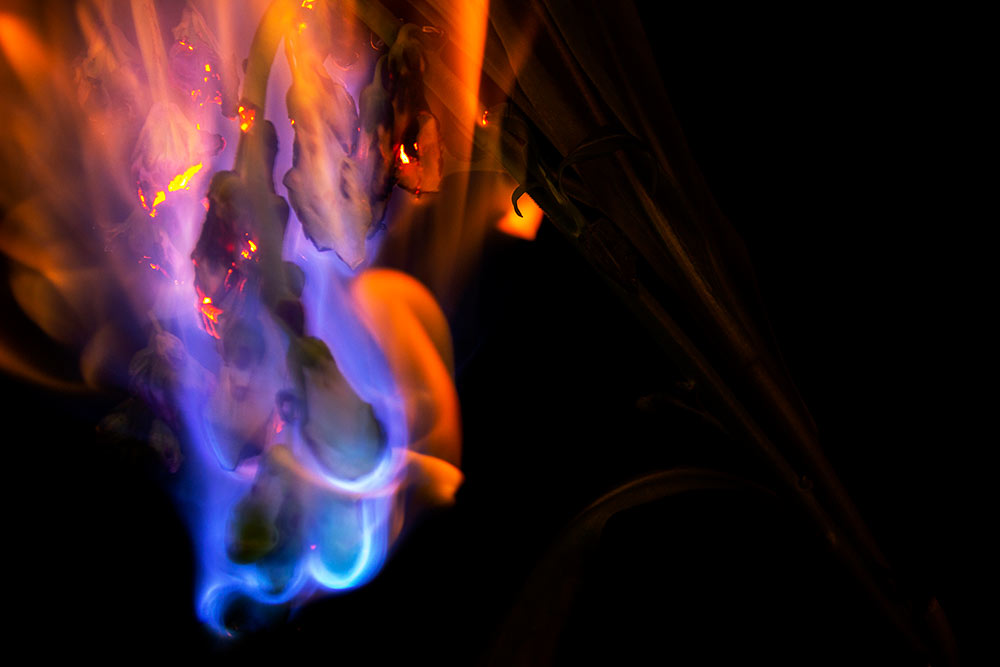 ---
Bound to You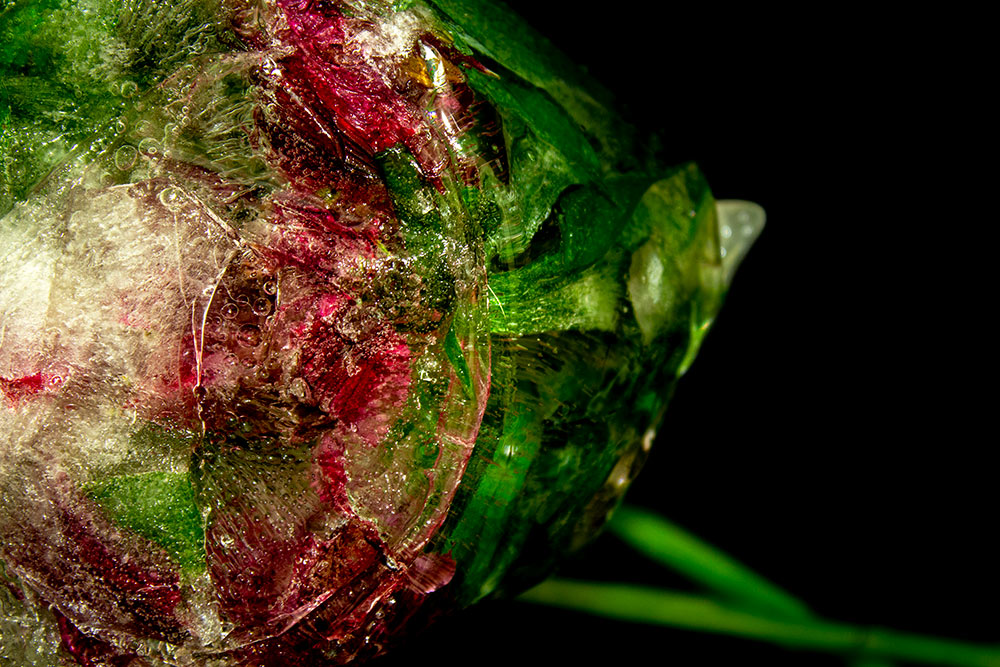 ---
It Never Ends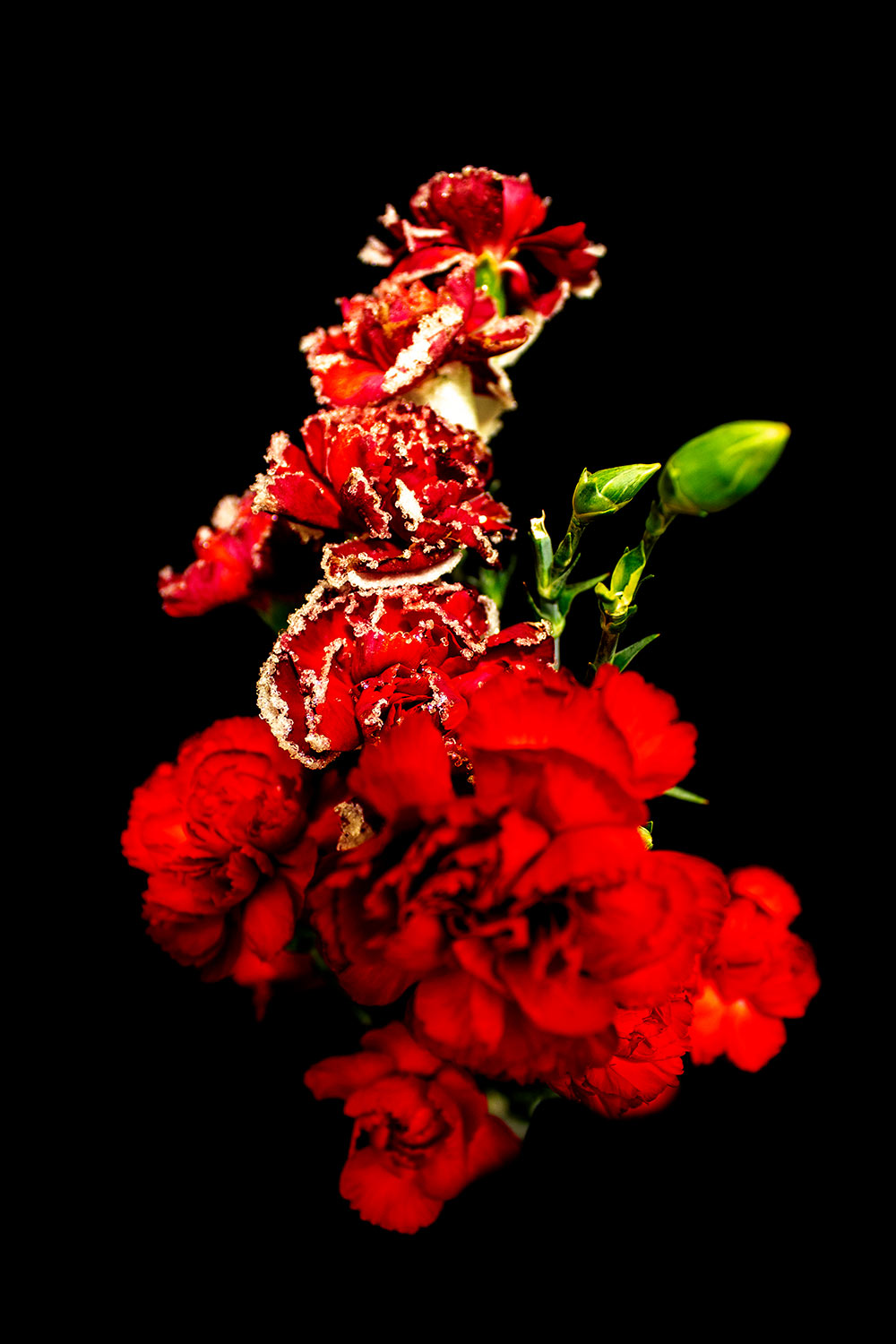 ---
Attempt to Grow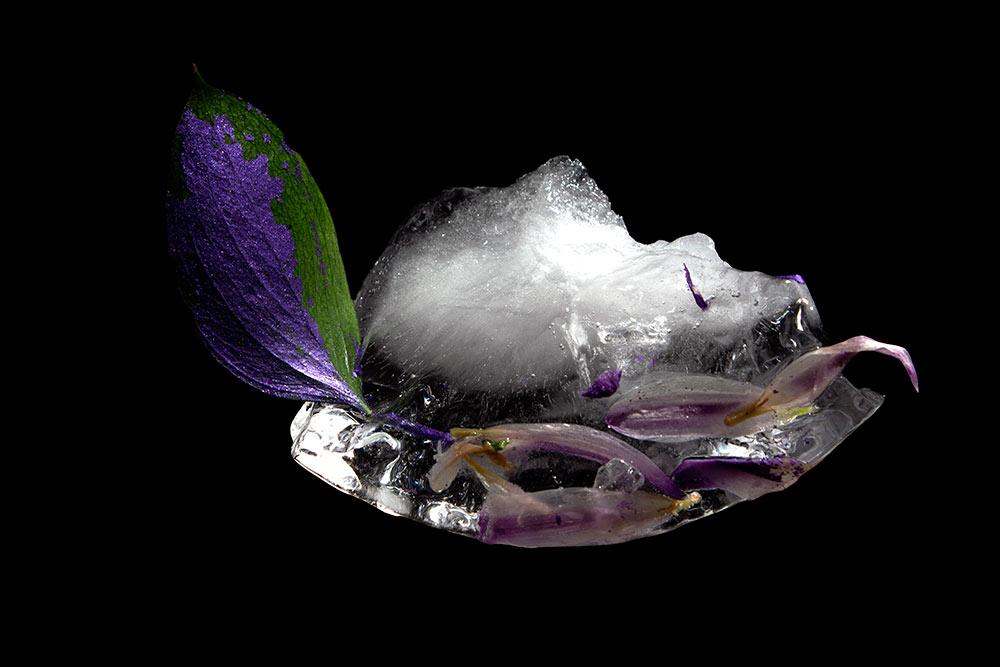 ---
Stricken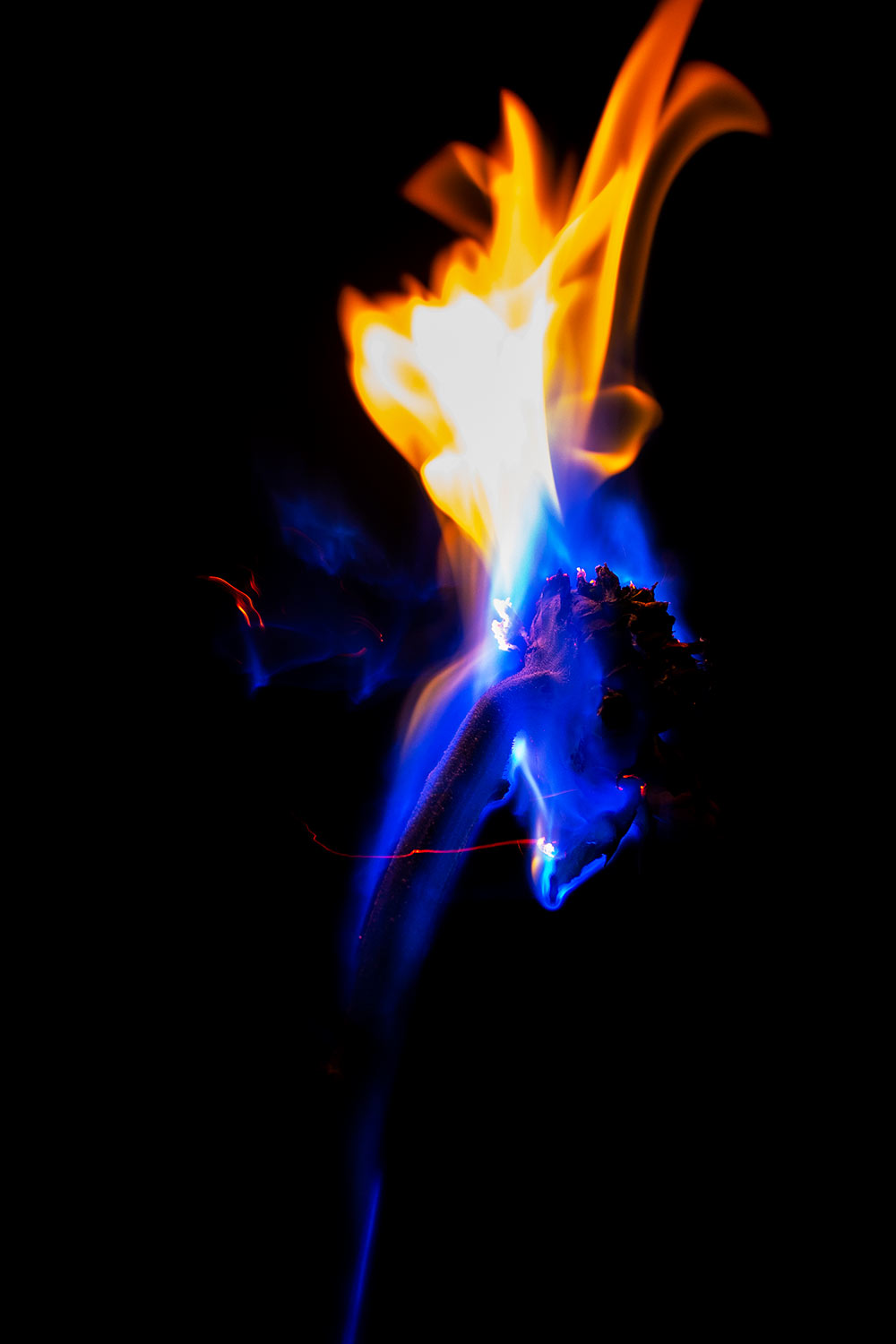 ---
Lurking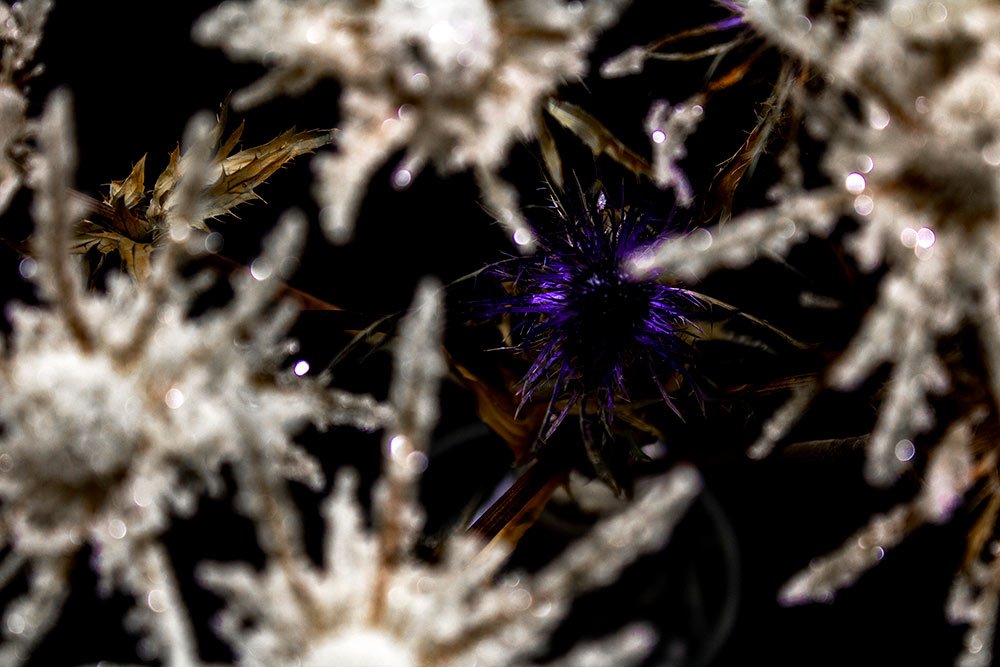 ---
No One Else Will Love You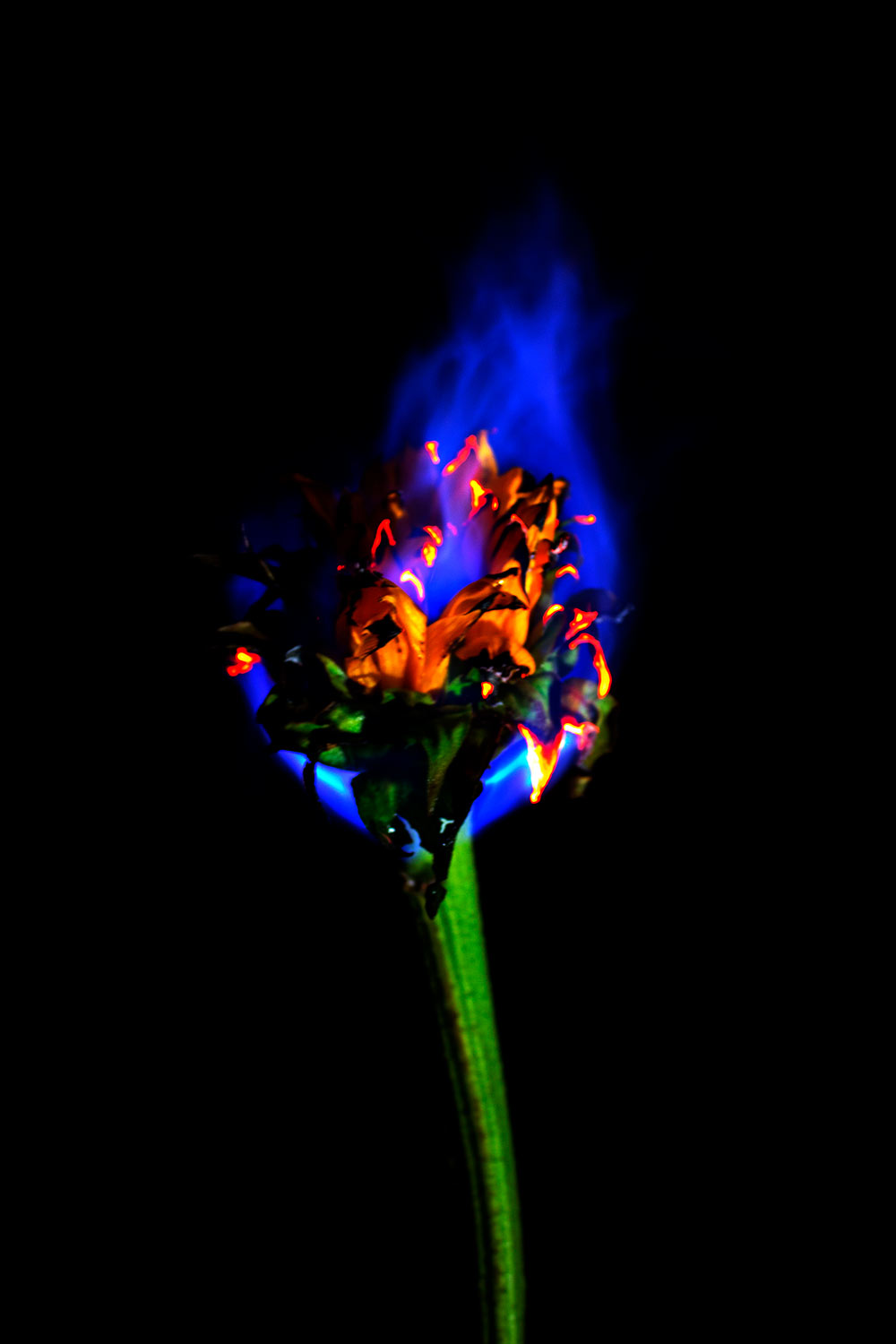 ---
Grasping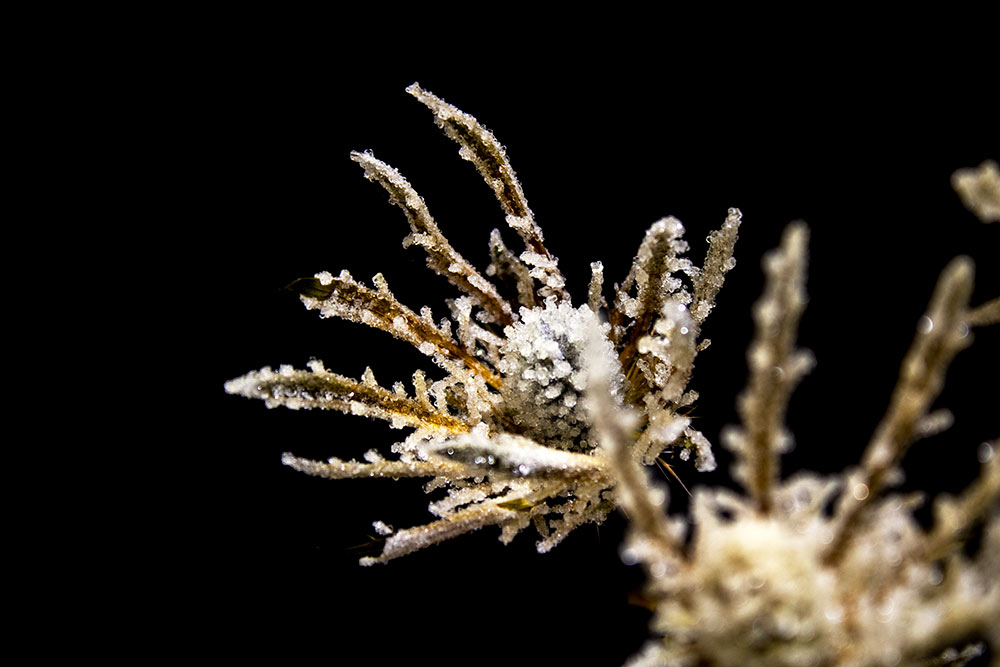 ---
Different but the Same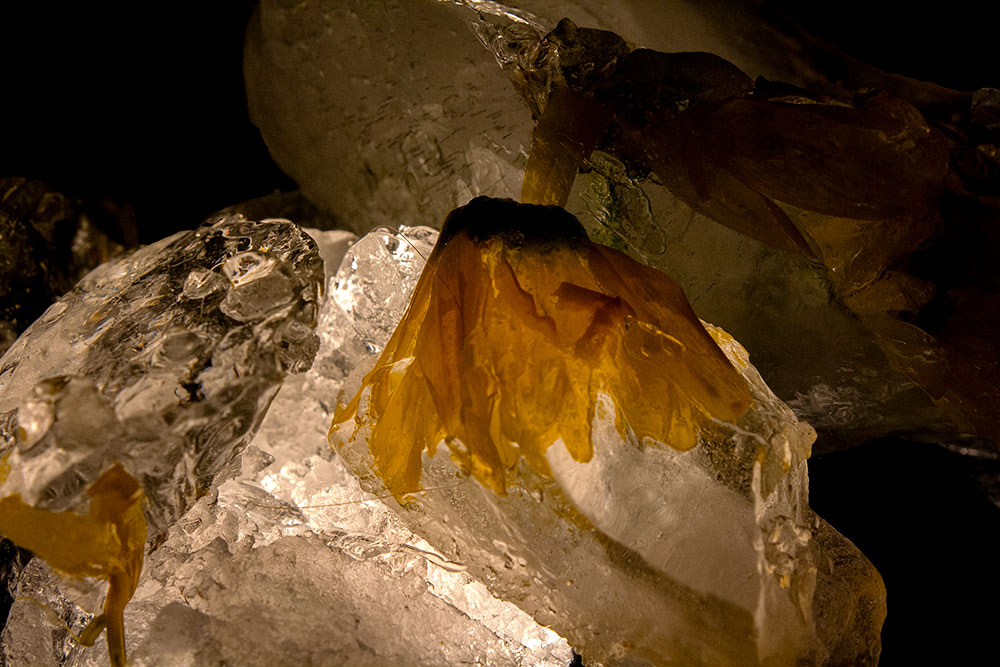 ---
Distant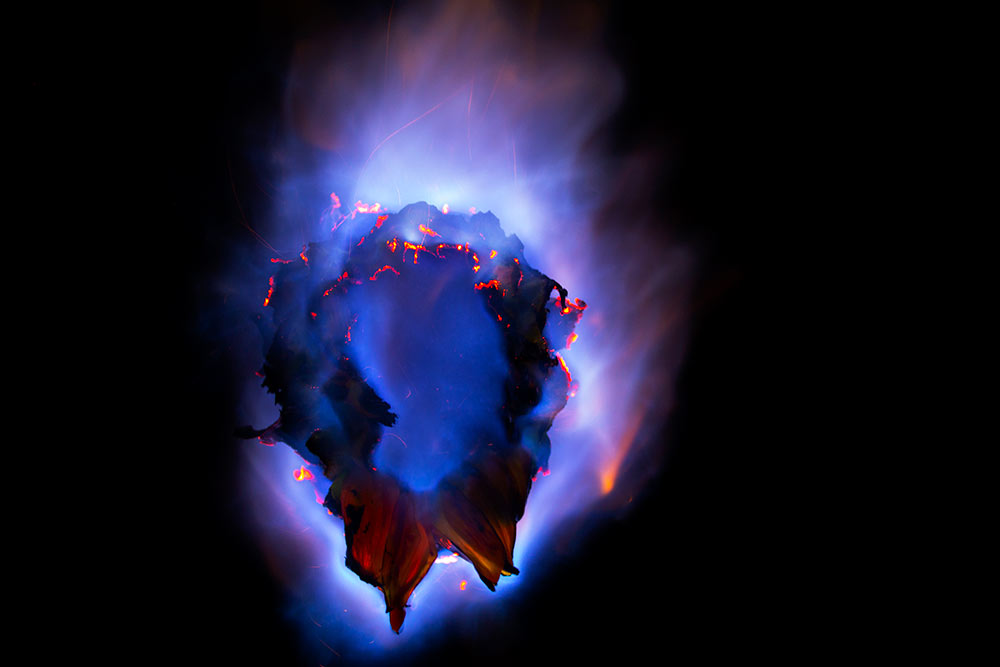 ---
What's Done is Done