49th MSU Student Juried Exhibition
Welcome to the 49th MSU Student Juried Exhibition
This annual student juried exhibit celebrates the achievements of participating Mississippi State University undergraduate students and recognizes outstanding student work in four categories: Foundation, Fine Art, Photography, and Graphic Design.
This year, 182 total works were submitted for consideration, and 72 final works were selected by the three jurors for the four categories. Along with making selections for the works into the exhibit, the jurors also chose the four Best in Show and 11 Honorable Mention award designations.
About the Jurors:
Foundation and Fine Art
Originally from Nicholasville, Kentucky John Harlan Norris' work explores alternative approaches to portraiture and investigates notions such as occupational identity and virtual constructions of the self. Norris has exhibited at venues including Susan Moremen Gallery (Louisville, KY), Christoffer Egelund Gallery (Copenhagen, DE), Trestle Gallery (Brooklyn, NY), Plus Gallery (Denver, CO), 21C Museum Hotel (Bentonville, AR), Jonathan Ferrara Gallery (New Orleans, LA), Institute 193 (Lexington, KY), Greg Thompson Fine Art (Little Rock, AR), Contemporary Arts Center Las Vegas (Las Vegas, NV), The Visual Arts Center of New Jersey (Summit, NJ), David Lusk Gallery (Memphis, TN), Arkansas Arts Center (Little Rock, AR), Florida State Museum of Fine Arts (Tallahassee, FL), Memphis College of Art (Memphis, TN), Kentucky Museum of Art and Craft (Louisville, KY), and others. He is a recipient of an Arkansas Arts Council Individual Artist Fellowship and has participated in residencies at the Millay Colony for the Arts (Austerlitz, NY), Wërkartz (Los Angeles, CA), and the Vermont Studio Center (Johnson, VT). His book and accompanying soundtrack album Disintegrants were published last year by Institute 193. He currently lives in Lexington, Kentucky where he is an Assistant Professor of Art at the University of Kentucky.
Photography
Fran Lattanzio. Photographer.
Fran Lattanzio earned her BFA & MFA degrees at the University of Michigan in Ann Arbor, Michigan. She recently retired from Indiana State University after a 45 year teaching career. She taught all levels of photography, including alternative processes and digital photography. Her work has been exhibited throughout the country and has won multiple awards. 
Graphic Design
Will Bryant. Artist, designer, and illustrator.
Based in Austin, Texas, Will Bryant likes to think that he makes fun, exuberant, and sometimes humorous work. In addition to collaborating with brands, he also continues to develop a body of work in the form of painting, drawing, printmaking, and sculpture. Will has worked on projects with Airbnb, American Express, Adidas, AT&T, Converse, Coca Cola, Chobani, Facebook, Gatorade, Google, Lululemon, Nickelodeon, New York Times Magazine, Nike, Printed Matter at MoMA PS1, Samsung, Specialized, Sweetgreen, Whole Foods, and Obama administration White House. He studied graphic design at Mississippi State University (2008) and received an MFA in Contemporary Art Practice from Portland State University (2013).
Award Winners
Foundation
Best in Show - Foundation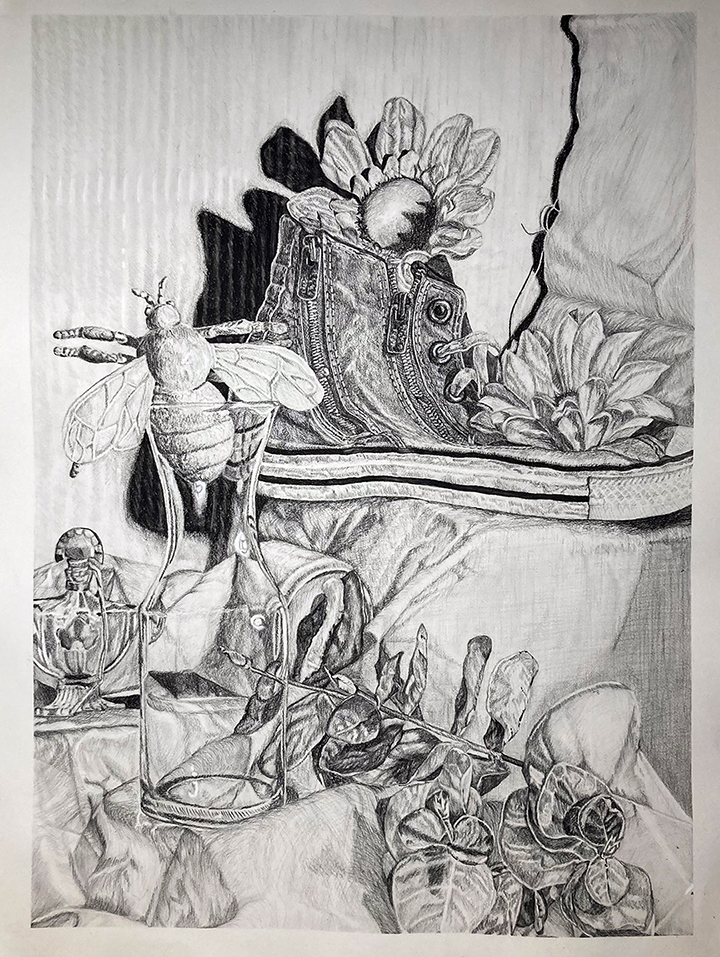 Honorable Mentions - Foundation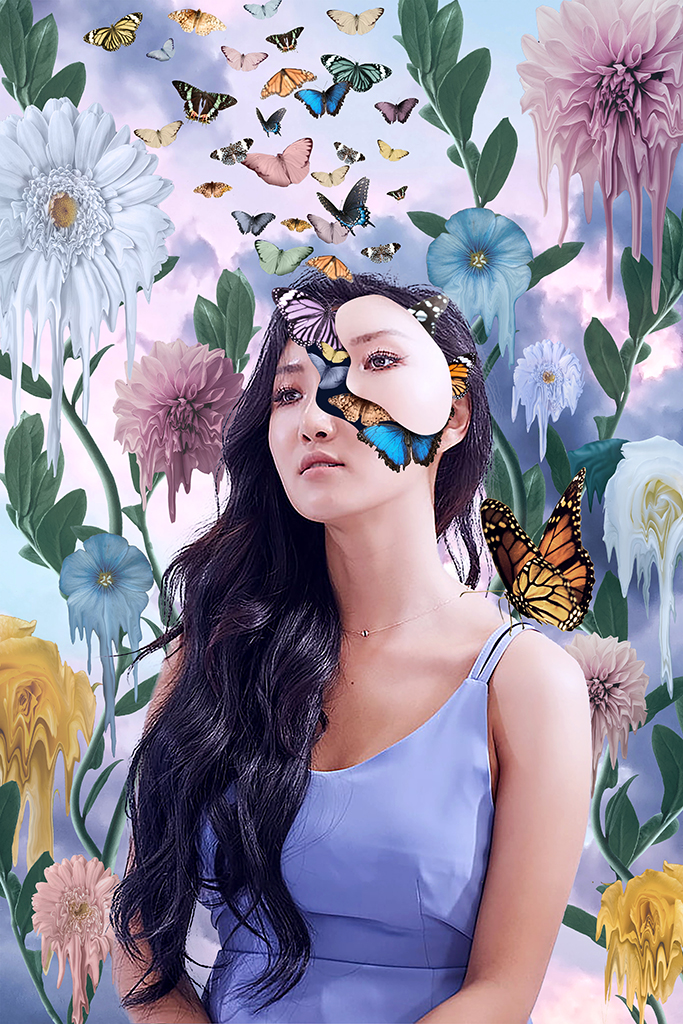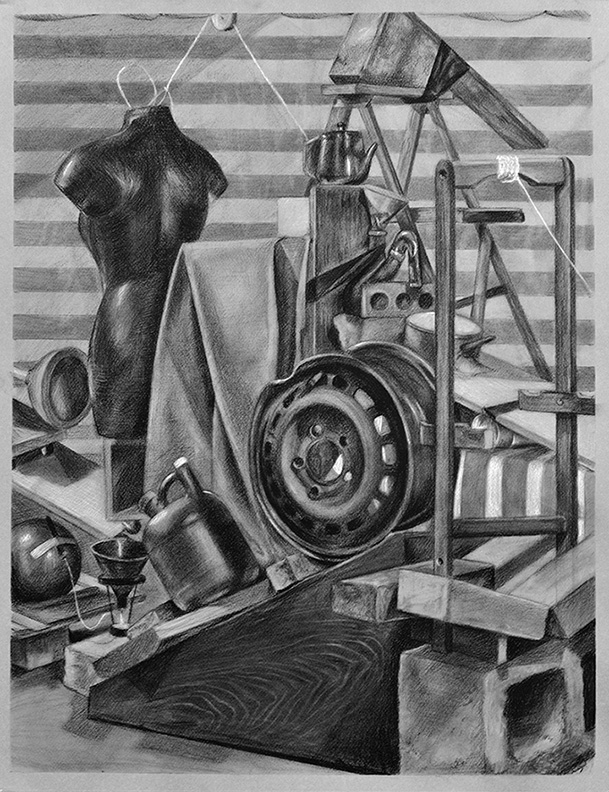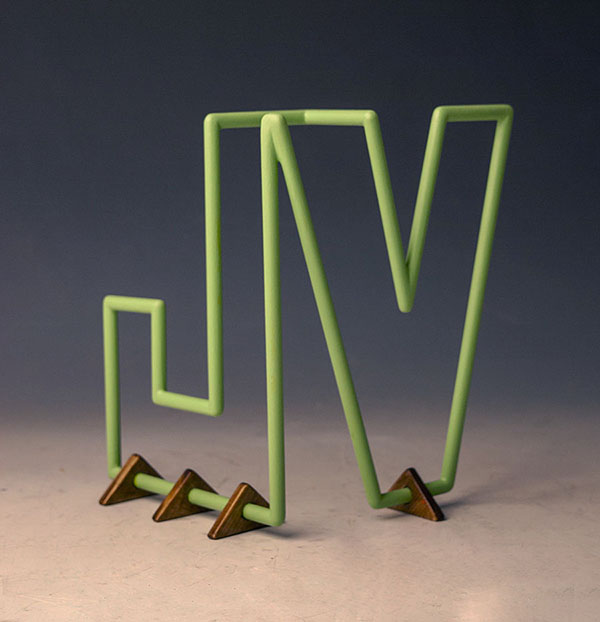 Fine Art
Best in Show - Fine Art
Honorable Mentions - Fine Art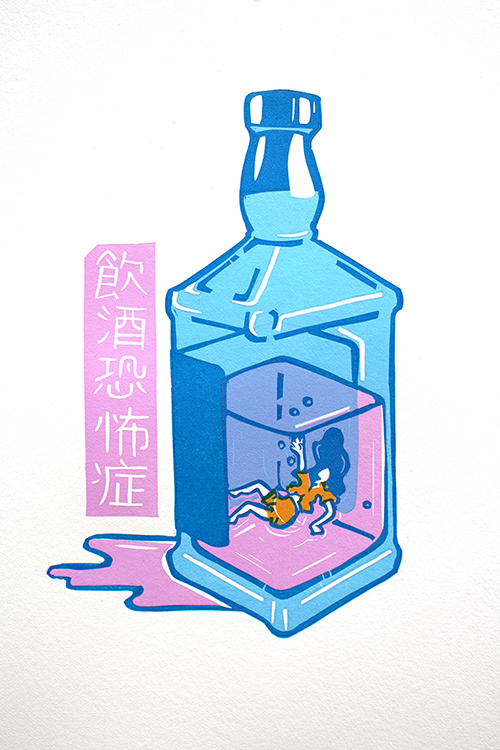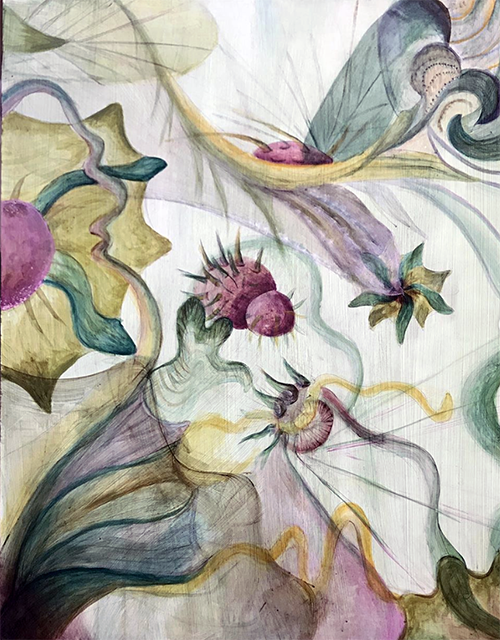 Photography
Best in Show - Photography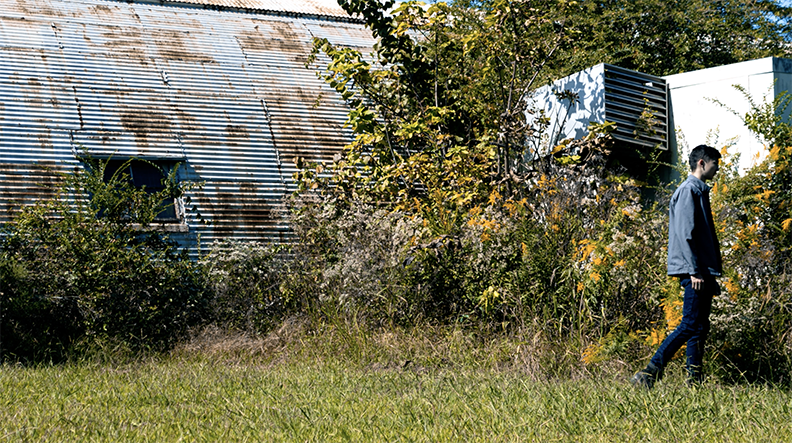 Honorable Mentions - Photography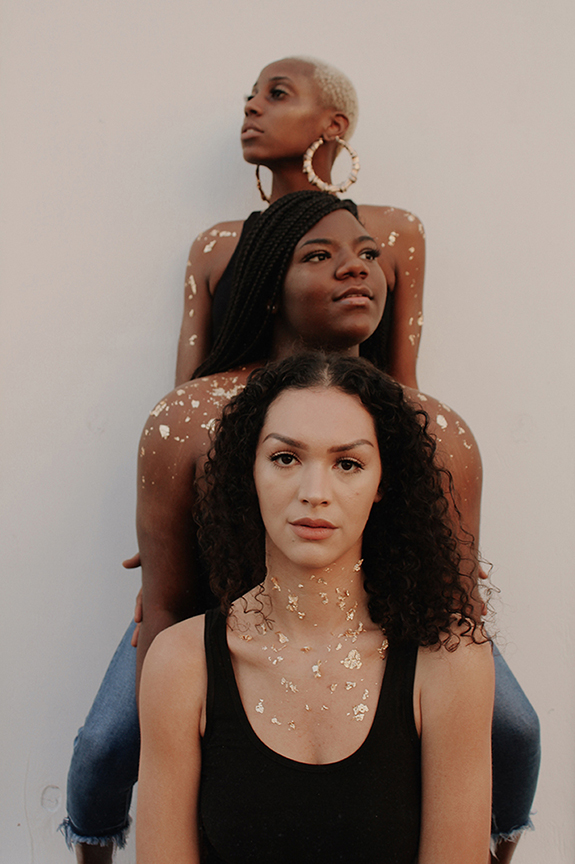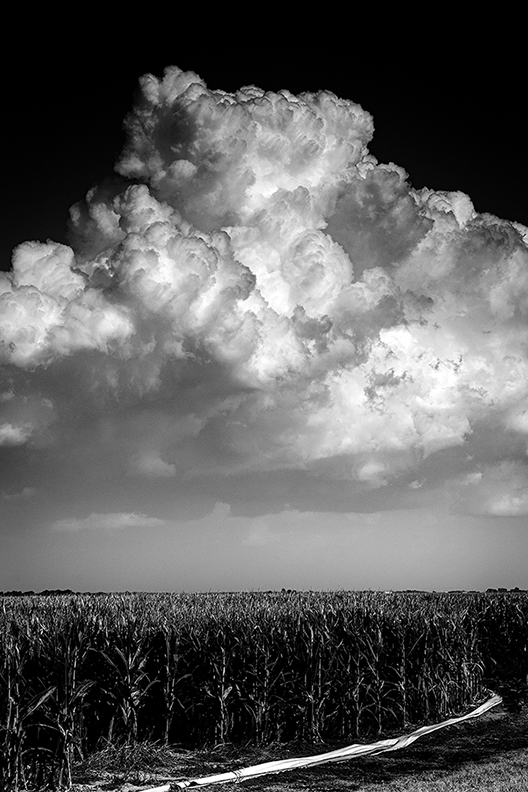 Graphic Design
Best in Show - Graphic Design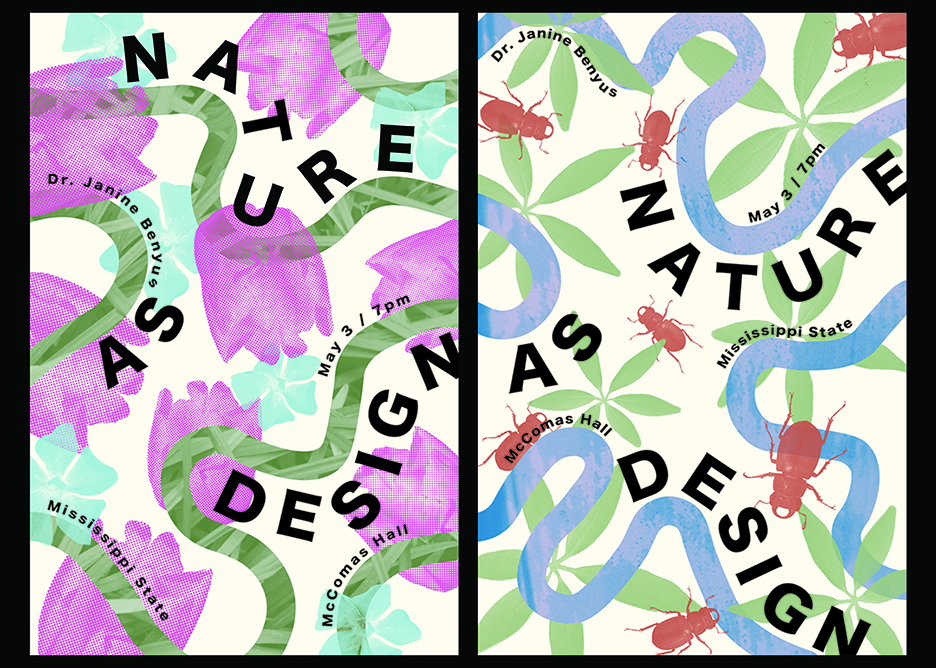 Honorable Mentions - Graphic Design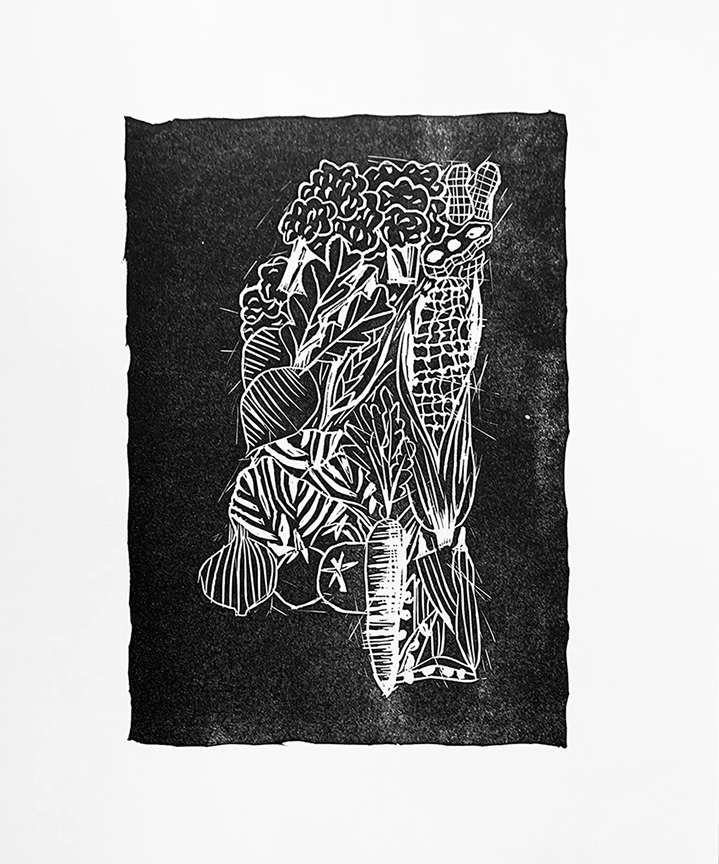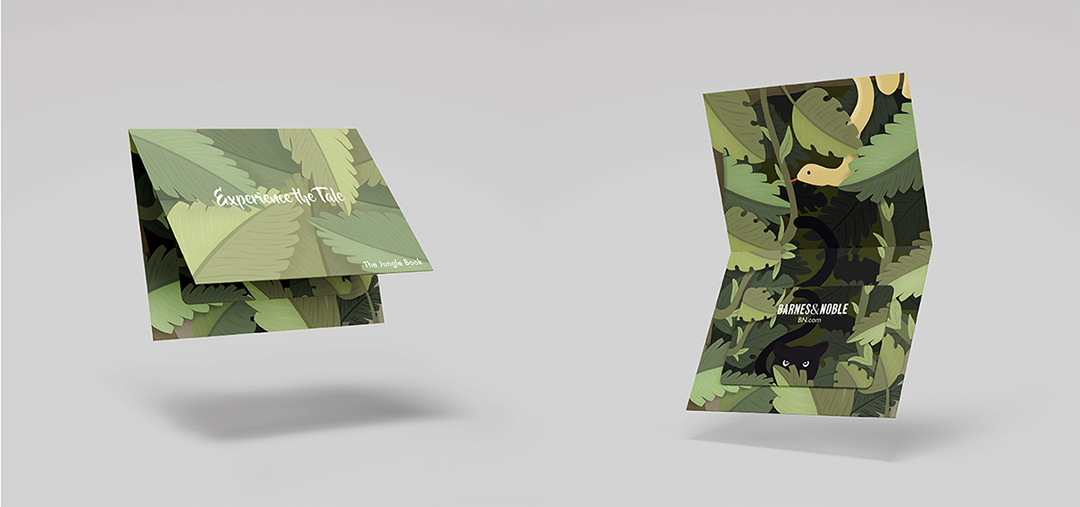 Sponsor Award Winners
Mixon Award of Graphic Design Excellence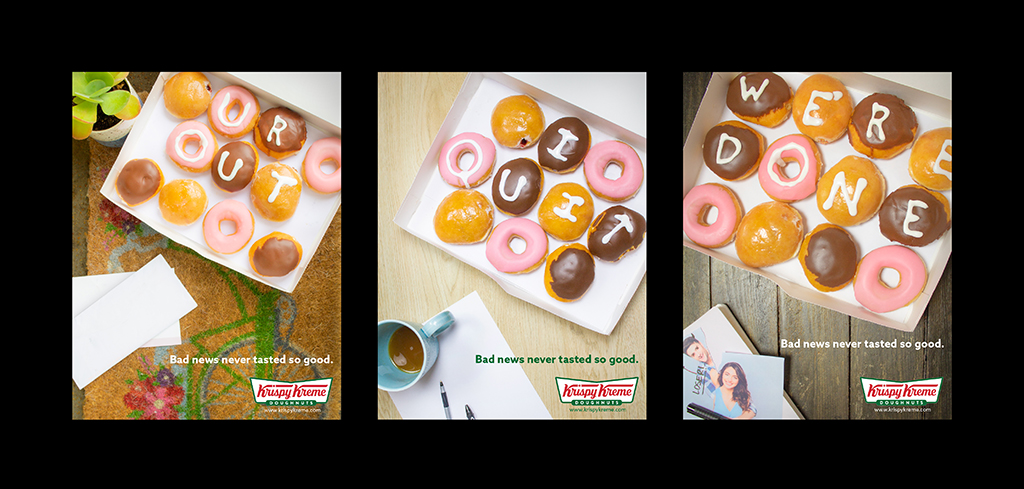 Starkville Area Arts Council Award of Excellence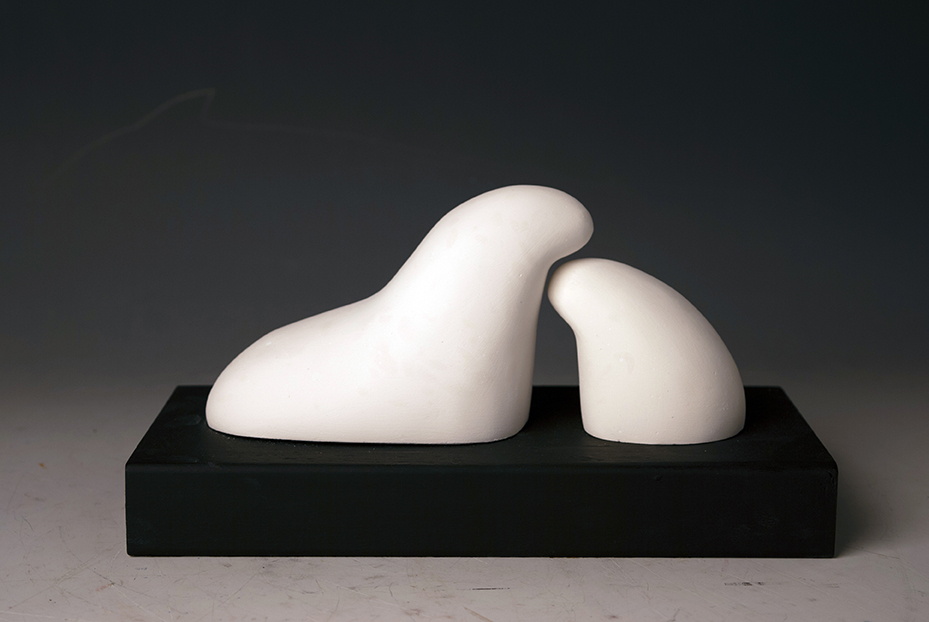 ---
49th MSU Student Juried Exhibition Gallery