Faculty Spotlight
Michele Herrmann, Esq.
Associate Professor
Building Construction Science
Studio V and VI
Professional Communication and Practice
Hometown: La Fargeville, New York
Family: Husband – Associate Professor of Architecture Hans Herrmann; Daughter – Petra, 12
Interesting Fact: Graduated from a small K-12 school with around 30 kids in her senior class.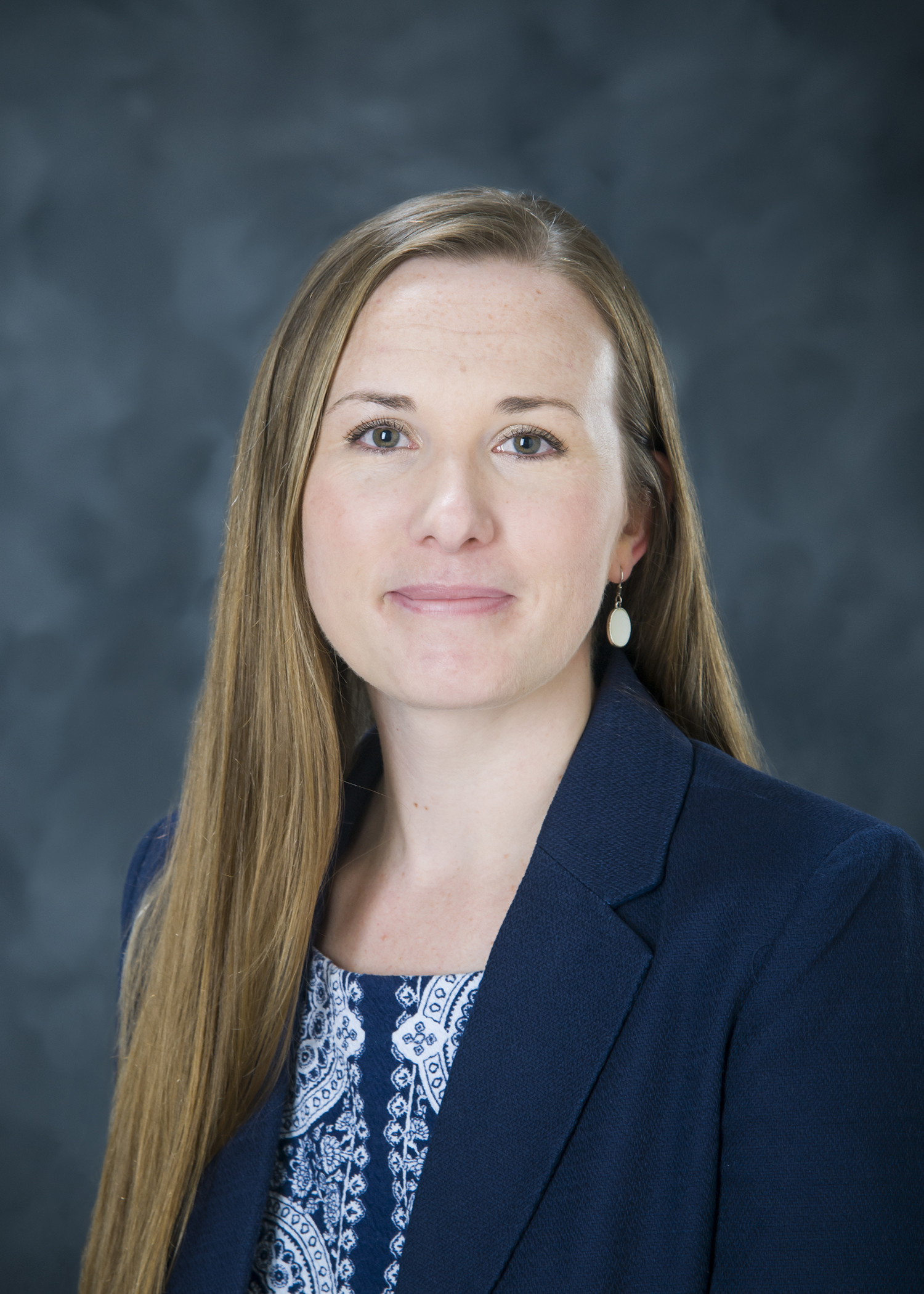 Michele Herrmann's educational background makes her a unique and valuable asset to the Building Construction Science degree program at Mississippi State University. Her undergraduate studio background in architecture combined with her law degree helps her understand the format of the construction management program's hands-on, studio-based curriculum and develop projects in that format.
"If you think about it, the law school/legal analysis thought process is not that different from a studio, or problem-based, education," she said.
Herrmann stressed that she never wants students to memorize legal terms.
"That's not helpful," she said.
Because a legal outcome is fact-specific, her goal is for students to read a contract and start to picture scenarios that could play out to help them understand whether the terms are beneficial to them or not.
Herrmann assigns projects that mimic problems students may face in their future careers.
"Students learn contracts based on trial and error and sometimes what not to do," she said. "It's not one-size-fits all. They need to learn that slightly changing the wording or one fact can affect an outcome."
In addition to legal terms and contracts, the final year of studio brings together everything students have learned in previous years, including scheduling and estimating, and requires students to re-evaluate that content through the lens of the contract. They also learn the cash flow/financial side of the business as well as international contracts and business strategy, including risk management.
A favorite project Herrmann assigns each year is having students create their own personal budgets.
"If they can't manage their personal finances, they can't manage multi-million dollar projects," she said.
"The key to getting students to learn something is giving them a context in which they can apply it," she said. "Our program really is unique in that students have the chance to apply their knowledge in a context that they can relate to based on real-world problems."
July 2019