Alumni Spotlight
Catherine R. Davis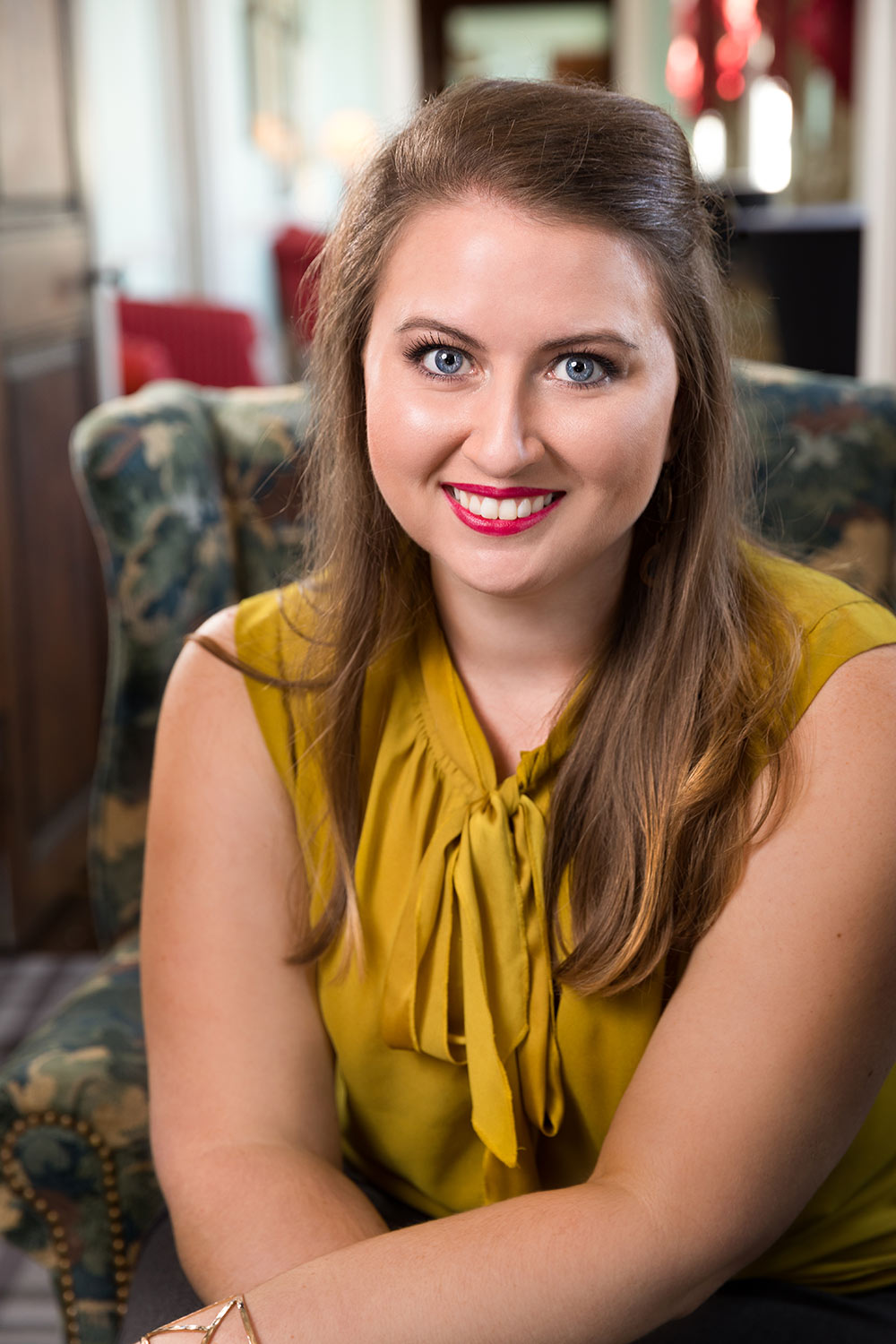 Class of 2014 Interior Design alumna Catherine Davis works for the Dallas-based firm Studio 11 Design, which was recently named Design Firm of the Year by Boutique Design. We reached out to ask her some questions and any advice she has for current students.
Current title/company
I am a senior architectural interior designer at Studio 11 Design. We are a full service interior design firm that specializes in the hospitality industry. I am involved in every phase of design from concept to construction administration with a main focus on managing my team's construction documentation.
What was your favorite project during your time at MSU?
During my time at MSU, I enjoyed working on our team projects. Whether that was with the other students in my class or multi-disciplinary, being able to collaborate and bounce creativity off one another, along with delegating tasks and sharing the work load, gave a little taste of the "real world."
What do you think sets Studio 11 apart from other firms in hospitality design? 
I have always thought of Studio 11 Design as a firm with a pulse. You will not walk into Studio 11 and hear dead silence. We are always communicating, charetting, presenting, and working together to produce our best work. Whether it's a small courtyard or a large Thompson, we treat every project as equally important. This not only helped us survive the 2020 pandemic slow down, but we stayed busy and created some of my favorite work to date.
How does it feel to be named the 2022 Design Firm of the year by Boutique Design magazine? 
I have worked at Studio 11 Design for eight years, and it is such an honor to see everyone's hard work and passion acknowledged with such a prestigious award.
Something exciting you're seeing in the design industry right now...
Beyond just creating that "Instagram moment," clients are requesting programming and details that are experiential. Creating vignettes that create a memory for the guest, something to make them recall an amazing meal, or service they experienced that makes them want to return.
Any advice for current students? 
With every project you work on in school, think about how your methods/end product would be received by a coworker, employer, or client. By thinking this way it will help you not only produce better work in school, but also help prepare you for life after graduation when starting your career.