Art 4753 | Materials and Processes
Materials and Processes is an introduction to the history and techniques of metalworking including cutting, forming, welding, brazing, finishing, mechanics, kinetics and armature making. 
Below are descriptions of some of the assignments in the course with student work examples.
---
Stitched Intervention
Through this project the student will engage with an everyday found object or objects. These objects should be functional objects with an everyday use outside of the world of art and craft making. Using formal and conceptual means, interact or intervene with the object(s) using one or more fiber arts processes or techniques with which we have worked. Embroidery is an obvious choice because of its direct narrative/pictorial/literary possibilities, but other materials or techniques can also be successful. It is not enough to embellish an everyday item, but instead make sure the object and technique interact formally, but also conceptually. (Why did you choose the item, material, and intervention? How do they work together in tandem?)
Working Process:
Complete visual research exploring artists incorporating everyday objects and fiber arts materials and techniques. Also looking at artists that incorporate fiber arts and social/political commentary and how commentary, process, and material intersect. -Bad Ass Cross Stitch, Tiny Pricks Project, Sunstitched Studio (quilted tennis racquets), Raquel Rodrigo, Ulla-Stina Wikander, yarn bombing, Nick Cave.
Conceptual development – Explore topics/issues that are interesting or important to you. Are there ways to connect material/technique and object to further conceptual goals?
Sketch and plan out a variety of ideas and materials.
Scope and Scale – This will be a two-week project. Plan your scope and scale reasonably. You want a piece that is grand enough in scale to take approximately 3 class days of work as well as several outside hours. An embroidered patch wouldn't be large enough in scope, while yarn bombing your car would be too large in scale.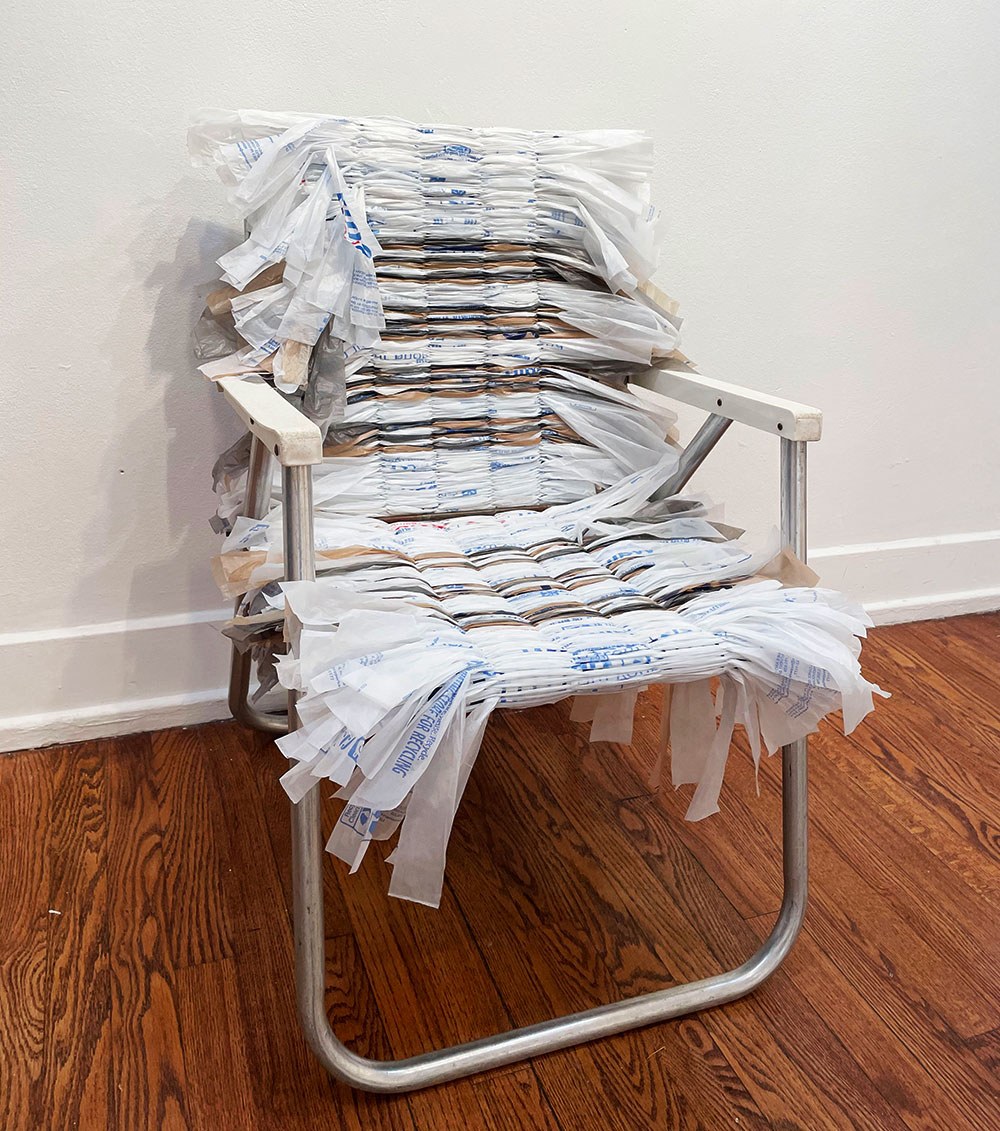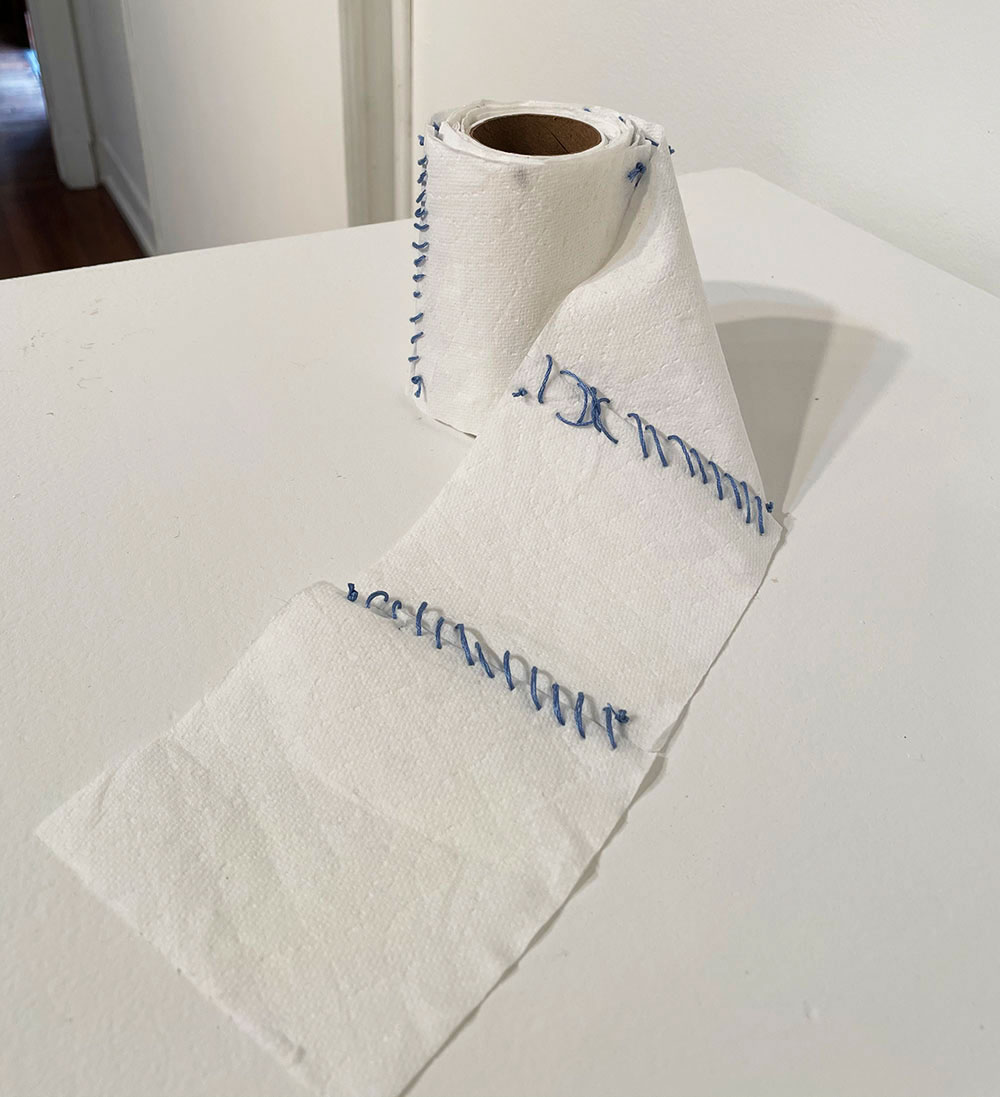 ---
Duo Demos
With a partner, you will research and practice a sculptural process. You and your partner will use your chosen process to each create a sculpture. After which, you will share your completed projects and demonstrate your process to the class.
Objectives:
To gain knowledge of a technique and successfully apply it to creating an object.
To work as a team to problem solve, combine knowledge, and collaborate.
To share information, trial and error, tips and tricks with the class.
Requirements:
Your selected process cannot be a general technique covered in Sculpture Survey.
Your process should be a specific technique, such as resin casting or stone carving, that you wish to learn.
Each team will have a $75 budget from lab fees, so there are financial limitations you must work around. You will be submitting a proposal/purchase list to me.
As a team, you are responsible for planning a demonstration of your technique for the class. You will be preparing a presentation that covers your creative interests in your material/process, providing handouts/supplemental information, sharing sample outcomes, and delivering step by step instructions.
As an individual, you are required to use your technique to make a sculpture. Your sculpture should vary from your partner's, although the two objects are welcome to complement each other.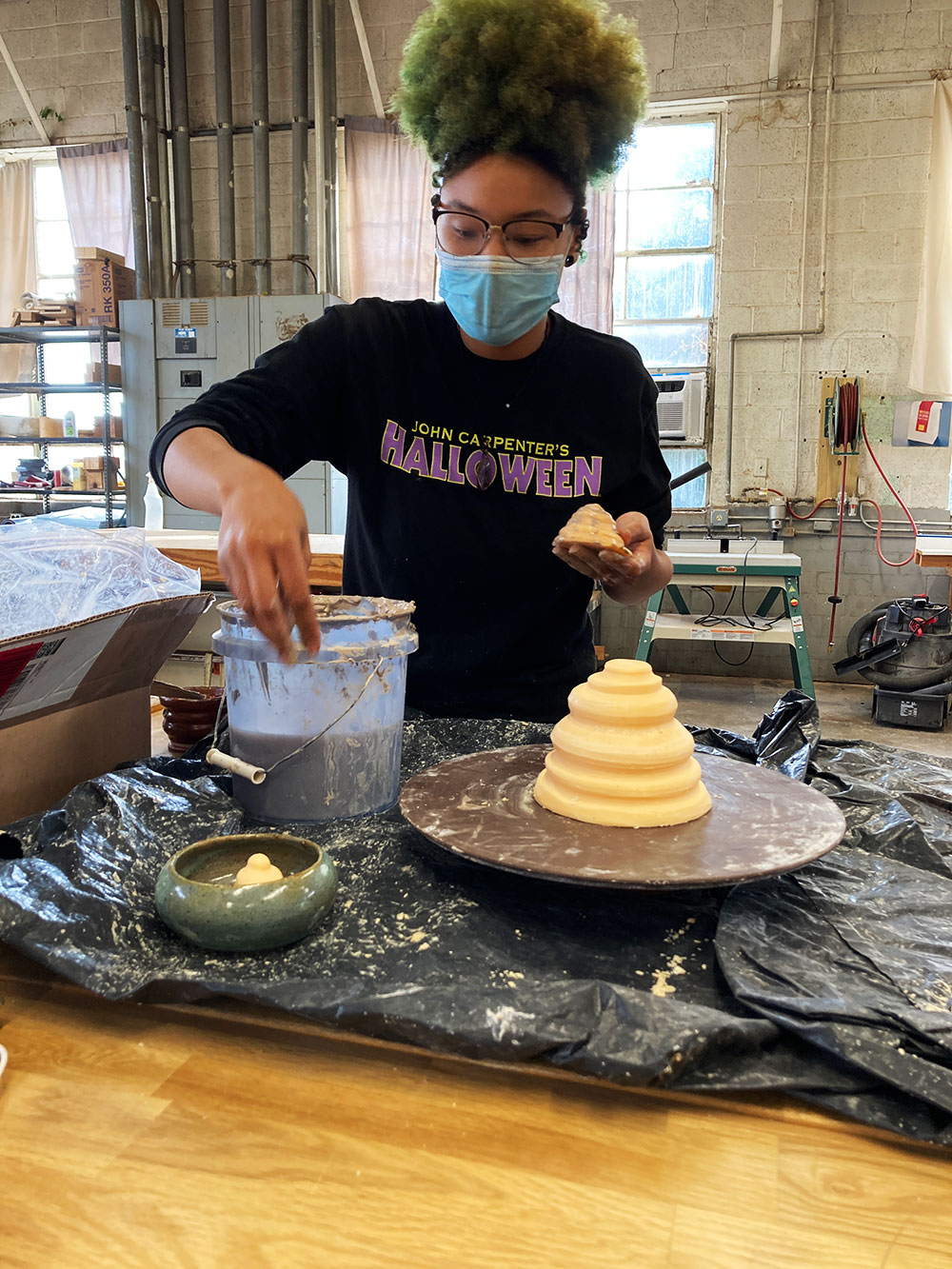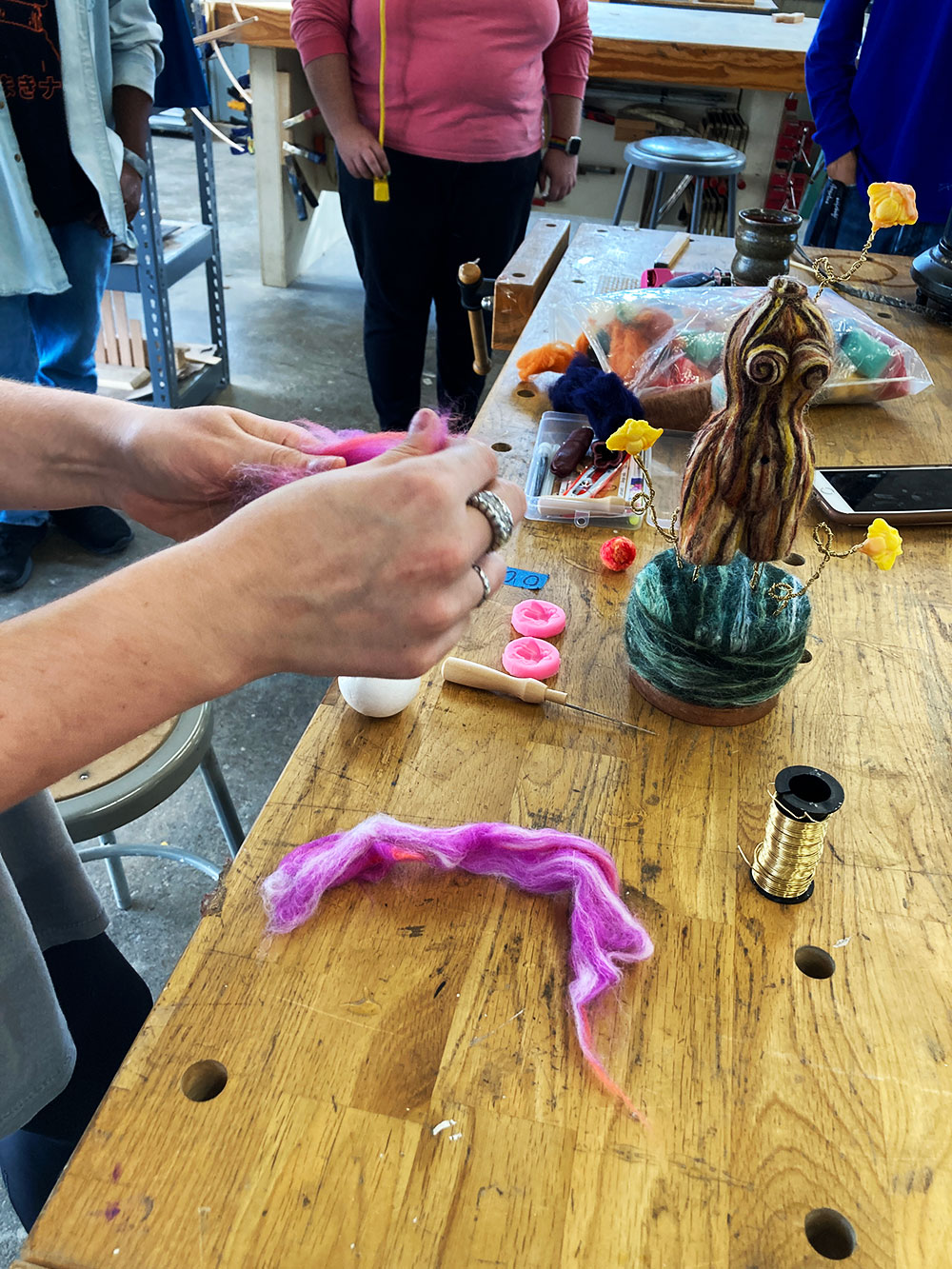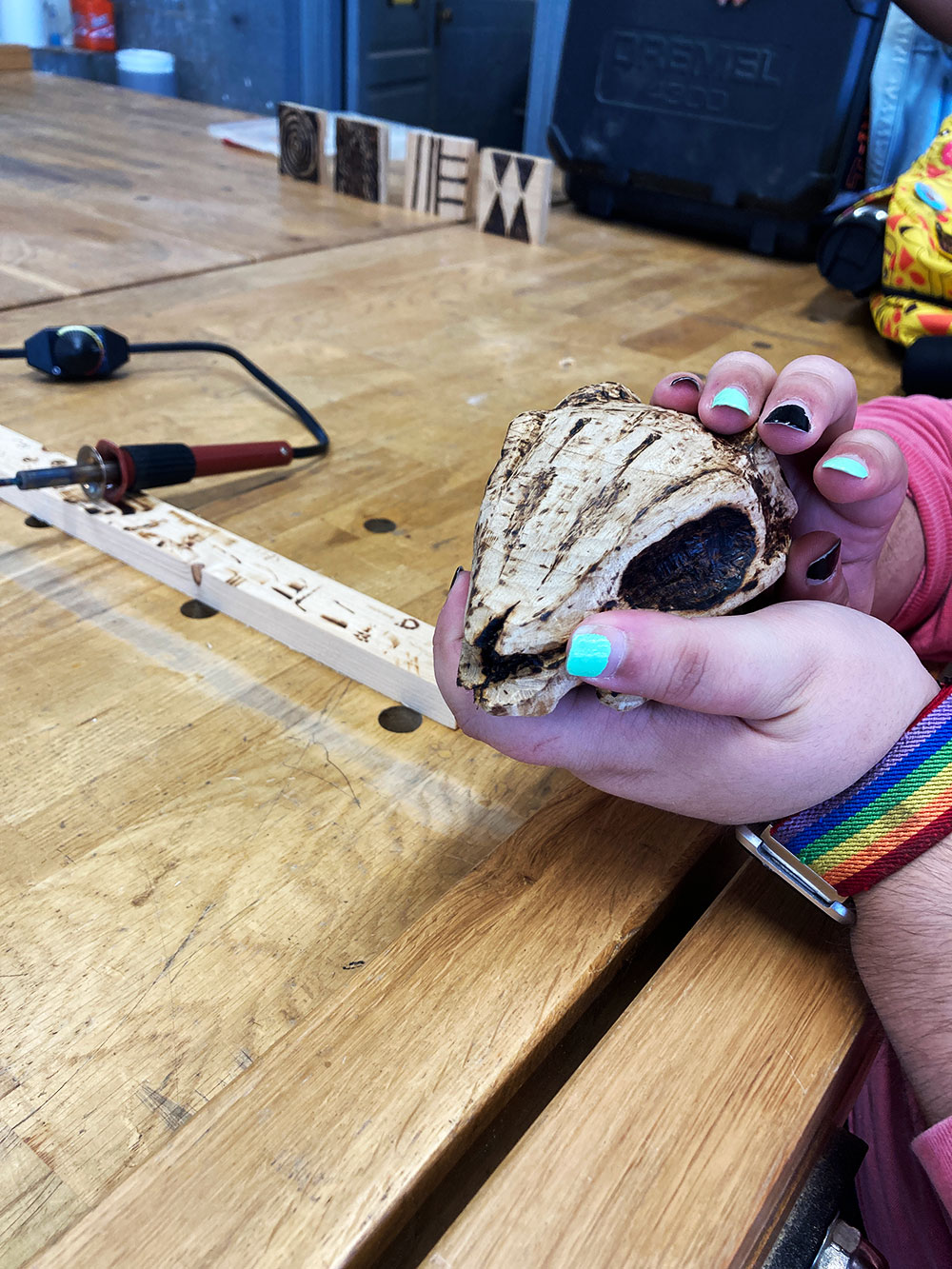 ---
Material Meaning and Personal Identity
For our final project, through sculpture and materials, you'll be exploring the influences that make up your identity. The main component of your piece should be a specific material that relates to something about your identity. This is not necessarily a self-portrait, although it can be representational. Your chosen material should provide the strongest communication of your identity – ahead of any form, imagery, content, etc.
If you think of your sculpture as a sentence, your words are the material, while images or forms are the grammar, punctuation, etc.
I'd like you to think about identity in the following frameworks:
Family, heritage, and generational identity
Cultural, geographic, and "national" identity
Gender presentation/identity/roles and/or sexual orientation
Class, race, or other socio-economic status
Political and/or religious belief systems 
Objectives/ Requirements:
To gain knowledge of a specific material.
To incorporate chosen material, both physically and conceptually, into a finished piece.
To create a non-functional design object.
You will have a $75 budget from lab fees, so there are financial limitations you must work around. You will be submitting a proposal/purchase list to me.
I strongly suggest utilizing either wood or metal as a structural component/feature of your work since we have those resources readily available. (in addition to your chosen material)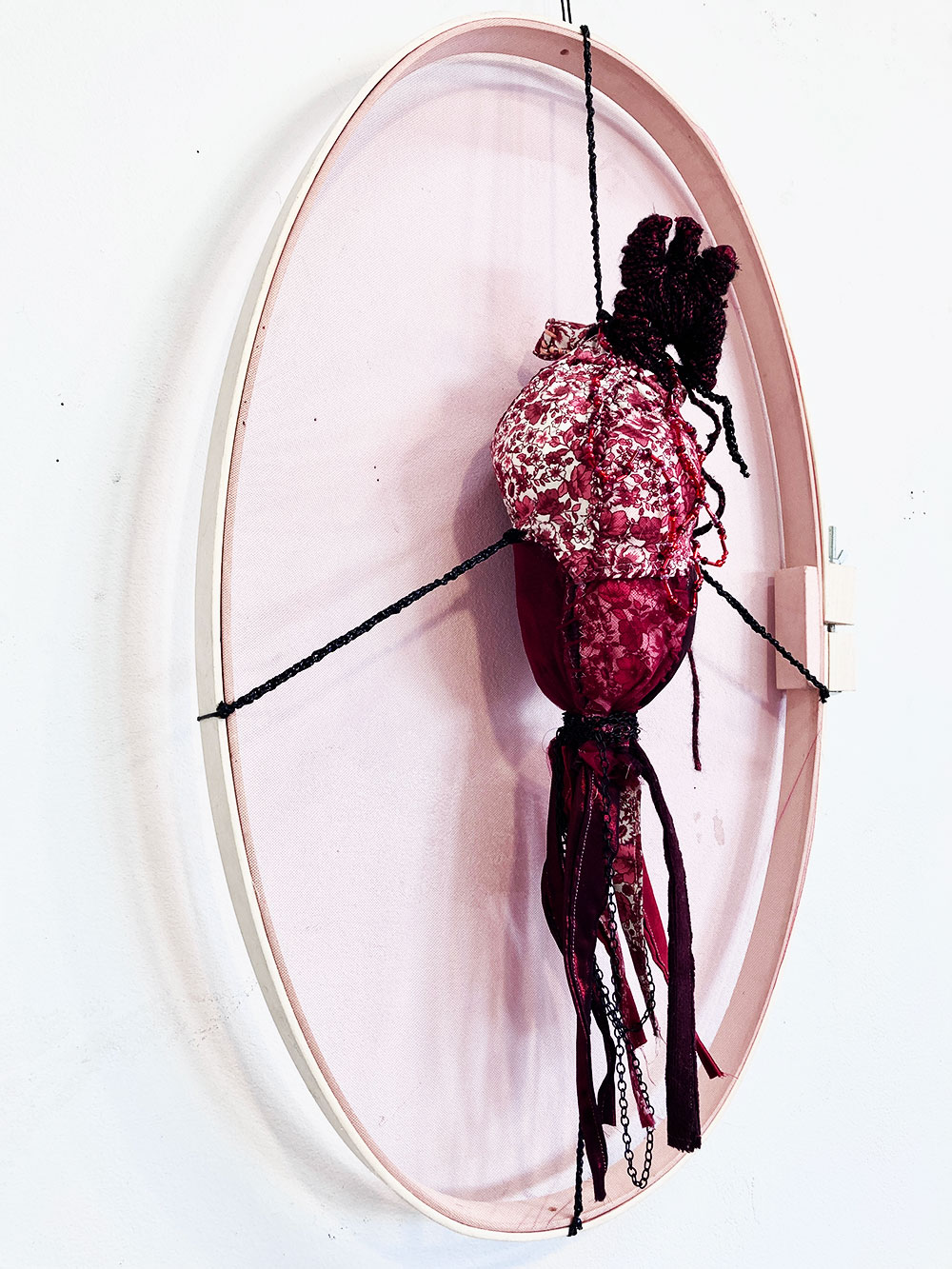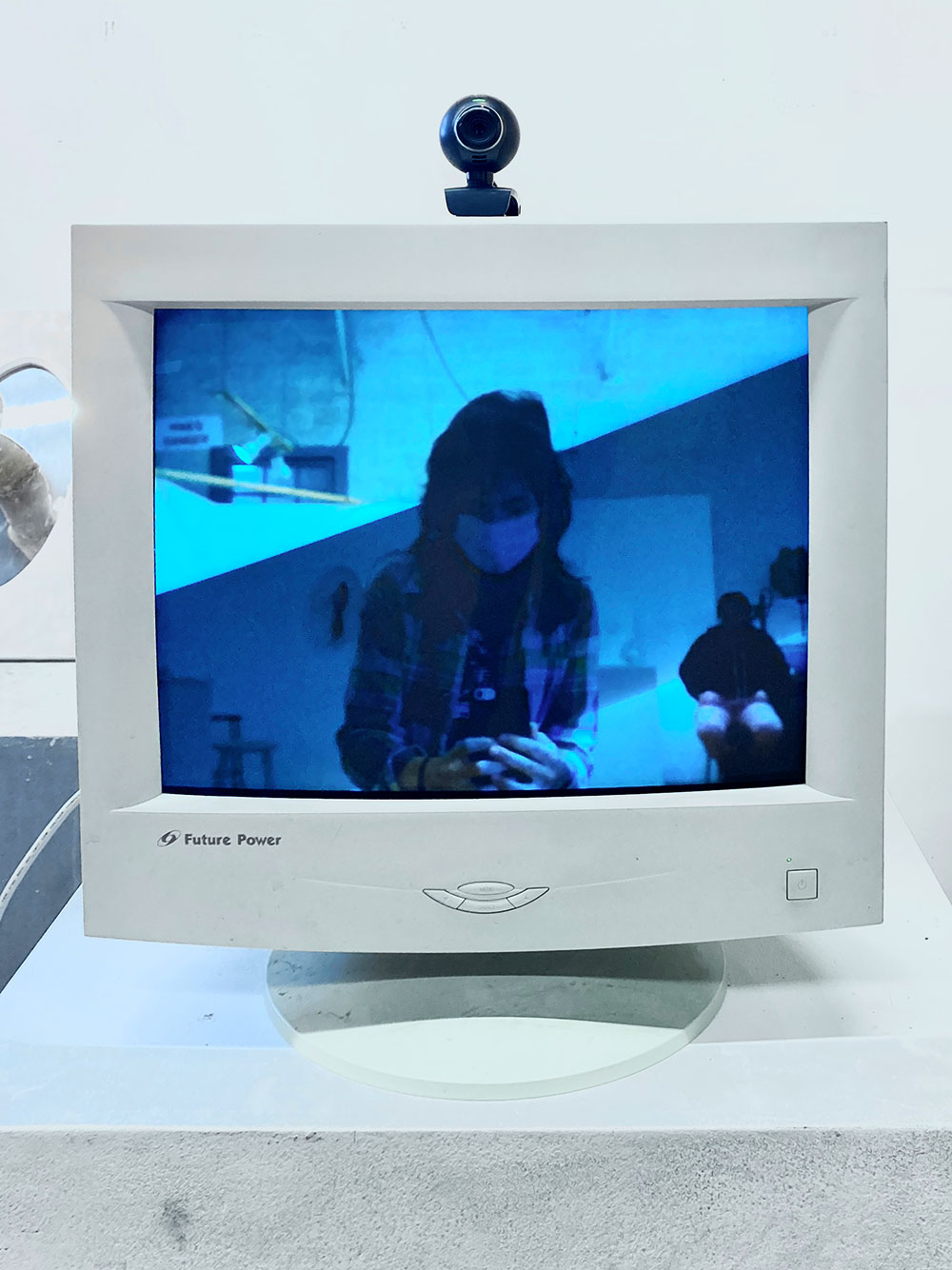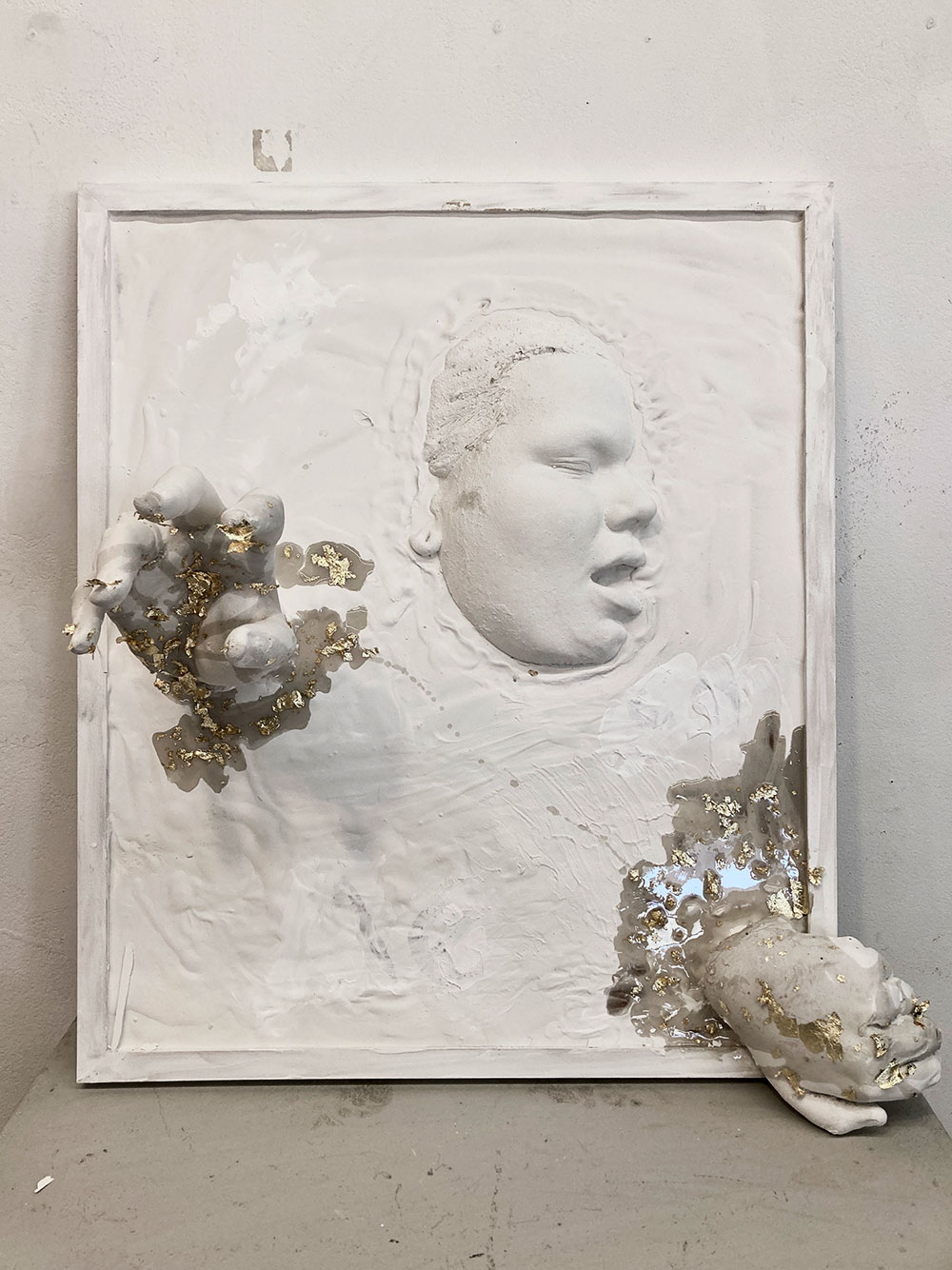 ---
Material/Process Exploration
Utilizing one or more of the processes we have learned in class, develop a project that takes your exploration of that process further. This exploration may involve a change in scale, alternate materials, different or expanded use of patterns or stitches, combining with non-fiber media/processes, etc.
Identify the process you would most like to further explore. Complete visual research into possibilities, techniques, materials, stitches, etc. Complete sketches and further research artists working with these processes or materials.
Also, think about how your explorations in class can be incorporated into your usual art process or media. Can you combine both modes and materials of working within one piece? Think about all the possibilities and materials used for Sculpture. Can you mix hard and soft materials, unconventional materials and fiber arts practices?
You will present your plans in the next class and the project must be completed for critique on the final class period. Again, Think about scope and scale of your piece as it relates to the time