Art 4630 | Advanced Sculpture
Assignment #1 "Sculpture Sign" 
Objectives:
Create a SCULPTURE sign for permanent installation at the sculpture area entrance.
Each of us will produce a dimensional letter spanning approx. 12"
Implement method of creating dimensional forms from sheet metal using plasma cutting and welding.
Letters should be painted/sealed.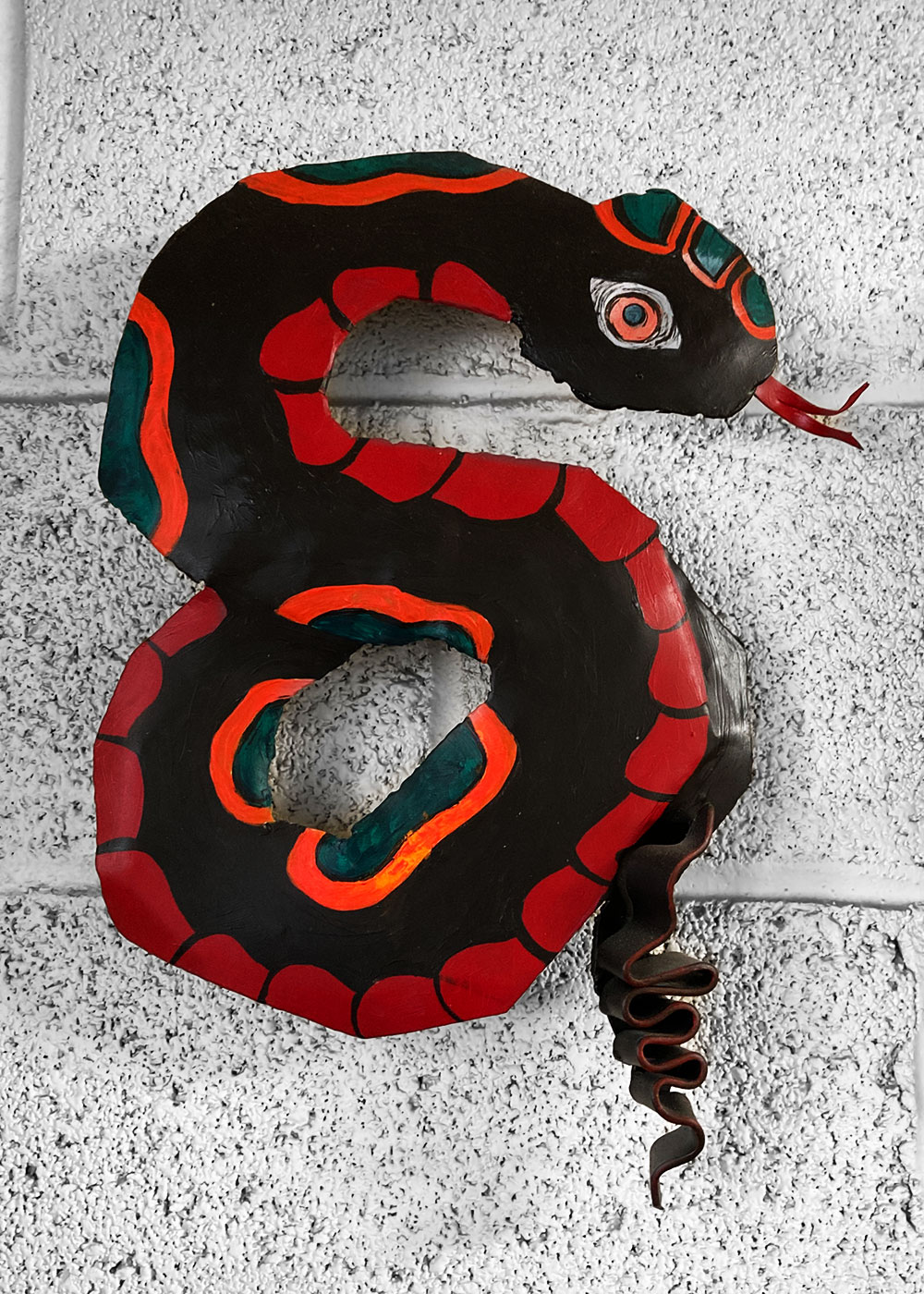 ---
Assignment #2 "Expanded Media"
For our second project we will be exploring the idea of SCULPTURE through the combination of traditional fabrication methods (wood and/or metal) with an expanded media component.
Respond to the explanation of "What is Sculpture" as put forth in the assigned reading.
The use of metal or wood is encouraged, but it DOES NOT have to be the primary component or material of the sculpture.(upcoming demos will include wood joinery, wood turning, and blacksmithing)
Your project must, either in process or form, utilize extended media. Expanded media, for the purpose of this assignment,can be defined as any nontraditional material that brings an element of time/movement/interactivityinto the work.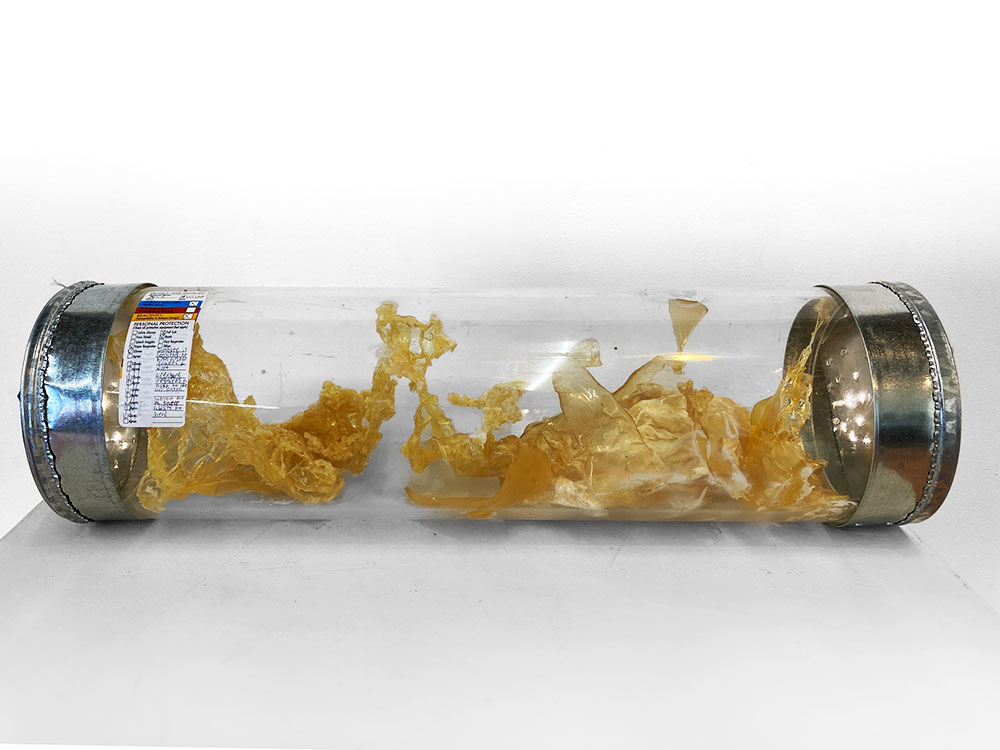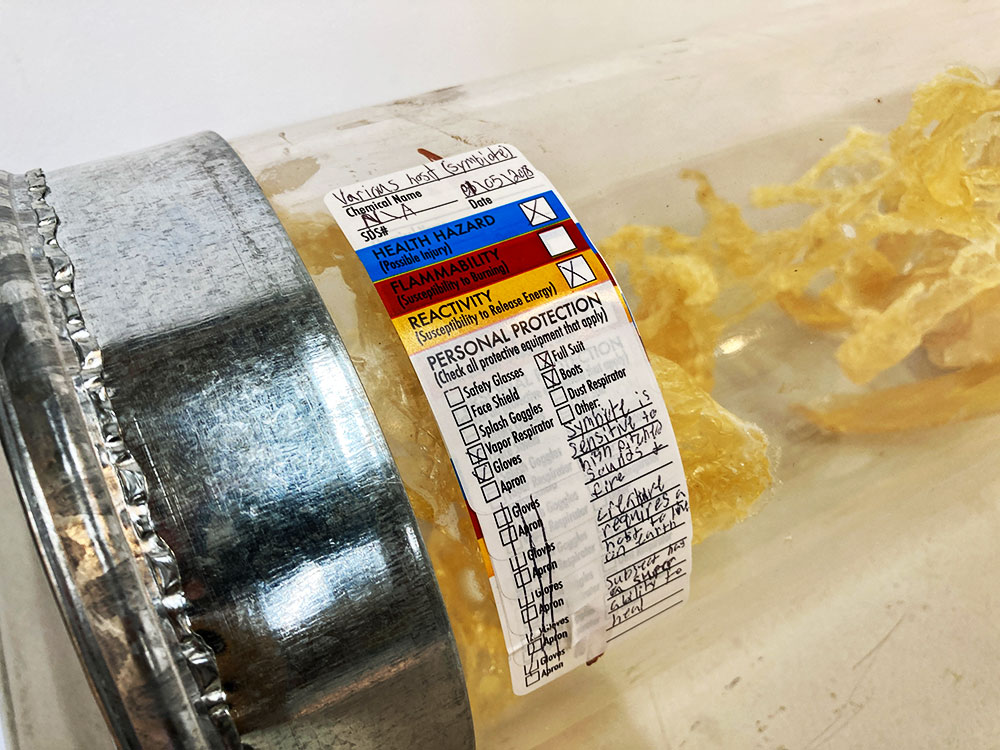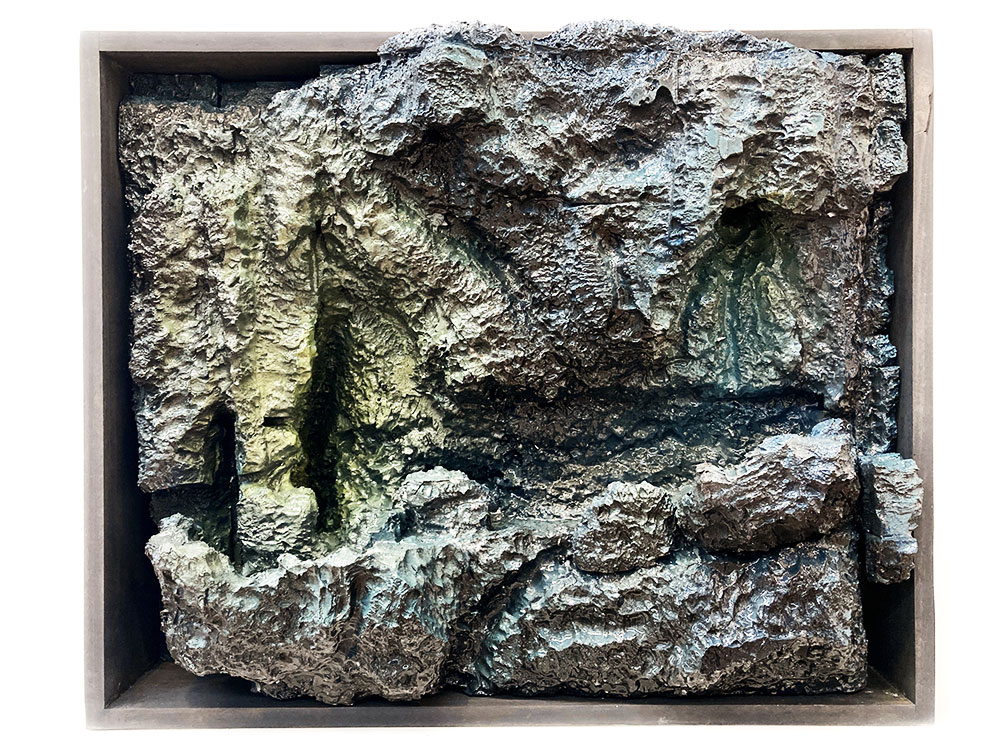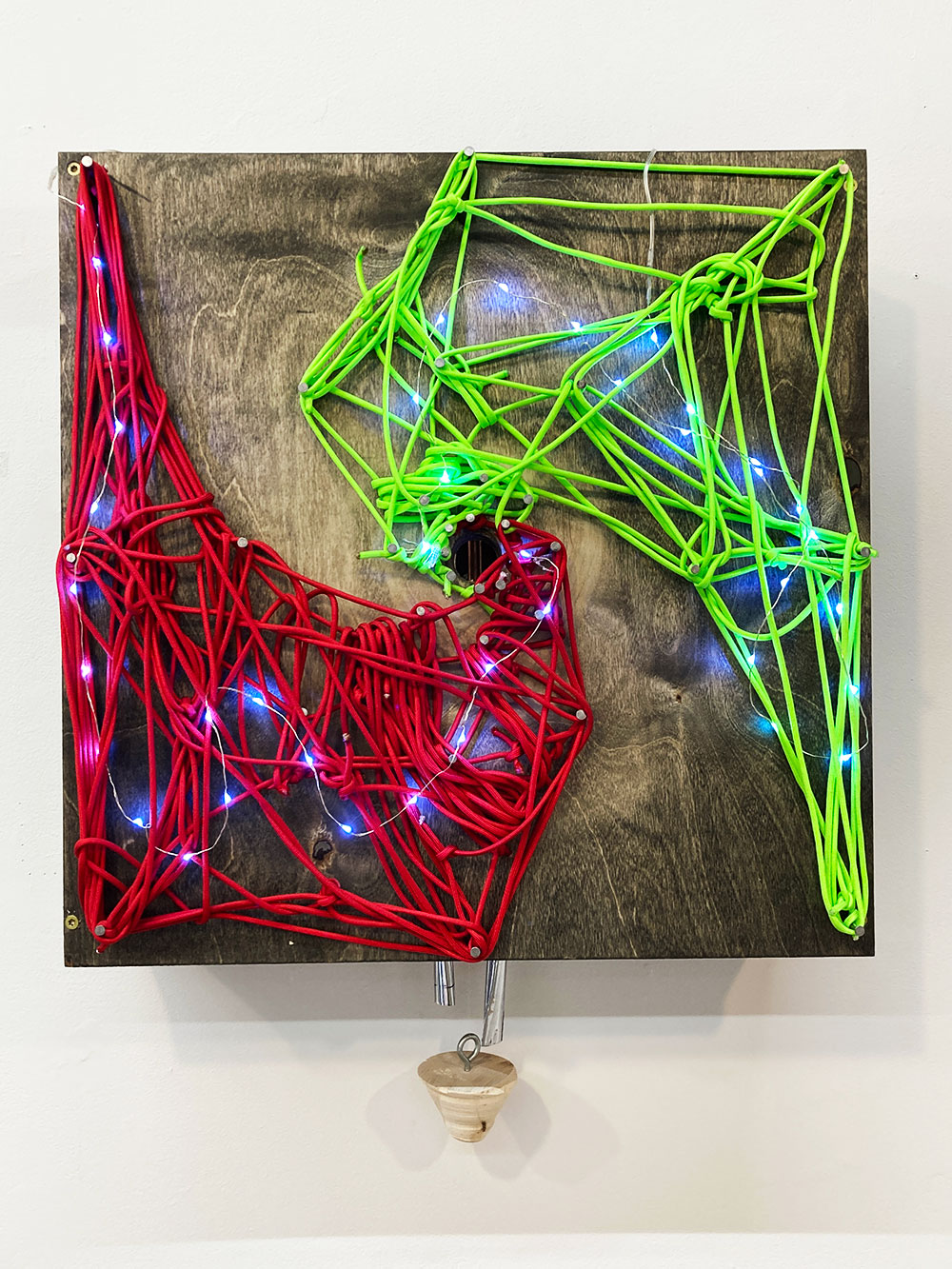 ---
Assignment 3 "Cast Aluminum"
For project 3, we are casting small aluminum objects using the foundry furnace and a "lost foam" process.
Your carved foam piece must fit within the provided cans. You need at least a half inch of space between all edges of the can and foam.
Design considerations: Take advantage of the medium and steer away from making anything too flat. Very small/thin pieces may not cast well. Try to orient your pour spout in an area that will not be very visible and is accessible for cleaning up.
This is a quick assignment due to the unreliable casting method. Your foam may not cast completely or very well! You are not graded on the outcome, just participation in the process.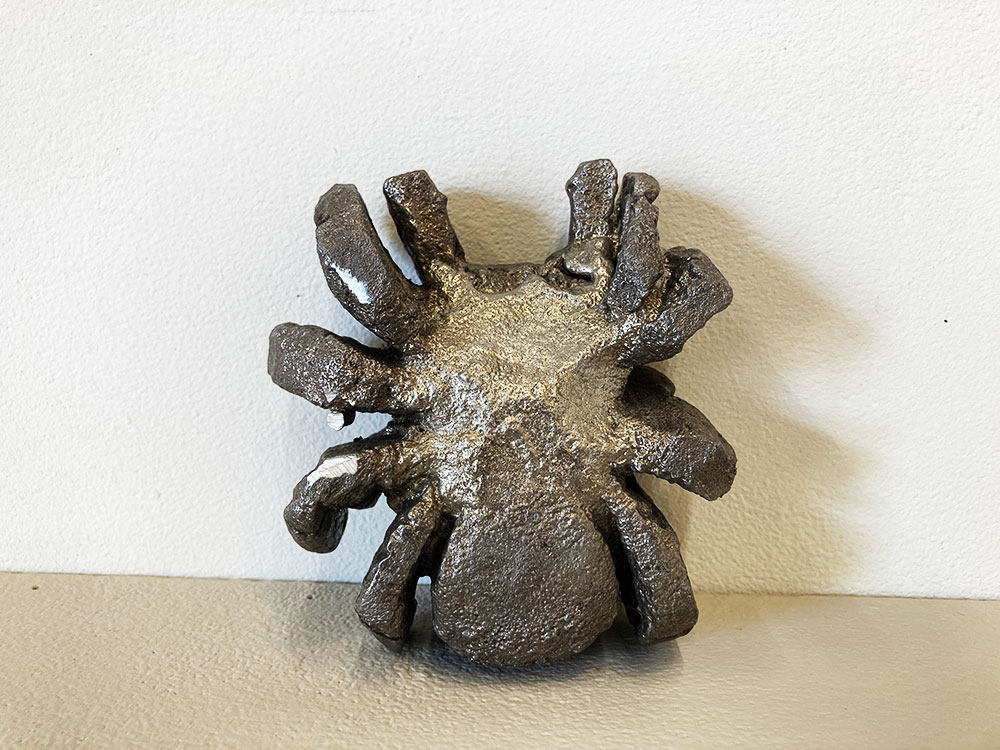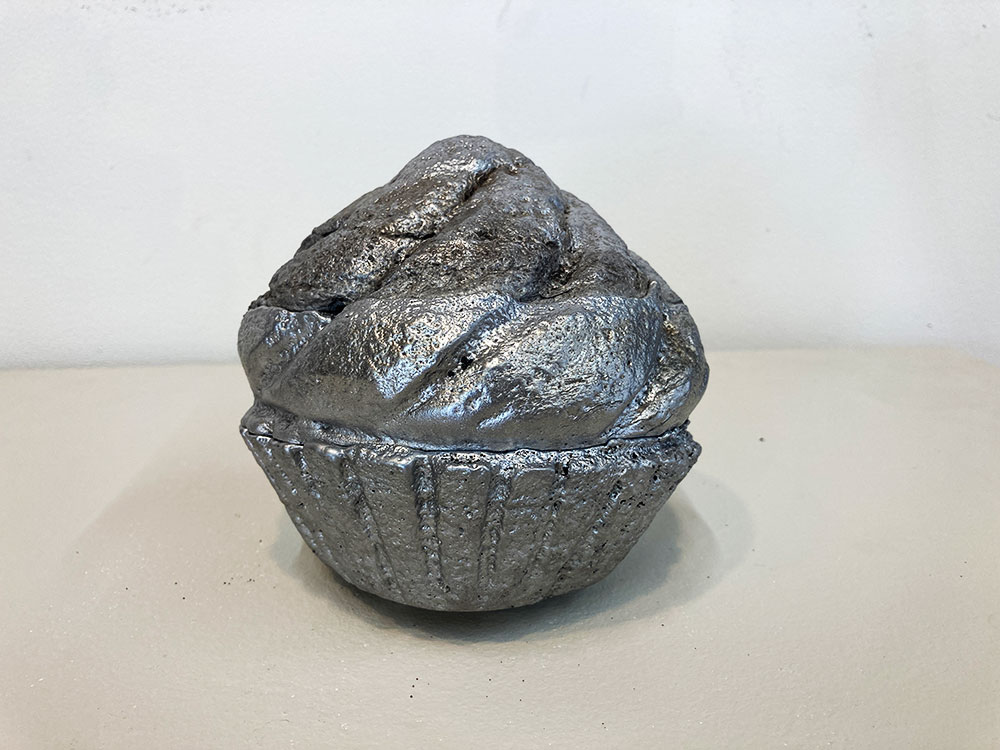 ---
Assignment #4 "Hard and soft"
For this project, you are asked to address the material properties of "hard" and "soft."
Materials/processes can include any combination of those covered in our classes: including woodworking, metalworking, and fibers.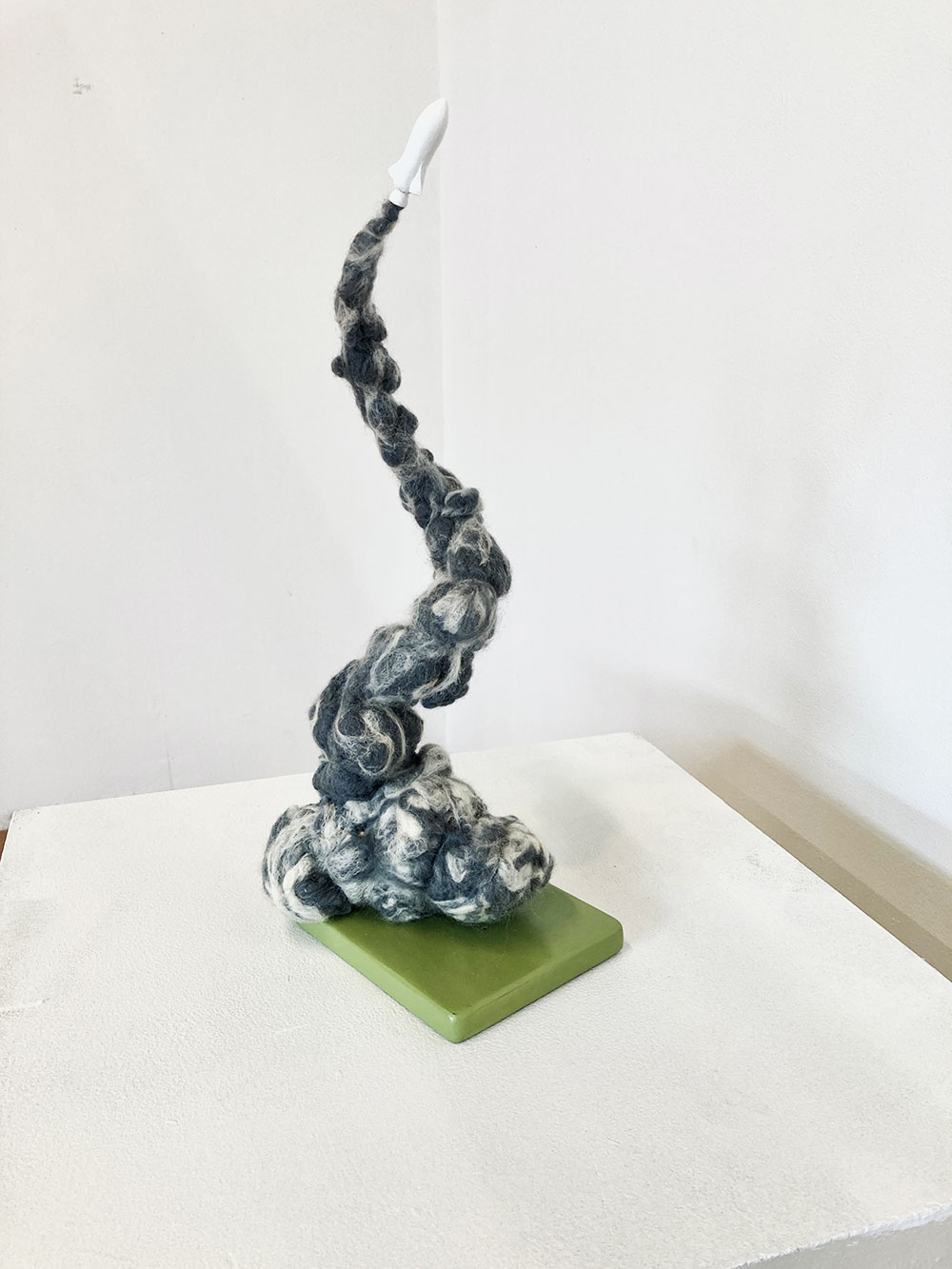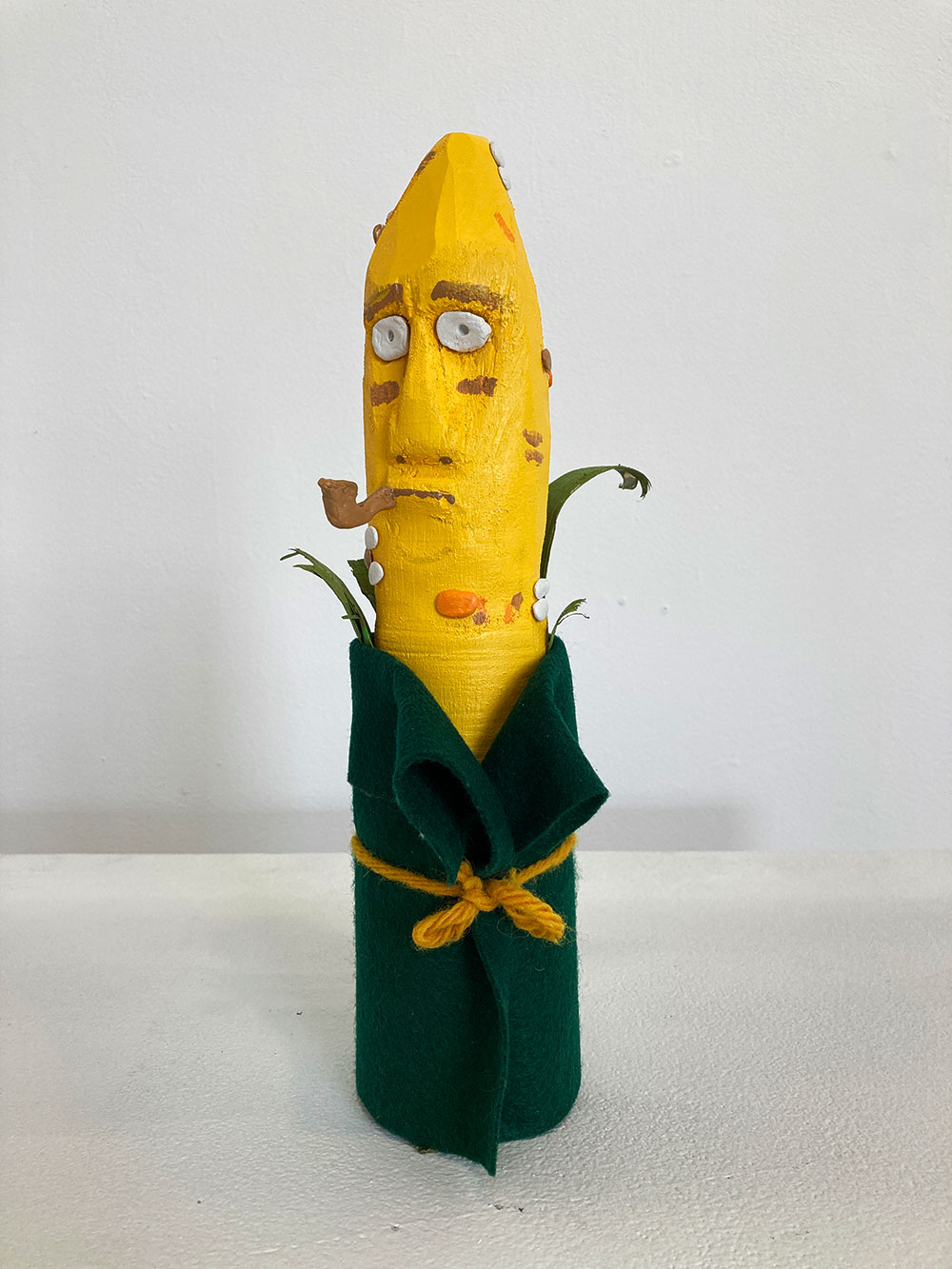 ---
Assignment #5 "Investigation/Incorporation"
For this project, you are asked to explore further one or a combination of more than one of the fiber art techniques/processes we have covered
Can be onelarger more involved piece or a seriesof multiple related pieces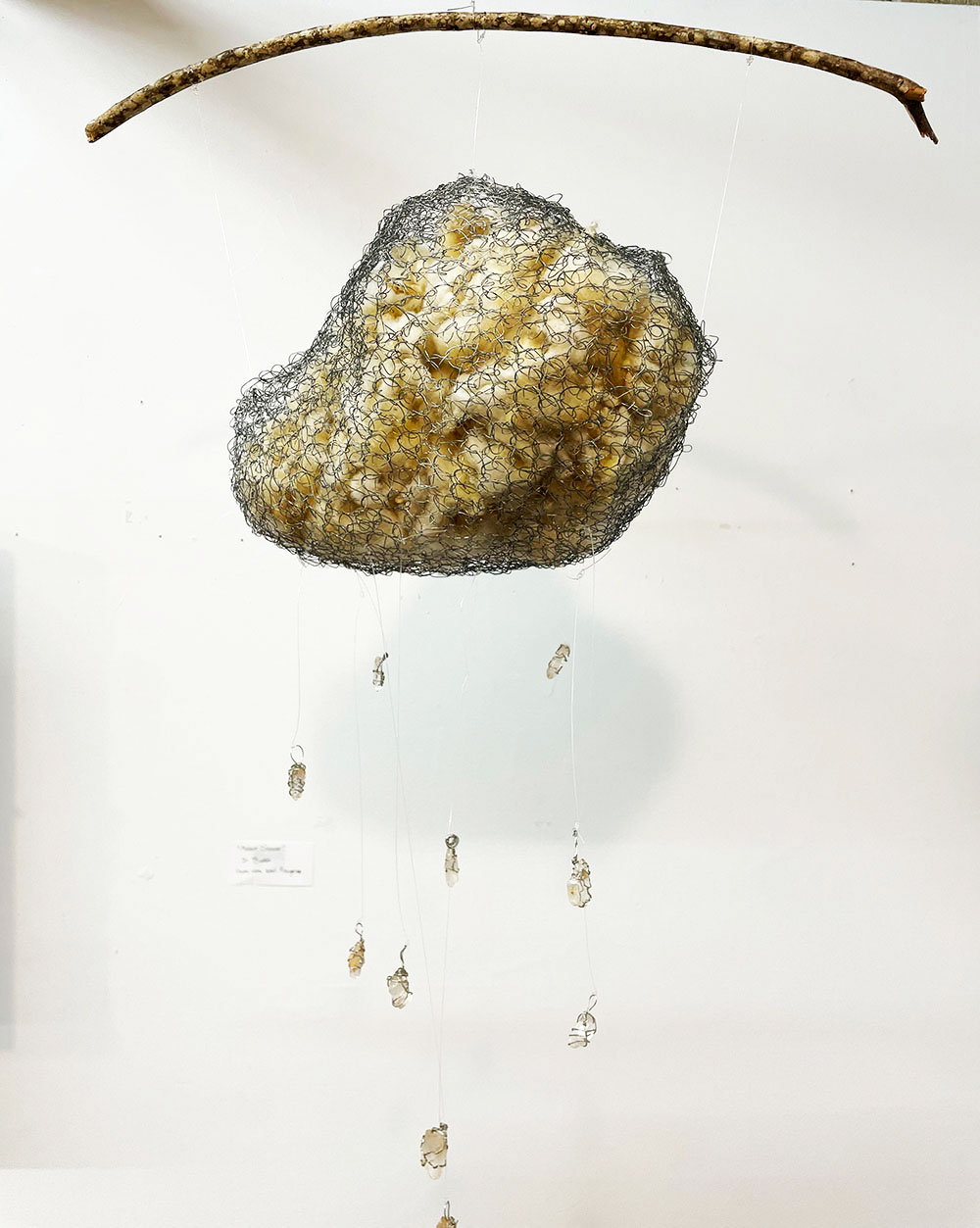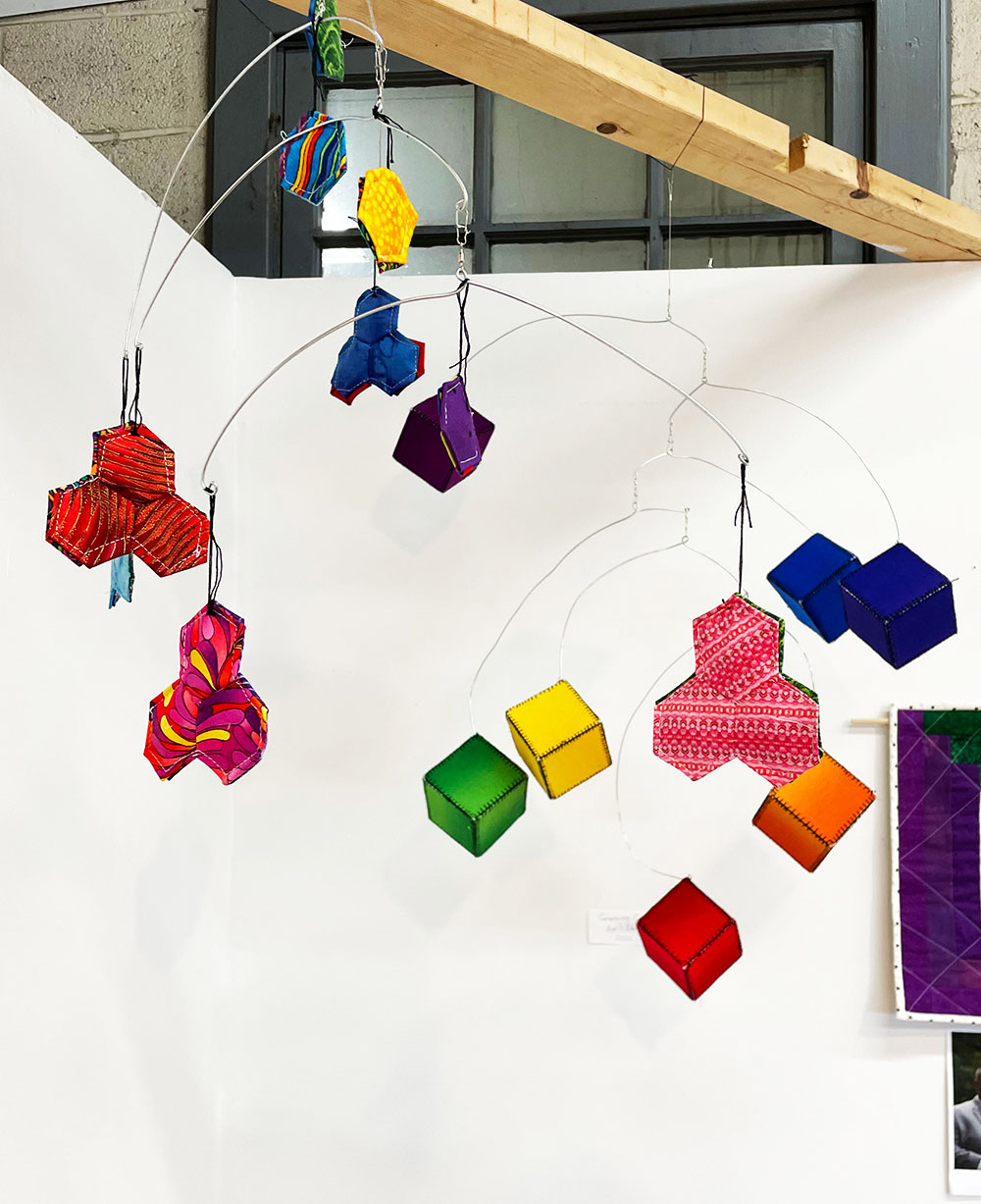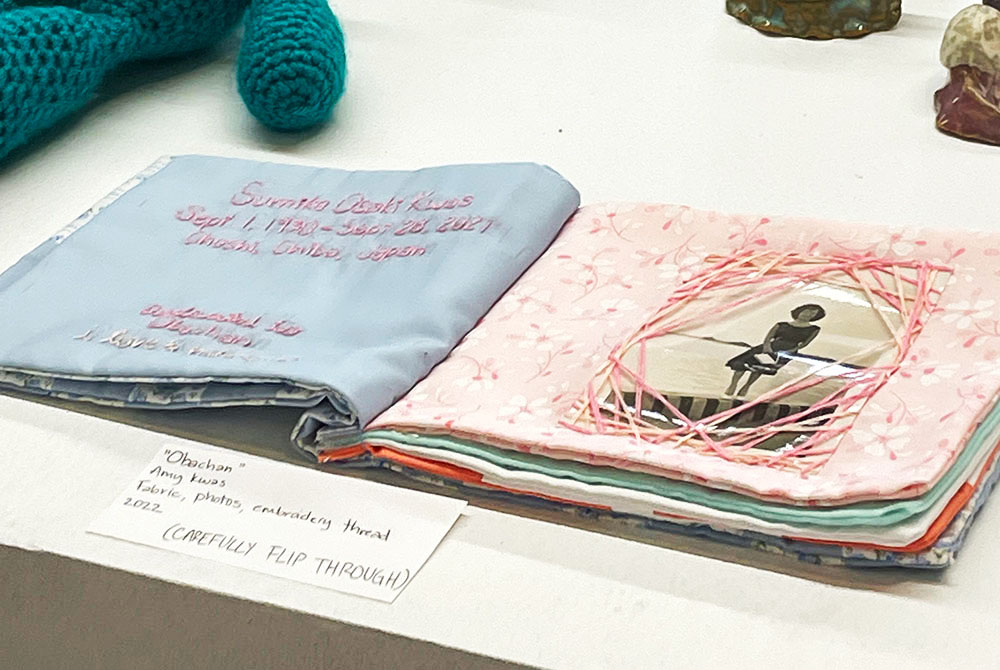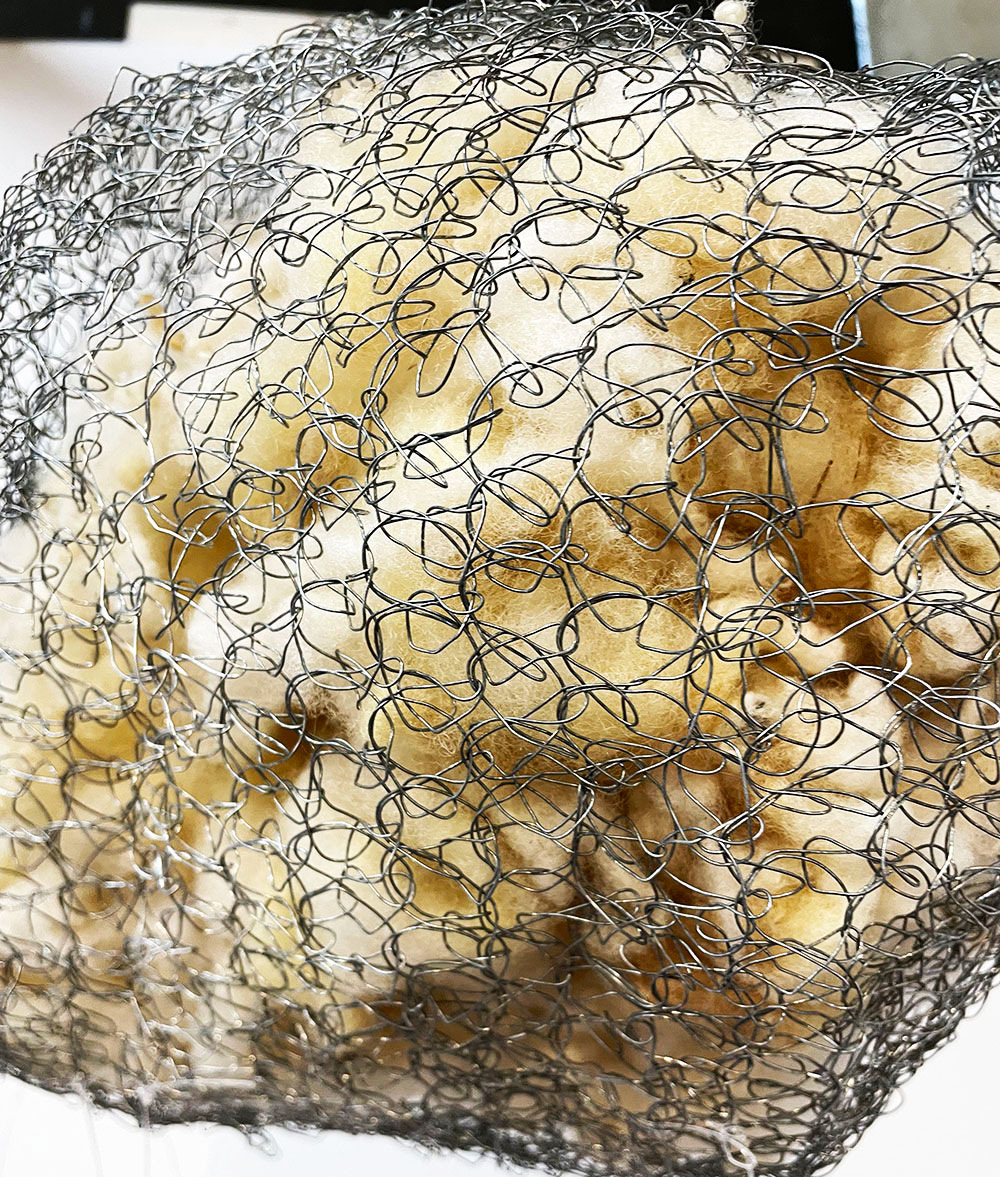 ---
Assignment #6 "Stitched Intervention"
Through this project the student will engage with aneveryday found objector objects. These objects should befunctional objectswith an everyday use outside of the world of art and craft making. Using formal andconceptual means, interact or intervene with the object(s)using one or more fiber arts processes or techniqueswith whichwe have worked. Embroidery is an obvious choice because of its direct narrative/pictorial/literary possibilities, but other materials or techniques can also be successful. It is not enoughto embellish an everyday item, but instead make sure the object andtechniqueinteractformally, but also conceptually.(Why did you choose the item, material, and intervention? How do they work together in tandem?)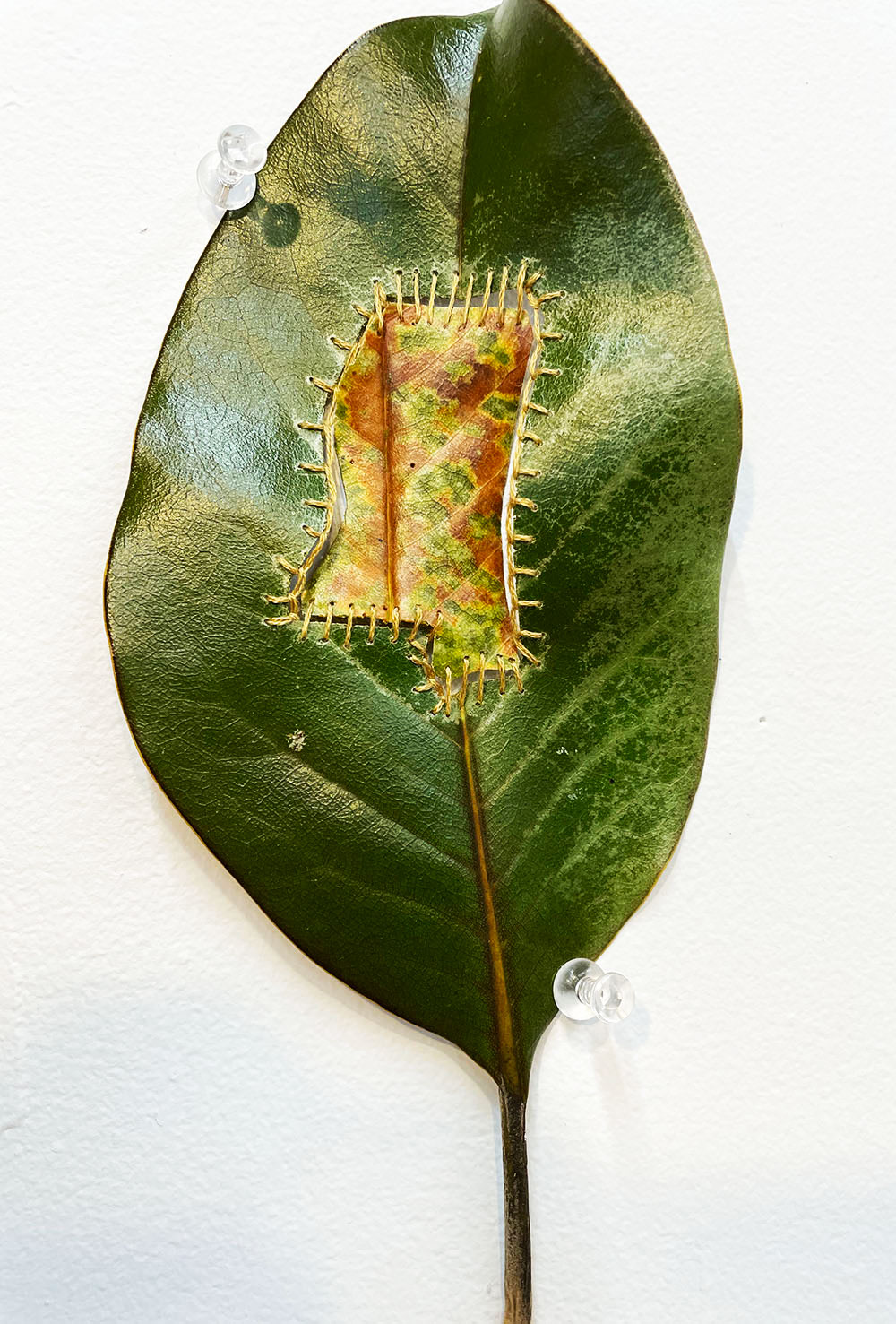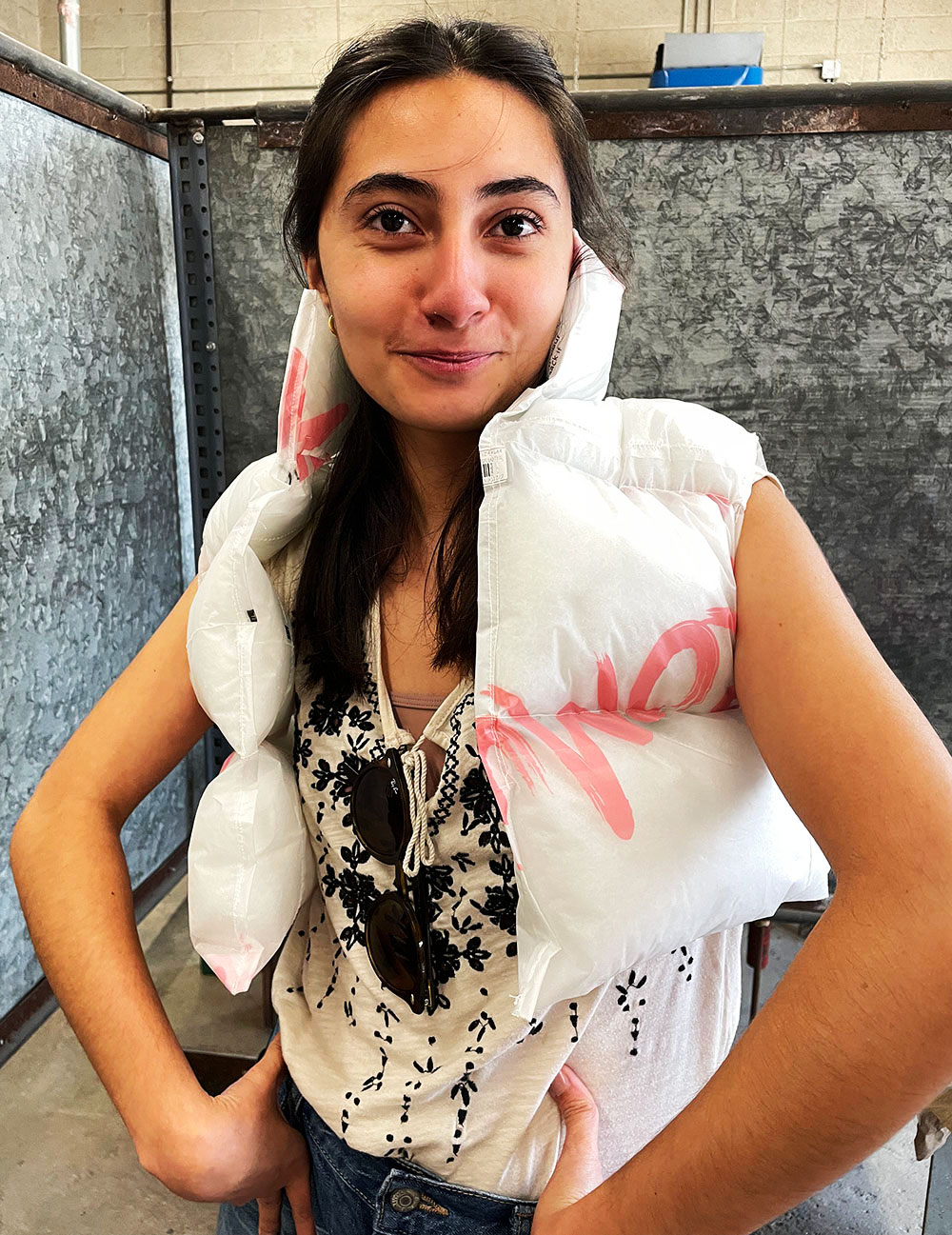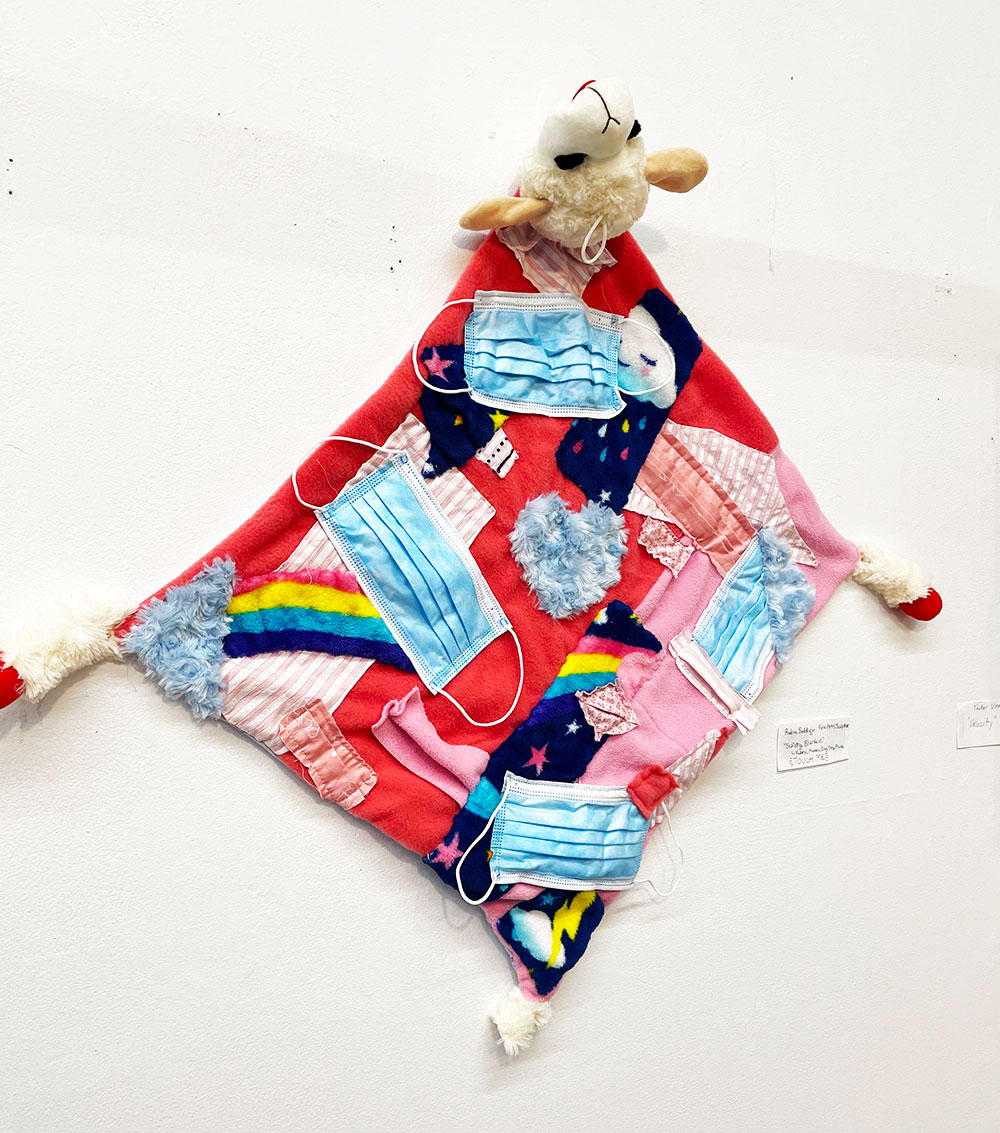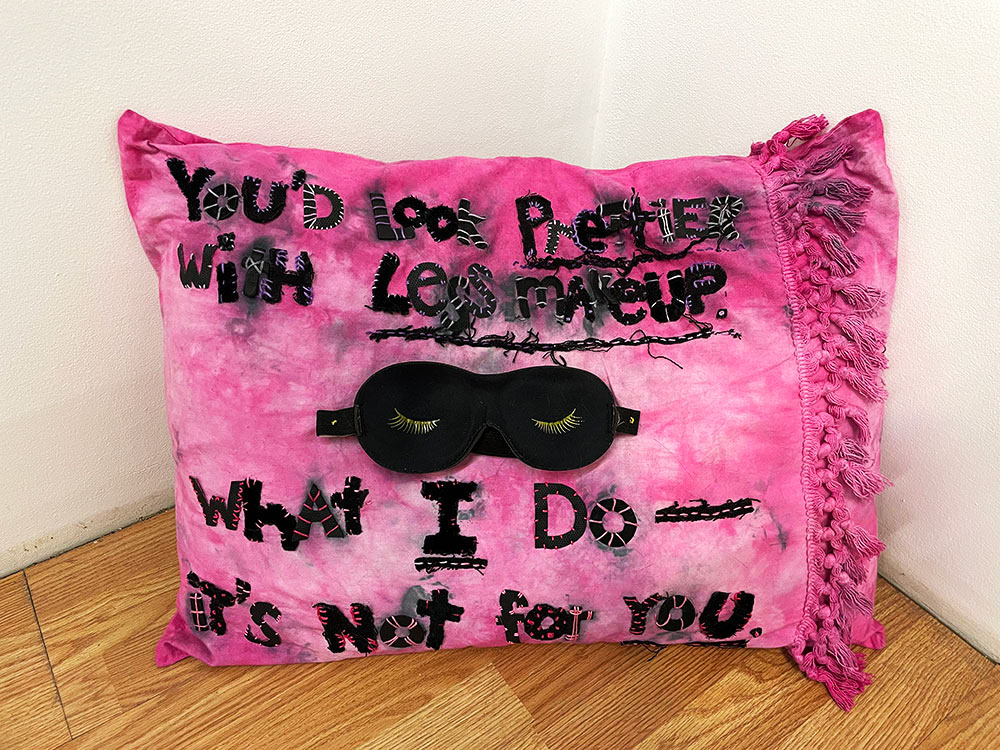 ---
Assignment #7 "Technical Studies" 
Each class period (which in Maymester equates a week of regular classes), I would introduce a new technique with a slide presentation and accompanying descriptivewritten materials and diagrams. A series of studies were due by the completion of the course. The following is a list of the studies due as well as a sampling of student work.
Felting –Wet felted bowl, needle felted object of your choice
Weaving –small woven wall hanging, 3 fractured image paper weavings
Papermaking –6 sheets of handmade paper, experiment with materials,colors, etc.
Basketry –complete one small basket.
Knitting and crochet –20 stitches x 20 rows knitting swatch, 6"x 6"square crocheted swatch. If you have experience in these techniques, you should upgrade to a pattern or stitch you haven't tried before
Embroidered sampler
Sewing-fabric manipulation piece, hand sewn cube or other 3-D form (may be embellished)
Quilting –complete 5 common quilt blocks. Machine sewing