Our hands-on and studio-based programs require unique facilities. Our students have 24/7 access to our buildings and a designated studio workspace. 
Our students also have access to a variety of specialized facilities and tools to help them succeed in their studies: three galleries, printing and plotting labs, the Bob and Kathy Luke Library (college-specific material), woodworking shops, metal shops, 3-D printers, a CNC router, lighting labs, and more.
---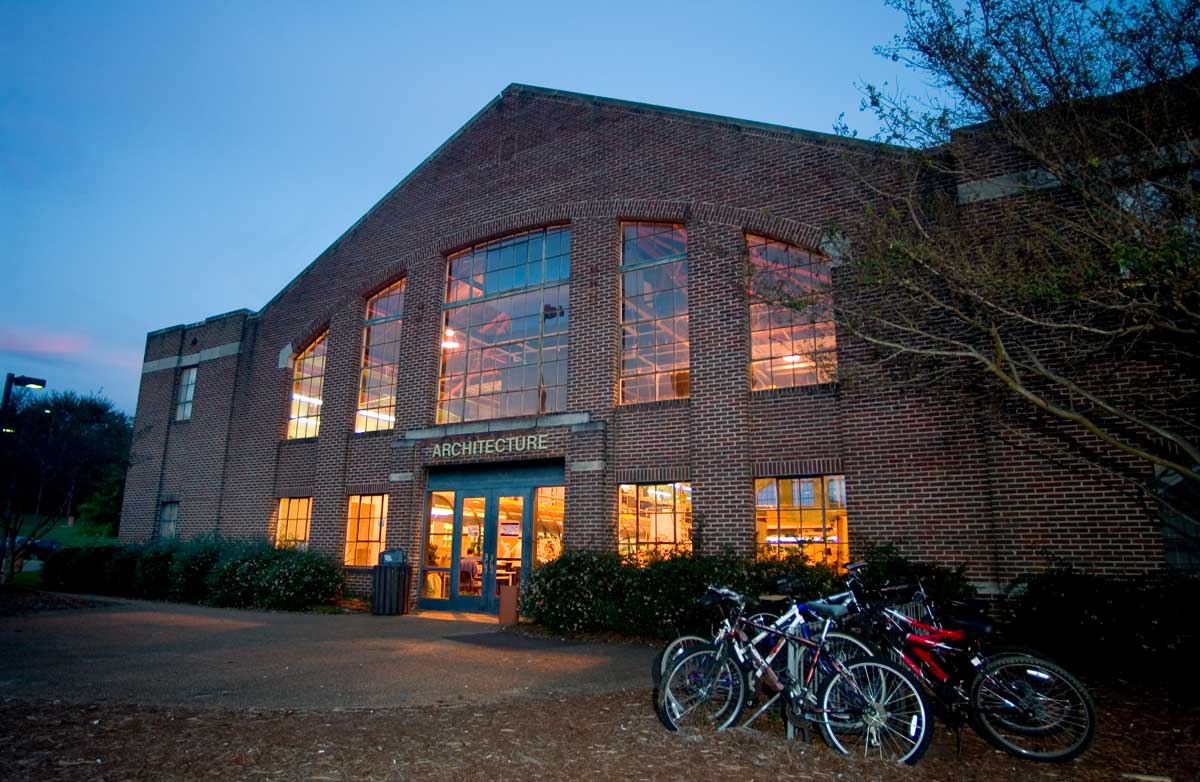 Giles Hall
School of Architecture
Dean and College Staff
Bob and Kathy Luke Library
Check out the 360 tour in Giles – some of our studio space and what we refer to as "The Barn" because it once was just that!
---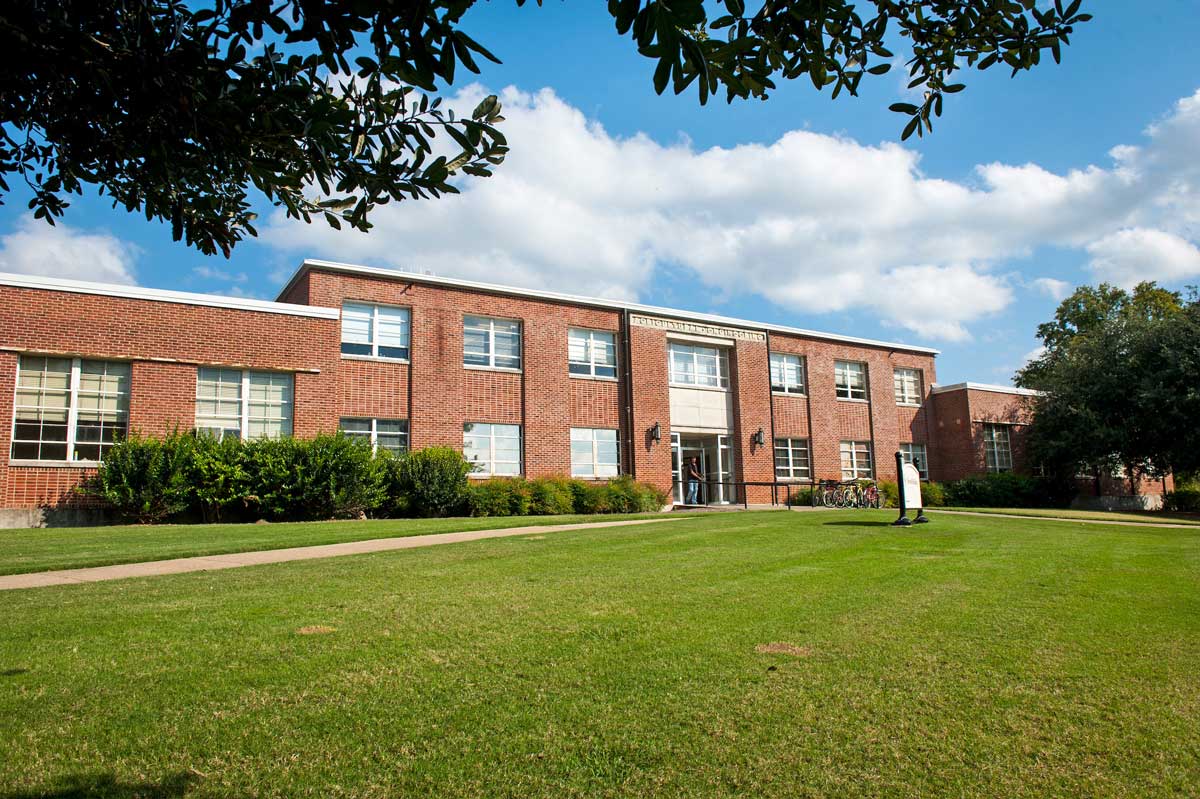 Howell Building
Building Construction Science Program
Department of Art: sculpture, ceramics, and foundations courses
---
Briscoe Hall
Department of Art: printmaking, photography, drawing courses
---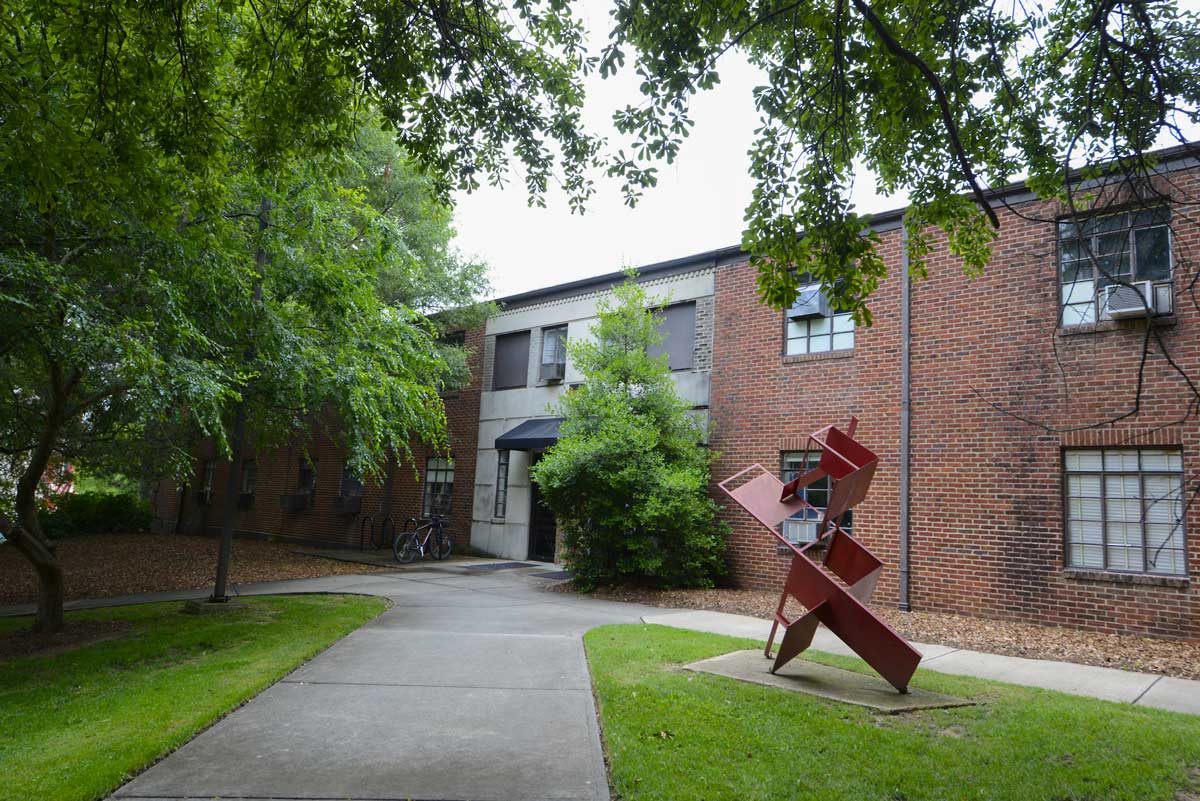 Freeman Hall
Department of Art main office, painting, studio spaces
---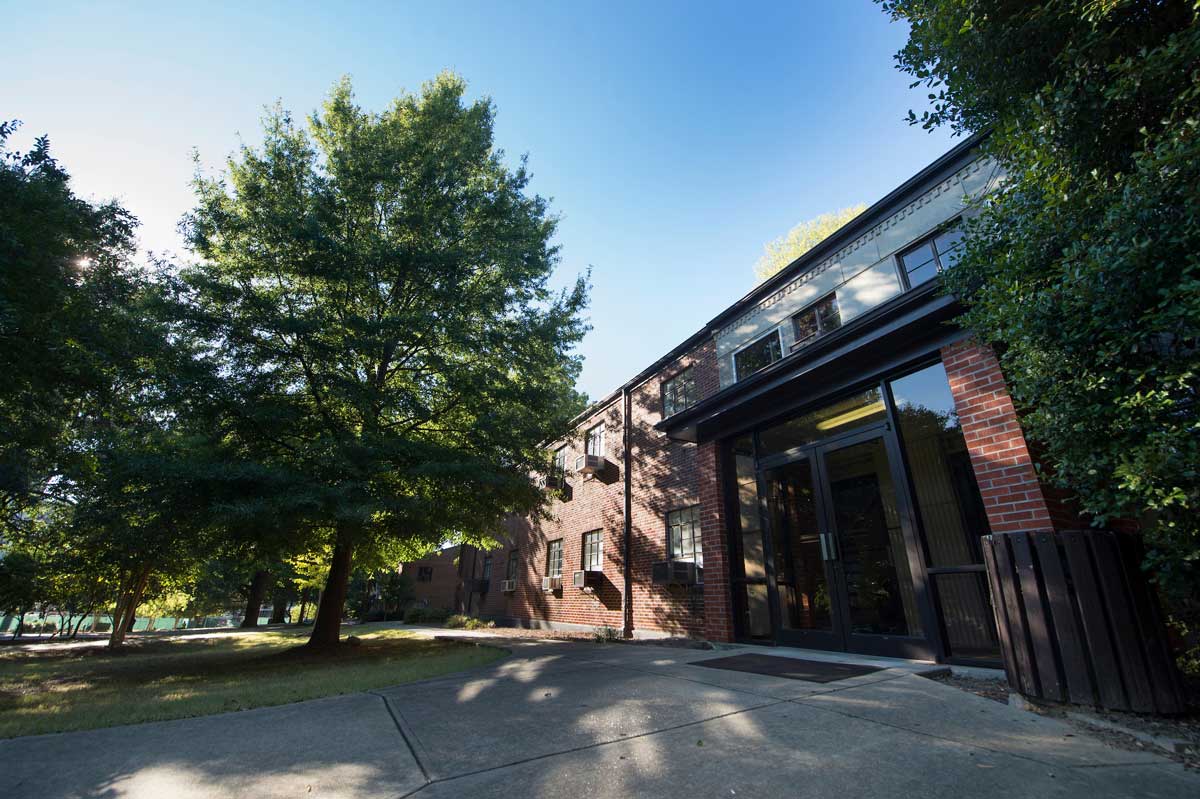 Stafford Hall
Department of Art: Universal Technology Lab, graphic design, design studio
---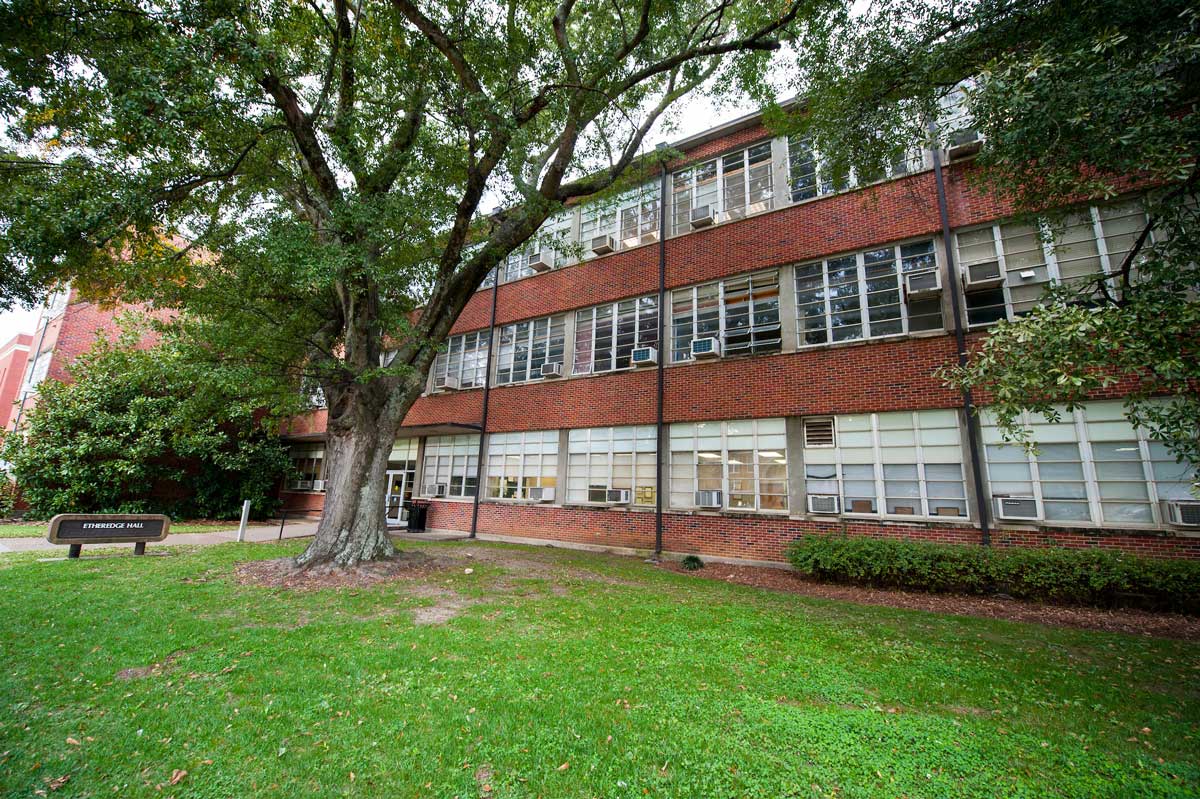 Etheredge Hall
---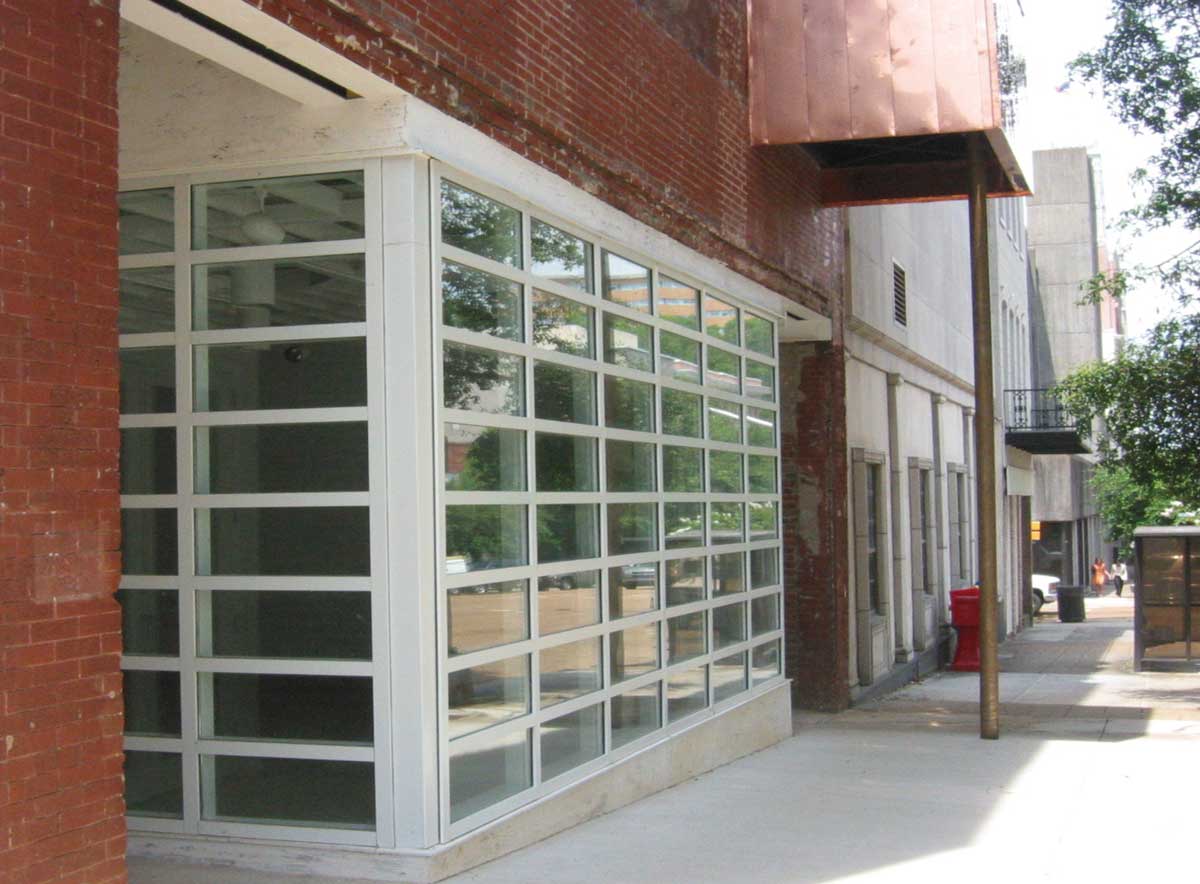 Stuart C. Irby, Jr. Studios
AKA Jackson Center – School of Architecture's Fifth-Year Program
509 East Capitol Street, Jackson, Mississippi 39201
---
College of Architecture, Art and Design Galleries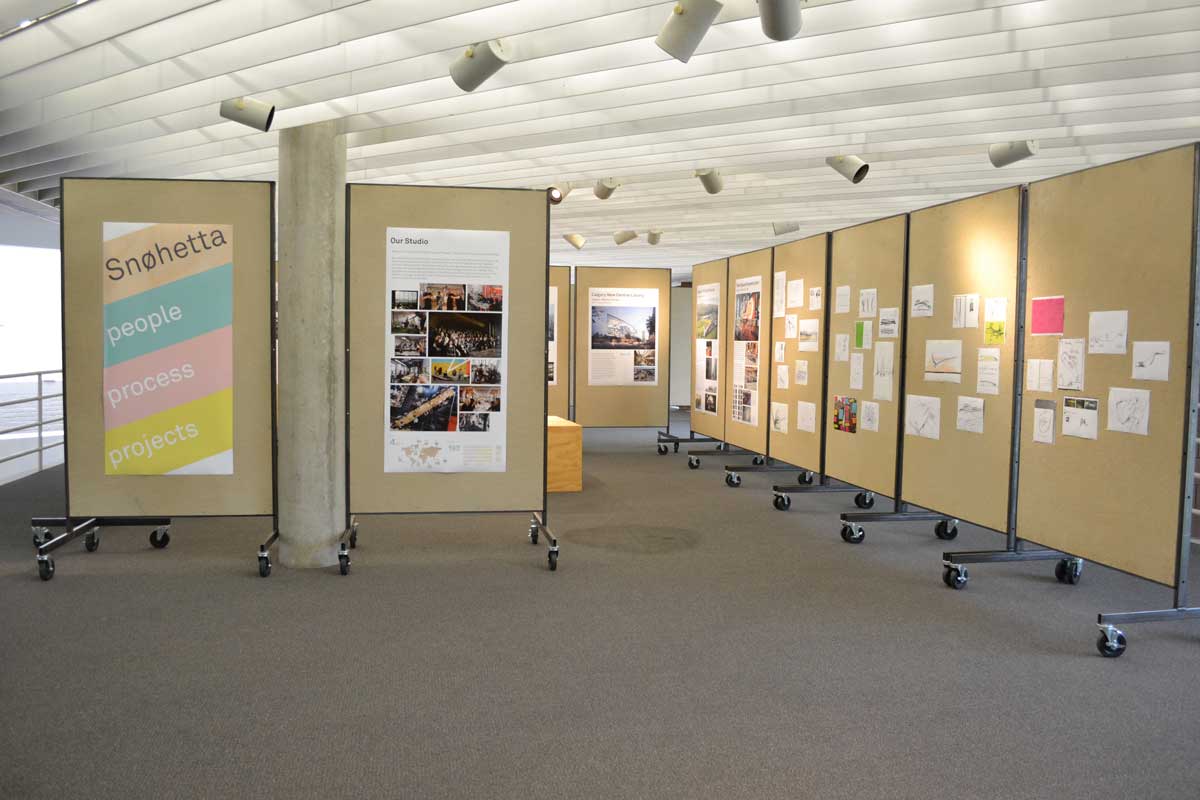 Giles Hall Architecture Gallery
Located on the top floor of Giles Hall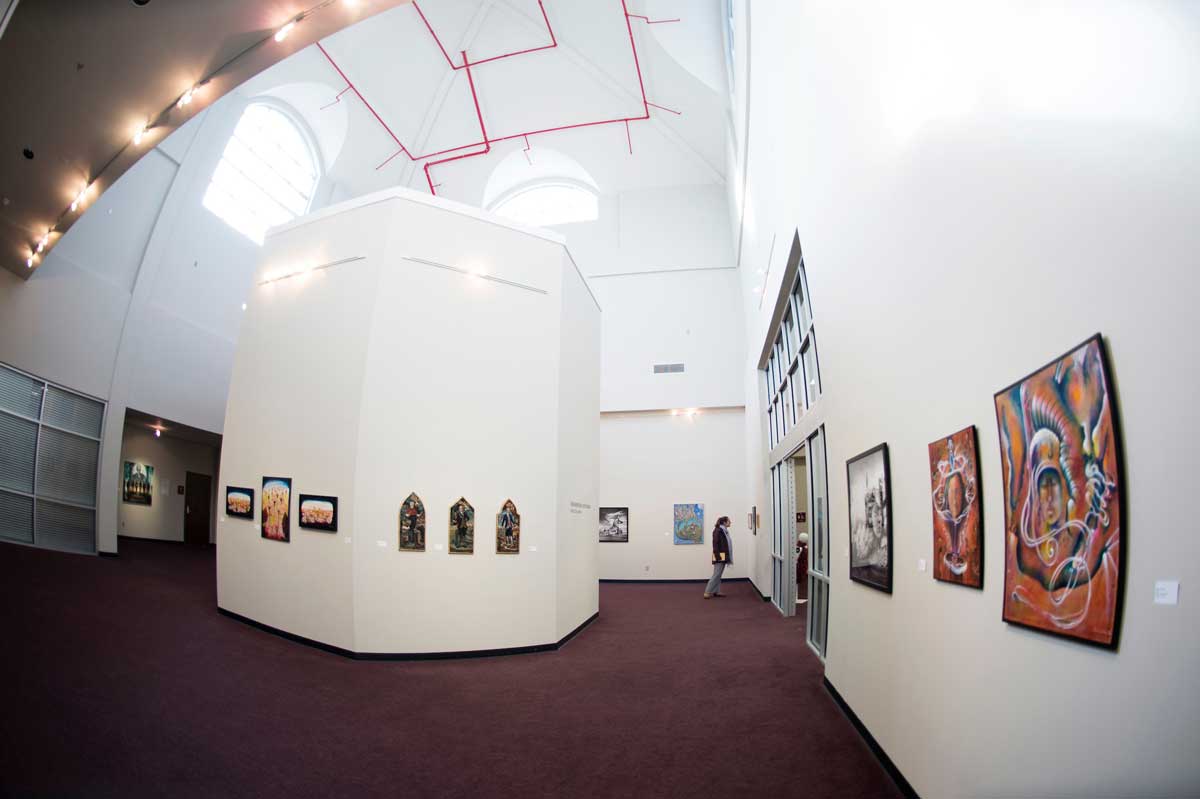 Cullis Wade Depot Art Gallery
Located on the second floor of the university's Cullis Wade Depot Welcome Center above its clock museum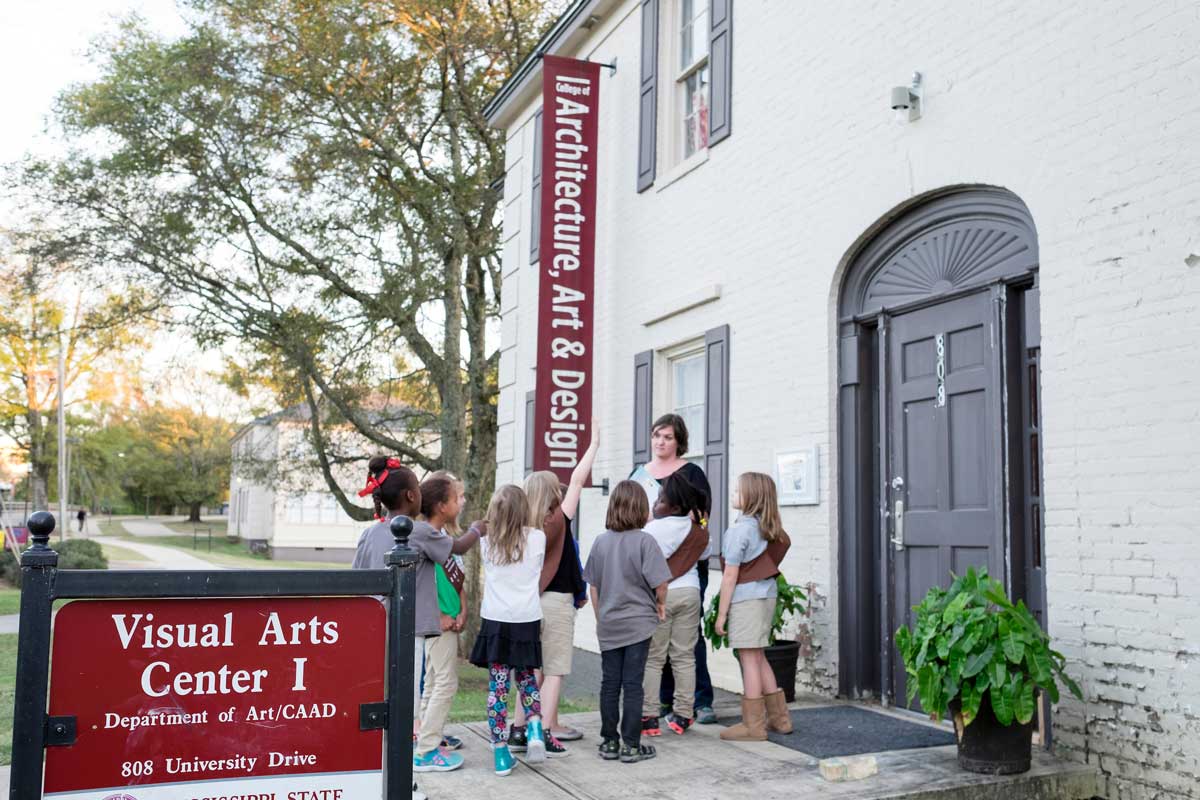 Visual Arts Center Gallery
Located at 808 University Drive between the downtown Cotton District and campus