David Donovan (S|ARC class of 2007) and Jake Johnson (S|ARC class of 2016) were recently promoted at Seay, Seay & Litchfield Architects, an architecture firm in Montgomery, Alabama. Donovan was promoted to a principal architect, and Johnson was promoted to a firm director.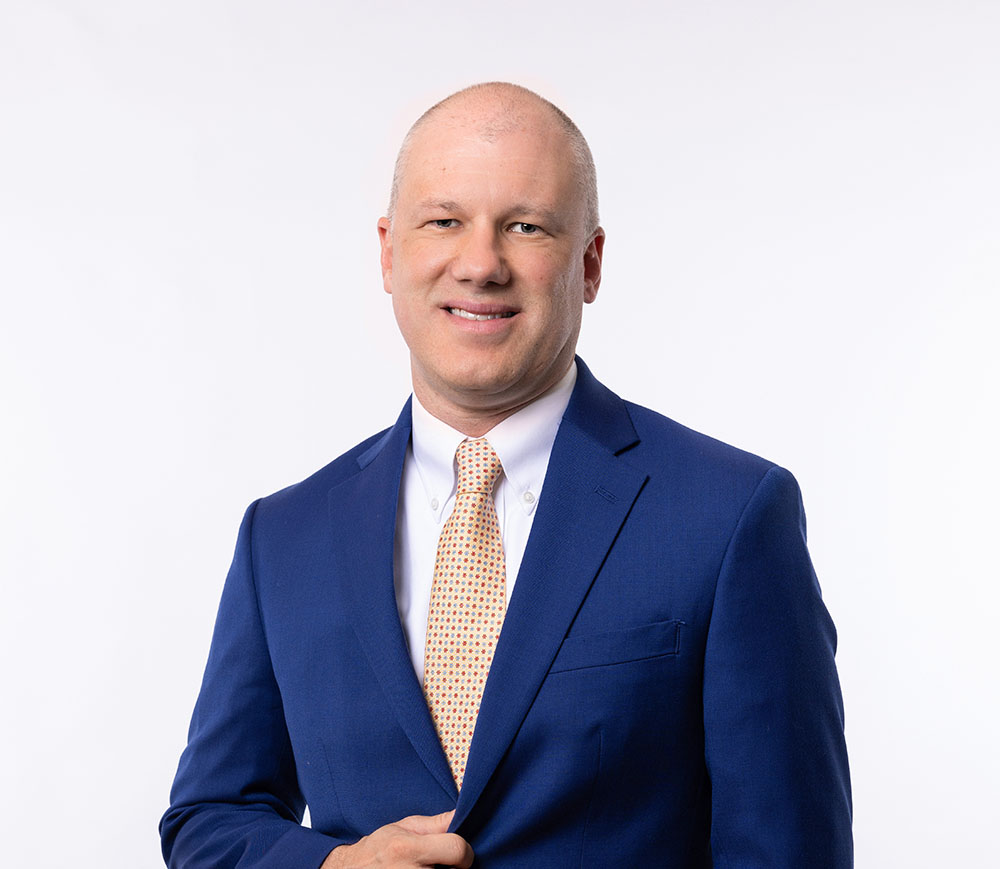 About David Donovan, AIA, NCARB, LEED AP
David Donovan joined SS&L in 2007 after graduating from Mississippi State University. Family, golf, and baseball are among his interests outside of work. David's community involvement includes membership in the Montgomery Chamber of Commerce Committee of 100 and Kiwanis International. He's also a distinguished recipient of the William L. Giles Memorial Award, highlighting his contributions to the architectural field.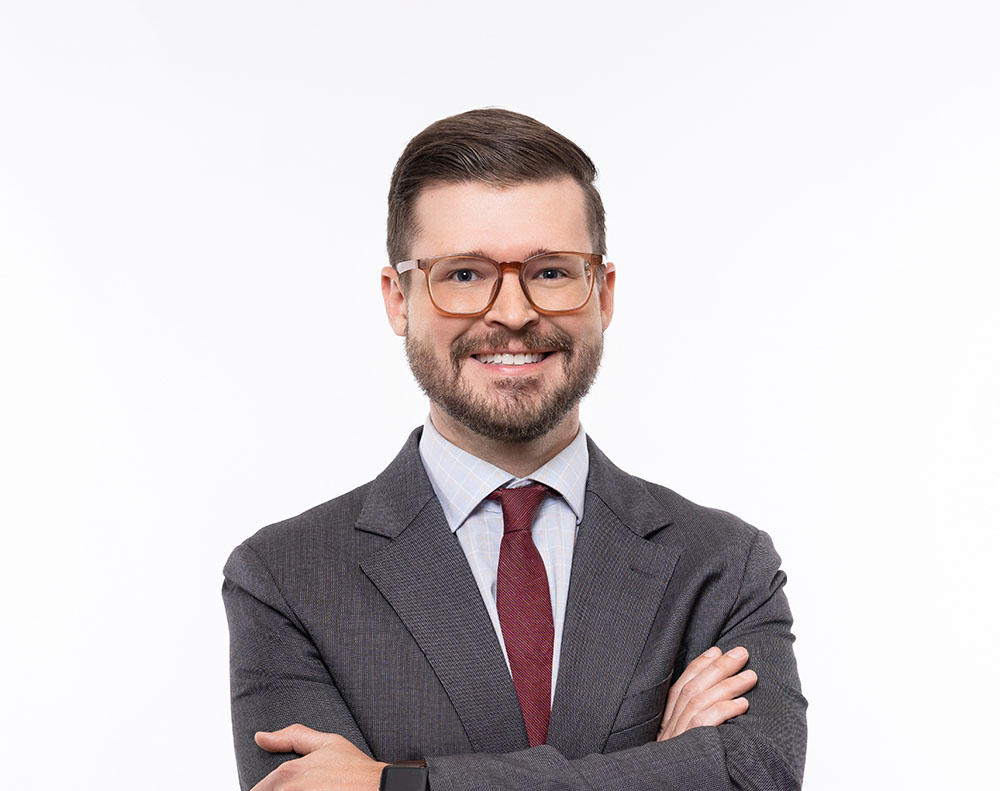 About Jake Johnson, AIA, NCARB
Jake Johnson, a valuable member since 2016, has risen to the role of Firm Director. Graduating with Magna Cum Laude honors in 2016 from Mississippi State University, Jake is passionate about architectural innovation. Outside of work, he's an avid runner, traveler, and dedicates time to restoring his 19th-century home. Jake's commitment to the profession is evident through his service as President of the Montgomery Chapter of the AIA in 2021, and he's earned accolades such as the MSU School of Architecture Academic Achievement Award.
About Seay, Seay & Litchfield Architects
Delivering Quality by Design for half a century, Seay, Seay & Litchfield Architects is a design-oriented firm grounded in exceptional client service. Based in Montgomery, Alabama, with branch offices in Dothan, Auburn, and Huntsville, the firm specializes in creating innovative solutions that enhance environments, bringing people together. The SS&L team focuses on attention to detail integrated with disciplined creativity to achieve total project success. Types of services provided by SS&L include architectural design, interior design, landscape architecture, master planning, graphics, and more. Types of projects range from residential to civic, K-12/higher education and even military facilities. SS&L Architects employs the largest number of registered architects under one roof in the central Alabama region and boasts one of the best intern development programs in the nation. A fast-growing small business, SS&L has widened its footprint across the state, opening branch locations within the last two years in Auburn and Huntsville.