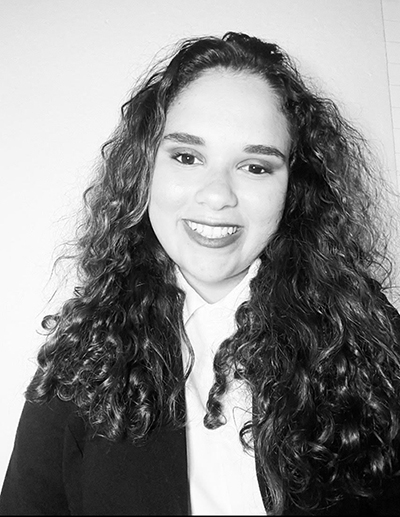 By Rileigh Campbell | MSU Communications Student, Class of 2025
A Mississippi State fourth-year architecture student is the latest recipient for the Method Studio Undergraduate Research Fellowship.
Paulina Fernandez of Tegucigalpa, Honduras will receive $3,000 to research fellowship activities for Method Studio, an award-winning architecture and design firm.
"This award will contribute significantly to my academic and professional success by leveraging my skills as an undergraduate researcher and enhancing my learning of the architectural practice in the real-world environment," said Fernandez.
Fernandez explained that receiving this award would serve as an honor, and it will motivate her to continue to strive for excellence.
Research for Method Studio is supervised by Associate Professor Jacob Gines, who will assist Fernandez in research fellowship activities. A maximum of 20 hours of research per week are expected.
With offices in Utah, Idaho, and North Carolina, Method Studio serves to explore architectural research in order to construct designed solutions. For more information about the firm, visit https://method-studio.com/.