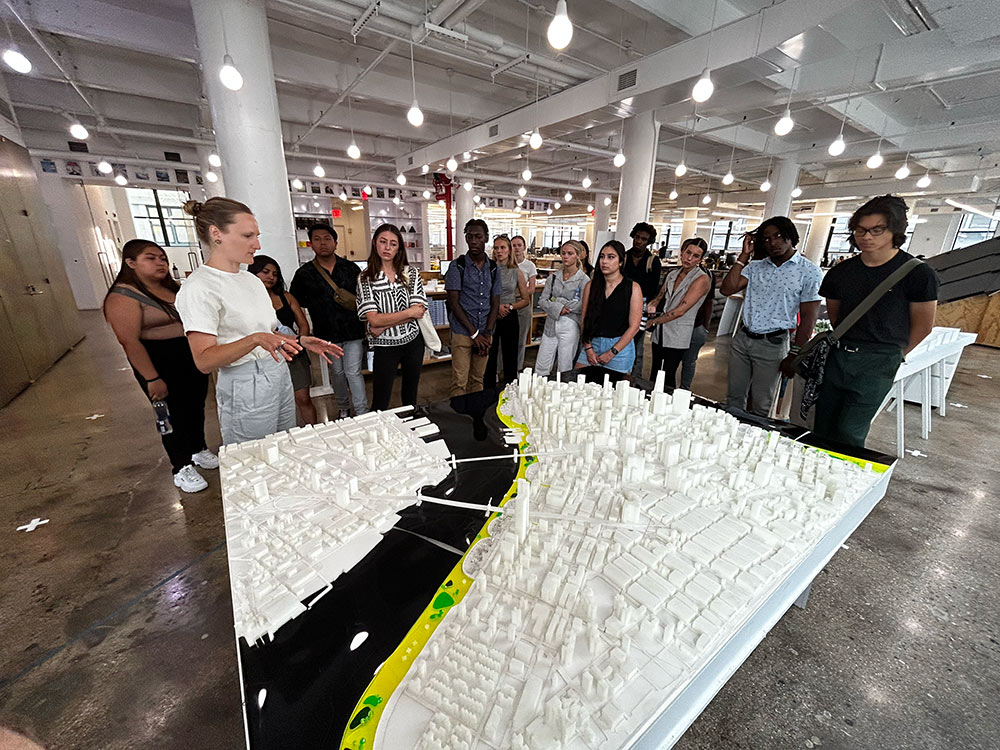 A third-year architecture student from Bay Springs was recently quoted in a New York Times article.
Cole Arrington was one of 20 Mississippi State architecture, interior design, and landscape architecture students enrolled in the ARC 4990/6990 Professional Horizons summer class, which was led by Professor Hans Herrmann in New York City. Students in the course received support funding from the Design Leadership Foundation (DFL), an arm of the Design Leadership Network with a mission to ensure a culture of diversity, equity and inclusion within the fields of architecture and design.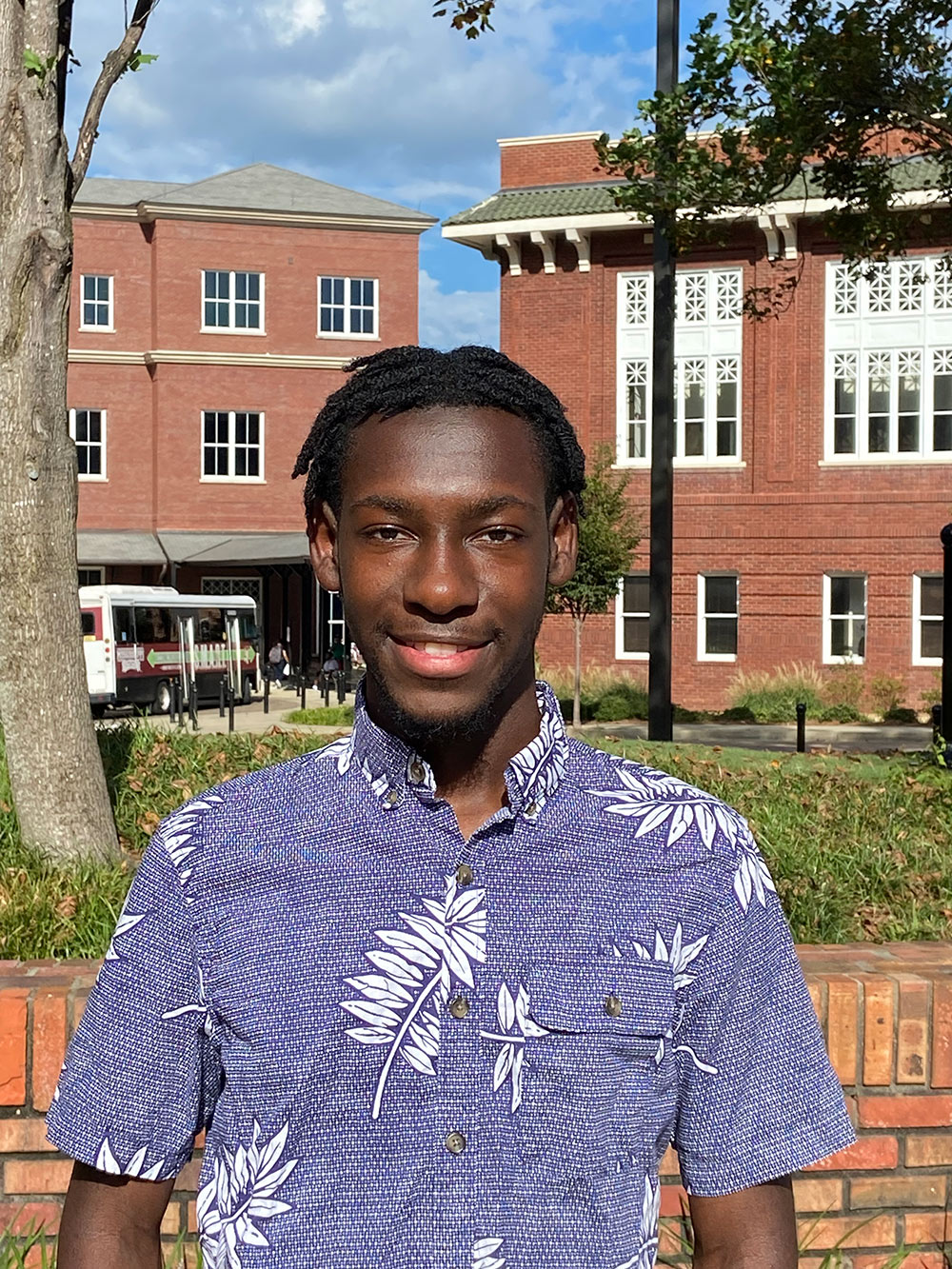 "Being able to view the world through a different lens was a unique experience, and I am grateful to have been able to do so," said Arrington. "I appreciate the DLF's contribution, and I will use it to invest in more great things and further expand my knowledge as I continue my education."
This was the second offering of the study away course, which involves students taking class in the morning and then taking part in a paid, part-time professional internship in the afternoon.
"The internships were organized by Ruth Mauldin, executive director of the DLF, with my coursework being focused on developing an understanding of the various forms of professional practice, standards for professional communications, job hunting, resume development and portfolio design," said Herrmann.
The fully funded NYC study-away course, which has allowed 36 students to-date experience a taste for living and working in NYC, is part of a three-year gift agreement developed by Herrmann with the DLF in 2020. The gift also supports an annual on-campus Professional Horizons Workshop that's aimed at helping all MSU design students practice and hone their resume, portfolio and job-hunting skills. Since its first iteration in the fall of 2021, the Professional Horizons workshop has resulted in over 470 mock-interviews being provided by DLF professionals from across the country. 
Read the full article. (Arrington is mentioned on the top of the last page).
Learn more about the Design Leadership Foundation.
Include photos (of the students in NYC from summer 2023 along with photos of the workshop taking place in Montgomery and Giles Hall.)