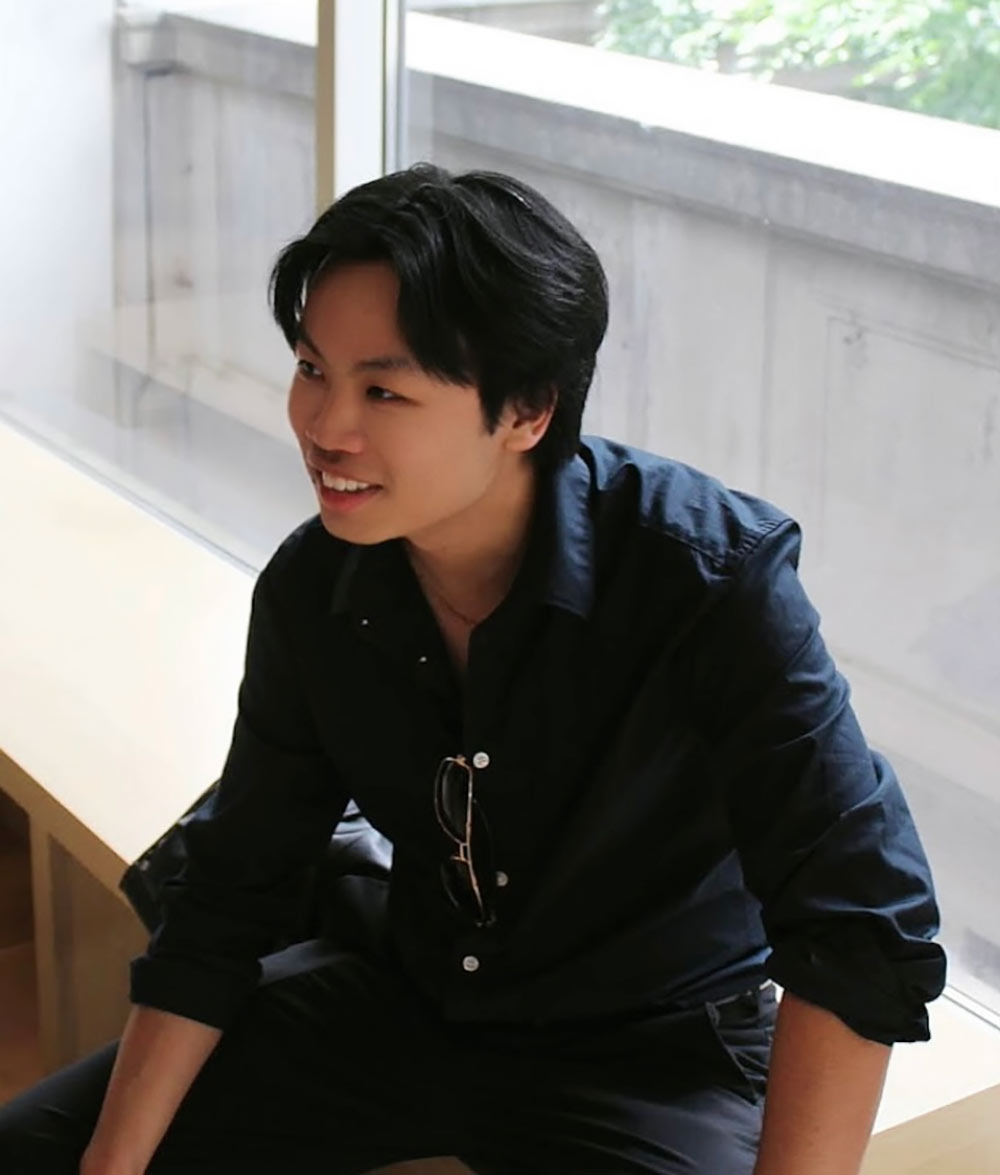 By Myia Wilson | MSU student class of 2023 
A Mississippi State third-year architecture student is the latest selection for the Method Studio Undergraduate Research Fellowship.
Yin "Matt" Wong of Charlotte, North Carolina, will receive $3,000 to conduct research for Method Studio, a Utah-based architectural design firm.
"To me, the Method Studio Fellowship is an opportunity for me to pursue my interests in the research aspects of design, an opportunity less common in our field. I have always been more interested in the process rather than the result," said Wong, adding that this fellowship reaffirms his passion for this career field.
When asked what this fellowship means to Wong for his future, he responded "If anything, this research opportunity allows me to see the field of architecture as more than just a design and build environment but a career field where research in new methods and techniques is applicable." 
Jacob Gines, an associate professor of architecture who also is Method Studio's research and design vice president, will supervise this research. 
Located in Salt Lake City, Method Studio specializes in creative solutions that allow collaborations between clients and professional designers. For more about the firm, visit www.method-studio.com.
A major unit of MSU's College of Architecture, Art, and Design, the School of Architecture offers the only curriculum in Mississippi leading to a professional degree in architecture.
MSU is Mississippi's leading university, available online at www.msstate.edu