By Rileigh Campbell | MSU Communications Student, Class of 2025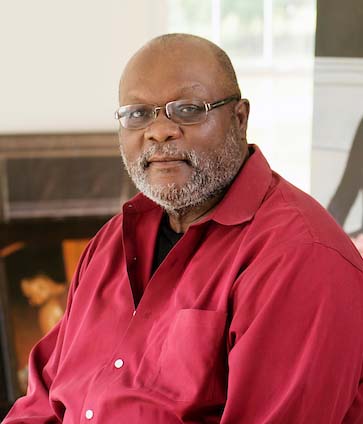 Mississippi State University Department of Art Professor Alex Bostic has been elected to the Board of Directors for the College Art Association (CAA).
The CAA is an organization that supports visual art creators and their work. According to their website, "It promotes excellence in scholarship and teaching in the visual arts. It is the oldest and largest support organization for those working in the visual arts."
The Board of Directors serve as the association's governing body, and the board members are visual art teachers from across the country.
"Professor Bostic's election to the board of CAA is well deserved. His years of teaching and of professional practice will serve the board well," said Head of the Department of Art Critz Campbell.
Bostic will begin his term in May 2023, and it will end May 2027.