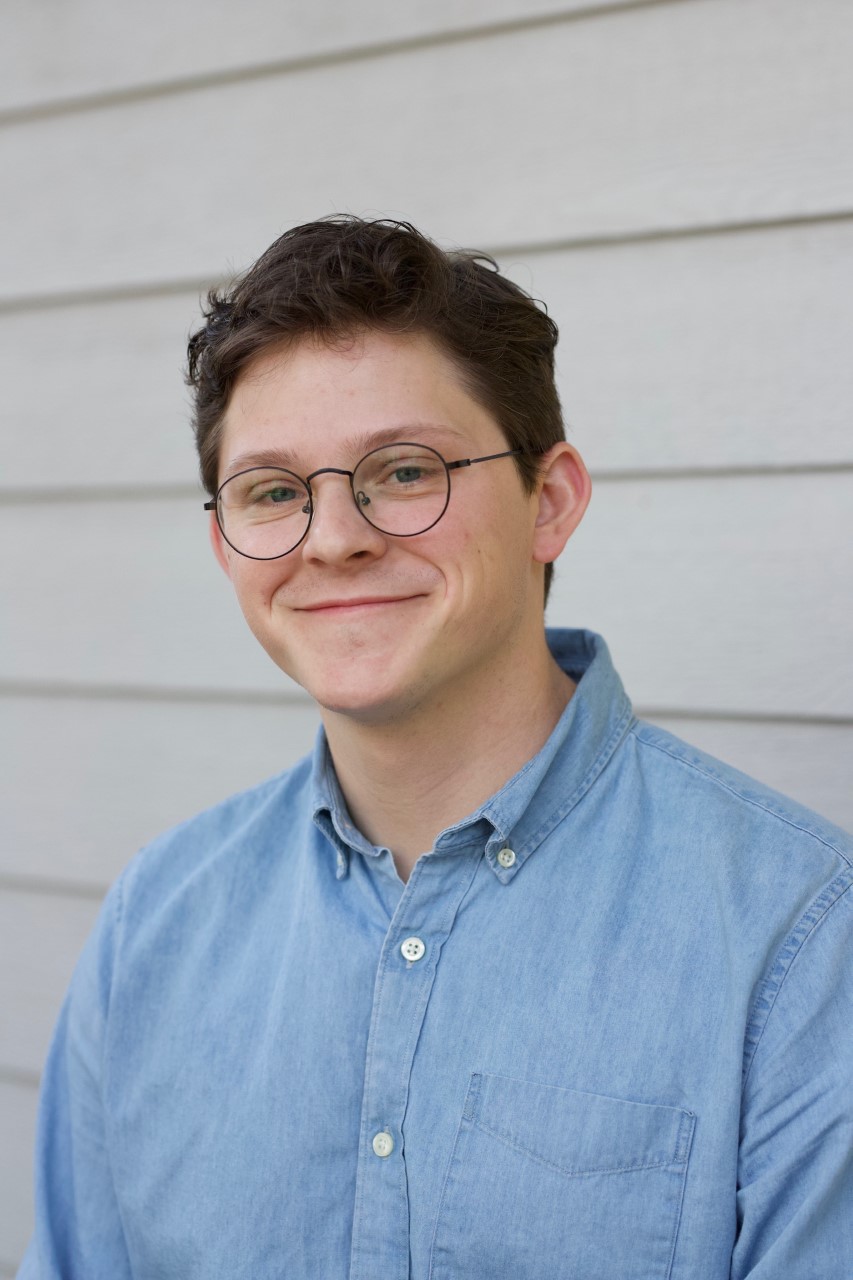 By Myia Wilson | MSU student, class of 2023
A Mississippi State University fourth-year architecture student has been selected to participate in this year's Architectural Research Centers Consortium (ARCC) conference for his exploratory studio project. 
Luke Murray will be in Dallas, Texas, from April 12 through the 15, 2023 to showcase his project at the conference. 
"It feels good that I will be able to put my work next to all of these other professionals out there. The fact that I got accepted was really exciting," said Murray about going to the ARCC conference. 
Murray's project is based on the marginalized craft, Japanese joinery, where he took a cube and broke it into 26 pieces to then carve­ out different spots to make it into a puzzle. He accomplished this with a CNC router machine and joint prototypes. 
When asked how Murray was able to get his project together to submit his work to the conference he responded, "I have to include how helpful Professor Duane McLemore and Scott Hudspeth have been and Director Karen Spence throughout the process. I never thought that it would have been taken this far. I thought it was just going to be a little studio project I did and put in my portfolio. But, I mean, they were so helpful. I don't think I could have done it without their help."