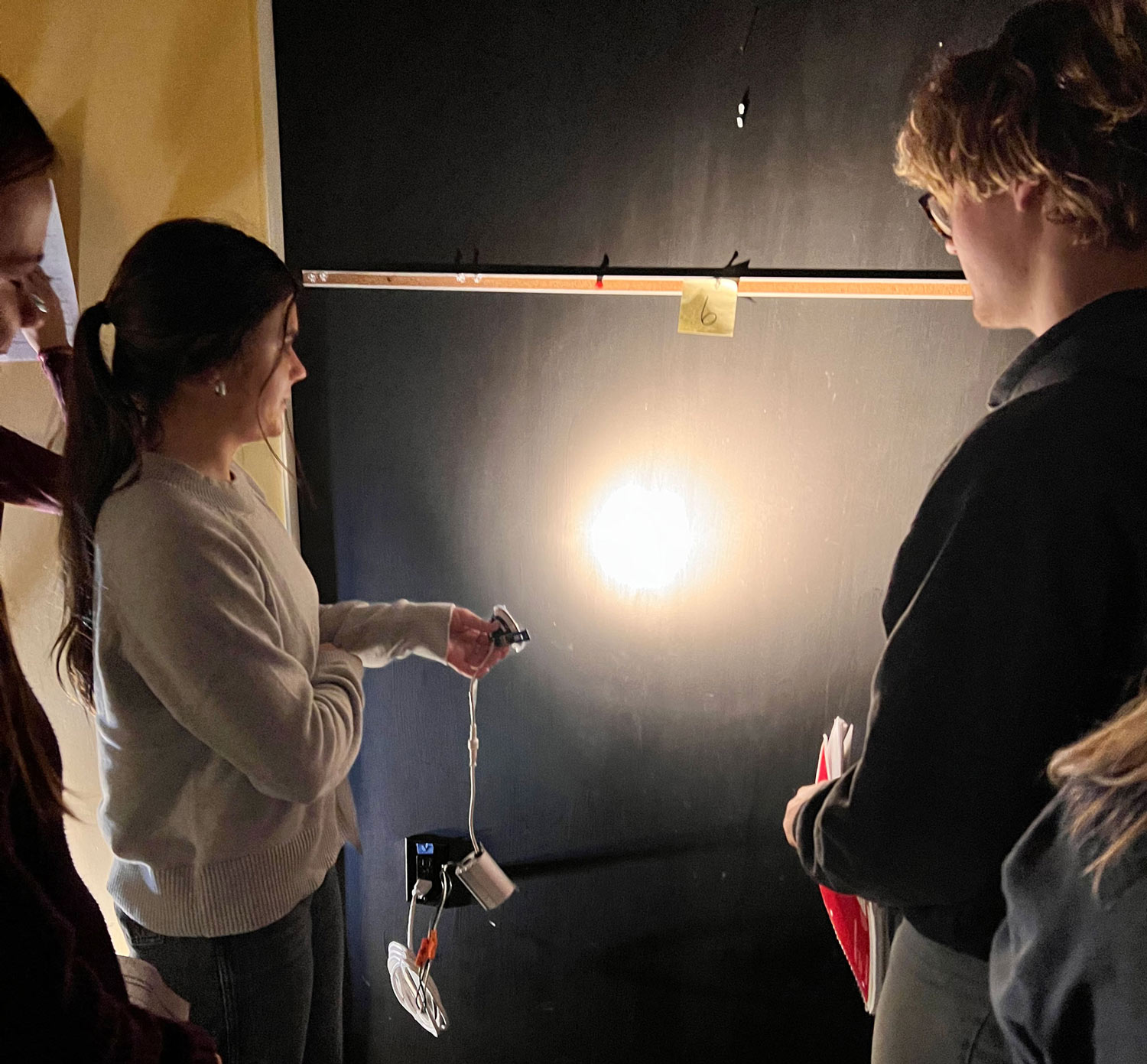 Curtis Stout Inc. in Jackson has been a longtime supporter of the Department of Interior Design and has helped to promote lighting education at Mississippi State University.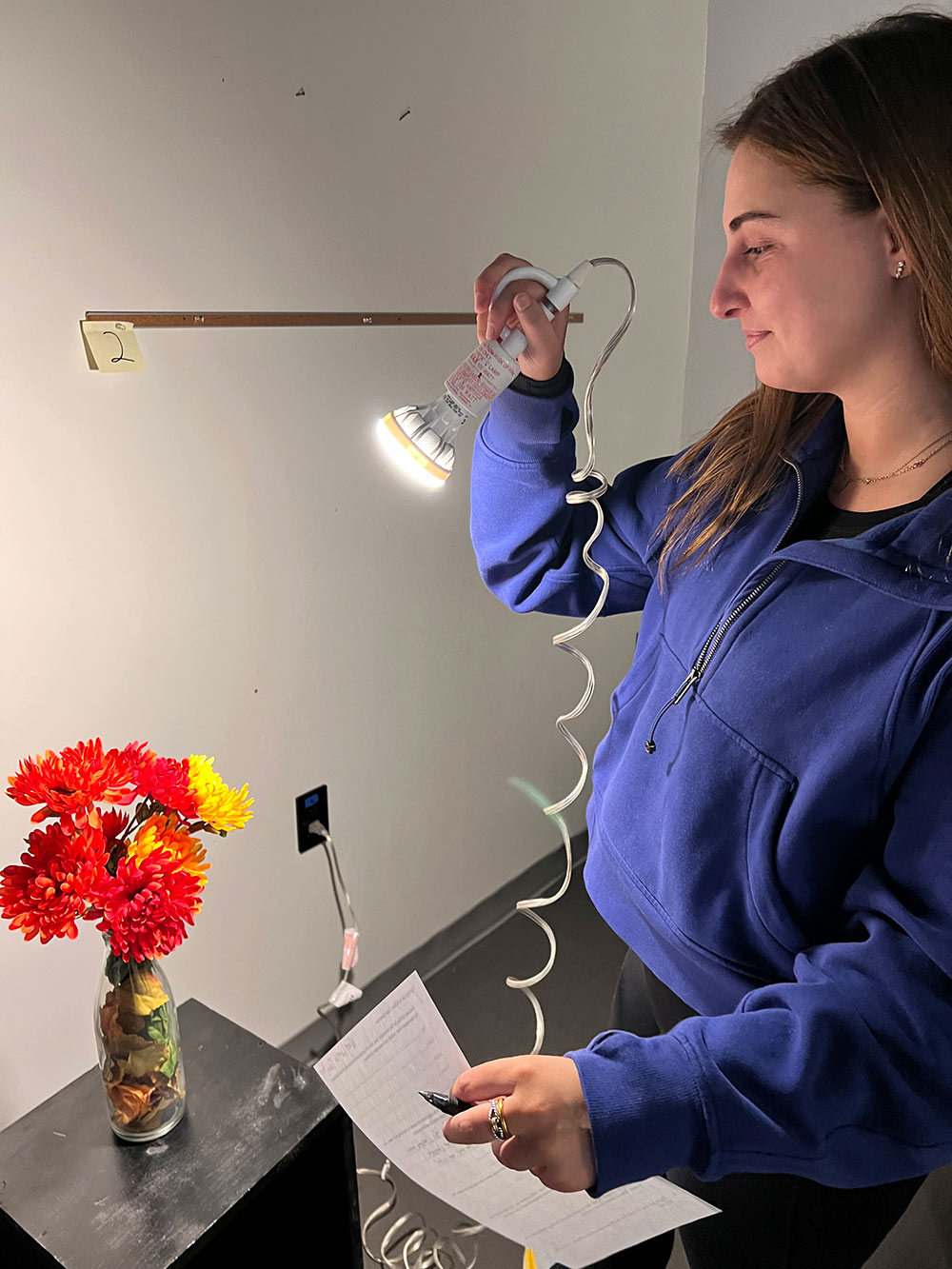 The company provided all the lighting fixtures for the first lighting lab established within the College of Architecture, Art, and Design. Jill Bullard, manager of outside sales with Curtis Stout, is a member of the department's advisory board and has delivered numerous talks to classes on campus, informing students about the current lighting technologies and the advancement of lighting and controls. 
The company also sponsors the Curtis Stout Portable Lamp Competition in which students design and construct a portable lamp to gain knowledge about 3D printing, product design and electrical systems. Funds from Curtis Stout help supply materials for the lamps as well as rewards for competition winners.
Most recently, the company donated up-to-date LED lights with cords for the department to utilize for class demonstrations and in the lighting lab.
"We appreciate Curtis Stout's generosity and support of our lighting program for many years," said Assistant Professor Robin Carroll. "Their support has aided in the lighting program being a strength of the Interior Design Department, and Curtis Stout's willingness to supply the lighting lab with the latest in product technology has allowed our students to be more knowledgeable about up-to-date lighting in the built environment."