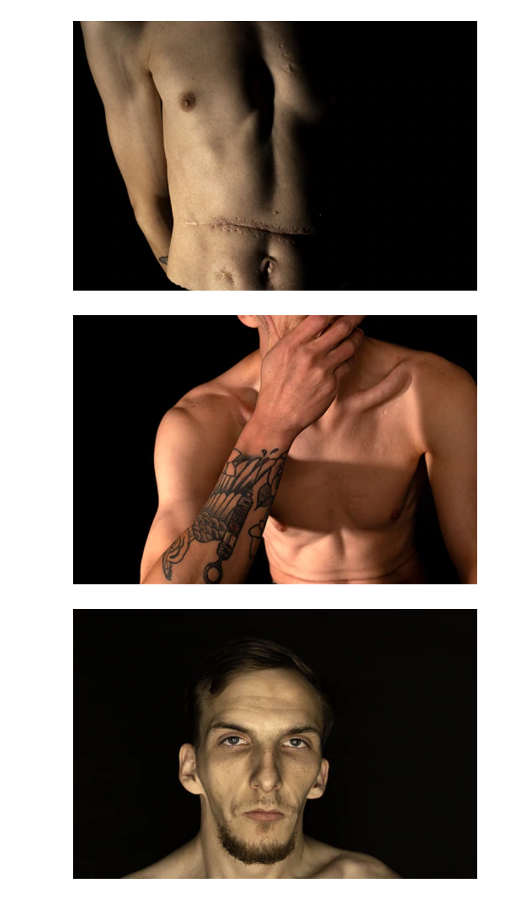 Senior art major Austin Irby's photography was selected last summer for Auto-Focus, an international group exhibition.
A pool of photographers from around the world chose three photos by Irby out of the 1819 images submitted for "A Portrait of the Self" that was viewable at the Spazio Millepiani in Rome, Italy, from May 31 – June 8, 2022.
Irby's images were created in Art 3233: Studio Lighting in the fall 2021 semester.
The work was his first exploration into self-portraiture and served as the inspiration for his thesis body of work, "Outer Banks,"  which is currently on view in the Depot Gallery at Mississippi State University through Nov. 15, 2022.