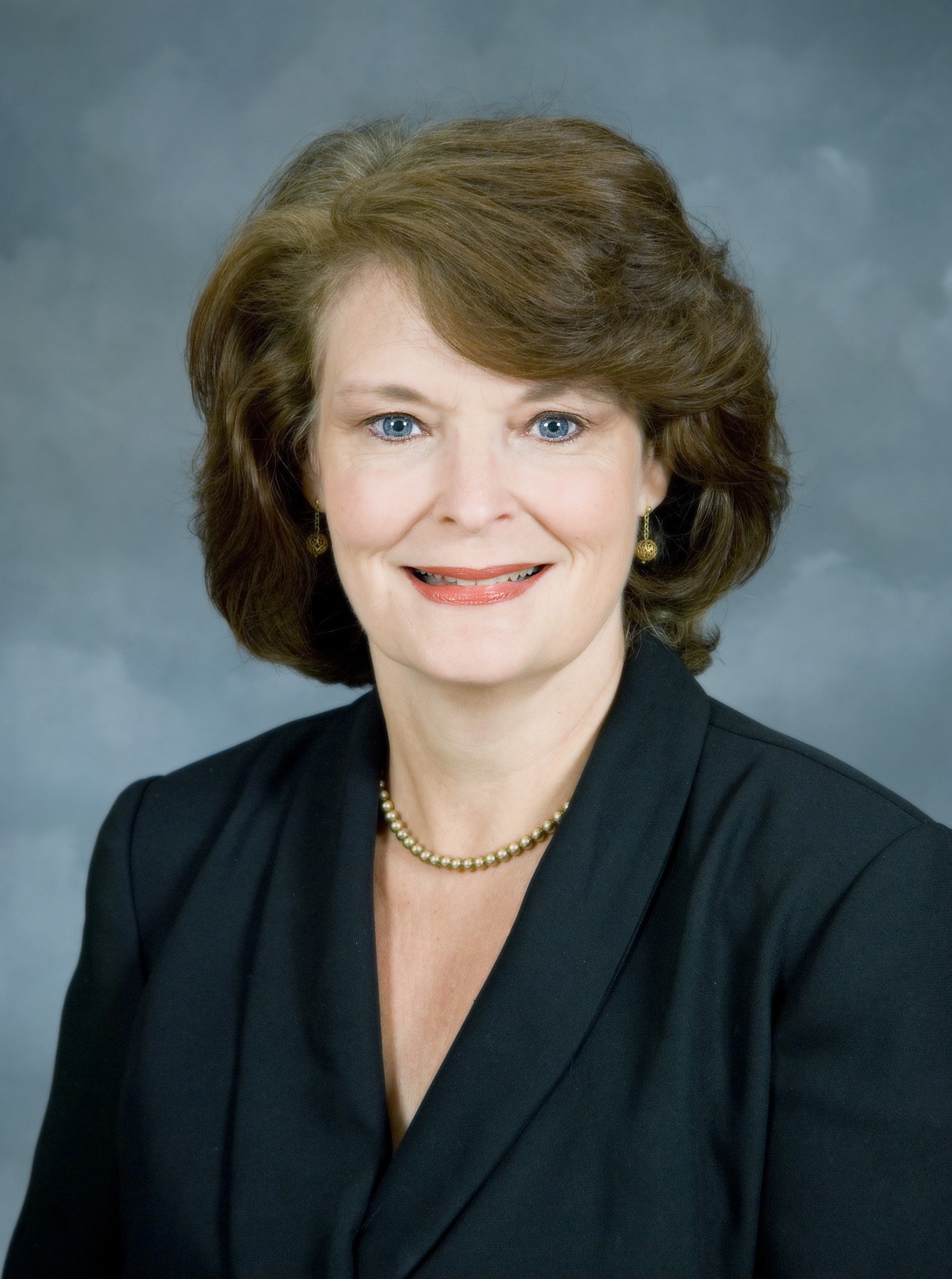 Mississippi State University Professor Beth R. Miller was recently elected to serve as a member of the 2023 Council for Interior Design Qualification (CIDQ) Board of Directors.
The CIDQ board – the leadership body that sets the strategic direction and goals for the organization – is comprised of seven NCIDQ-certified interior designers and one public member who is not an interior designer.
"It is a great recognition of Dr. Miller's leadership and reputation in the interior design industry that she has been elected to serve on the CIDQ Board of Directors," said Dean of the MSU College of Architecture, Art and Design Angi Elsea Bourgeois. "In addition to supporting the strength and rigor of our own program, Dr. Miller will continue to play a fundamental role in shaping the future of interior design through this role."
Miller, head of MSU's Department of Interior Design and coordinator of the new Master of Fine Arts in Historic Preservation, was elected to serve a two-year term.