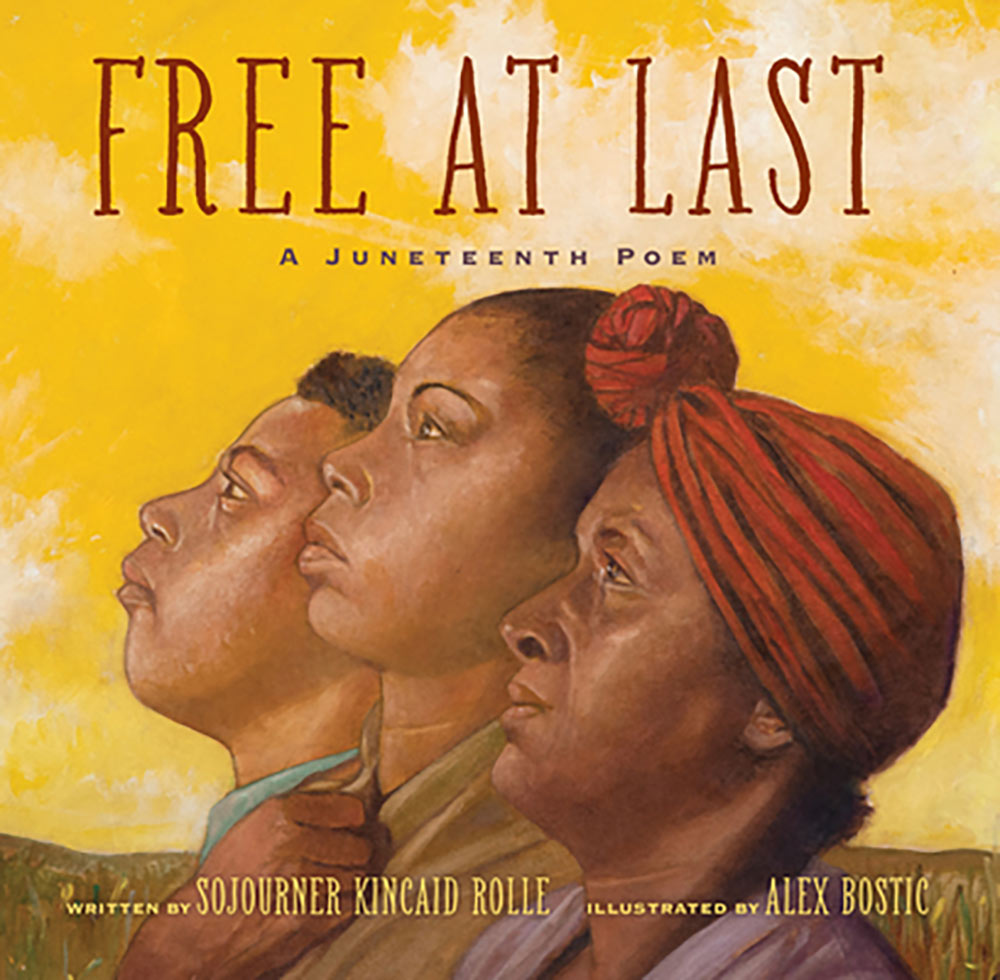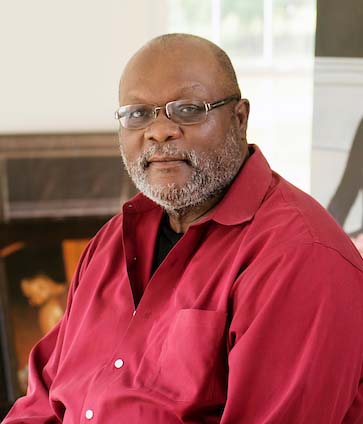 A book illustrated by Mississippi State University Department of Art Associate Professor Alex Bostic was selected to be featured in an annual exhibition showcasing illustrations from the year's best children's books published in the U.S.
The 32-page book, "Free at Last: A Juneteenth Poem," is one of the Society of Illustrators' selections for The Original Art 2022.
The book by poet and activist Sojourner Kincaid Rolle tells the story of the last enslaved people in Galveston, Texas, learning of their freedom in 1865. Celebrated on June 19, Juneteenth became the newest U.S. federal holiday in 2021.