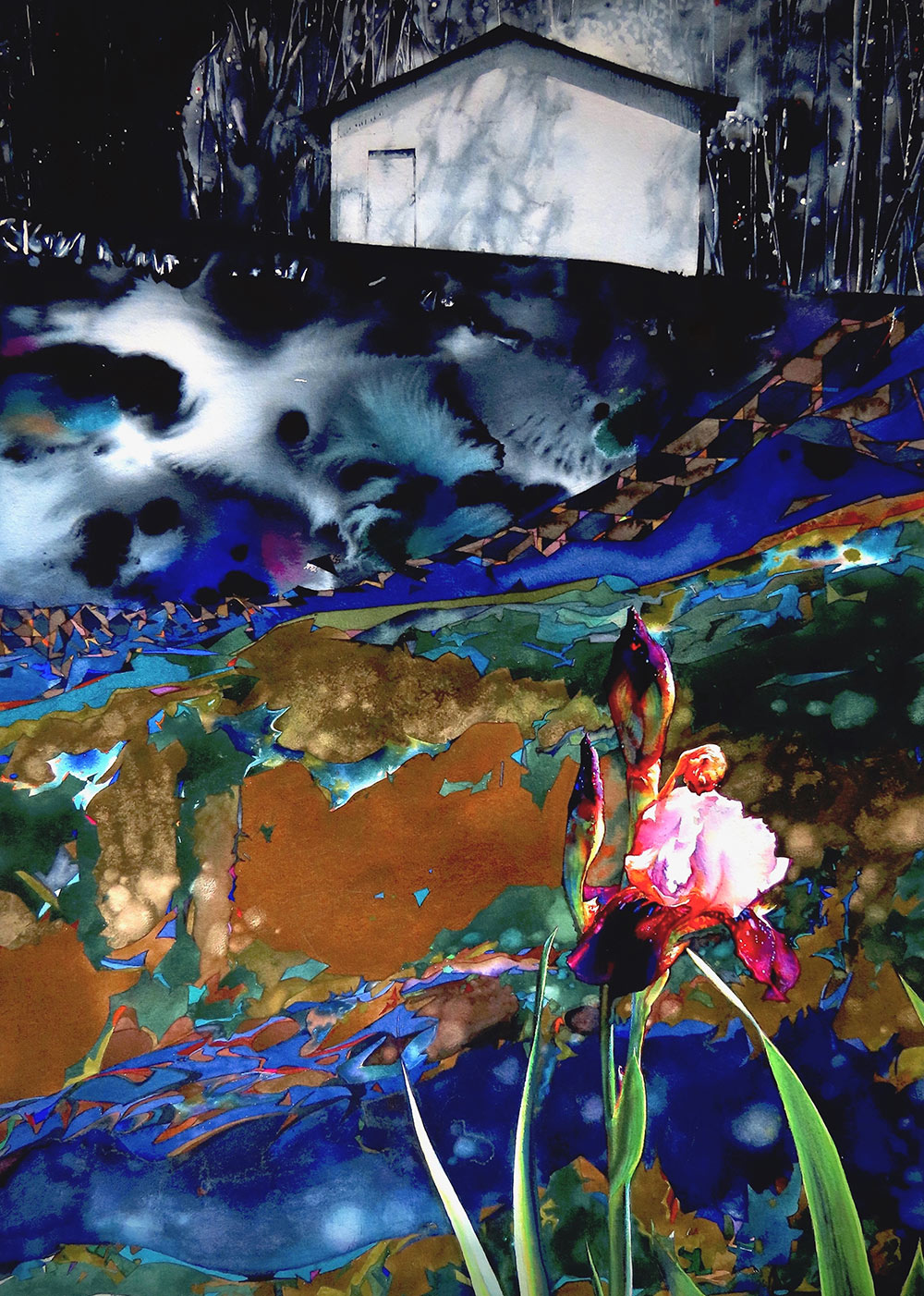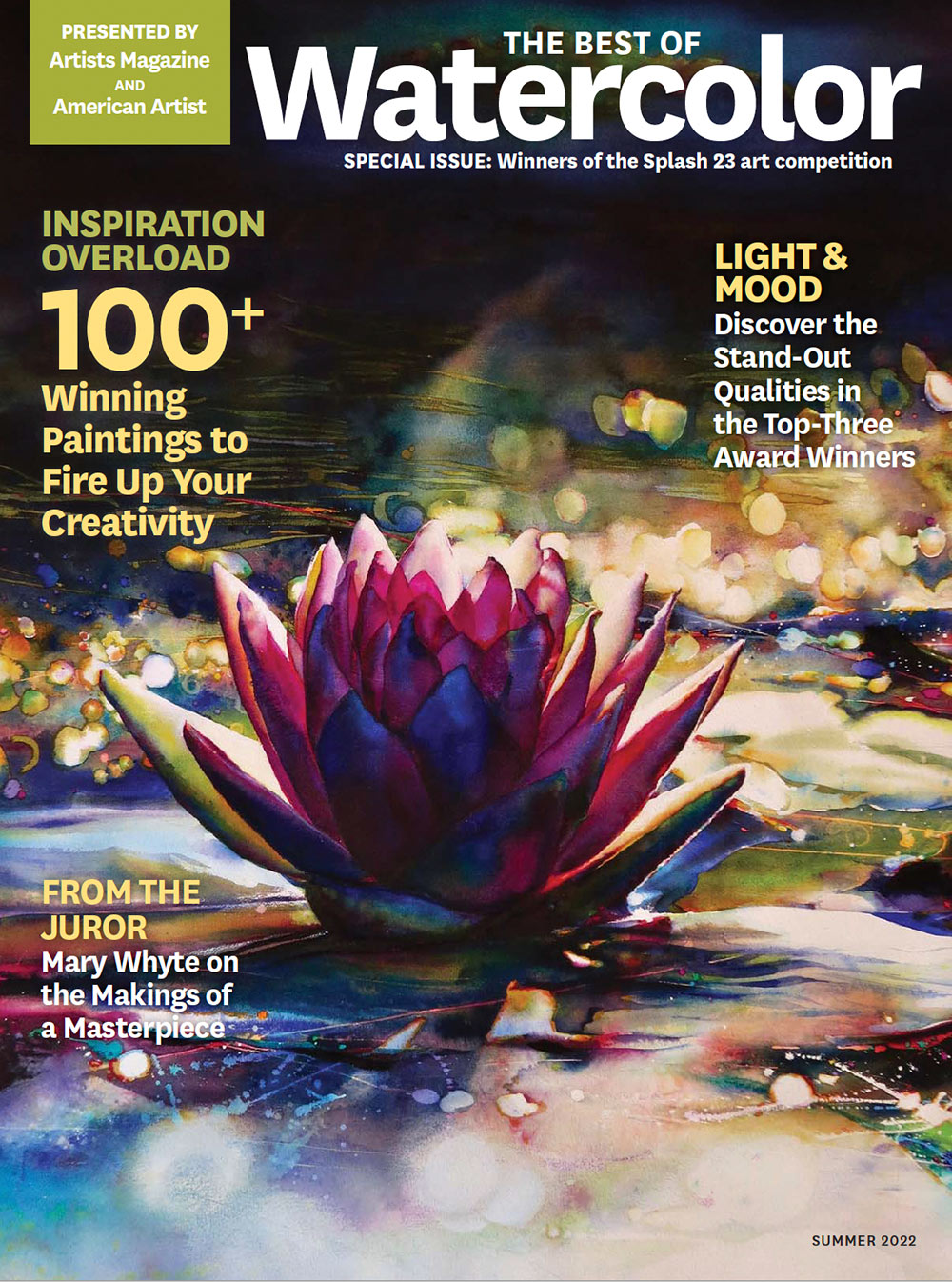 Brent Funderburk's watercolor painting "One to One" is featured on the cover of this summer's "Splash 23: The Best of Watercolor" magazine.
Released in June 2022, the annual international publication produced by Artists Magazine and American Artist showcases 113 finalist artworks from 105 artists.
Funderburk was one of just eight artists to have two pieces selected for the magazine by awards juror and noted artist Mary Whyte.
His painting "From Who I Am to Where I Am Going" was also selected. Both works are from his series "Re-Inflorescence: A Second Flowering," which he began in 2018.
Funderburk is a retired professor of art and W.L. Giles Distinguished Professor from Mississippi State University, where he taught for 36 years. He resides with his wife, Deborah, in Starkville.