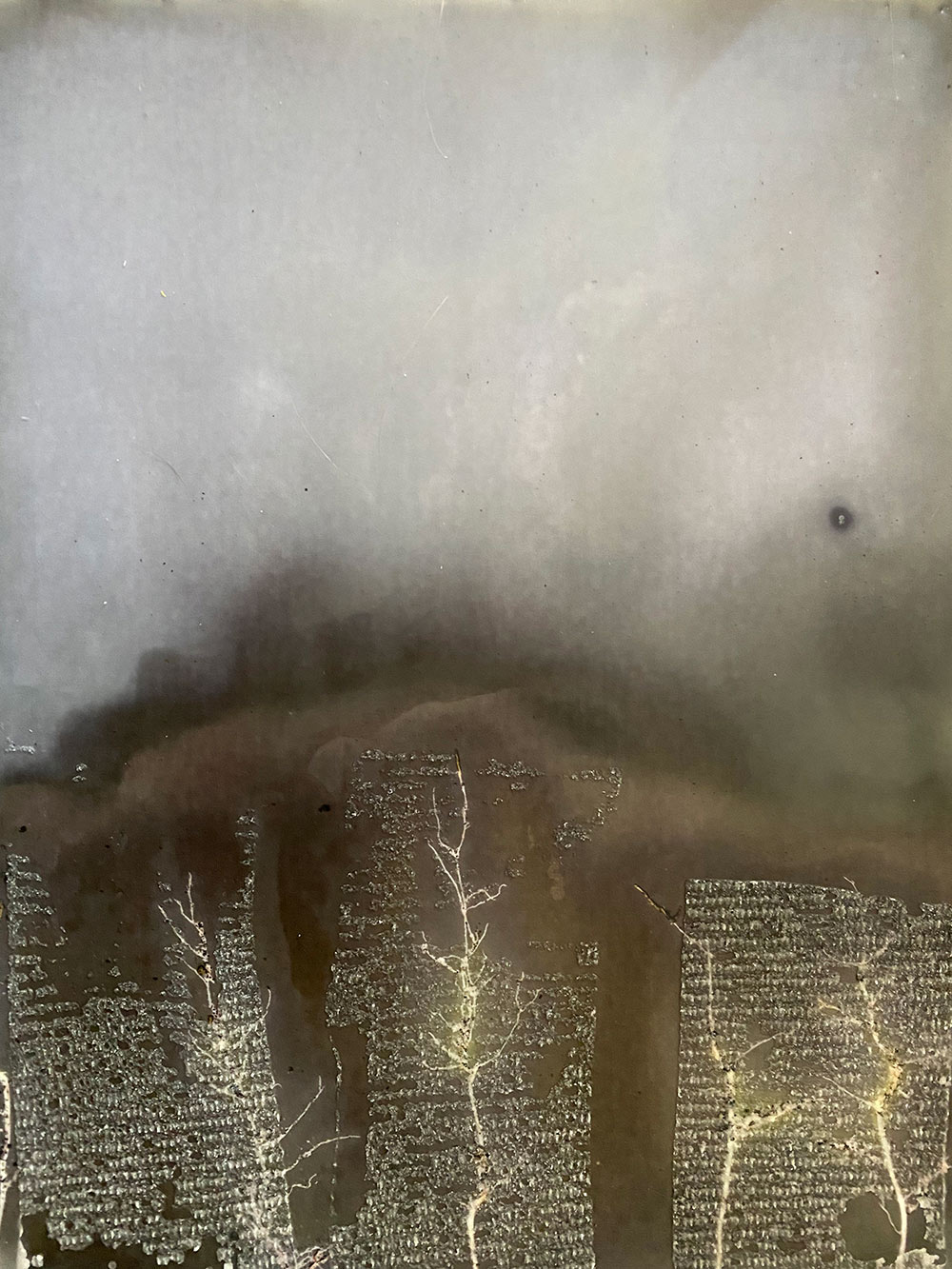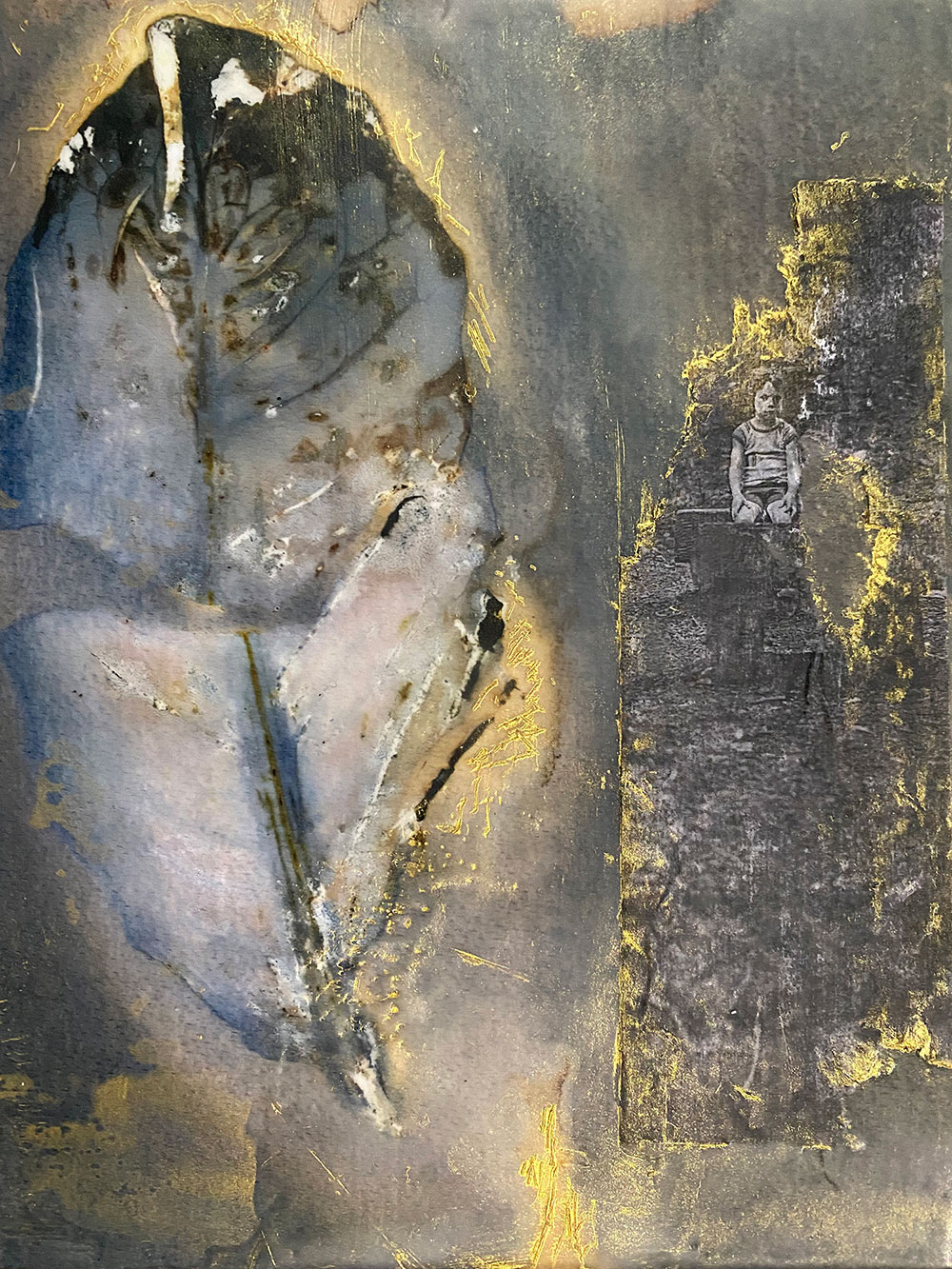 MSU Professor Marita Gootee recently had two fine art pieces selected for Art Intersection's twelfth annual international exhibition of images created using traditional darkroom, historical, and alternative photographic processes and methods.
Light Sensitive – highlighting artists working in traditional and historical printing processes – opens July 16 at Art Intersection, located in the downtown Gilbert, Arizona, Heritage District. An opening reception is scheduled for the show's closing day, Aug. 27.
Photographic artist, educator and freelance photographer Elizabeth Opalenik served as this year's juror, selecting 113 images for the exhibition.
Gootee's selected images, "Mending" and "Lost Future," were created in a recent workshop on the encaustic photography process.
"With the encaustic layering process, the images become more unique," she explained.
Gootee was able to attend the virtual encaustic workshop through support of a Mississippi Arts Commission Mini Grant, made possible by continued funding from the Mississippi State Legislature and the National Endowment for the Arts.
"It is exciting to have a product created out of the workshop accepted into this major exhibition," said Gootee. "This is the beginning of a new series, and I find that exciting."