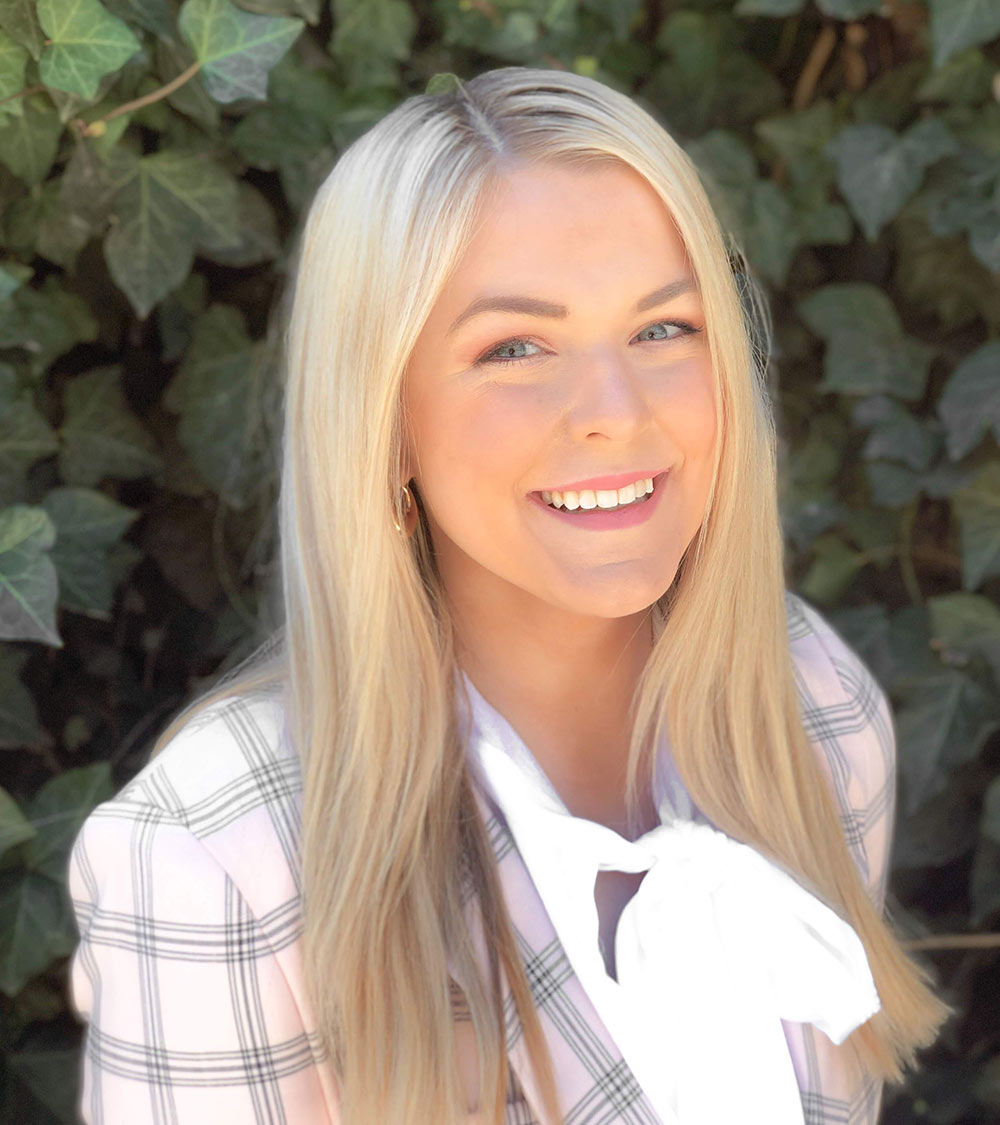 A team of two Mississippi State interior design seniors recently won second place in the 2022 International Interior Design Association (IIDA) Student Competition that challenged teams to design a pediatric behavioral health clinic.
Marygrace Lee of Forest and Molly Taylor of Memphis, Tennessee, were honored alongside student teams representing Bandung Institute of Technology in Indonesia and Cornell University in New York. The top-three teams each received monetary awards, and their work was featured on IIDA's website and in its magazine and newsletter.
Lee and Taylor's project, Willow Pediatrics Cleveland Behavioral Health, was inspired by the willow tree's root system and was completed in Assistant Professor Ashley Studdard Hughes's studio.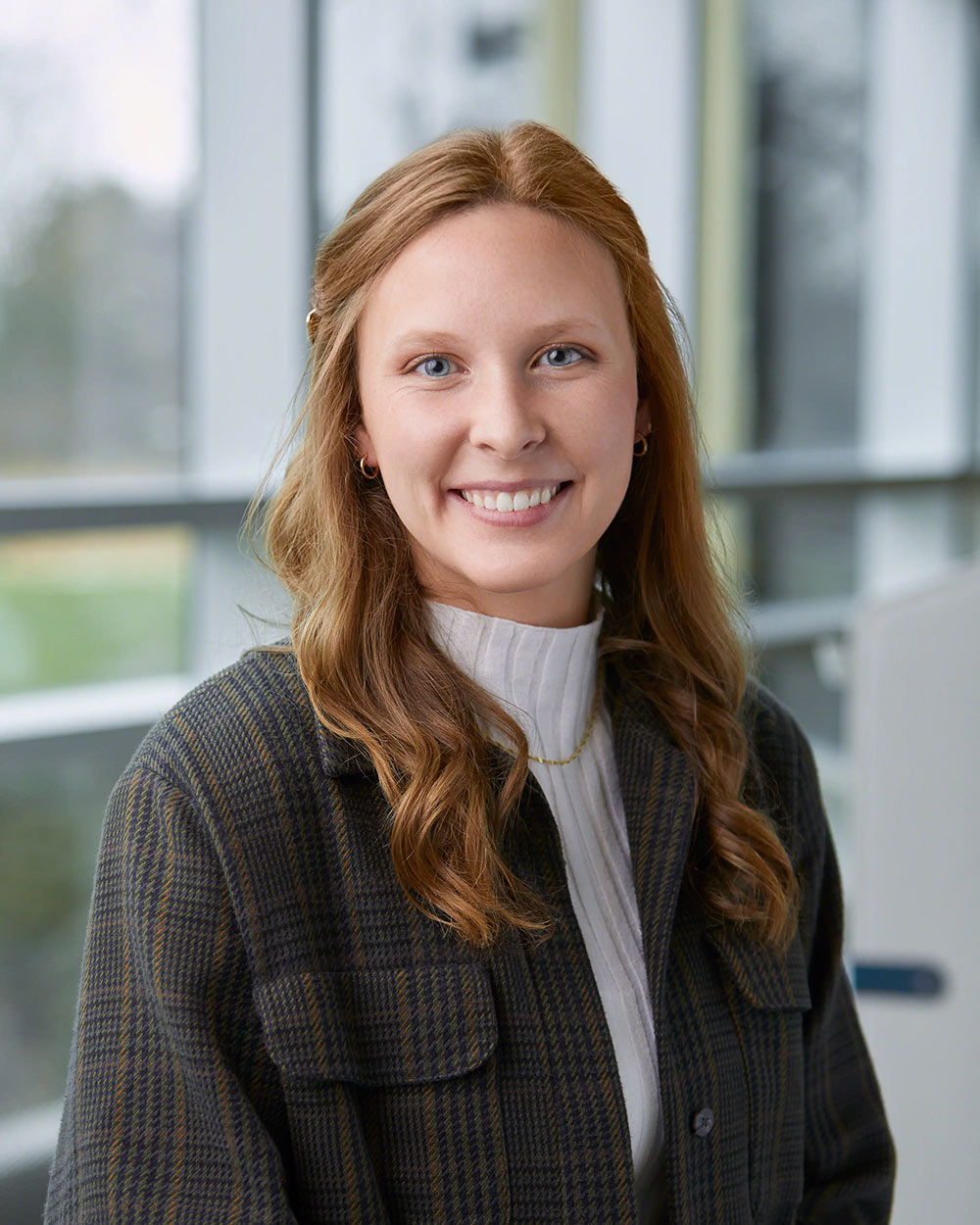 "Pediatric mental health treatment is the 'root system' of the brain, giving children the tools to navigate the daily struggles they experience," the team explained in their project summary. "This concept of the tree root system translates well to the patient journey because healthy roots bring life to healthy trees, and a well-developed root system anchors a tree for years to come."
The design included custom green drop ceiling that follow a free-form curvilinear shape, reminiscent of a tree's crown; low-lying furniture specifications to emphasize the horizontal quality; and wayfinding along the floor to mimic a walking trail through the woods.
The IIDA winning projects were selected by a jury of design professionals based on excellence in aesthetics, design, creativity, and function as well as the suitability of the design solution to the project challenge and the successful integration of the elements of design.
The MSU Department of Interior Design is accredited by both the Council for Interior Design Accreditation (CIDA) and the National Association of Schools of Art and Design (NASAD).
MSU is Mississippi's leading university, available online at www.msstate.edu.