The Building Construction Science Department would like to congratulate the class of 2022 and this year's scholarship and award recipients.
A luncheon was held in their honor, sponsored by Brad Stevens, president of the Amory division of Community Bank.
---
2021-2022 BCS Scholarship Recipients:
Abbey Burnett Bridges Endowed Scholarship
Brislin, Inc. Annual Scholarship
Philip Christian, Jackson Drescher, and William Martin.
Chip & Jennifer Crane Endowed Scholarship
Hoar Construction Annual Scholarship
Kline Mechanical Systems Annual Scholarship
Mississippi State Board of Contractors Endowed Scholarship
Caleb Hernandez, Eugene Newell, Jordan Porter, and Gabriel Robinson.
Stanley Ross Black Memorial Annual Scholarship
Yates Construction Company Annual Scholarship
2021-2022 Students of the Year:
One student from each studio level is selected as the Student of the Year based on academic performance. The student/s with the highest Grade Point Average at the conclusion of the fall semester receives this award.
Freshman: Elijah Rietz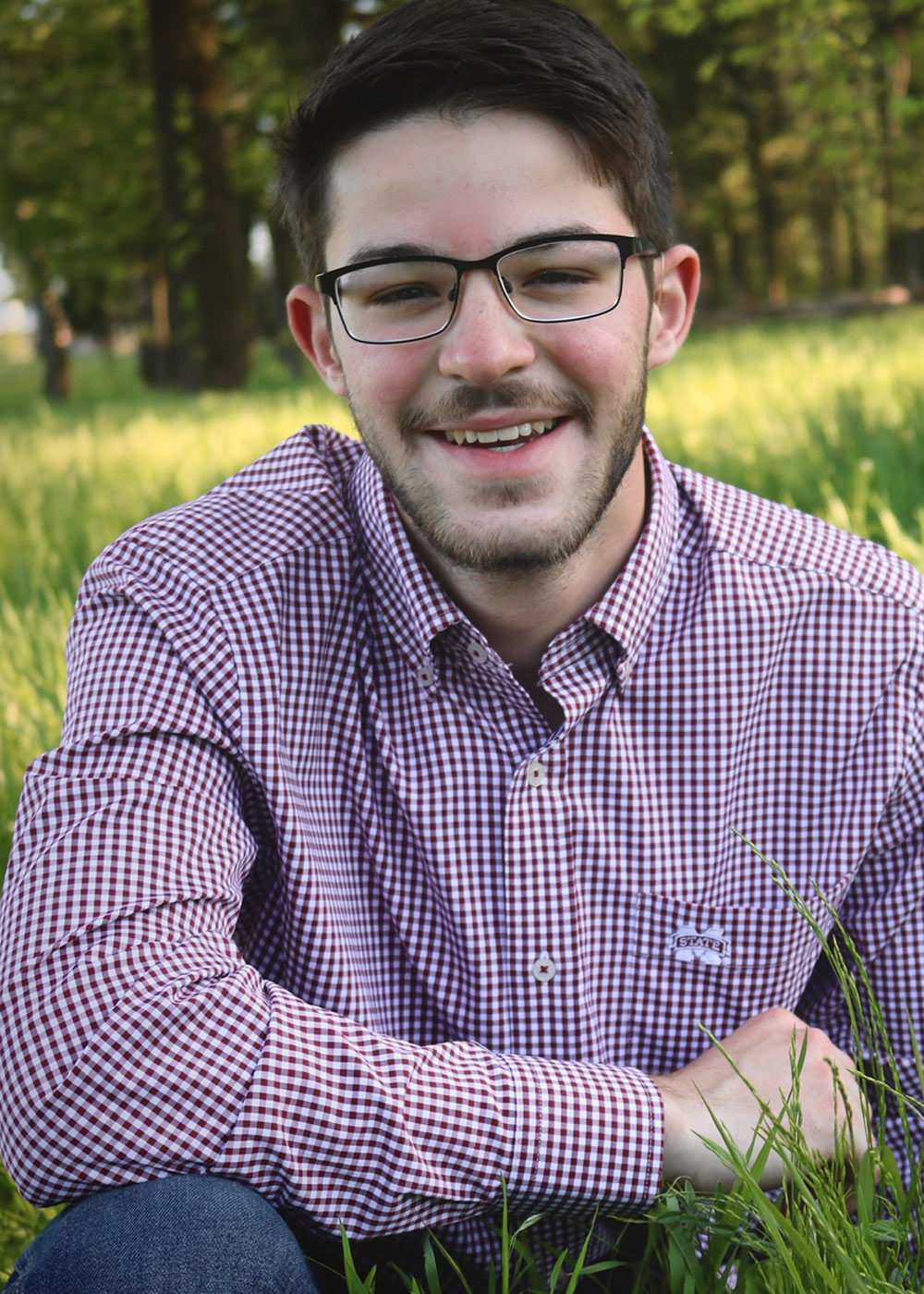 ---
Sophomore: Cy Powell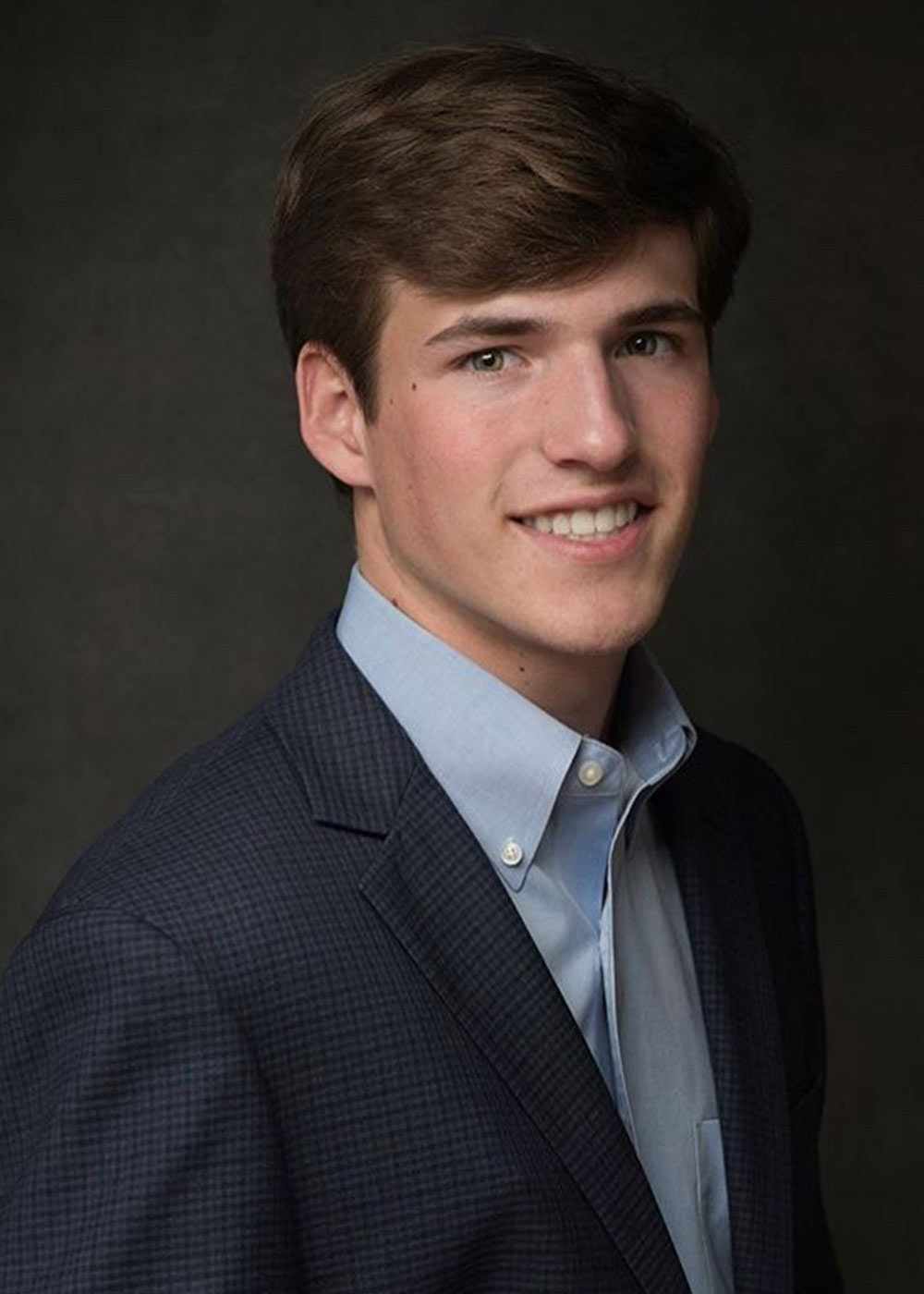 ---
Junior: Drennan Allen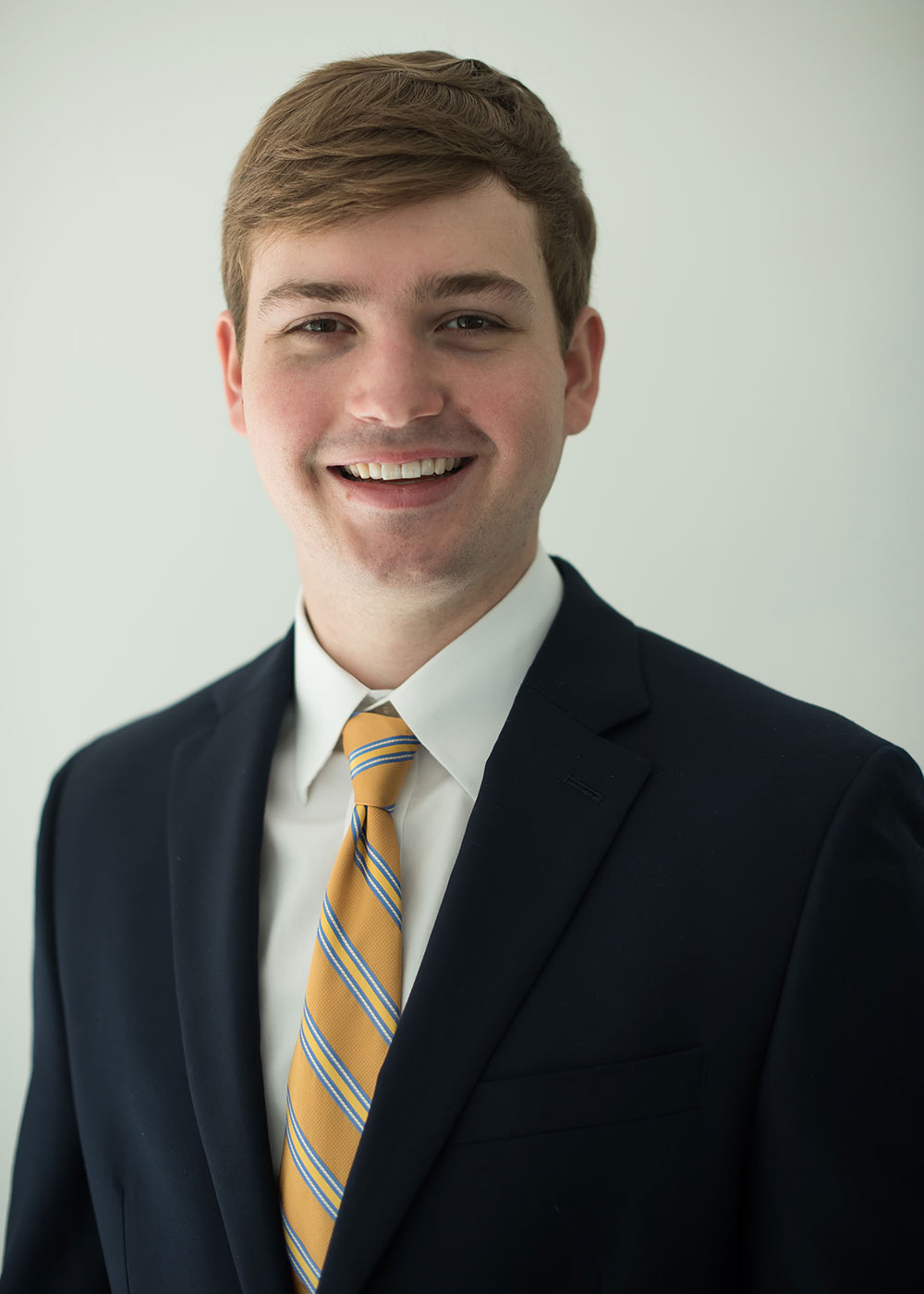 ---
Senior: Philip Christian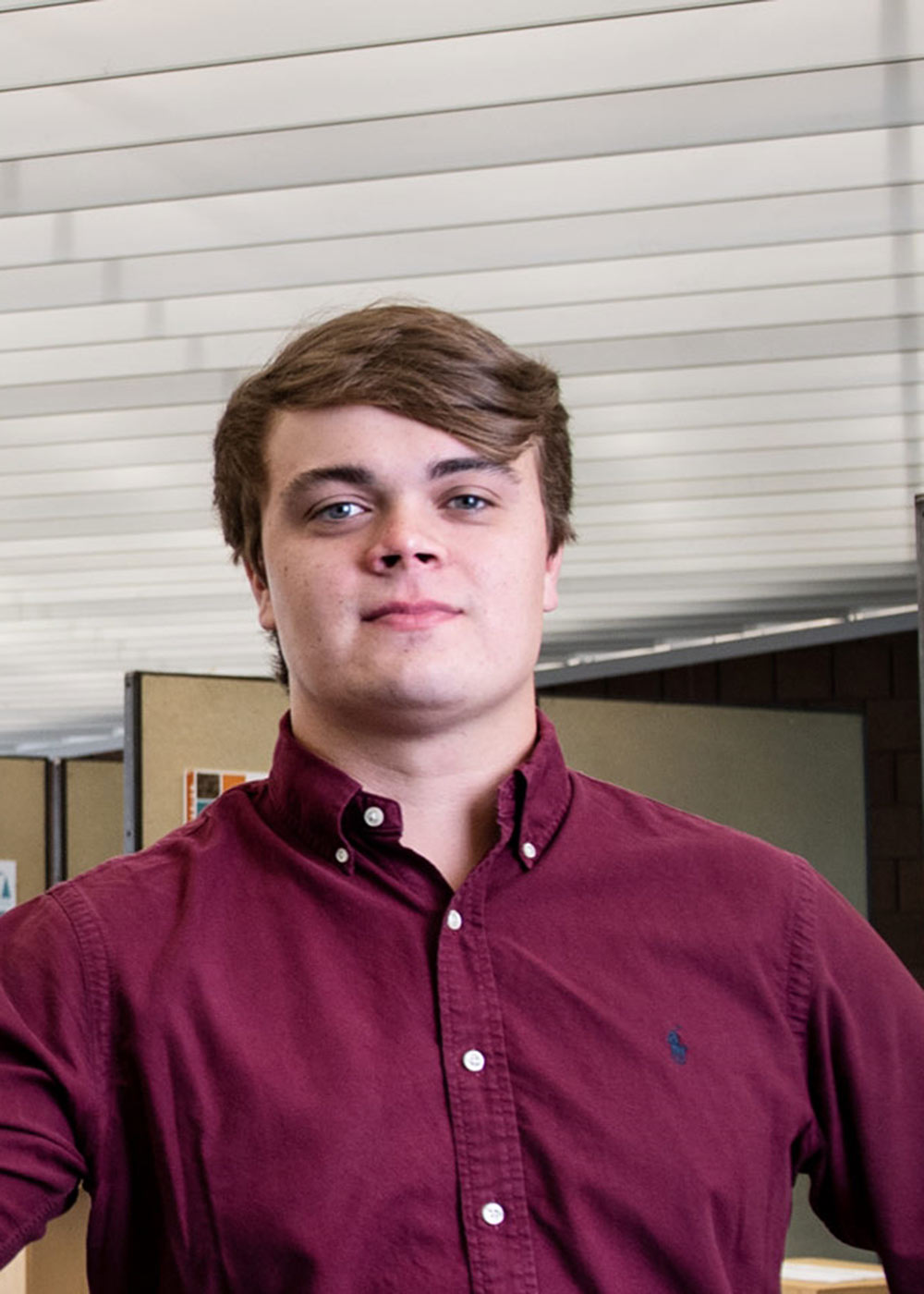 ---
2022 Director's Medallion
Selection criteria include academic effort, participation, leadership abilities, strong moral character and a concern for the sustainability of the program. The recipient must work diligently in the classroom, participate in BCS extracurricular activities and be a role model to students.
Noah Heflin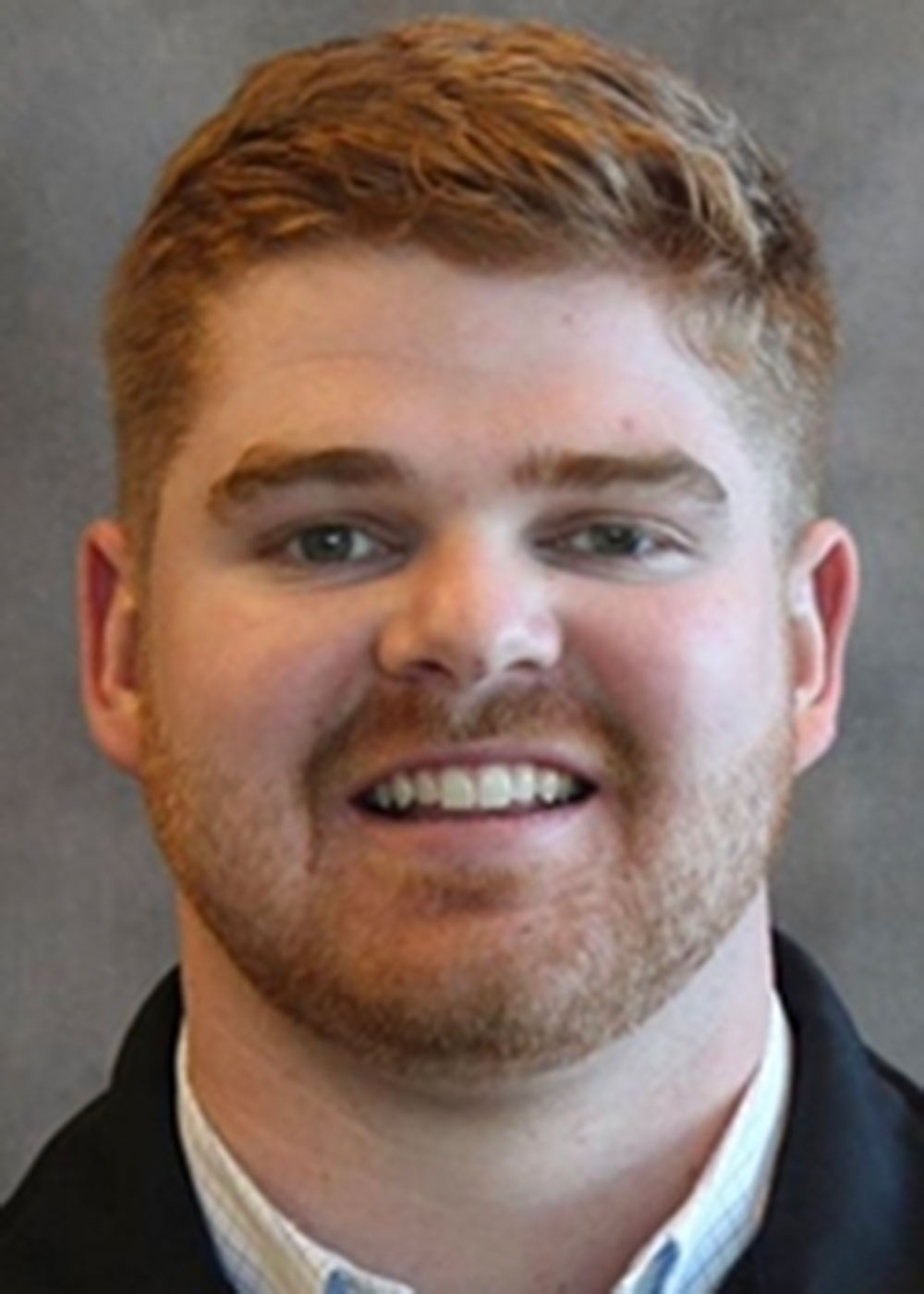 ---
MSU Building Construction Science Class of 2022
Hunter Allen
---
Bo Allison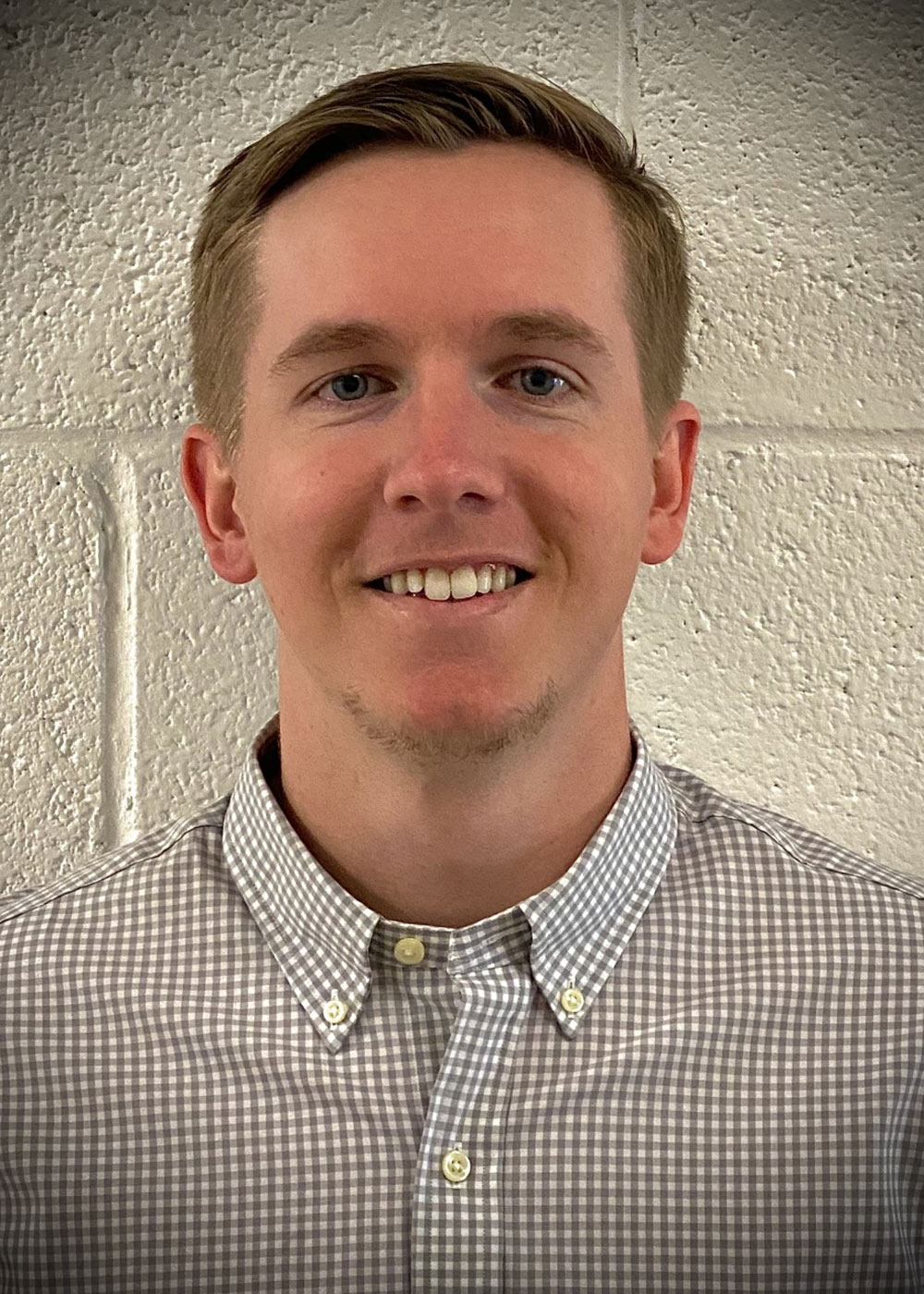 ---
Julian "Jude" Anderson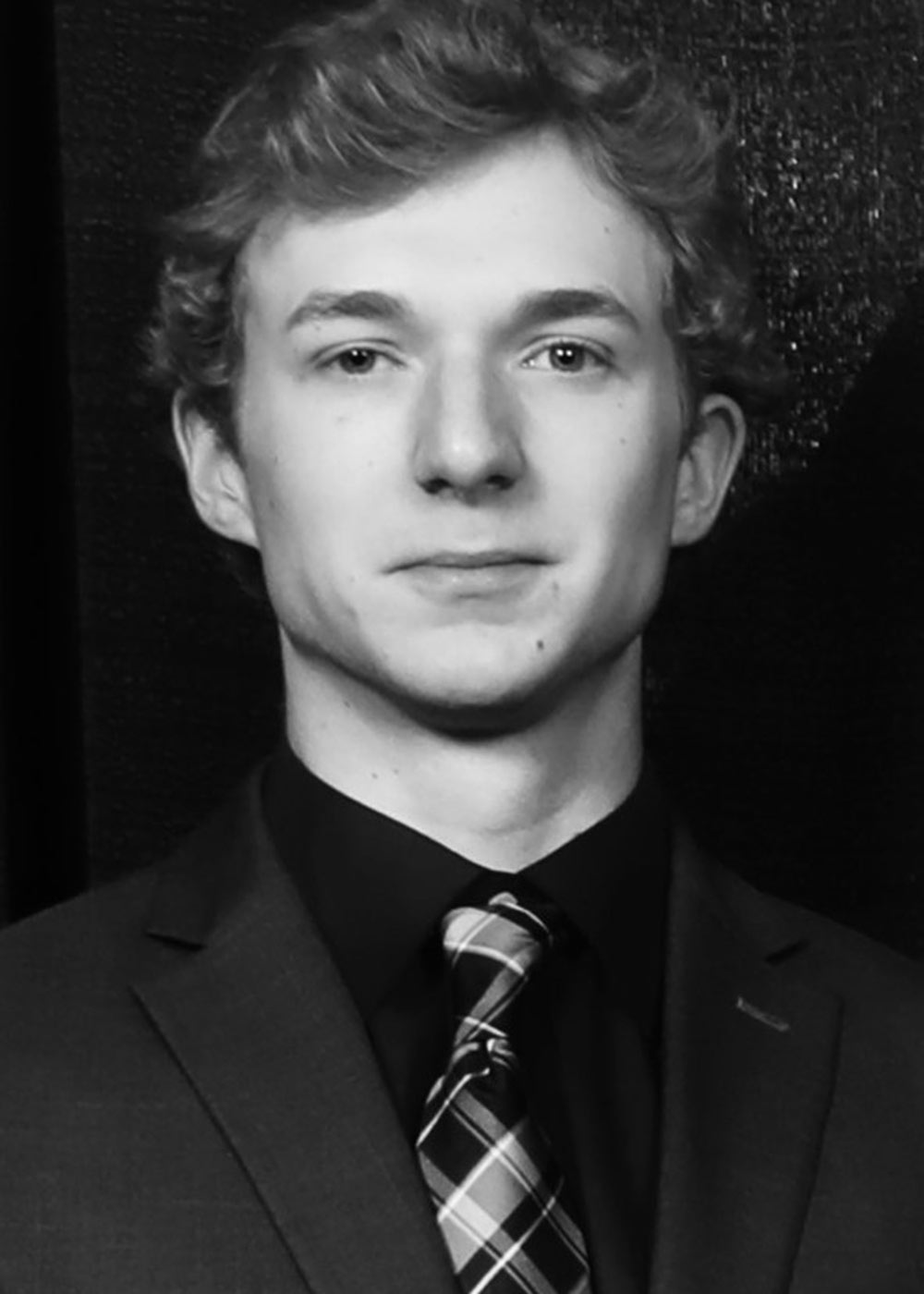 ---
Stephon Calhoune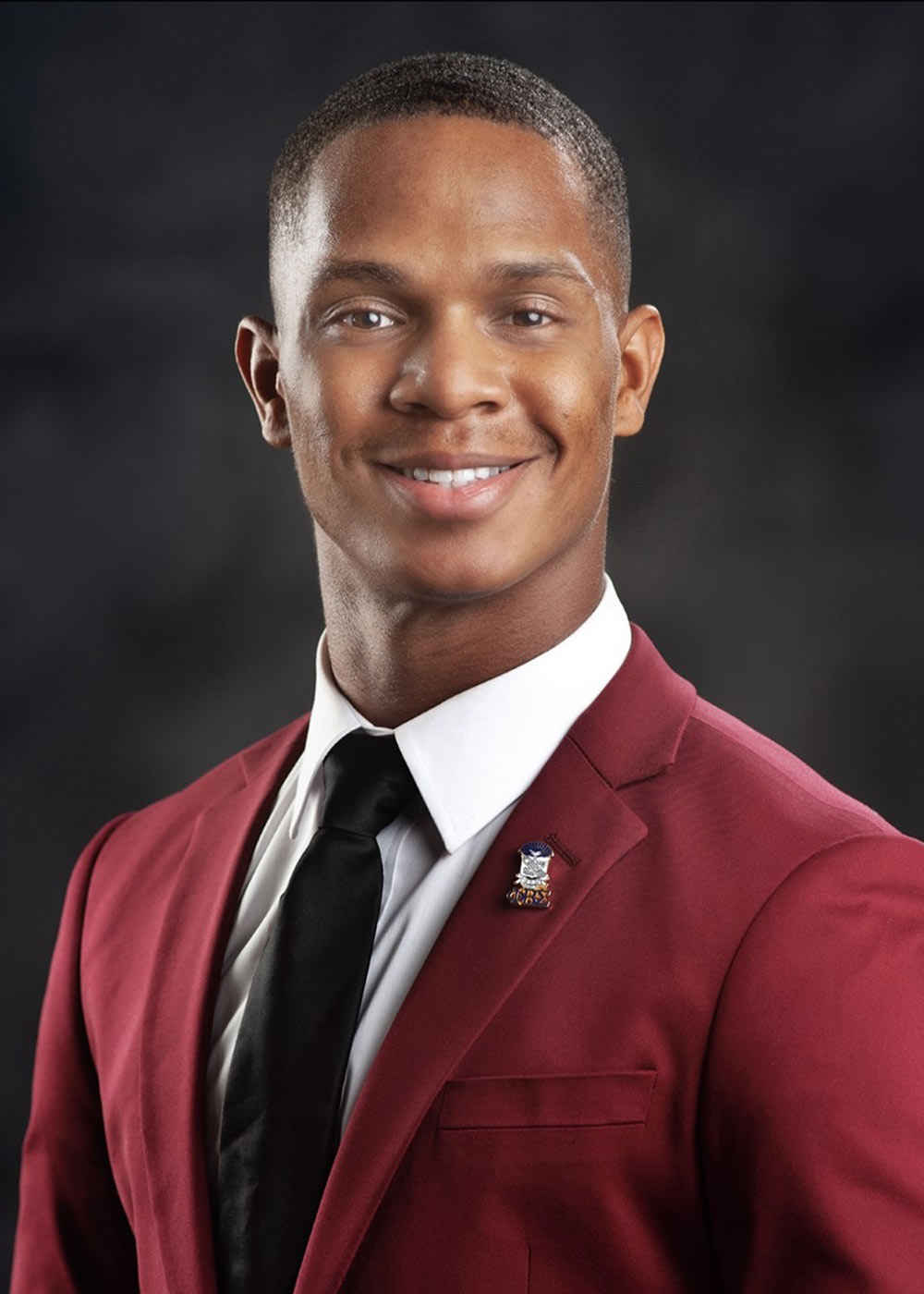 ---
Philip Christian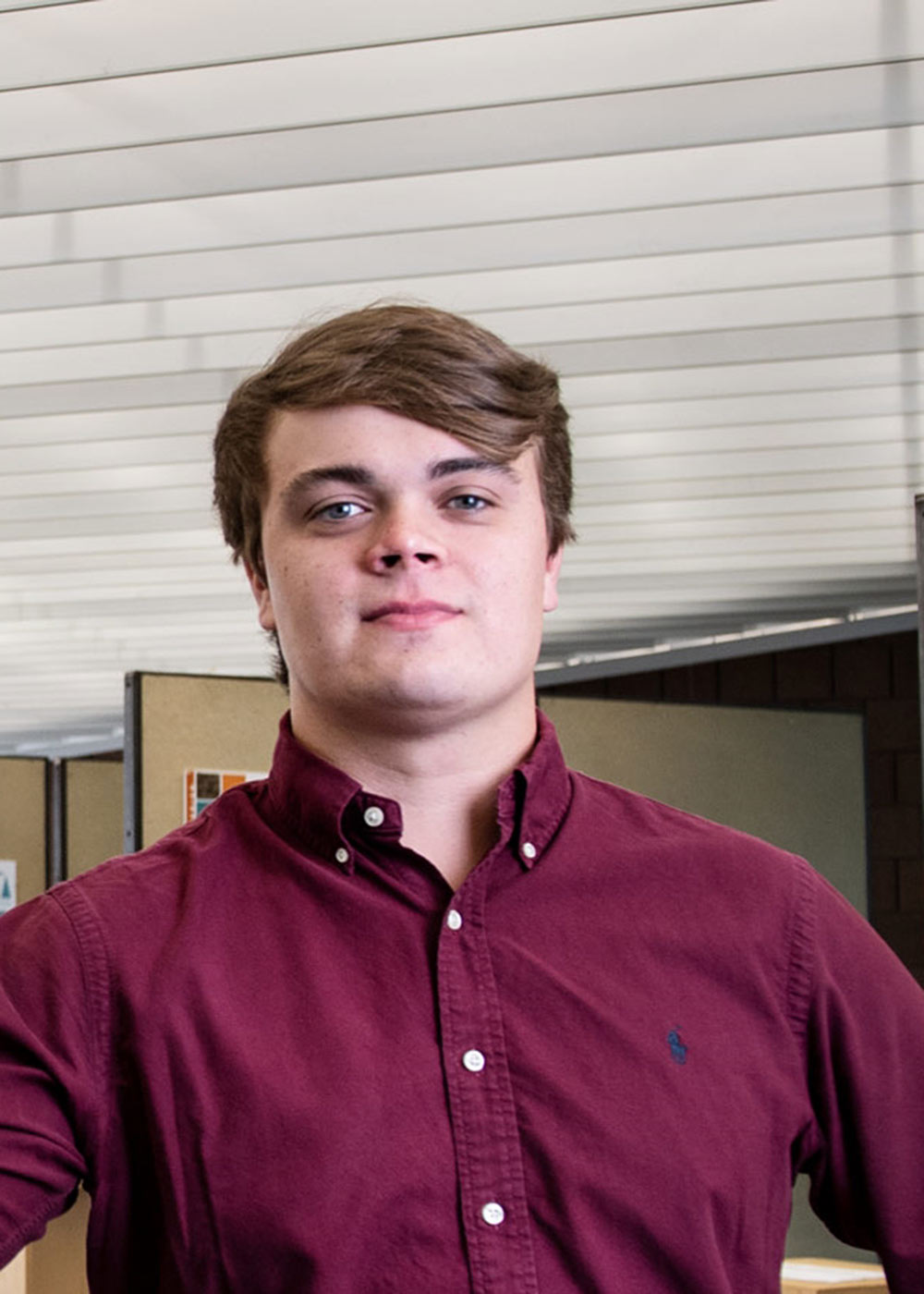 ---
Cam Clayton (December 2022)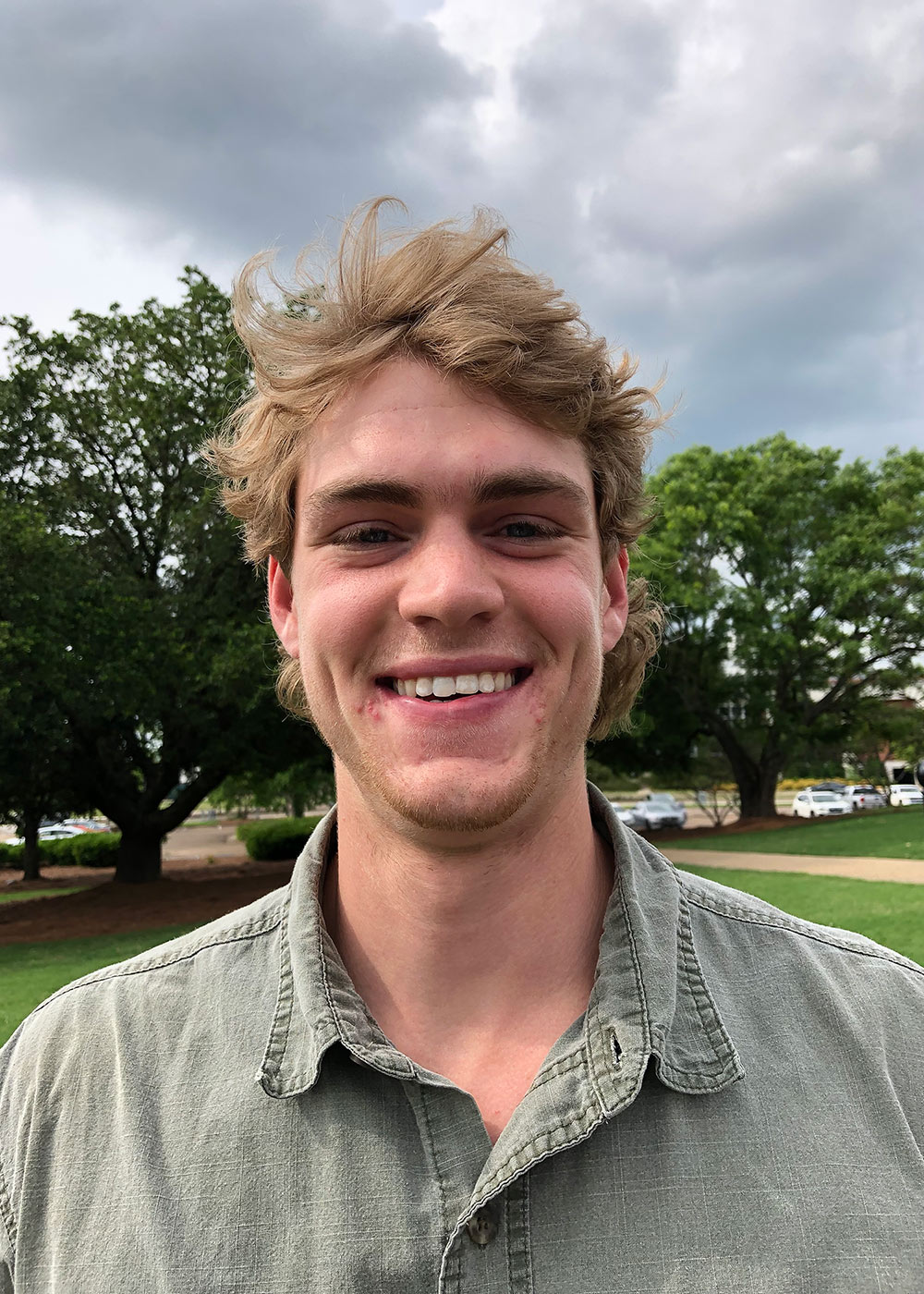 ---
William Cole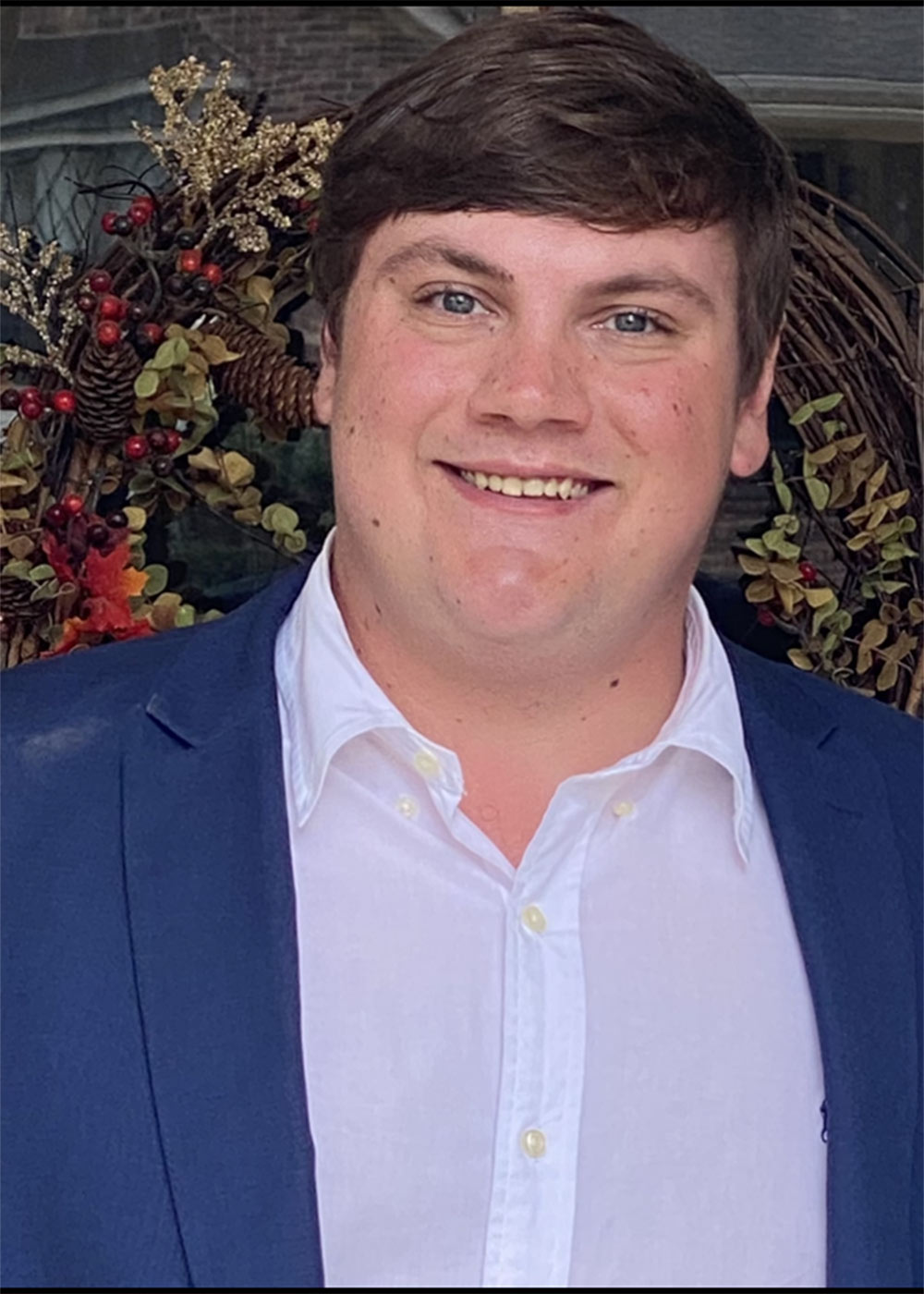 ---
Cody Courtney
---
Donald Crotwell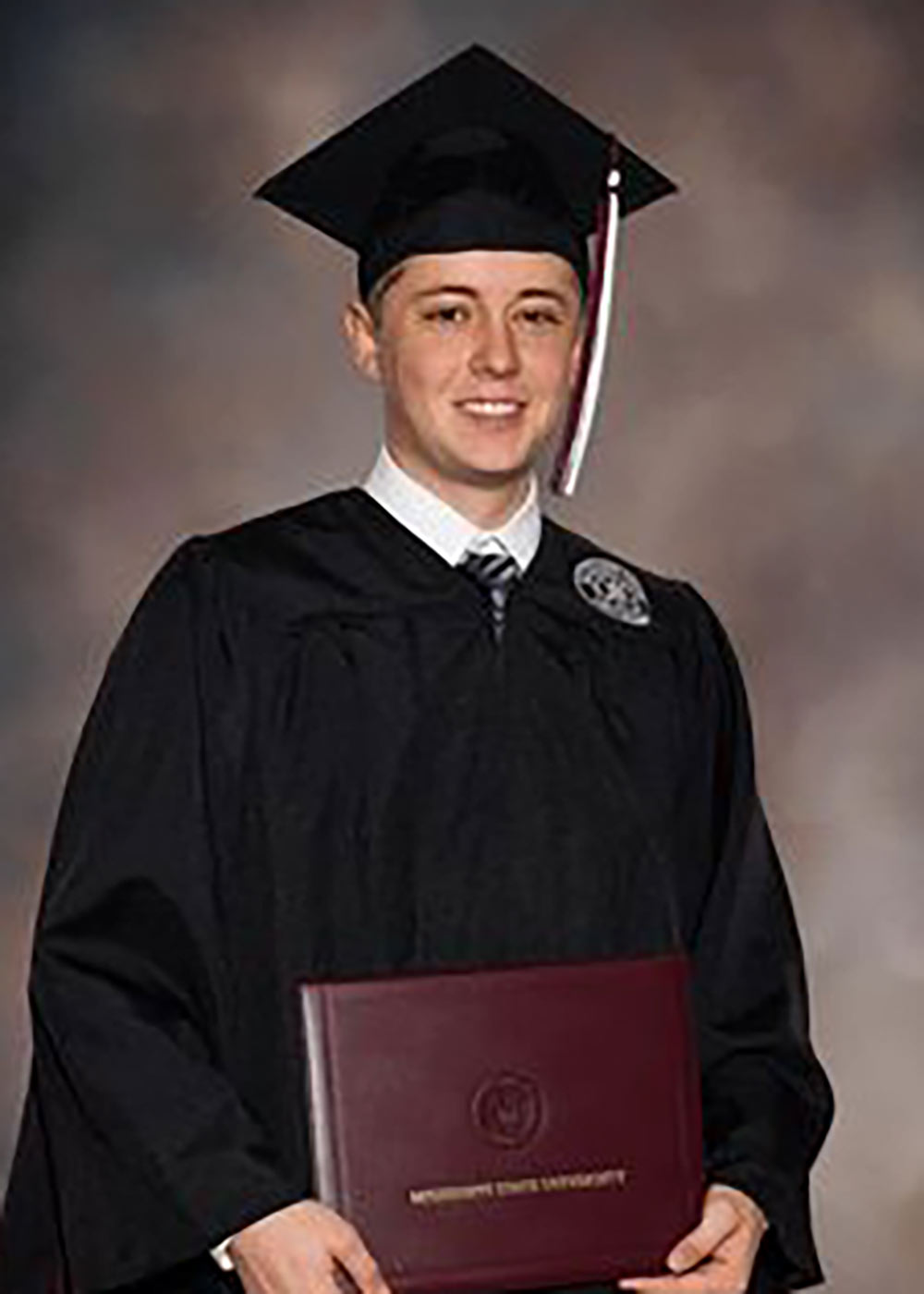 ---
Paul "Rhett" Culpepper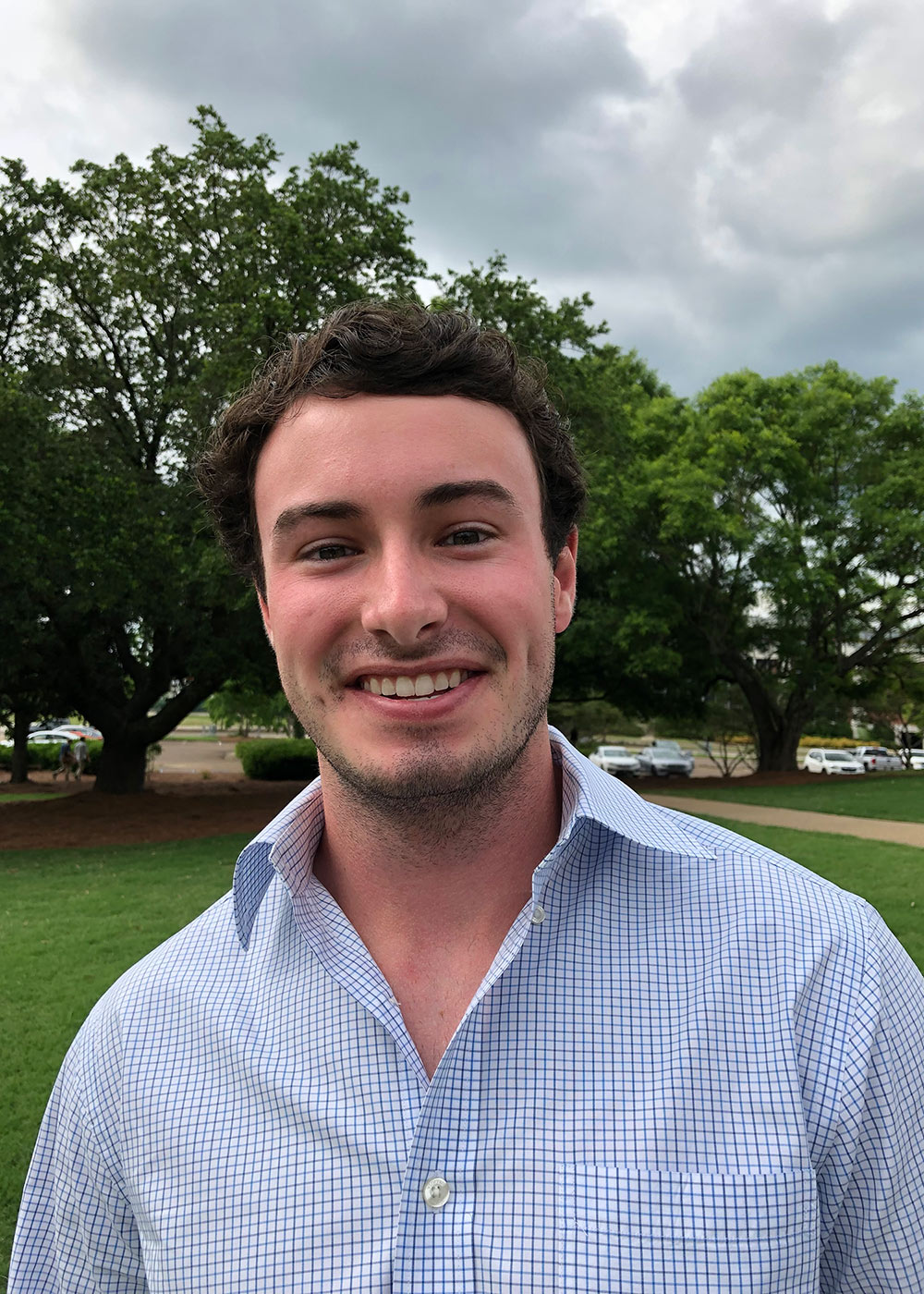 ---
Carter Cumberland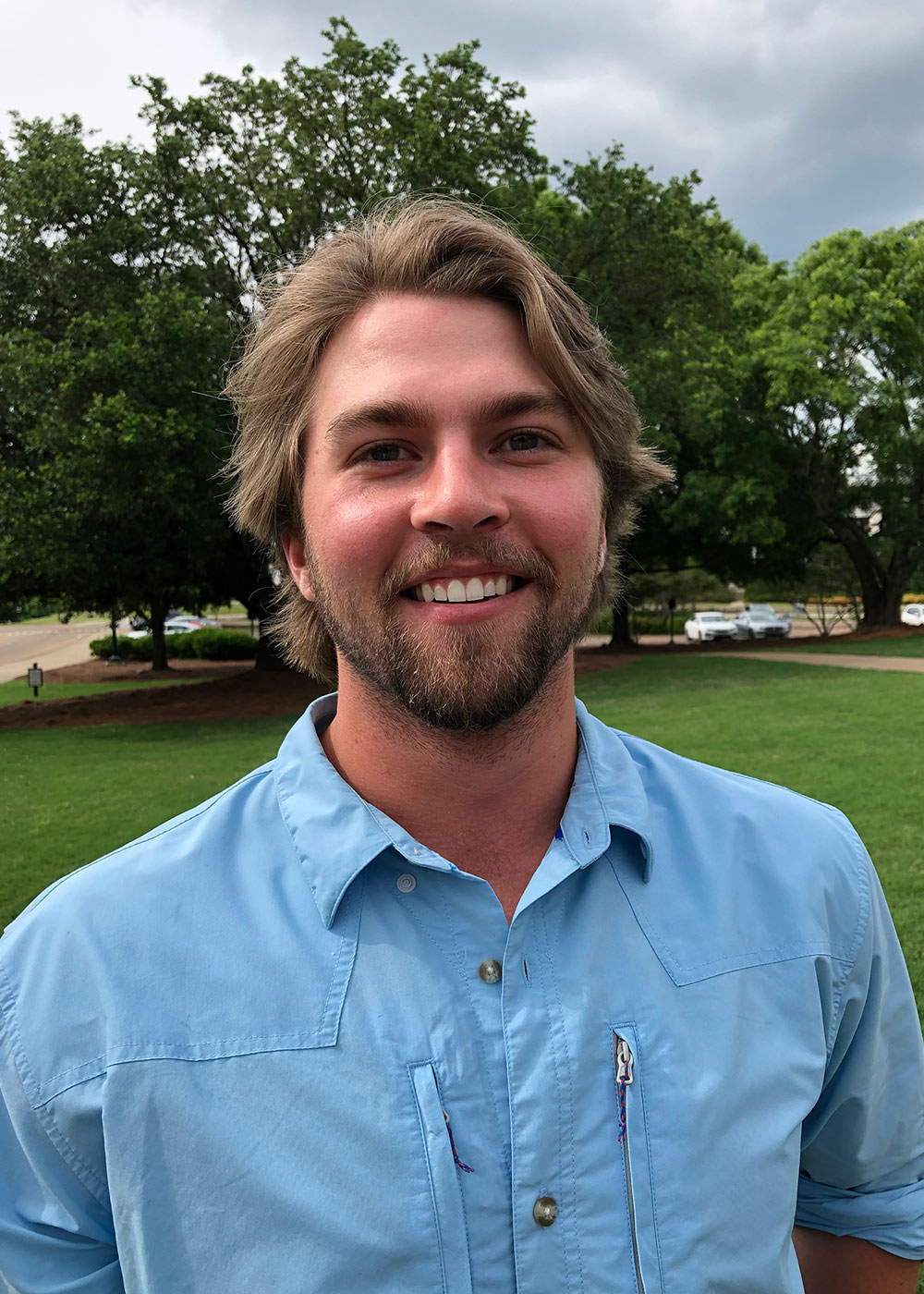 ---
Andrew Dotson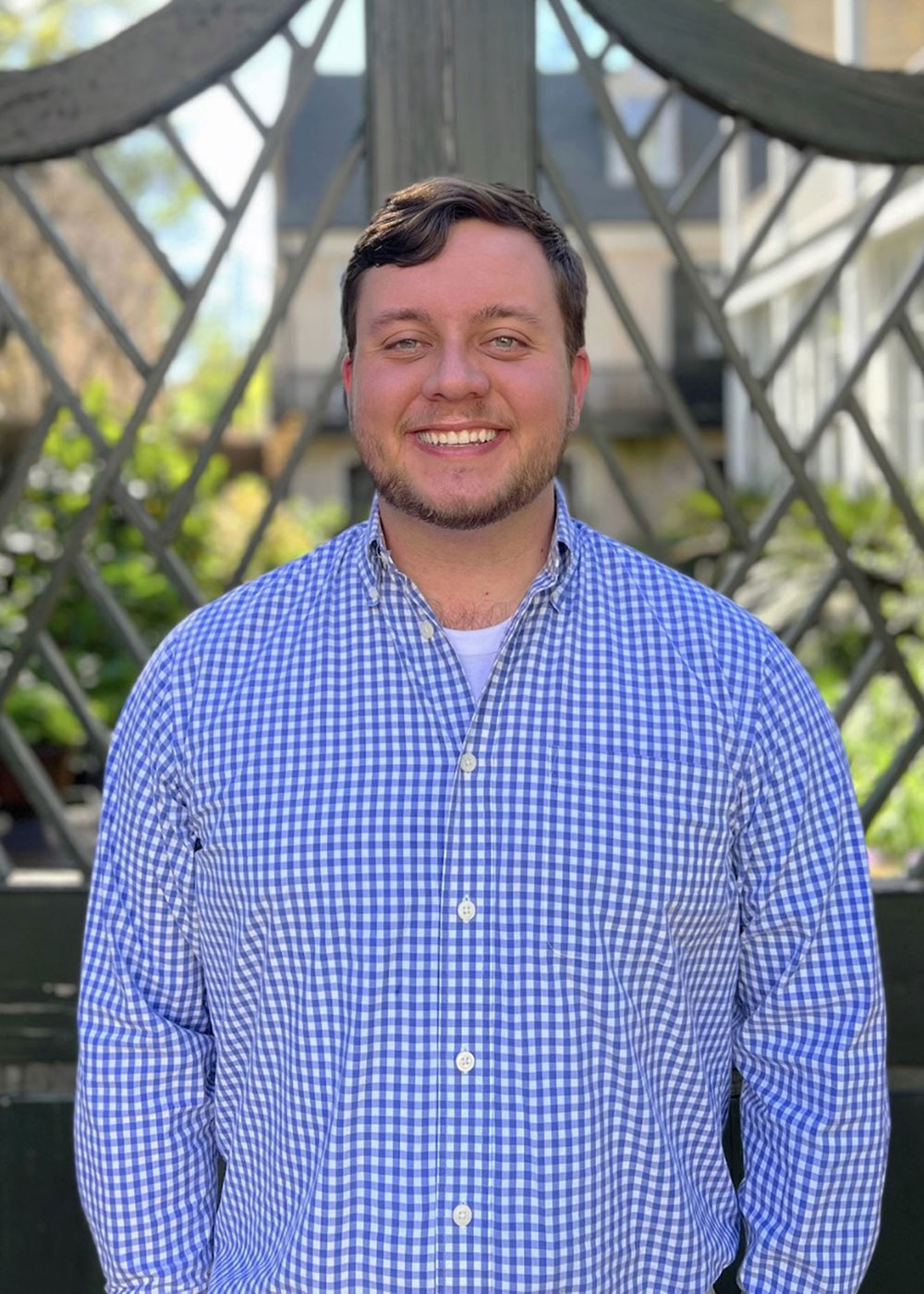 ---
Nicholas "Cole" Dunn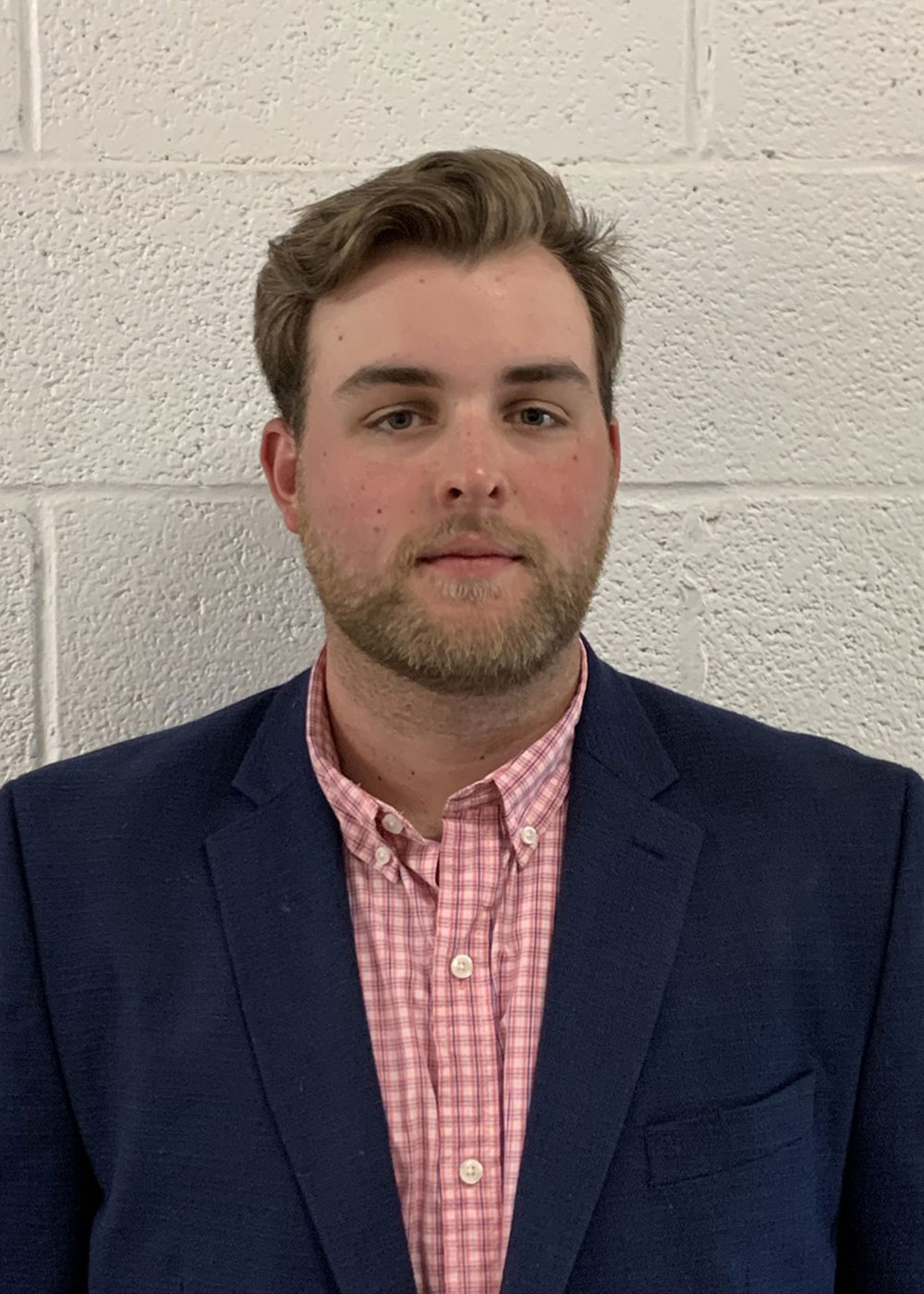 ---
John Farr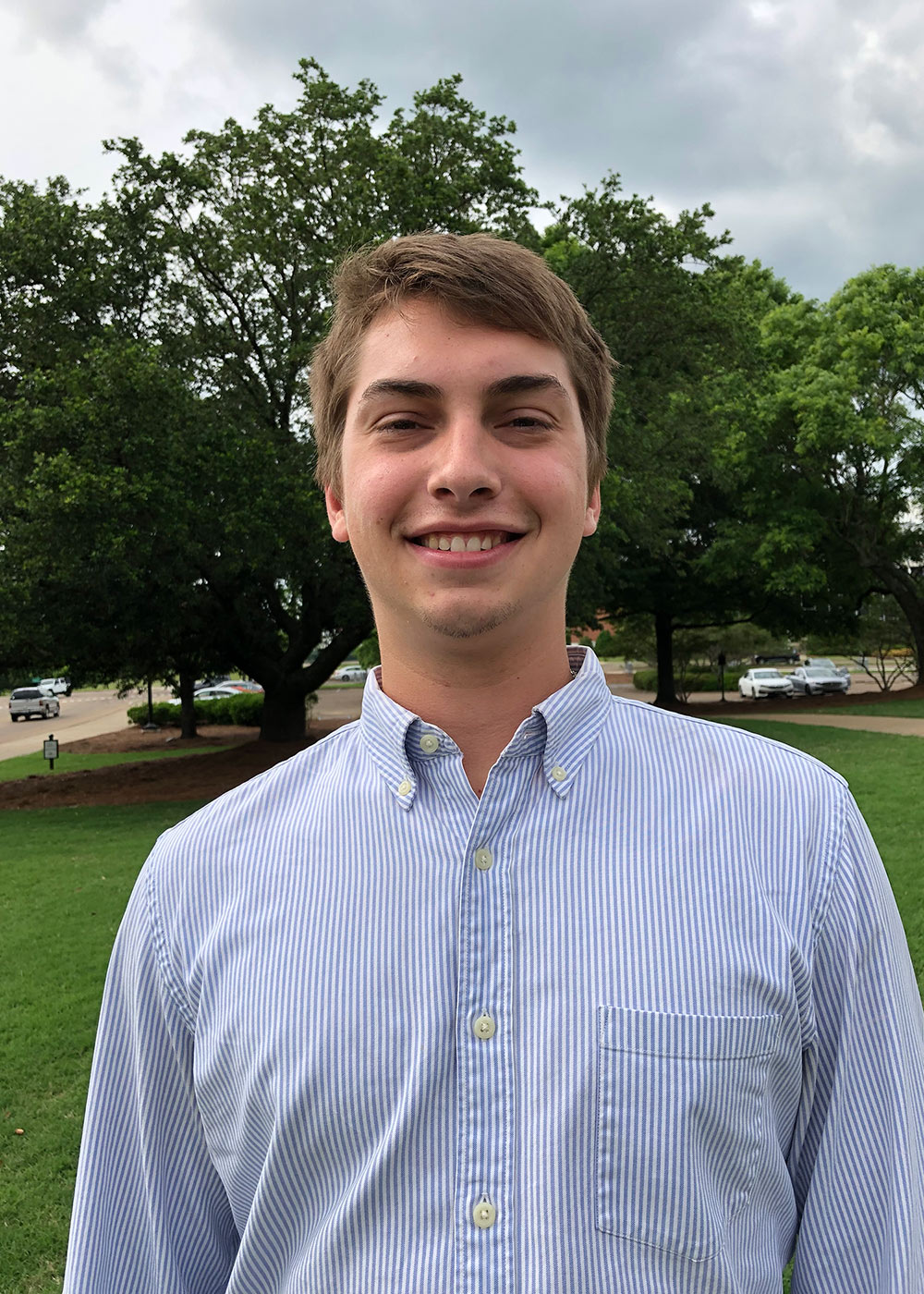 ---
Daniel Garrity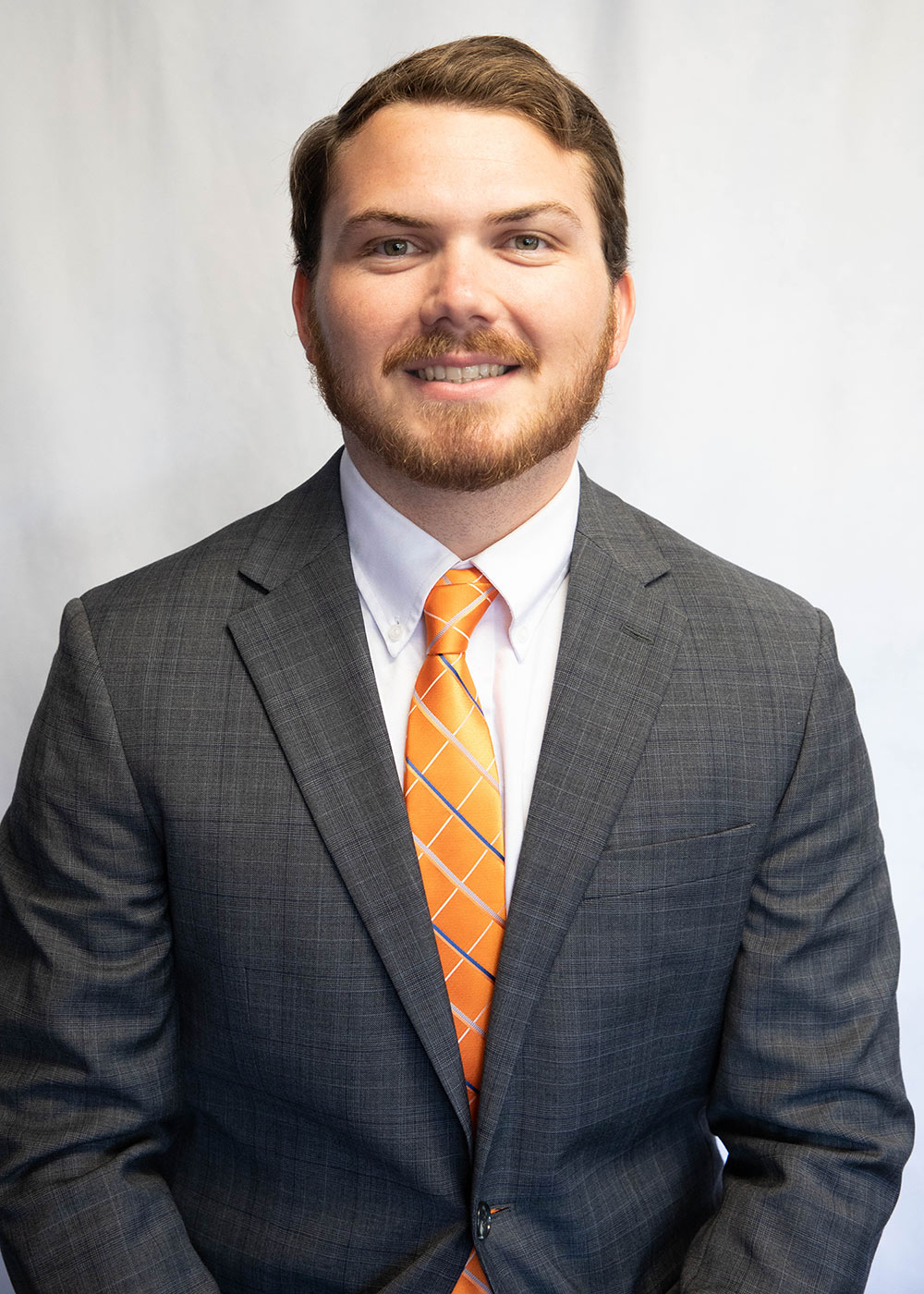 ---
Johnathan "Noah" Heflin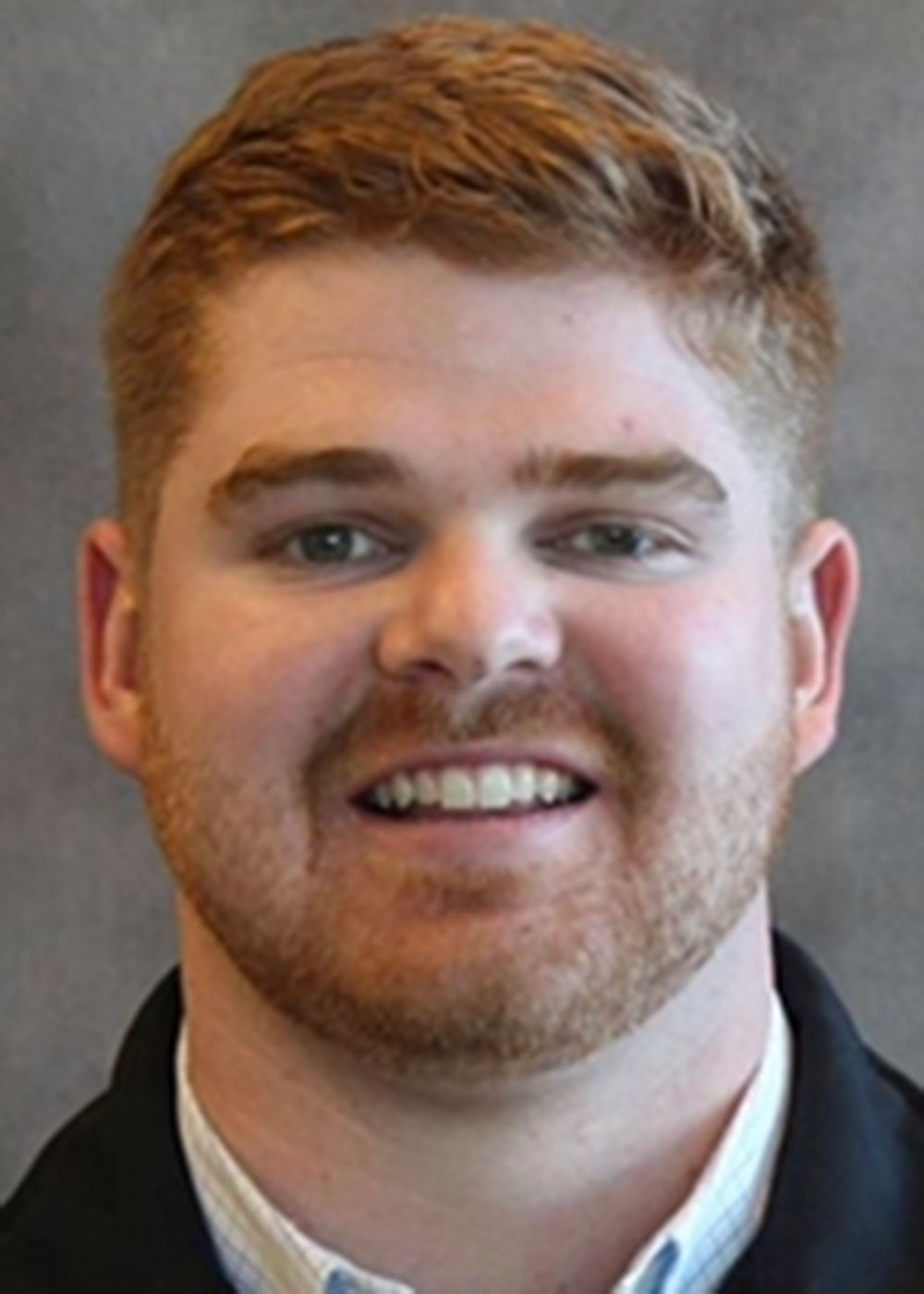 ---
Jonathan Jajack
---
William "Spencer" Land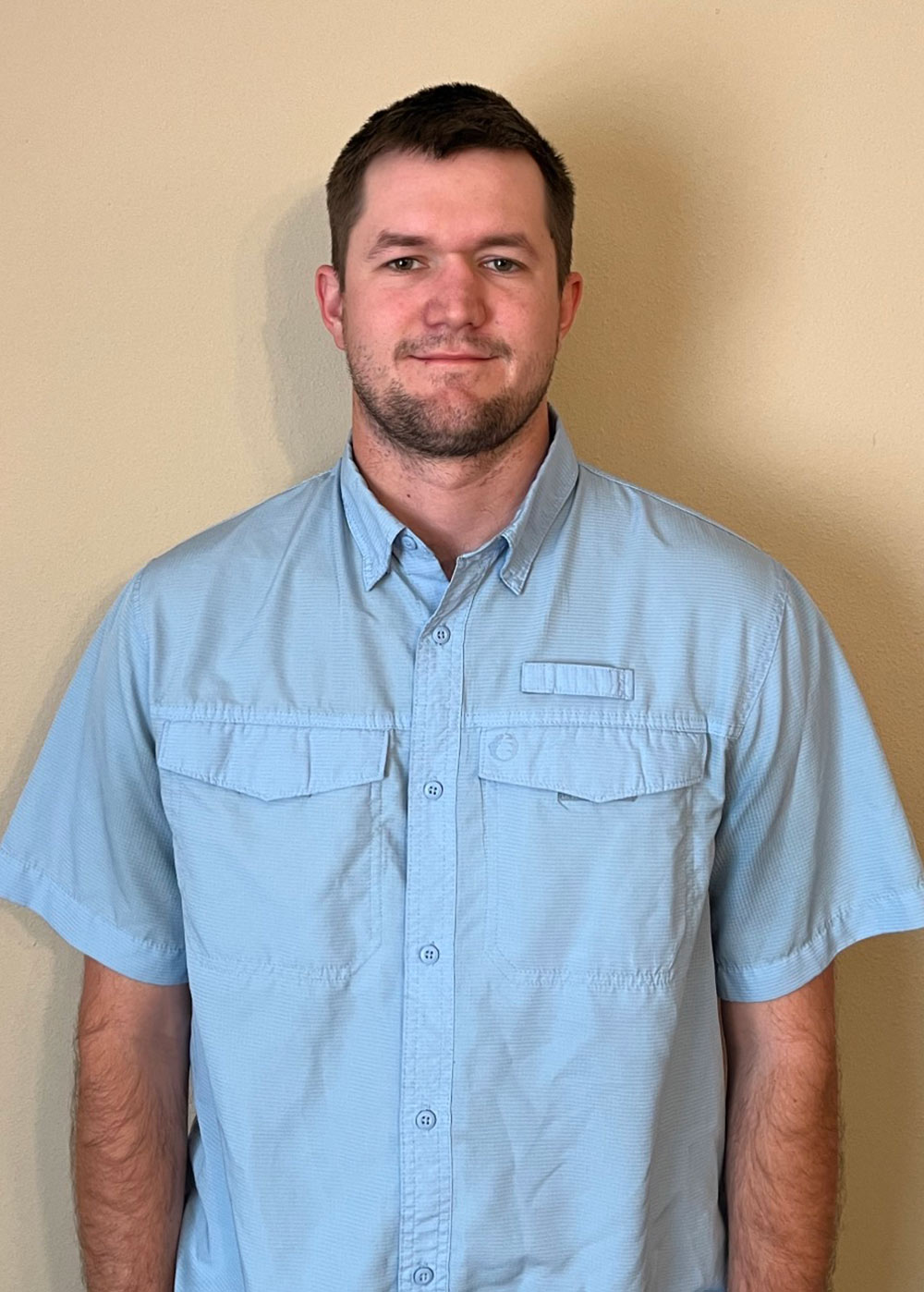 ---
Micky Mangan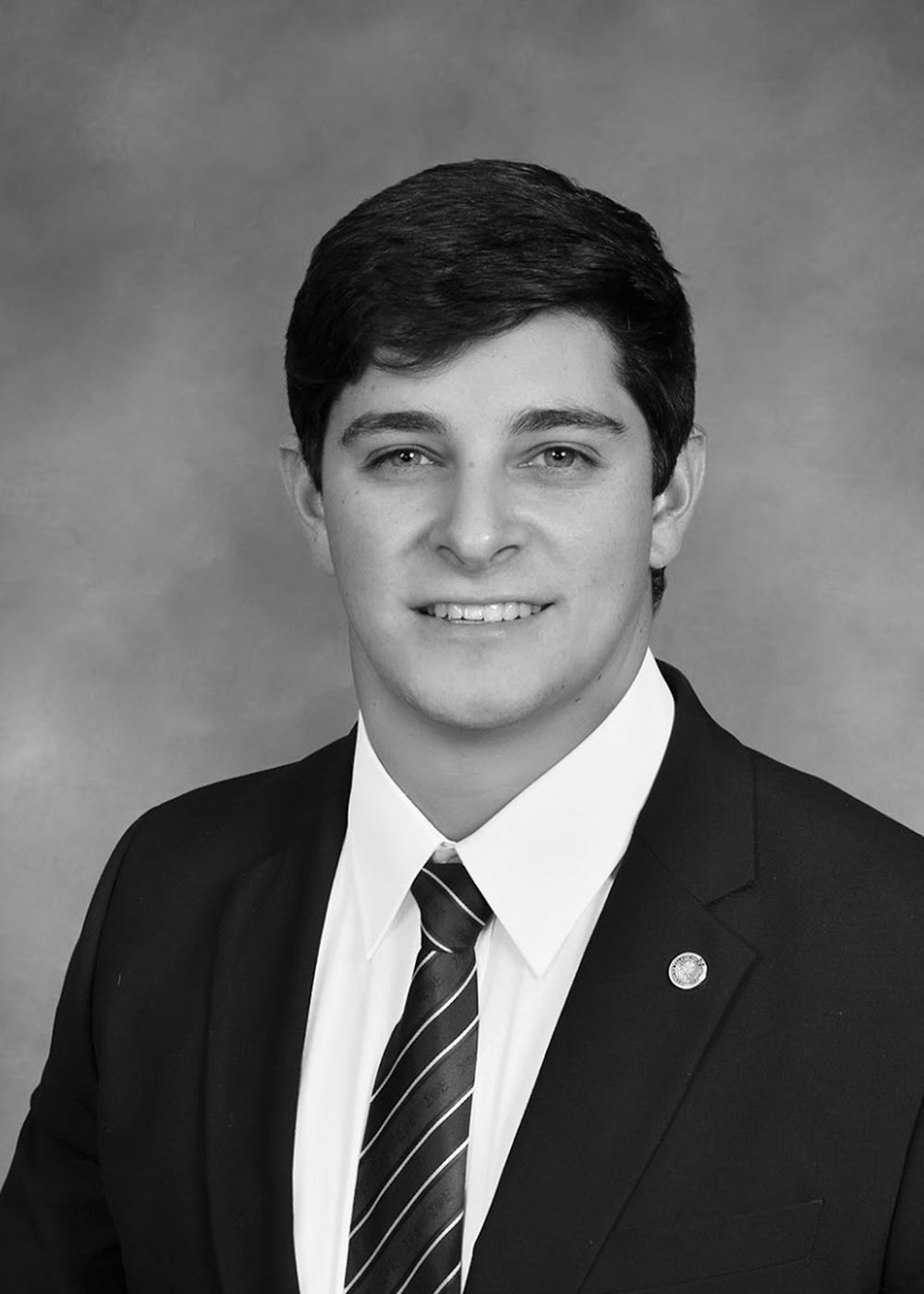 William Martin
---
Christopher "Hamner" McCrory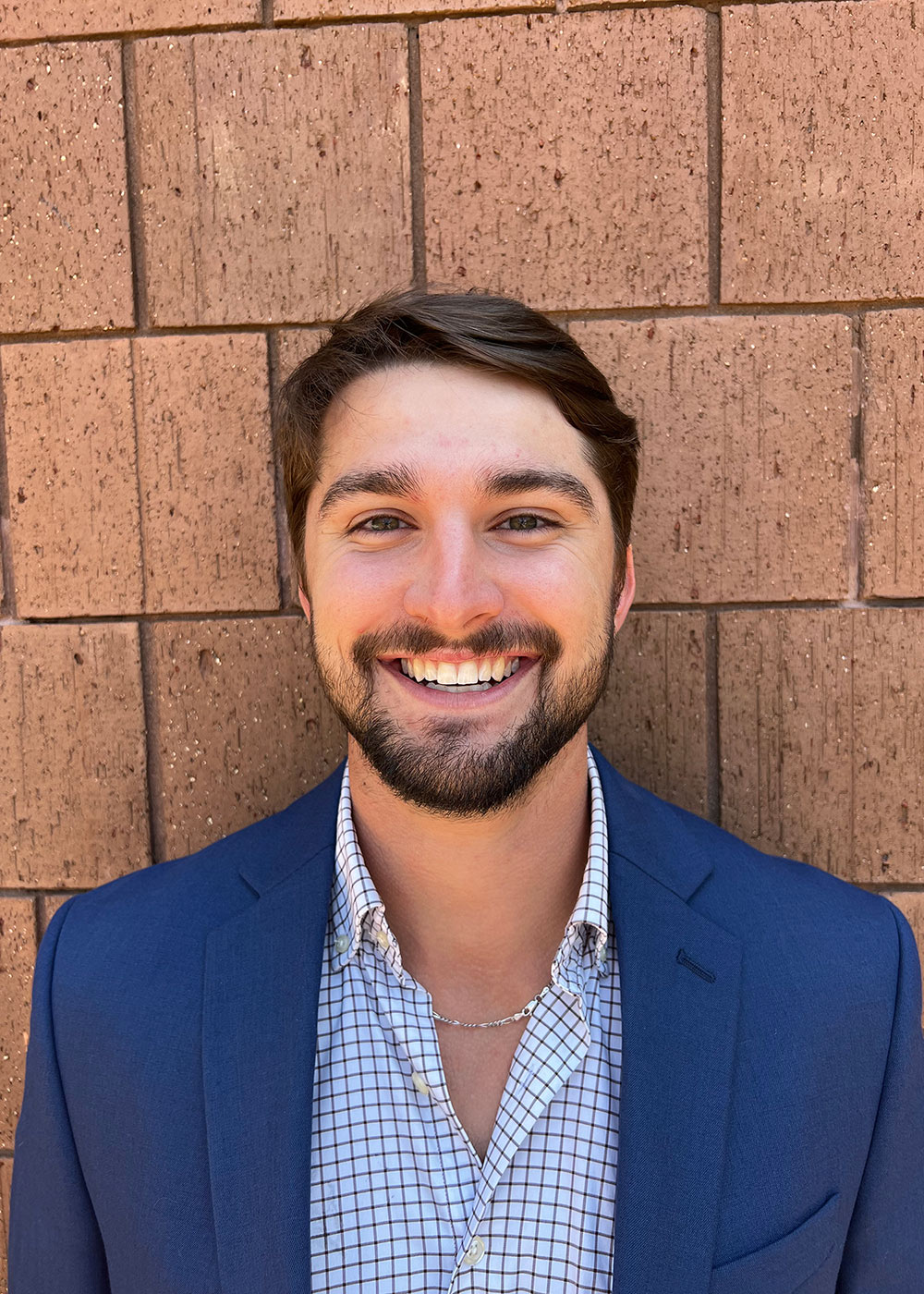 ---
Granger Neblett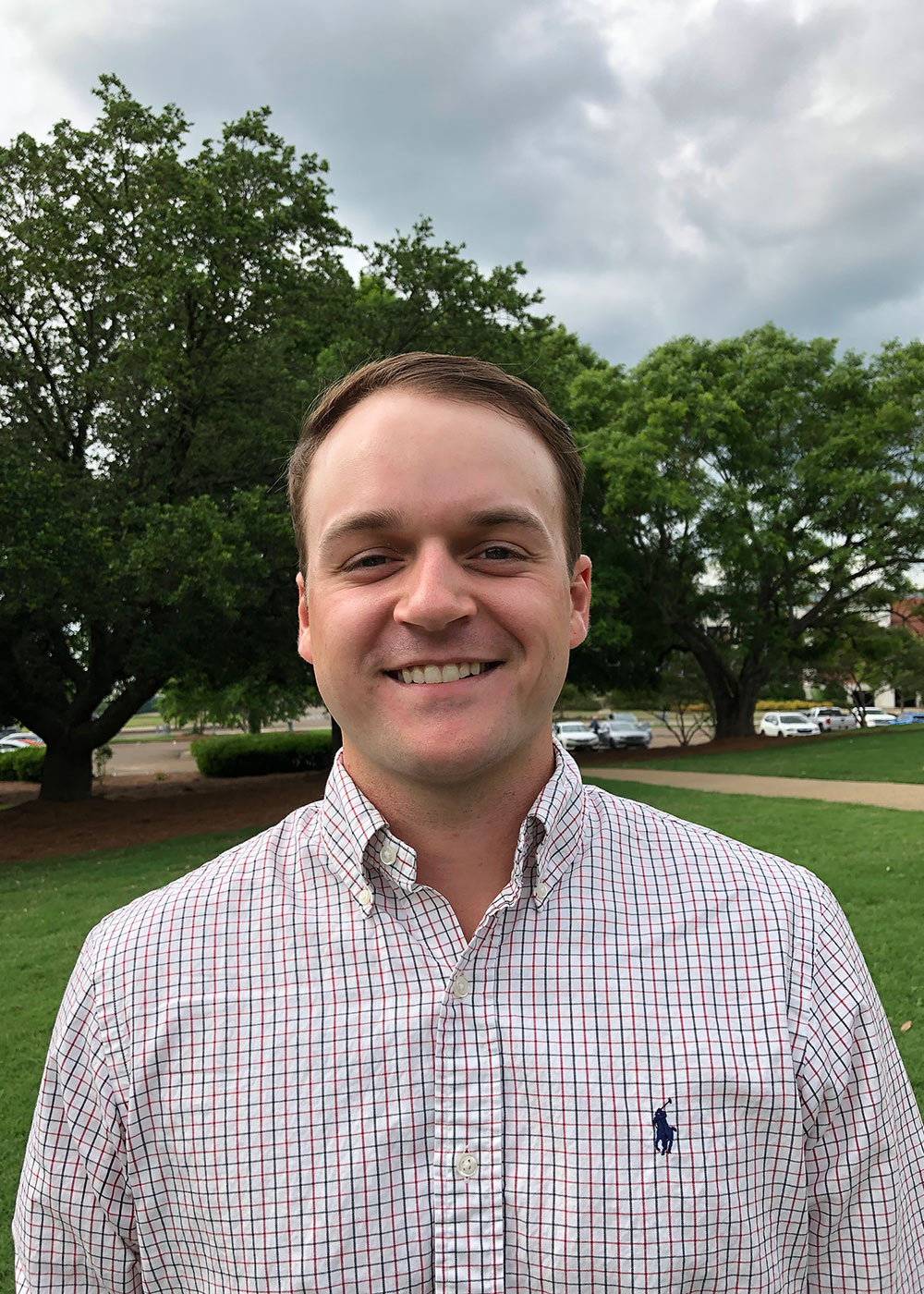 ---
Jackson "Jack" Ogletree
---
Katherine "Katie" Pistritto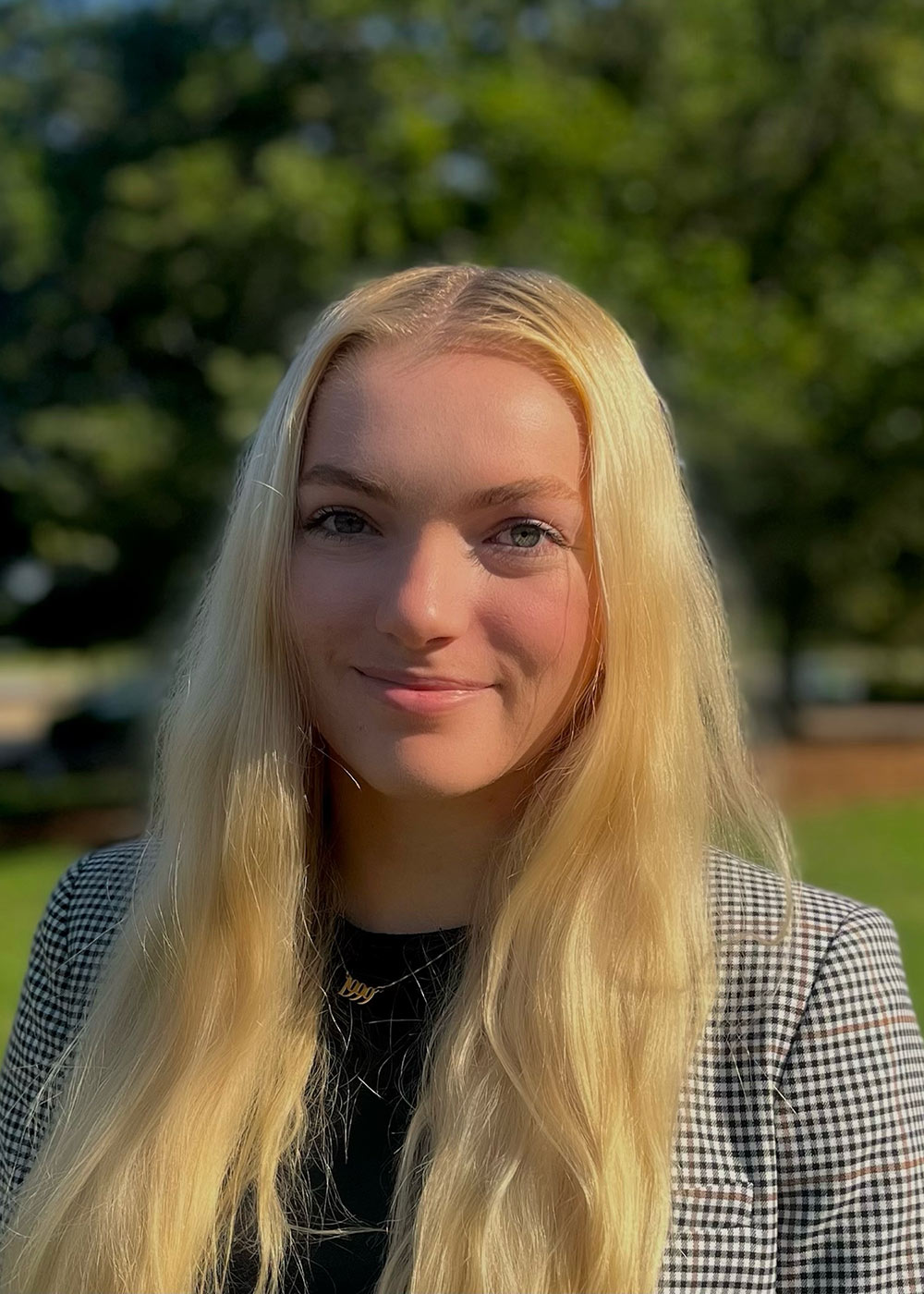 ---
Cody Sanford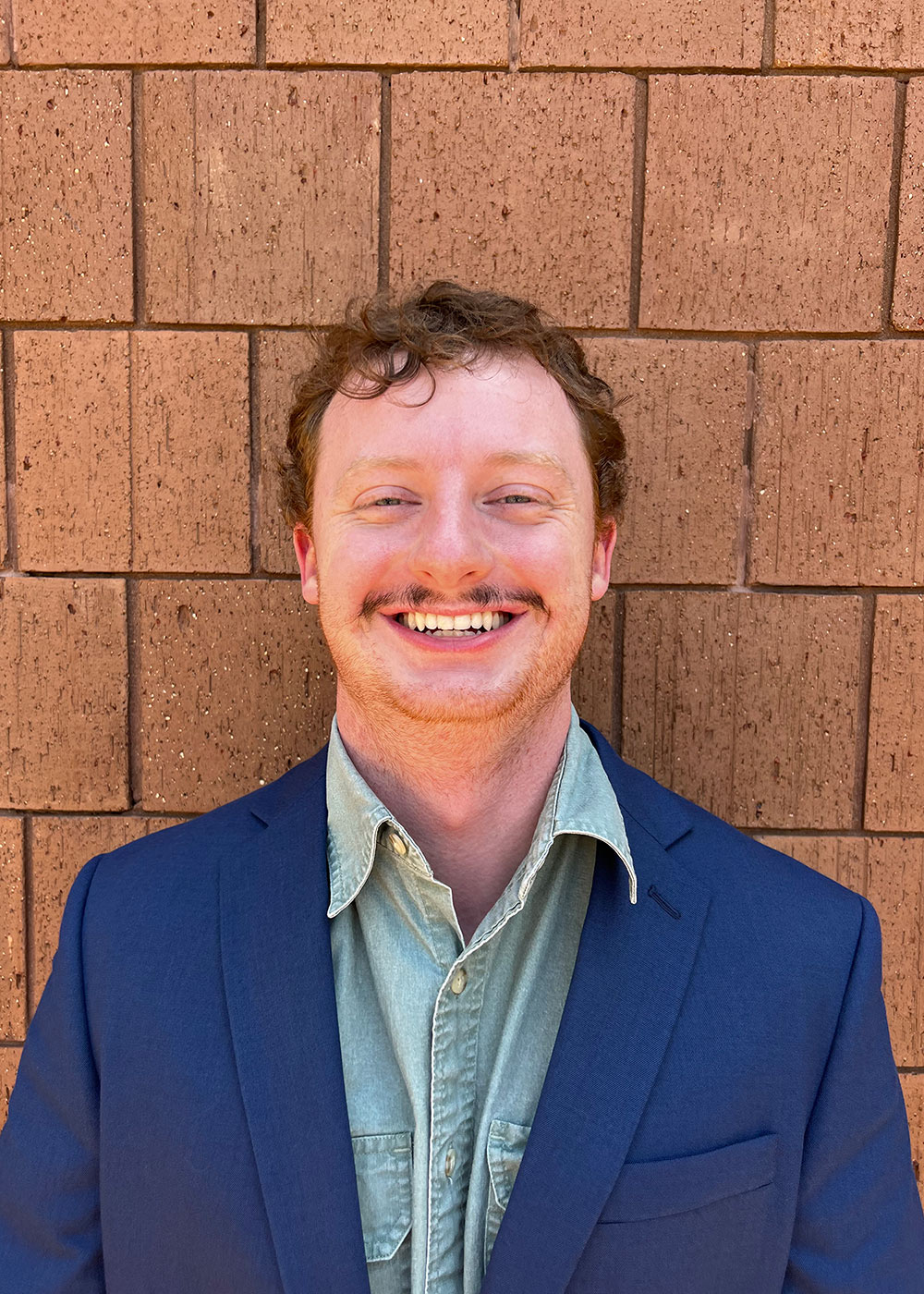 ---
Emerson Shinn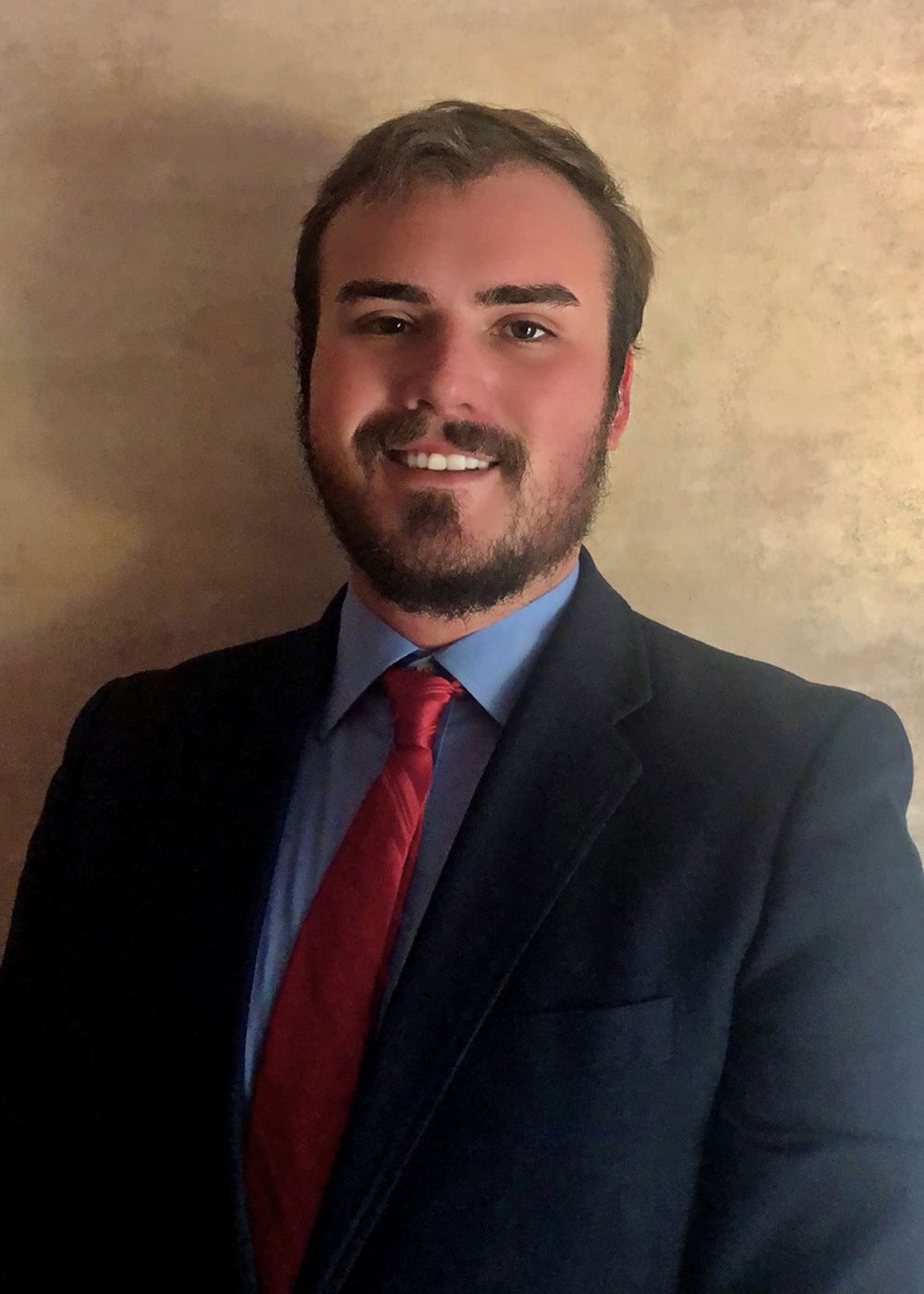 ---
Eli Sisung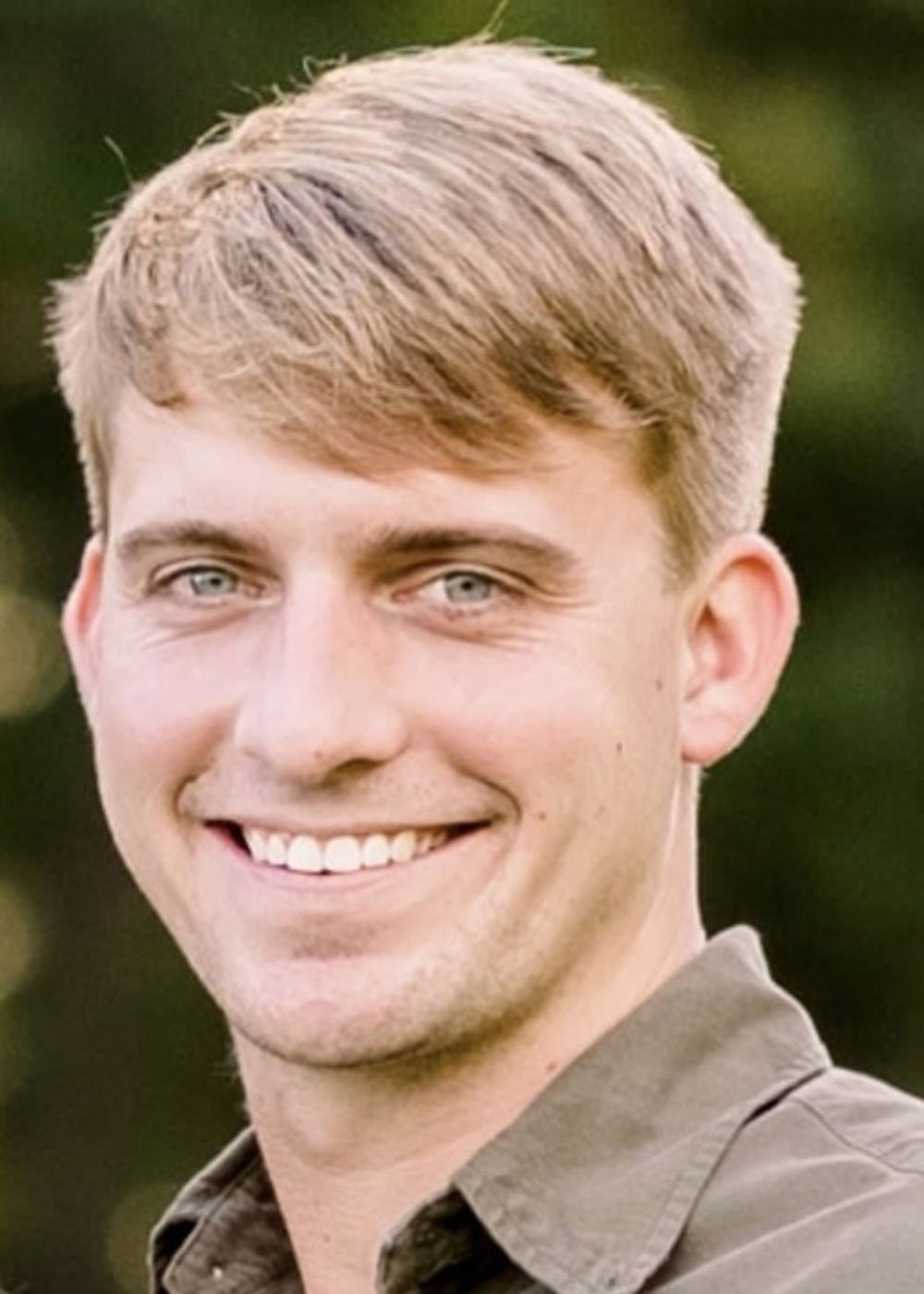 ---
Pennington "Penn" St Paul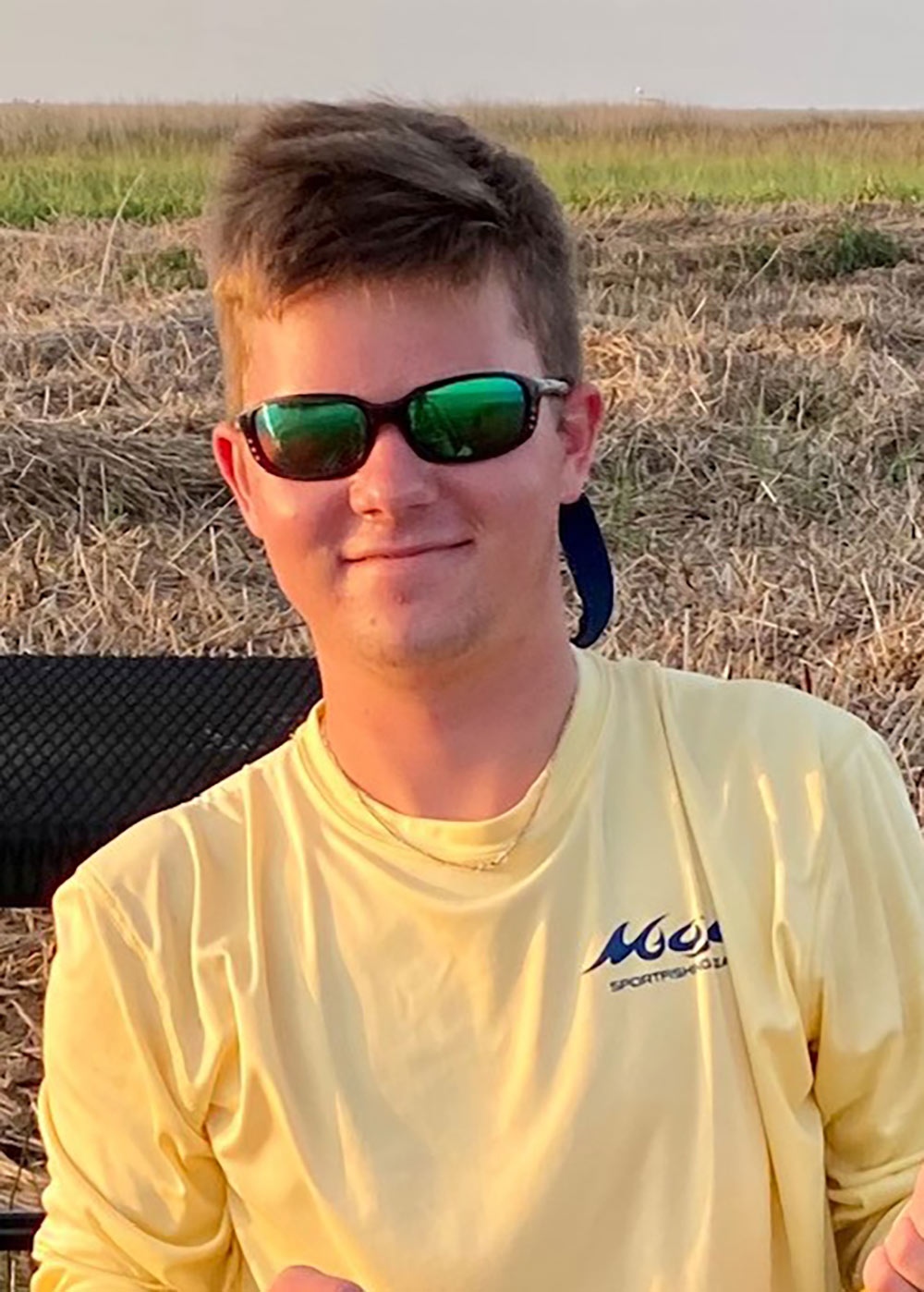 Troy Stokes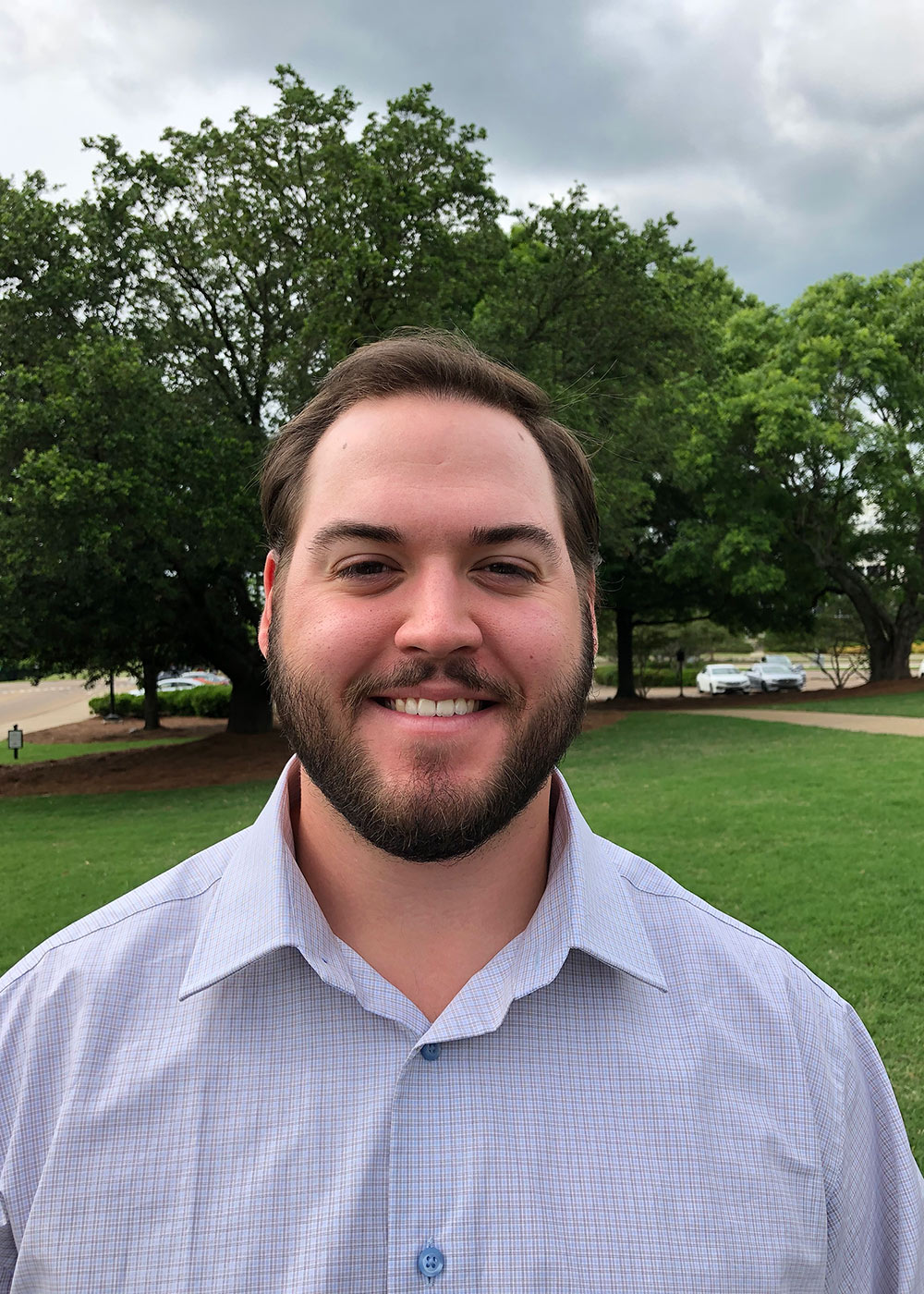 ---
Timothy "Chance" Walters