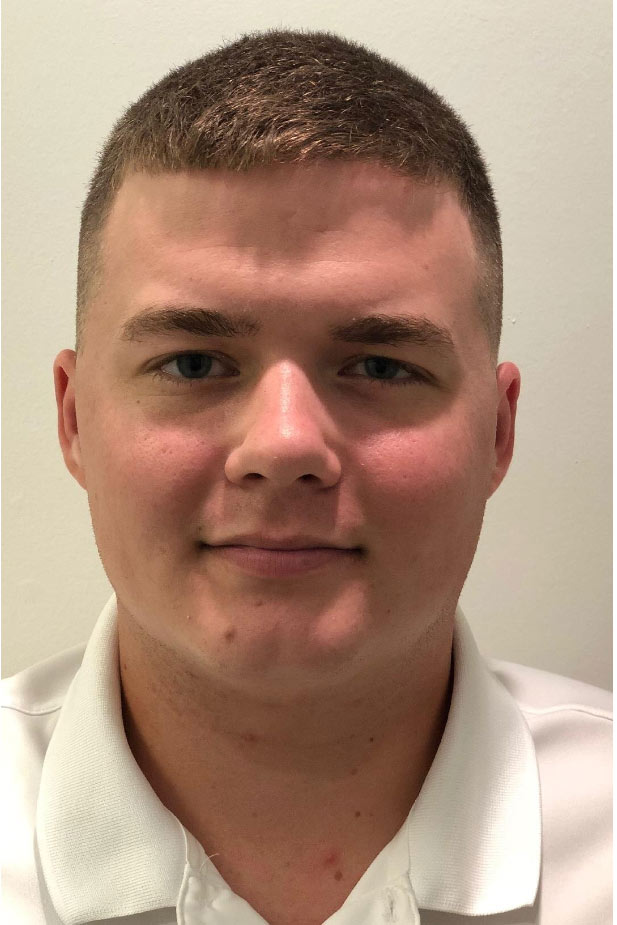 By Lauren Skelton | Mississippi State University student
Four Mississippi State building construction science majors were awarded the 2022 Associated General Contractors of America (AGC) Education and Research Foundation Scholarship. 
The AGC is the leading association that provides resources and other services to those in the construction industry. 
Seniors Caleb Buckner of Madison; Colby J.S. Stalcup of Acworth, Georgia; and William C. Crace of Magee; along with freshman Ashton C. Gibson of Brandon received the scholarship after following the application and interview process. 
Buckner received his scholarship from the Governor Kirk Fordice Memorial Scholarship Fund. 
Crace was honored with the Haskell Lemon Construction Company Scholarship.
Gibson, who will graduate in May 2025, was awarded his scholarship by Ralph W. and Marilyn A. Johnson. 
Stalcup received the AGC of America Consulting Constructors Council (CCC) Scholarship
Gibson said that he is happy about the reward and feels more financially secure. 
"I feel blessed to say the least," Buckner said. "I feel I have worked very hard for this, and I am glad I showed the committee something to make them feel I deserved it."