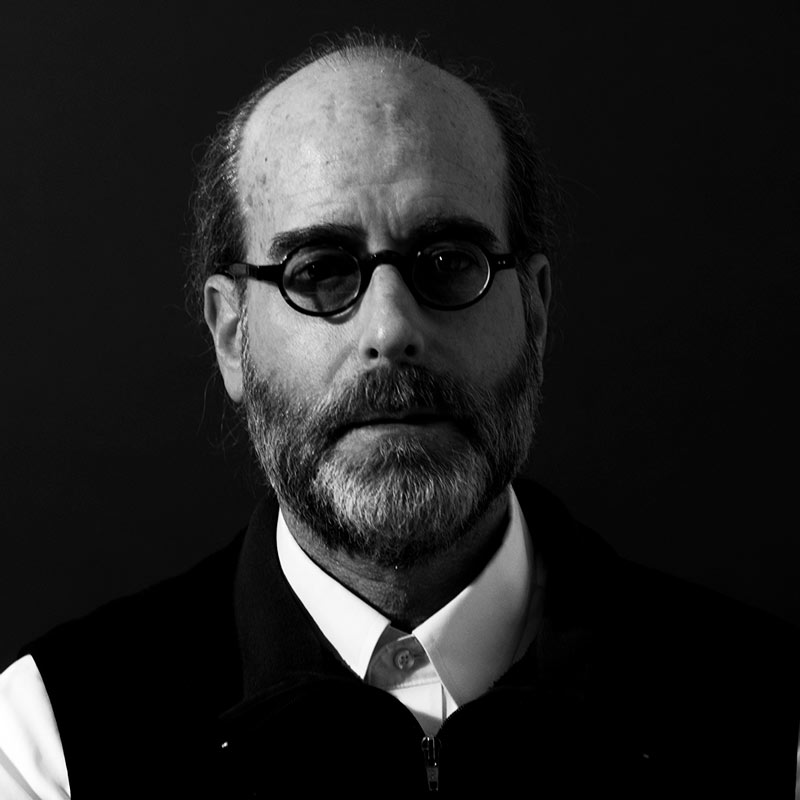 The former director of the School of Architecture at Mississippi State University was recently appointed to the Standing Committee for the Gulf Scholars Program (GSP) – part of the National Academies of Sciences, Engineering and Medicine. 
As a committee member, Michael A. Berk, AIA – who retired from MSU in 2019 after serving as a senior faculty member for 29 years – will help serve as a bridge between the Gulf Research Program, Gulf of Mexico region colleges and universities, and community stakeholders in the region.
In its second year, the GSP is a five-year pilot project of the Board on Gulf Education and Engagement (BGEE) within the Gulf Research Program Division. The project has a mission to help Gulf region colleges and universities prepare the next generation to address critical community and environmental challenges with core focus areas that include community health and resilience, environmental protection and stewardship, and offshore energy safety.
To work toward its mission, the GRP will select and fund five to seven institutions each year, from 2021 through 2025. The first seven universities selected for the program in October 2020 include Florida A&M University, Florida State University, Jackson State University, Rice University, Tulane University, University of Alabama at Birmingham, and Xavier University of Louisiana.
Berk said the committee is currently in the process of reviewing "Statements of Interest" from multiple Gulf State Region universities and colleges for the next cohort.
In addition to reviewing proposals for new GSP colleges/universities, the committee is tasked with ensuring community voices and interests are represented, making connections between GSP colleges/universities and Gulf communities in support of civic engagement activities, and providing recommendations to GRP staff on the program's design and implementation.
"Having the great good luck to work closely with Michael Berk for several years, I can think of no one better to undertake this important work of preparing our future leaders to address the significant challenges that face our region," said Angi Elsea Bourgeois, dean of the College of Architecture, Art and Design. "His own passionate advocacy of these issues, through his words and his works, make him an excellent member of this important group."
Berk served as director of the School of Architecture at Mississippi State University from 2009 through 2019 where he held the F.L. Crane Endowed Professorship. He is a registered architect in California and Florida with an extensive practice as a design partner and project architect prior to his academic career. Berk taught and researched in the areas of digital media and information design and factory-built housing (GreenMobile®). He is considered by many to be a leading expert in the area of ecological design. Berk was named Director Emeritus and Professor Emeritus by the MSU Provost's Office in July 2019.