Mississippi State spring semester graduate and architecture major Duncan E. Thomas is being honored by the international Association of Collegiate Schools of Architecture as one of only 10 with work in this year's ACSA Study Architecture Showcase.
The Hattiesburg native's ACSA-featured design, a proposal for a professional-sized stadium in the capital city of Jackson, is viewable online at https://studyarchitecture.com/blog/student-work/2021-study-architecture-student-showcase-pti.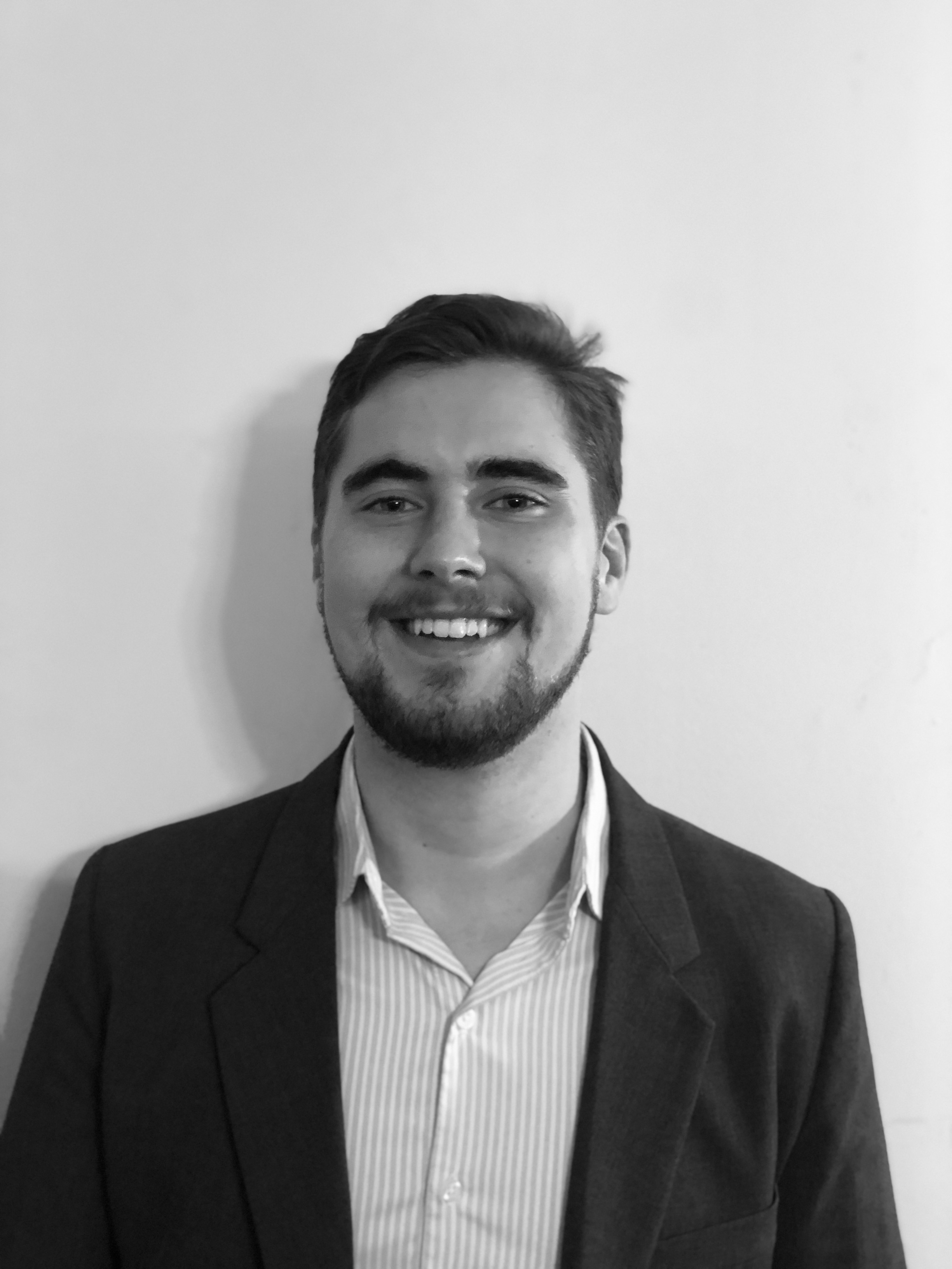 Also his senior thesis project, the creation features a suspended steel roof structure merging two of his childhood interests—stadiums and bridges.
ACSA is a worldwide organization of architecture schools, including all accredited professional degree programs in the U.S. and Canada, international schools and two- and four-year programs. More than 40,000 architecture students are represented.
"To be selected for this showcase is an amazing honor—for Duncan, his professors and the school," said School of Architecture Director and F.L. Crane Professor Karen C. Spence. "As one of only 10 projects included, Duncan's achievement demonstrates the caliber of work produced by the School of Architecture at Mississippi State. I am thrilled for Duncan and his professors."
Thomas said, "My main focuses in architecture school—parametric forms and structural design—became more harmonious in my projects as I got into later studios. This final thesis project combines my lifelong passions and is a culmination of how these passions developed into architecture through my years in school."
MSU School of Architecture Professor and Associate Director Jassen Callender, who also serves as director of the school's fifth-year program in Jackson, nominated Thomas for the showcase. Thomas currently is employed with Kimberly Brown Architecture in New York City and working toward licensure.
Thomas credits his design successes to the School of Architecture's rigorous curriculum.
"MSU requires students to know more about construction details and building assemblages than most schools of architecture do. This requires that students who want to push the boundary on the design aspect can't just create conceptual ideas that won't translate practically," he said. "For this reason, I was pushed by many of my professors to be more critical of the organic geometries and forms that I was interested in designing. This led me to incorporate elements of structural engineering into my designs and really helped to progress my skill as a designer."
While at MSU, Thomas was a member of the National Organization of Minority Architecture Students and served as treasurer of Tau Sigma Delta, an honor society for architecture and the allied arts. He was one of two recipients of MSU's Fifth-Year Jurists' Award, conferred for his personal growth as a designer and contribution to the overall success of the fifth-year design studio.
MSU's School of Architecture offers the state's only professional architecture degree accredited by the National Architectural Accrediting Board. Learn more at www.caad.msstate.edu.
MSU is Mississippi's leading university, available online at www.msstate.edu.
Project Description
The state of Mississippi and its capital city of Jackson would benefit from a professional-sized stadium that could once again bring the region's most popular events to the city. Jackson currently lacks a facility that can host large, high-profile events, such as arena-level concerts and NCAA bowl games; moreover, the Mississippi Coliseum, located on the fairgrounds, has a capacity of only 10,000. A large stadium could help Jackson attract large events that are often diverted to other parts of the state not because the city's infrastructure and hospitality sector cannot handle them, but because the city simply does not have an appropriately sized venue. With college football games as the state's most highly attended events, and a major Division 1 collegiate football team located in the city, Jackson could provide consistent tenants to fill a stadium that is on par with contemporary sports venue designs. While past plans for a new Jackson State football stadium have been in various locations across the city, including on the University's campus and on the current location of Veterans Memorial Stadium, the Mississippi State Fairgrounds offers an existing site adjacent to Downtown and accessible from the major Interstate-55 junction. The fairgrounds site is currently covered in a majority of parking lots, which are filled each year with the State Fair's attractions. Locating a new stadium on the fairgrounds will help to transform the site from a frequently empty terrain to an attractive sports and entertainment complex for Downtown and the Greater Jackson Area. The final form has two symmetrical catenary arches and an outer compression ring encircling the entire perimeter. Three petals of hung steel cables with tensile membranes stretched between the cables create the catenary-shaped roof spans that shield the seating bowl and playing surface from the elements. The connection of the steel roof structure to the concrete seating bowl structure creates a promenade that allows the public to experience both the stadium's elegant roof and vast views of Downtown.
Selected Images