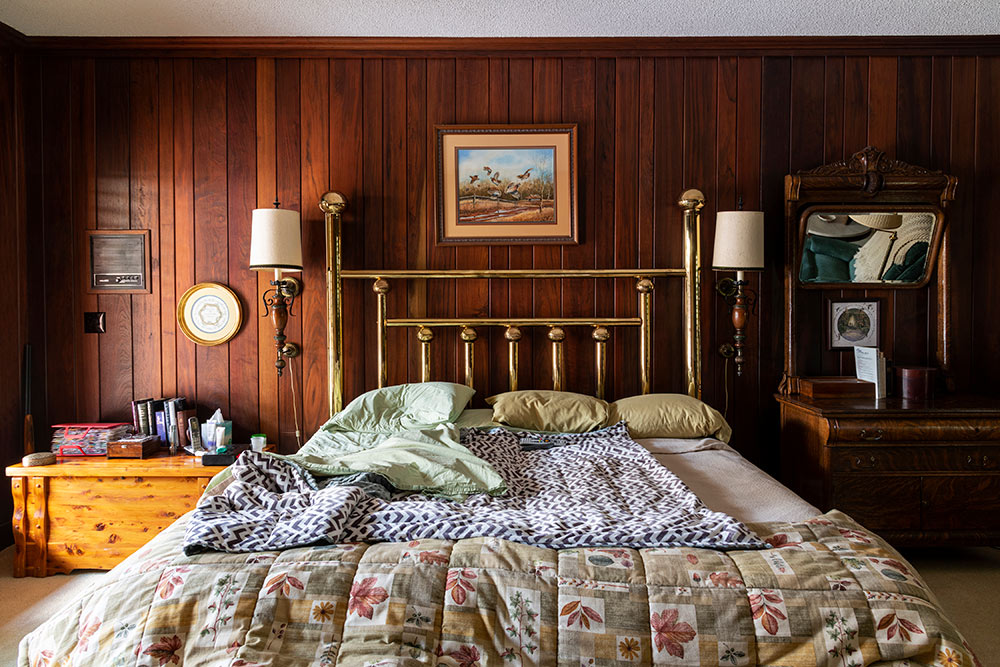 By Lauren Skelton | Mississippi State student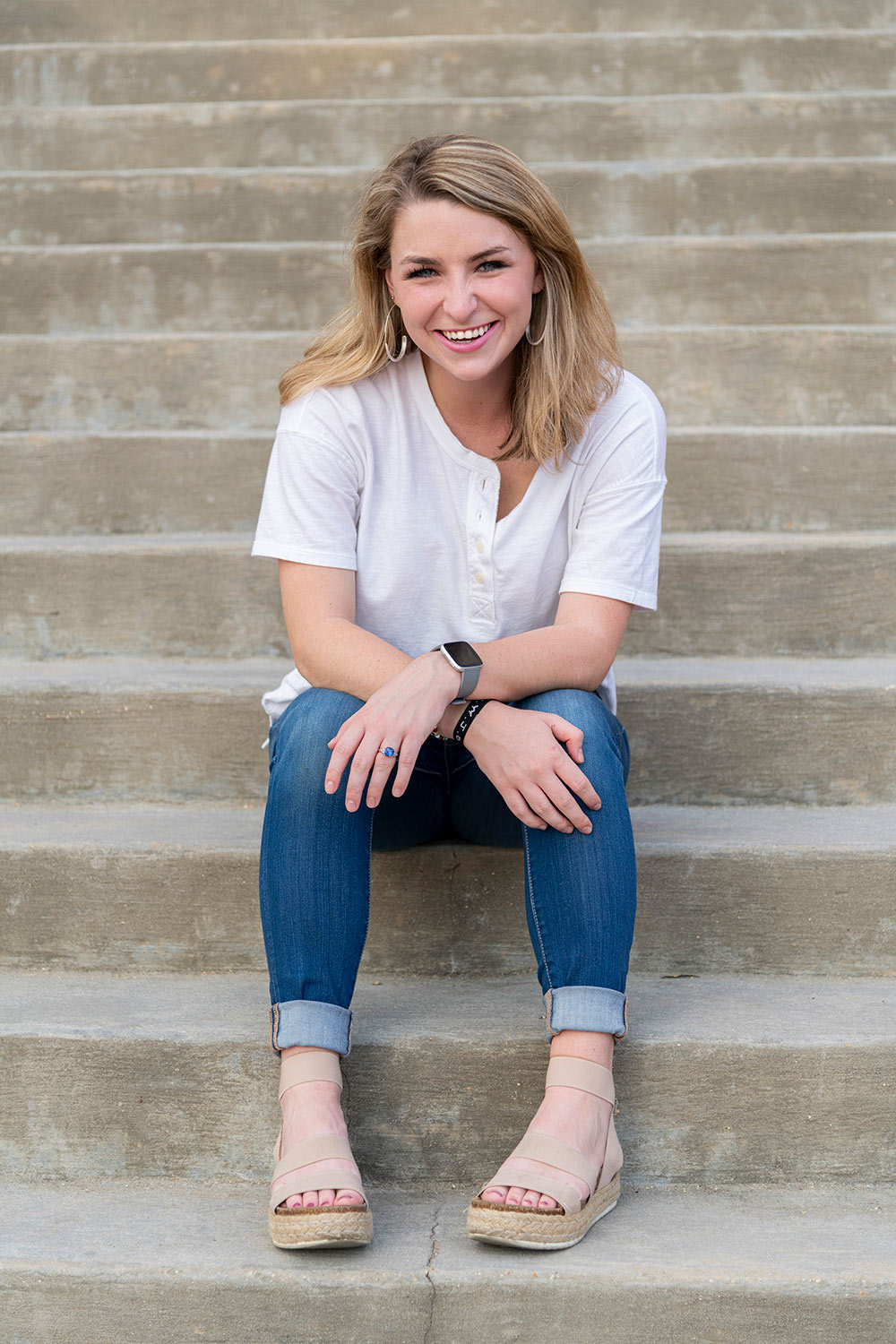 A recent Mississippi State art alumna will display her thesis work in Tupelo beginning this week.
The solo photography show, titled "_RAW,"  features work from Taylor Fikes' senior exhibition body of work. It will be on display through Feb. 19.
An opening reception is set for 5 p.m. on Feb. 5 at the Gumtree Museum of Art in Tupelo. This event is open to the public.
Fikes said she feels like she has come full circle upon this exhibition.
"I feel extremely blessed to have a solo exhibition this early after graduation," Fikes said, "especially in my hometown gallery where I had simple drawings and paintings exhibited in elementary school. It feels like I have come full circle, and I am excited to share the artistry I have learned with the people I grew up around."