Four Mississippi State University architecture students are the most recent recipients of a student design competition sponsored by a Birmingham architecture firm.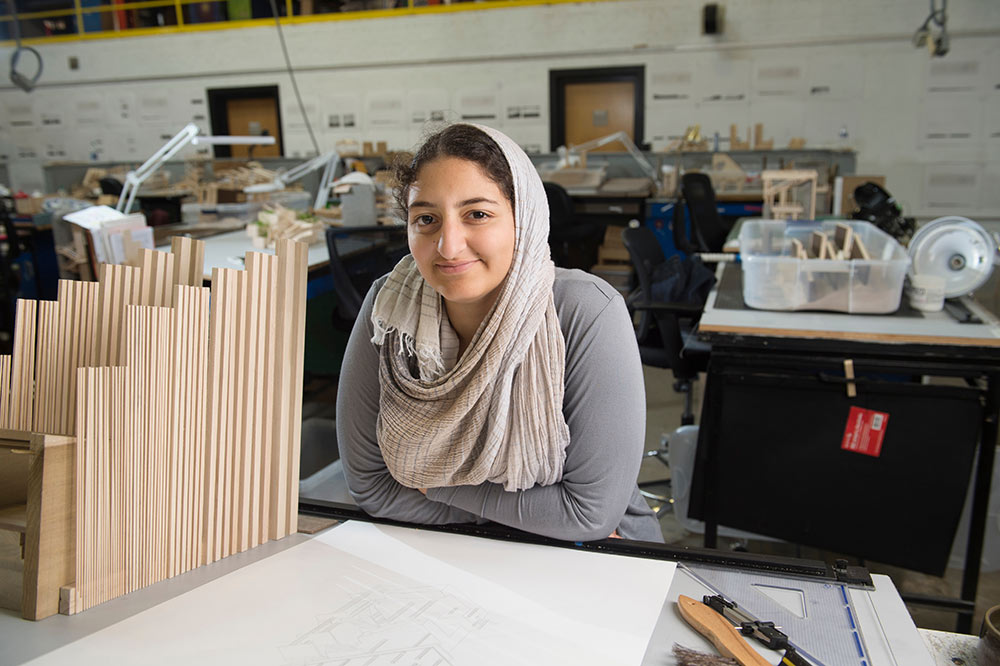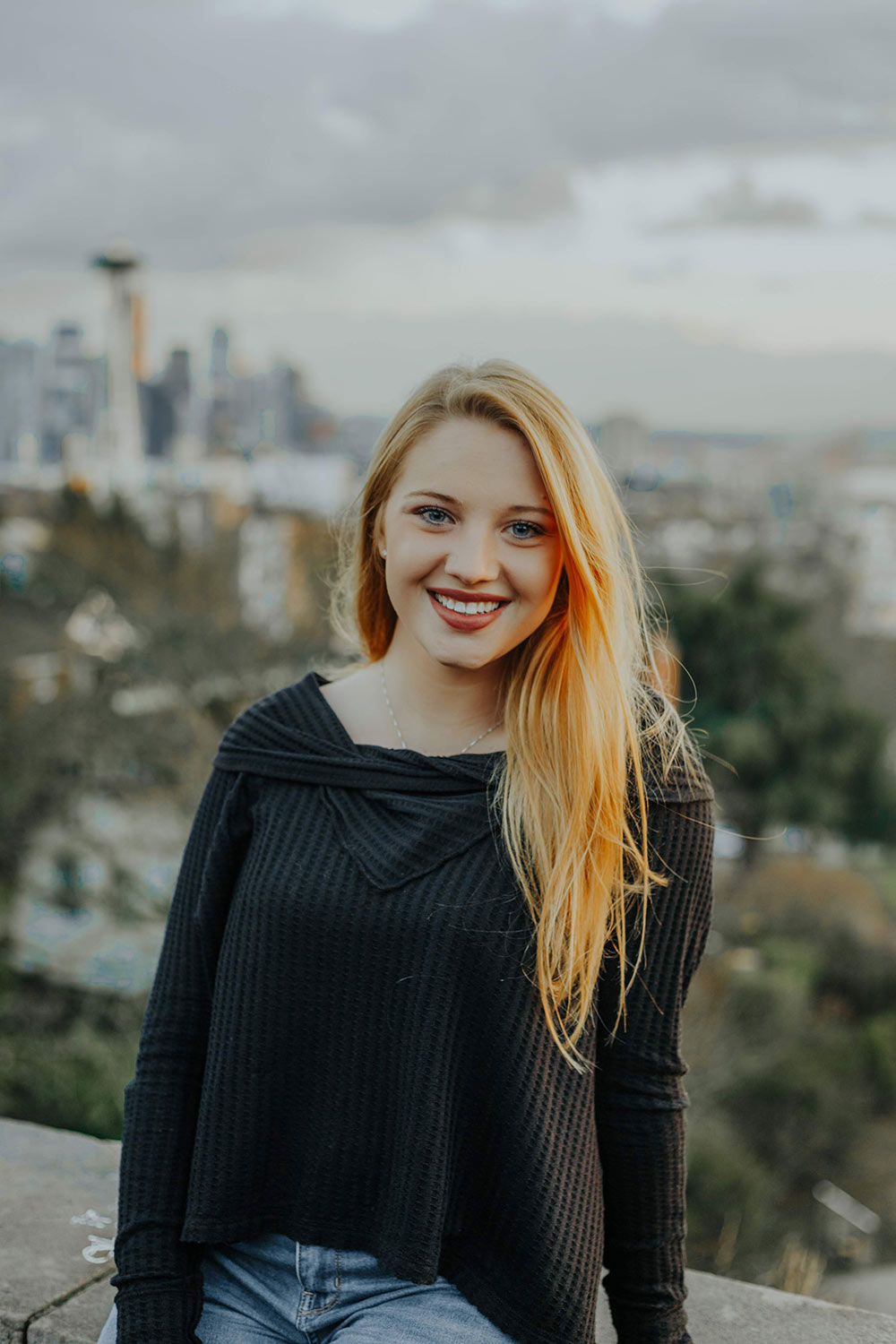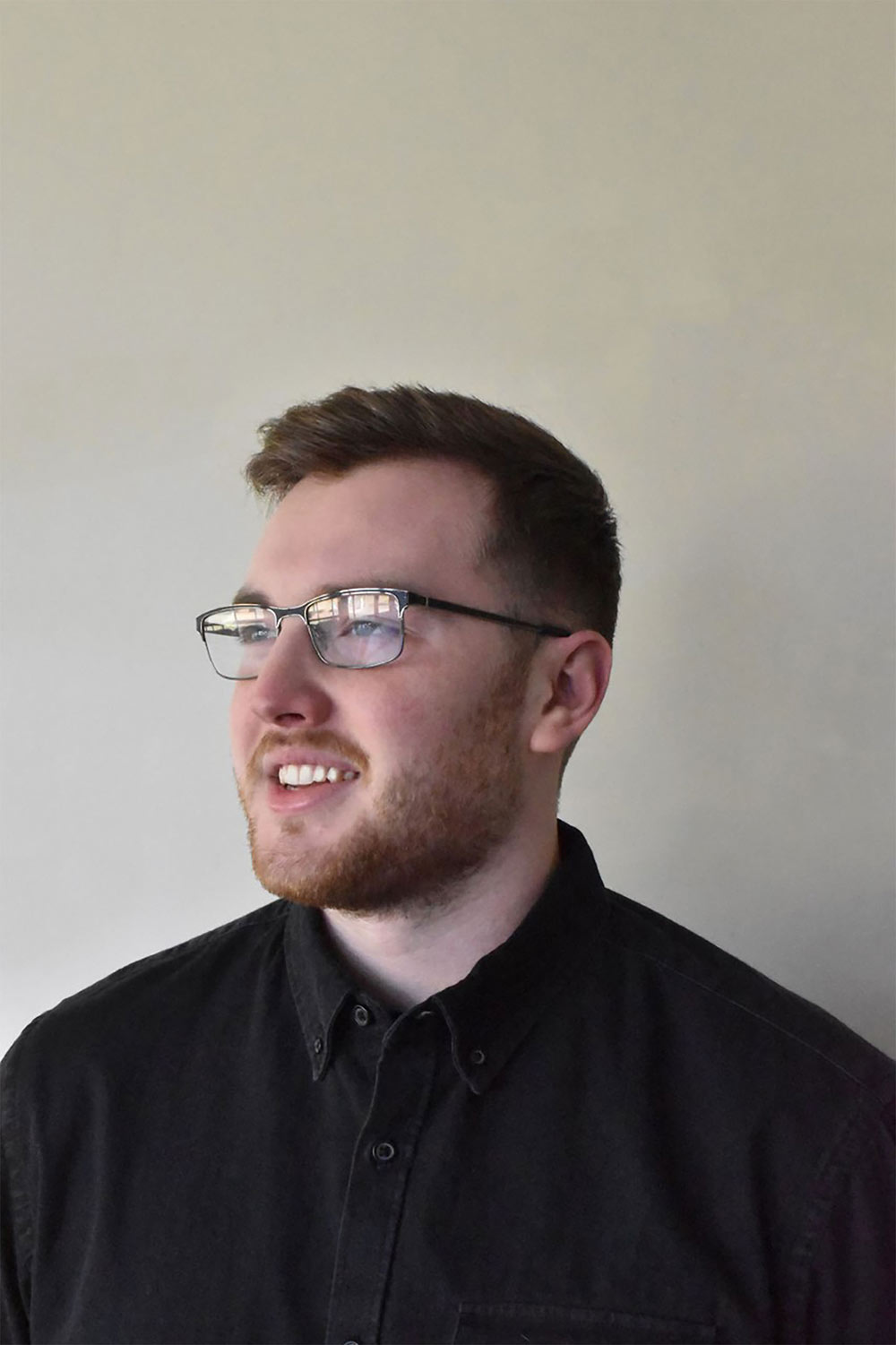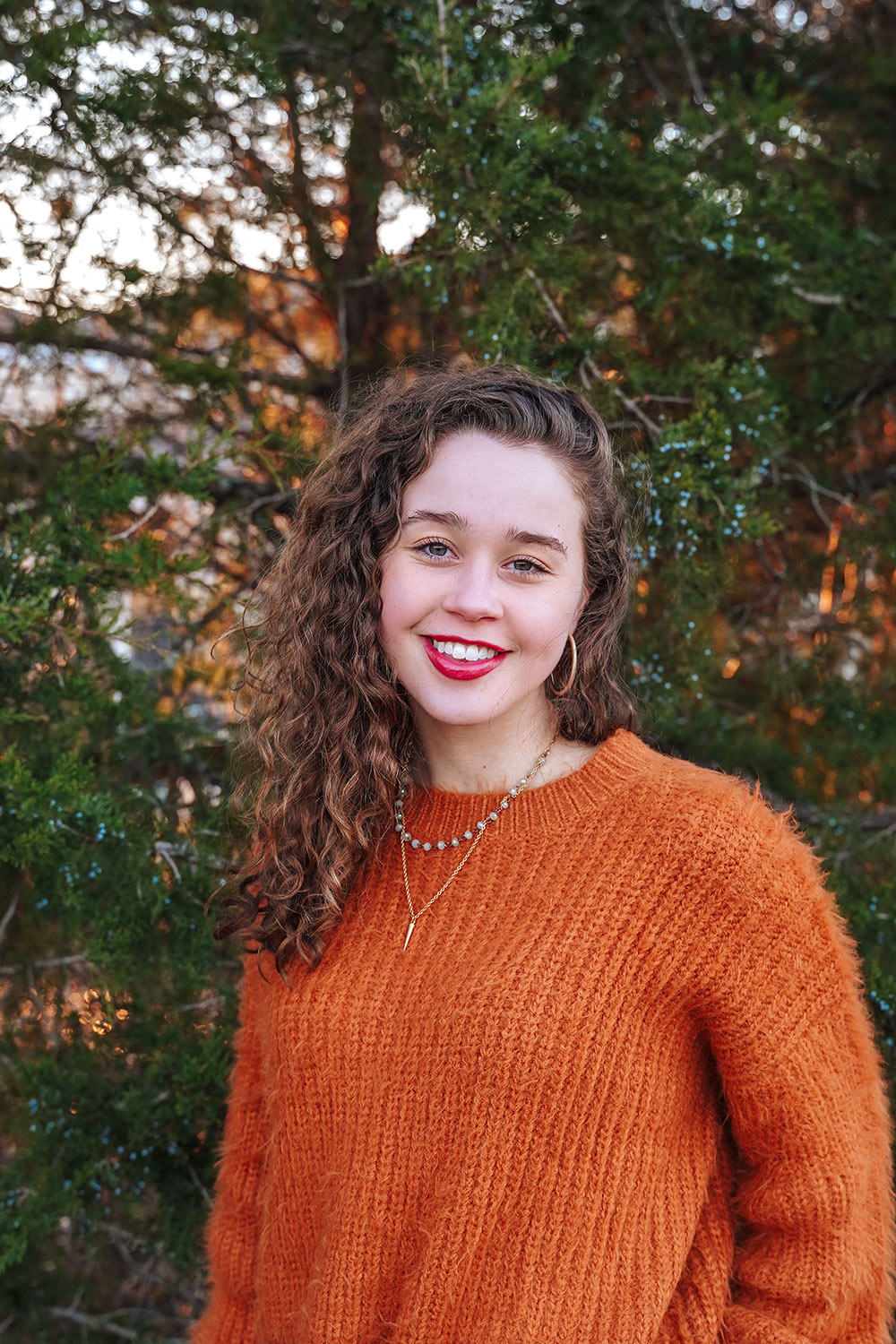 Nada Abdel-Aziz of Greenwood, Victoria C. Harrington of Vancleave, Joseph D. Thompson of Brandon, and Caley T. Watts of Ridgeland were winners of the 2020 Line Scale Form Design Awards and will each receive $500.
Winners were selected during the studio's final jury reviews by President of Line Scale Form Bruce Herrington; visiting reviewers, the project client and studio professors.
Abdel-Aziz and Harrington's projects, "Architecture for Climate Change," were completed in Assistant Professor Silvina Lopez Barrera's fourth-year studio.
This studio explored the ways architecture can respond and adapt to the demands of climate change through "shelter" interventions in vulnerable communities in Mississippi. Students researched and analyzed successful examples of climate-adaptive housing and shelters around the world and used their research to develop master plans and schematic designs for immediate and long-term shelters for a chosen site in either Greenville or Gulfport.
Abdel-Aziz said having a studio project focused on sustainability and resiliency gave her and her classmates the opportunity to learn more about green infrastructure and sustainable architecture.
"For a lot of us, it was our first exposure to storm water management and low impact development," she said. "It was also a more nuanced studio project, since we had to judge our work by more criteria – not just whether the architecture was beautiful and logically organized. We had to consider the effects of our decisions by how our architecture impacted the environment, how our architecture managed resources such as water, the availability of natural daylight in the architecture, etc."
Thompson and Watts completed their projects, "Education Center for the Strawberry Plains Audubon Center," in Associate Professor Alexis Gregory's fourth-year studio.
This service learning studio project was for a real non-profit client, the Strawberry Plains Audubon Center – a 3,000 acre nature preserve owned and operated by the National Audubon Society. Students were tasked with creating a master plan for the site to grow the visitor center's classroom space. Students conducted research and gained experience in how to design ecologically, considered the impact of climate change, and learned how to deal with the social justice aspects of working on the site of a former plantation that housed enslaved people and was created by taking land from indigenous people.
Thompson said this project helped him learn how to work with clients' restrictions and needs while still incorporating creative design elements.
 "I would also like to thank Mr. Herrington and his firm, Line Scale Form, for this wonderful opportunity, which has allowed me to improve my designs skills and grow from this experience," he said.
View images from the winning projects.
See list of past Line Scale Form Design Award recipients, and learn more about the Herrington Fourth-Year Topical Studio.
The Mississippi State University School of Architecture offers the state's only professional architecture degree accredited by the National Architectural Accrediting Board (NAAB).  
MSU is Mississippi's leading university, available online at www.msstate.edu.