A May 2020 graduate of the Mississippi State University School of Architecture is part of the inaugural class of the National Organization of Minority Architects Foundation Fellowship.
Damion S. Hardy, who served as president of the National Organization of Minority Architecture Students organization at Mississippi State from 2017 through 2019, was one of 30 NOMAS students selected for the first NOMA Foundation Fellowship this summer, which is supported by a partnership with the American Institute of Architects Large Firm Roundtable.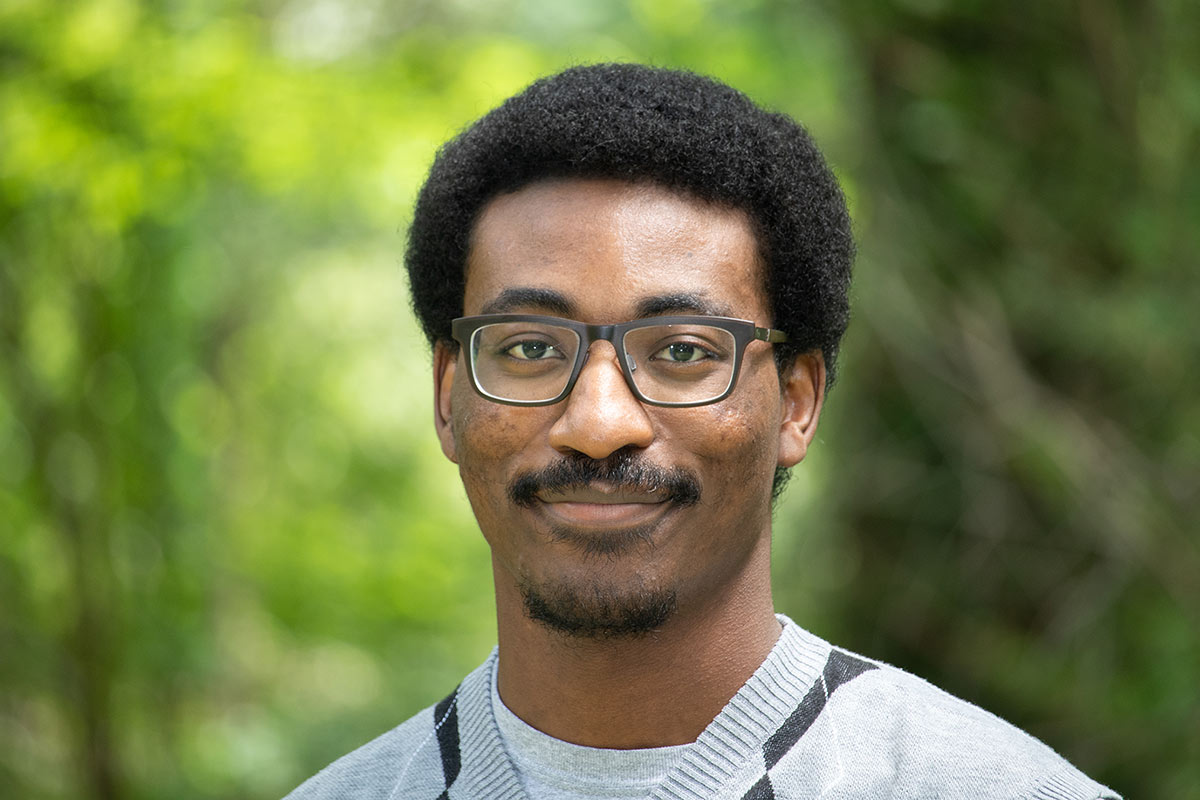 Fellows were placed in paid internships at prominent firms across the country for eight weeks; Hardy interned at Wight & Company in Chicago.
He said the fellowship not only provided an opportunity for him to work but also to be involved in research projects with valuable outcomes.
"I am currently working on research that provides opportunities for clients to communicate and work better with the design field," he said.
While at MSU, Hardy was also a member of the American Institute of Architecture Students group and served on the Director's Council.
"Damion was an outstanding student and deserving of this honor," said Assistant Professor Christopher S. Hunter, Ph.D., who serves as one of the faculty advisors for the school's NOMAS group. "His contributions to MSU during his years here have been great, and I am sure his professional career will have wonderful opportunities for success."
At the school's Recognition Day ceremony last May, Hardy was selected by the entire faculty to receive the Alpha Rho Chi Medal, which is awarded to the graduating fifth-year student who has shown an ability for leadership, performed willing service for the school, and gives promise of professional merit through attitude and personality.
"Damion truly deserves this recognition," said Assistant Professor Silvina Lopez Barrera, who serves as the other faculty advisor for the school's NOMAS group. "He was an excellent student, and as former president of NOMAS he led different events and programs that addressed issues about diversity and inclusivity in the architecture discipline."
Hardy said his dream is to become a licensed architect, own a firm, and be a prominent researcher in sustainable design.
"Another goal is to get more minorities involved in architecture," he said. "Getting more diversity into the field is a must. Architects listen to people's ideas and turn them into reality. I think the same should apply when it comes to the current political moment. Change has to happen. We should always be finding ways to work better to improve people's lives. At its core, architecture is all about the life, safety and welfare of people."