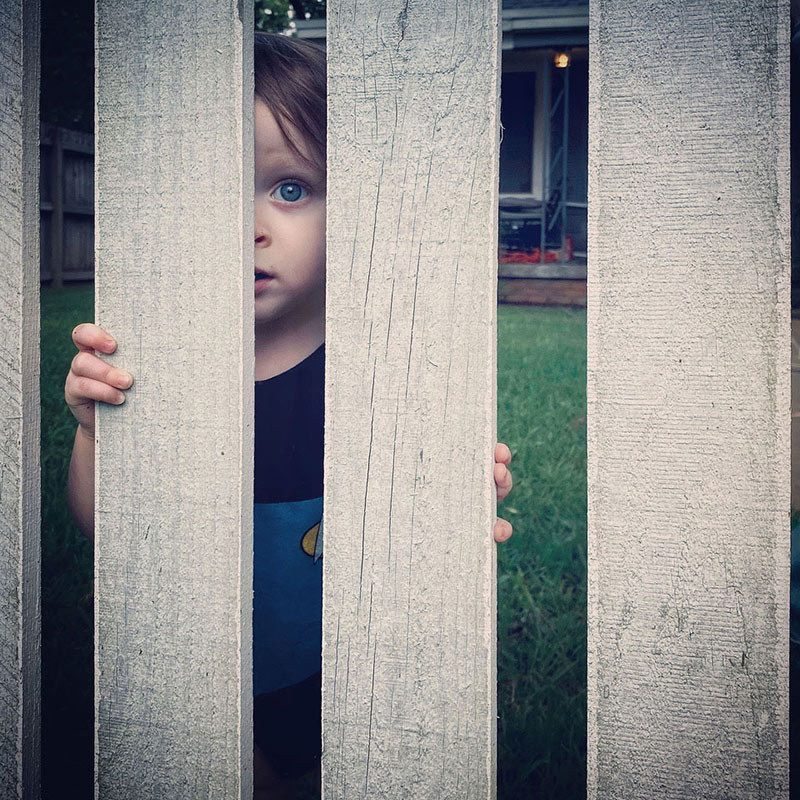 Creative Quarterly, the art and design journal considered one of the world's best, is recognizing a Mississippi State University Department of Art professor.
Professor of Photography Marita Gootee, who also serves as the department's photography concentration area coordinator, received "winner" status in the Professional Photography category for her image titled "Six Feet From Grandma." The photograph will be featured on the Creative Quarterly website as well as published in the January 2021 edition of the CQ Journal.
"Six Feet From Grandma" was taken with a smart phone.
"I took it while visiting family during the pandemic," said Gootee. "I could see how she didn't understand why I would not cross the fence or get close. This has been a hard time for everyone. Sometimes we forget how those who are so young are affected."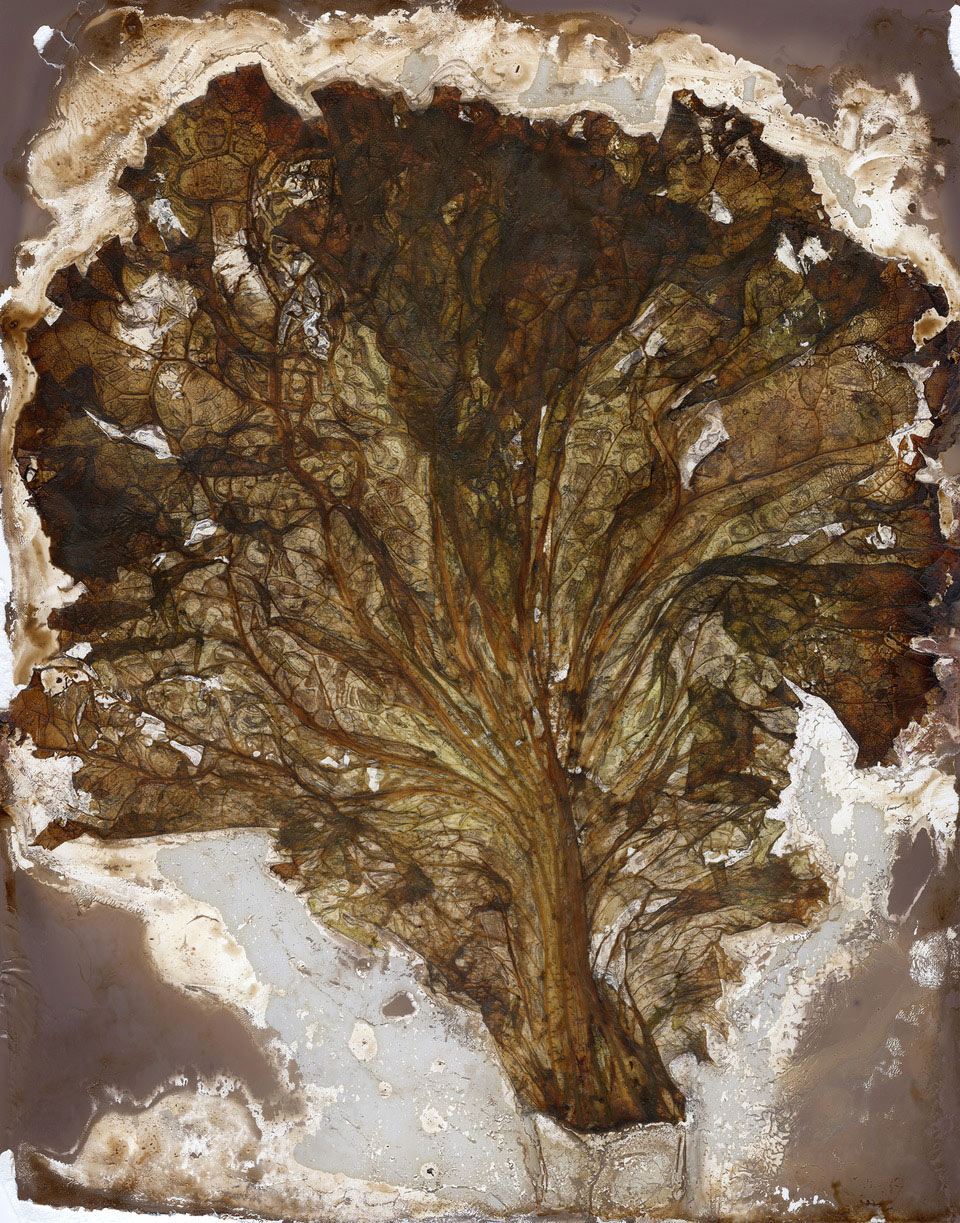 Gootee's lumen photogram titled "Death" is "runner up" in Creative Quarterly 61 and will also be featured in the online gallery.
"It is a scanned photogram of a dead leaf of cabbage exposed by the sun on a piece of photographic paper," said Gootee. "It is a commentary on the pandemic and what climate change is doing to the planet."
Based in New York City and distributed worldwide, Creative Quarterly showcases graphic design, illustration, photography and fine art work by talented students and professionals.
"It's an international competition with faculty and students from schools such as University of Texas at Arlington, School of the Art Institute of Chicago, Savannah College of Art and Design, and School of the Visual Arts and University of the Arts London, just to name a few," said Gootee. "This is a great honor to be selected to a part of this competition."
In addition to Barnes & Noble and other major retail bookstores, issues of the publication may be purchased online at www.CQJournal.com.
Part of MSU's College of Architecture, Art and Design, the Department of Art is home to the Magnolia State's largest undergraduate studio art program.
MSU is Mississippi's leading university, available online at www.msstate.edu.