Angela M. Latham, an instructor at Mississippi State University, recently illustrated a book by Riley Jacob Bracey – "Splitonio and His Boring Schoolwork."
Latham, who will teach in the MSU Department of Art this semester, previously served as an instructor in the MSU Industrial Systems and Workforce Development.
The book's author is the son of Latham's coworker, Associate Professor Pamela Scott-Bracey, Ph.D.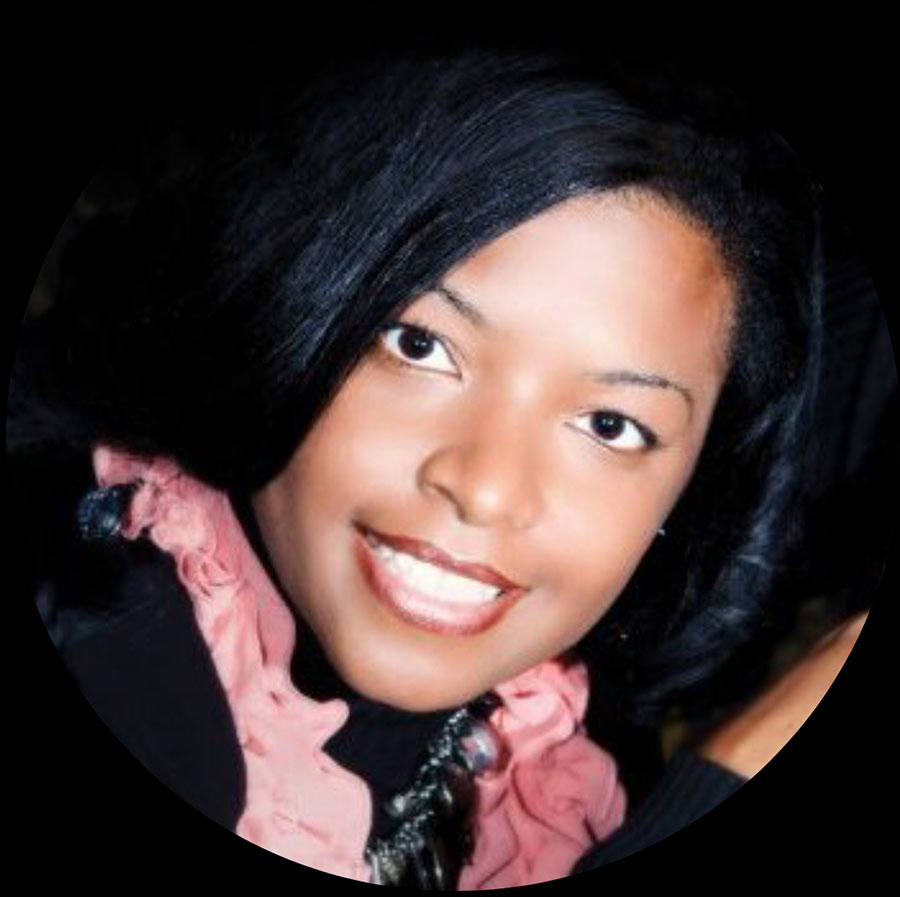 "He was seven-years-old when he wrote this book, and might I add that he did it all by himself," said Latham, explaining that his mother encouraged him and helped with the logistics to get the book published.
"Dr. Bracey gave me the story and some pictures that Riley drew of what the characters would look like," said Latham, adding that she was excited to get started after reading the book in February.
"Riley and I worked together to make sure that the characters came to life for him," she said. "I must admit, for a seven-year-old, he knew exactly what he wanted."
Latham said her first depiction of Splitonio wasn't what the young author pictured, so they worked together to get it just right.
"I was so amazed working with him," she said, "He is an old soul."
There are five total characters in the 28-page book – Splitonio, his parents, his teacher and his friend. Latham's illustrations took four months to complete.
"What I realized from page to page was that Riley's characters in the story had emotion, and I wanted that emotion to come out in each of those pages. I truly enjoyed the ability of being able to bring his characters to life and be able to see the story just through those characters alone. It was a great experience that I never thought that I would have with a seven-year-old," she said.
Latham, an MSU art alumna, will officially join the department on Aug. 16 and will teach History and Appreciation of Art and Craft as well as Photo Survey and design classes.
"I am thrilled to have Ms. Angela Latham joining the Department of Art as an instructor this fall, and I can't wait to read Splitonio," said Department of Art Head Critz Campbell.
"Splitonio and His Boring Schoolwork," published by Bracey Books, is now available for sale at Amazon and Barnes and Noble.