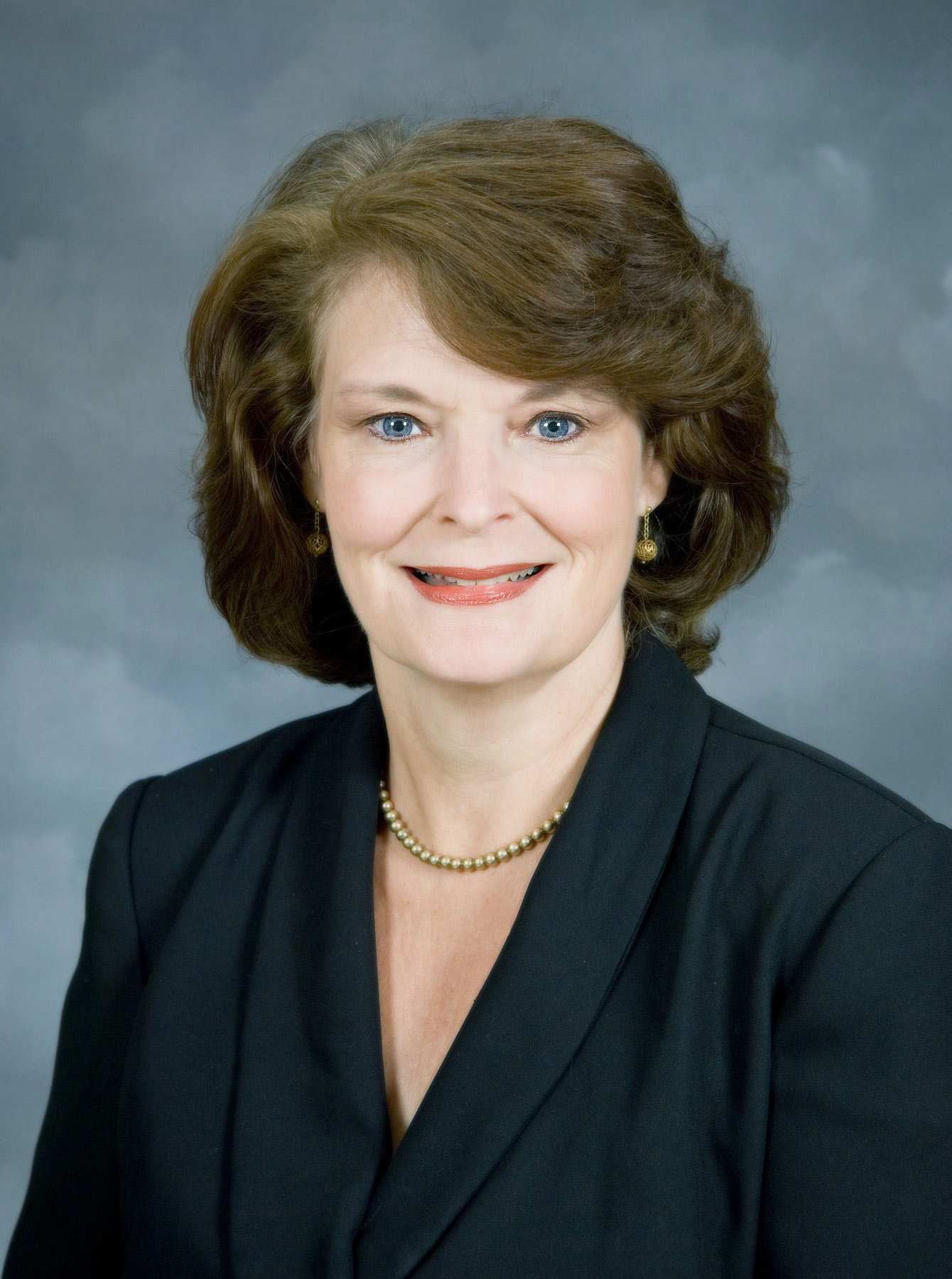 A Mississippi State professor and director of the university's Interior Design program is receiving a prestigious opportunity to further her passion and knowledge of the study and preservation of historic houses and collections.
Beth R. Miller is one of only 30 selected from around the world to participate in The Attingham Trust's Royal Collection Studies, a program that examines the patronage and collecting of the kings and queens of England and the United Kingdom dating back to the 15th century.
Since the 2020 Royal Collection Studies course has been canceled due to the coronavirus pandemic, Miller will participate in the September 2021 program.
Windsor Castle is the central focus of the course, held when the royal family is not occupying the historic property. Participants will visit the site several times, as well as visiting other occupied and unoccupied palaces in and around London. The group will stay at Cumberland Lodge in Windsor Great Park.
Miller said she is especially excited to be selected from a global pool of applicants and looks forward to making connections that will benefit Mississippi State students.
Miller, who has extensive experience with historic preservation, will take a sabbatical this fall to conduct research domestically at historic houses and foundations. She will use this preliminary information, combined with the Royal Collection Studies experience, to help the College of Architecture, Art and Design launch a master's degree program in historic preservation.
"During my 10 years in Natchez as an interior designer, I worked on approximately 100 historic properties in the surrounding areas of Mississippi and Louisiana," she said. "I have personally restored five historic structures dating from 1830 to 1930, and recently I have been involved with conservation and renovation of historic properties in Jackson, Columbus and Louisville. My hope is to have enough content when I finish the Royal Collection Studies to be able to teach a class that is all about the interior of a structure and how to save and preserve it—not just the foundation, but also the contents."
Miller holds a Bachelor of Fine Arts in Interior Design from Louisiana Tech University, a Master of Education in Gifted Studies from Mississippi University for Women, and a Doctorate in Instructional Systems and Workforce Development from MSU.
"Dr. Miller's dedication and passion, not only for her own field of research, but also for investing her research into our students, are what makes her an amazing professor and director," said College of Architecture, Art and Design Dean Angi Elsea Bourgeois. "Her sabbatical and eventual participation in The Attingham Trust Royal Collection seminar will have an important impact on her research, our Interior Design program and our college."
Miller joined MSU's faculty in 1996 and has served as director of the Interior Design program since 2000. She also served as interim associate dean from 2013-2014. In 2011, she was appointed by the governor to serve on the first Interior Design Advisory Council and was selected to be an Educator Medalist by the American Society of Interior Designers. She has served as a site visitor for the Council for Interior Design Accreditation for over 10 years, working as a team chair and task committee member reviewing standards for accreditation.
Miller maintains her private practice working in residential, commercial and historic preservation areas.
For more information about the Attingham Trust, visit www.attinghamtrust.org.
For more about MSU's College of Architecture, Art and Design and its Interior Design program, visit www.caad.msstate.edu.
MSU is Mississippi's leading university, available online at www.msstate.edu.