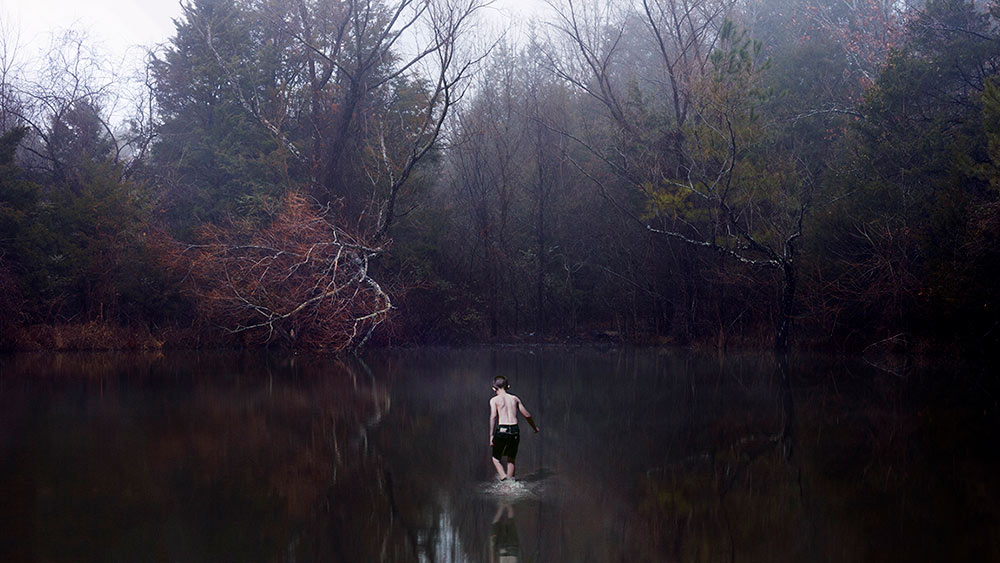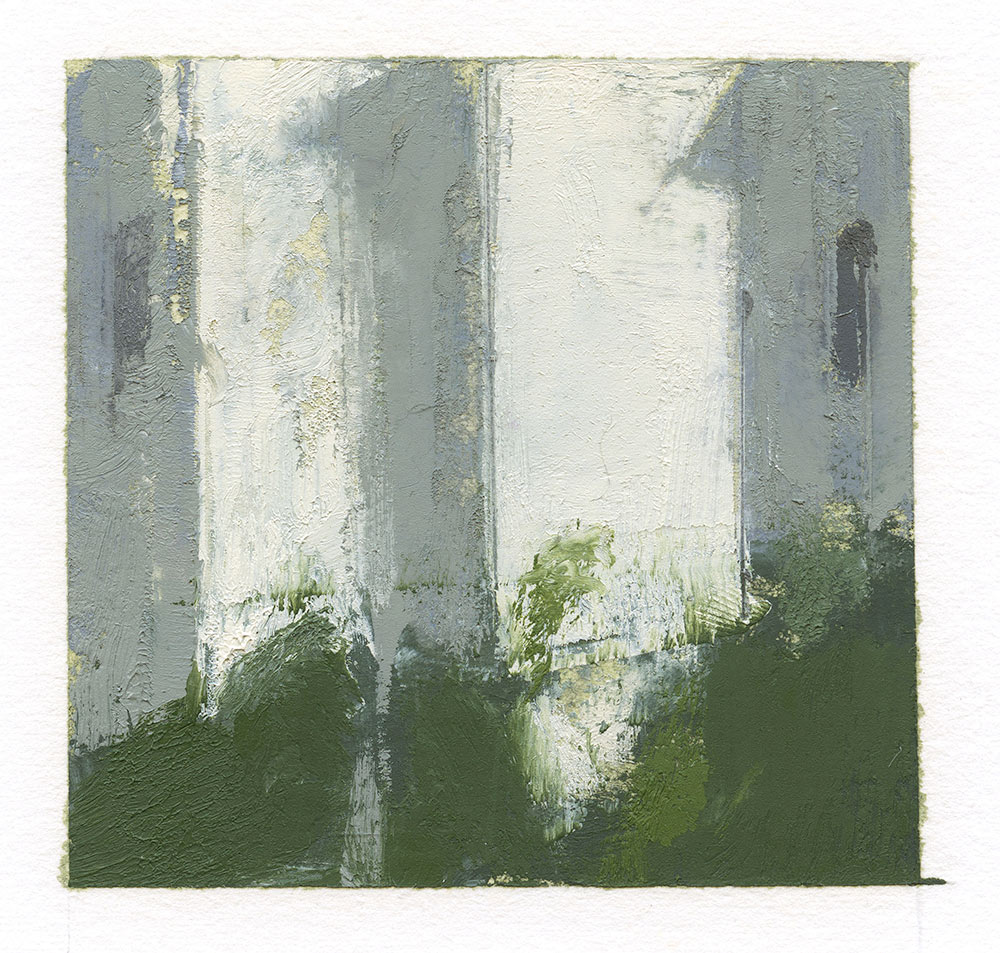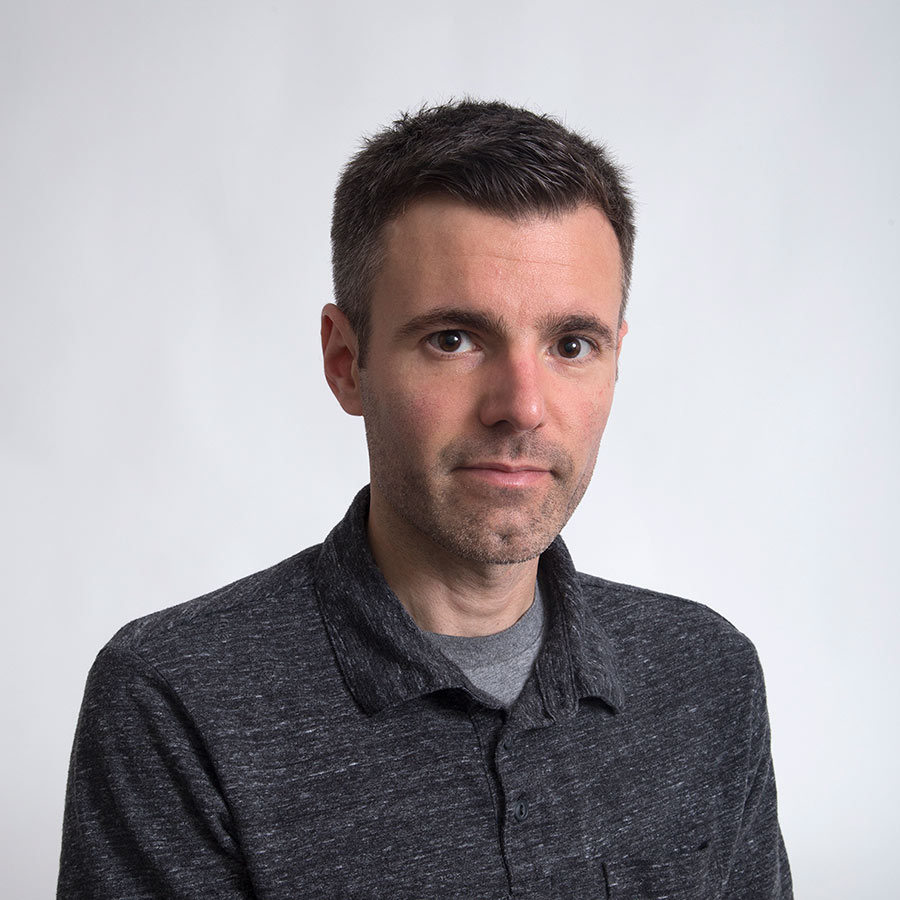 Mississippi State University Department of Art Associate Professor Dominic Lippillo and Assistant Professor Joe Morzuch are both in the running for the $2,500 Season 15 Manifest Grand Jury Prize.
Their art – "Pond" and "7/2, Evening" – is in the finals along with 47 other works that were exhibited at Manifest from late September 2018 through mid-September 2019.
All 49 works represent the highest ranking pieces out of roughly 8,200 separate works of art submitted for consideration across 23 group and nine solo exhibitions from Manifest's season 15.
The entire season, including the 49 finalist pieces, will be documented in the Manifest Exhibition Annual publication planned for tentative release in late 2021.
The Manifest Grand Jury Prize winner will be chosen soon and will have a solo exhibit.
Lippillo's solo and collaborative work addresses ideas pertaining to memory, space and place, and vernacular photographic images. An MSU faculty member since 2010, Lippillo earned his bachelor's in photography from Youngstown State University in 2005 and master's in photography from Ohio University in 2009. 
Morzuch is an observational painter working primarily with the still life, landscape, and self-portraits. He received his MFA in painting from Southern Illinois University Carbondale in 2006 and his BFA from Western Illinois University in 2002.
Founded in May of 2004, the Manifest Creative Research Gallery and Drawing Center is located in East Walnut Hills in Cincinnati, Ohio. As stated on the nonprofit's website, Manifest's mission is to stand for quality in the visual arts, as well as the importance of creative research, meaningful and accessible art-based experiences for the public, deep learning outside academia, and the rigorous documentation of exceptional art for posterity.