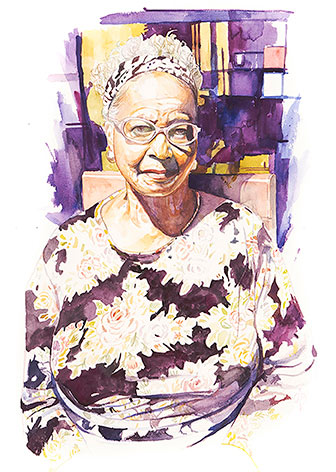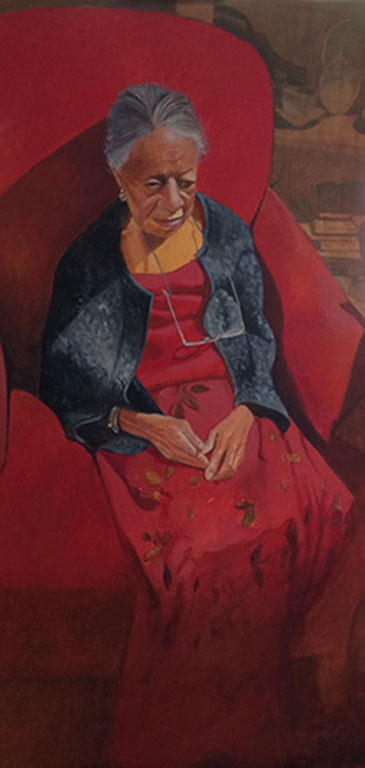 Two pieces by Mississippi State University Professor of Painting Alex Bostic have been chosen to appear online as part of American Illustration's The ARCHIVE collection.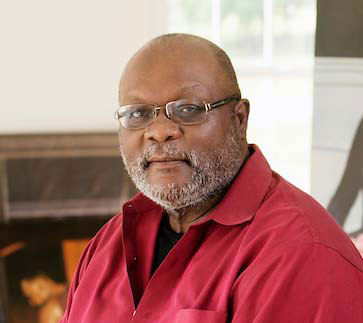 Bostic submitted work to the American Illustration 39 Call For Entries, along with over 7,000 other submissions.
His work will represent the best images from 2019.
A slideshow announcement showcasing his work will also be sent to AI's member list of 50,000 creative professionals.
The ARCHIVE will launch online in November immediately after the Nov. 12 "The Party," an annual launch event in New York City to celebrate winners, set for November 12, 2020. 
"Growing up in Brooklyn, New York, Bostic developed a love for the arts, attending lessons at Pratt Institute on the weekends. This is when he really understood what it meant to have a career as an artist. He would use his imagination to create art of all kinds, from 2D to 3D. At the time, he was interested in comic book characters, but soon he was creating characters. Alex graduated with a BFA in illustration from Pratt Institute in 1979 and received his MA in illustration Syracuse University in 1994. With more than forty years of being an illustrator, Alex decided to further develop and focus on his personal work, and he is now a traditional figurative artist."