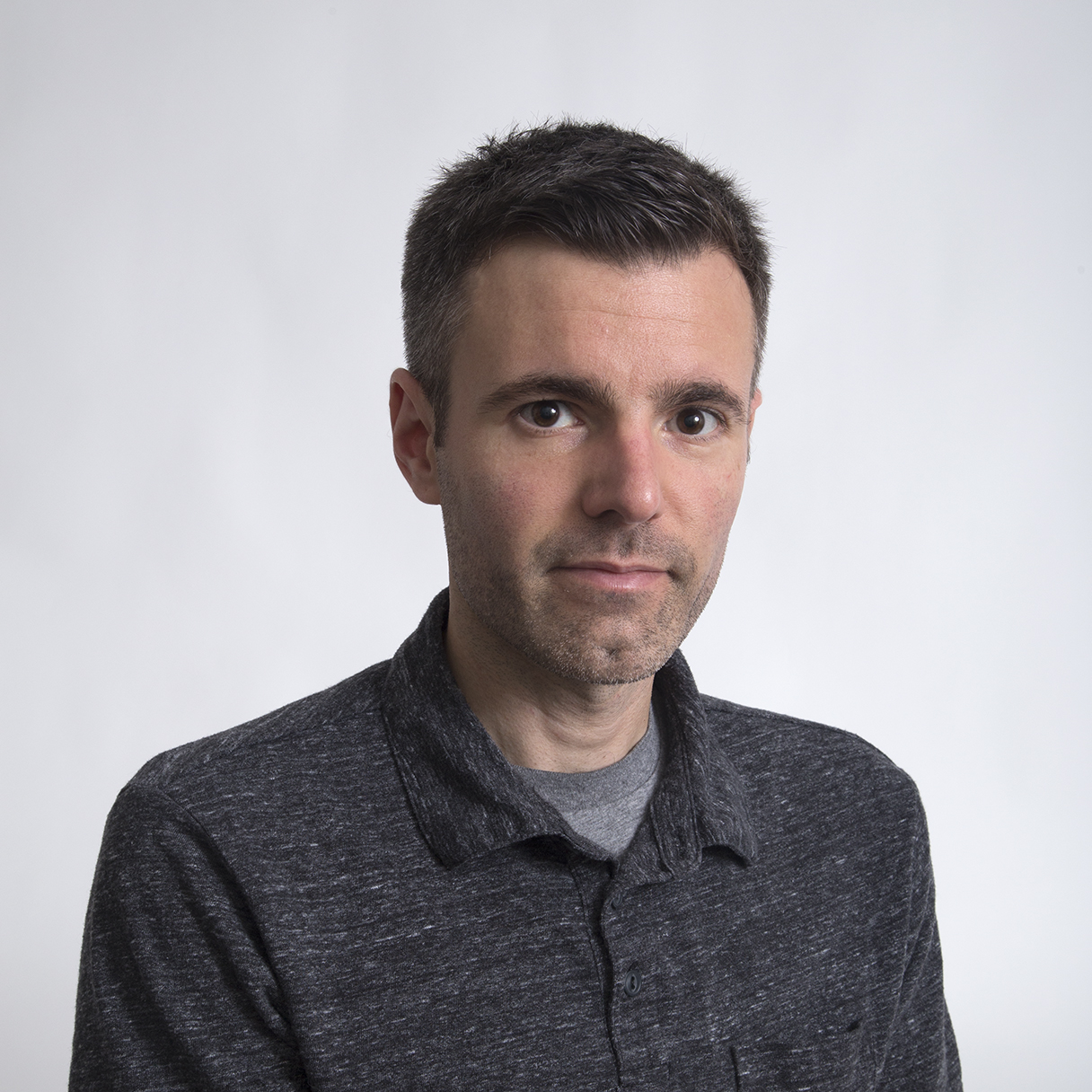 The College of Architecture, Art and Design annually honors faculty and staff with monetary awards recognizing excellence in teaching, service and dedication. The recipients are selected by an awards committee, which includes the dean, associate dean, department heads and a faculty member from each unit.
The 2020 CAAD Tenured Faculty Teaching Excellence Award went to Associate Professor Dominic Lippillo in the Department of Art.
Faculty are chosen for the award based on demonstrated excellence in teaching as evaluated by a statement of personal pedagogy or philosophy, student work, a self-critique of their own work and teaching evaluations.
An MSU faculty member since 2010, Lippillo earned his bachelor's in photography from Youngstown State University in 2005 and master's in photography from Ohio University in 2009. Digital photography and photography survey are among courses Lippillo has taught at MSU.
Lippillo's solo and collaborative work addresses ideas pertaining to memory, space and place, and vernacular photographic images. His photographs are included in the permanent collections of the Museum of Photographic Art; The Museum of Fine Arts, Houston; and universities of Alabama and North Dakota.
His work also has been published in the journal "Exposure" and in the supplement of images accompanying Bruce Warren's textbook "Photography: The Concise Guide" (2nd Edition, March 2011). Lippillo's other honors include a 2013 MSU Faculty Research Award and 2016 Mississippi Arts Commission Fellowship. For more, visit https://dominic-lippillo.pixpa.com.