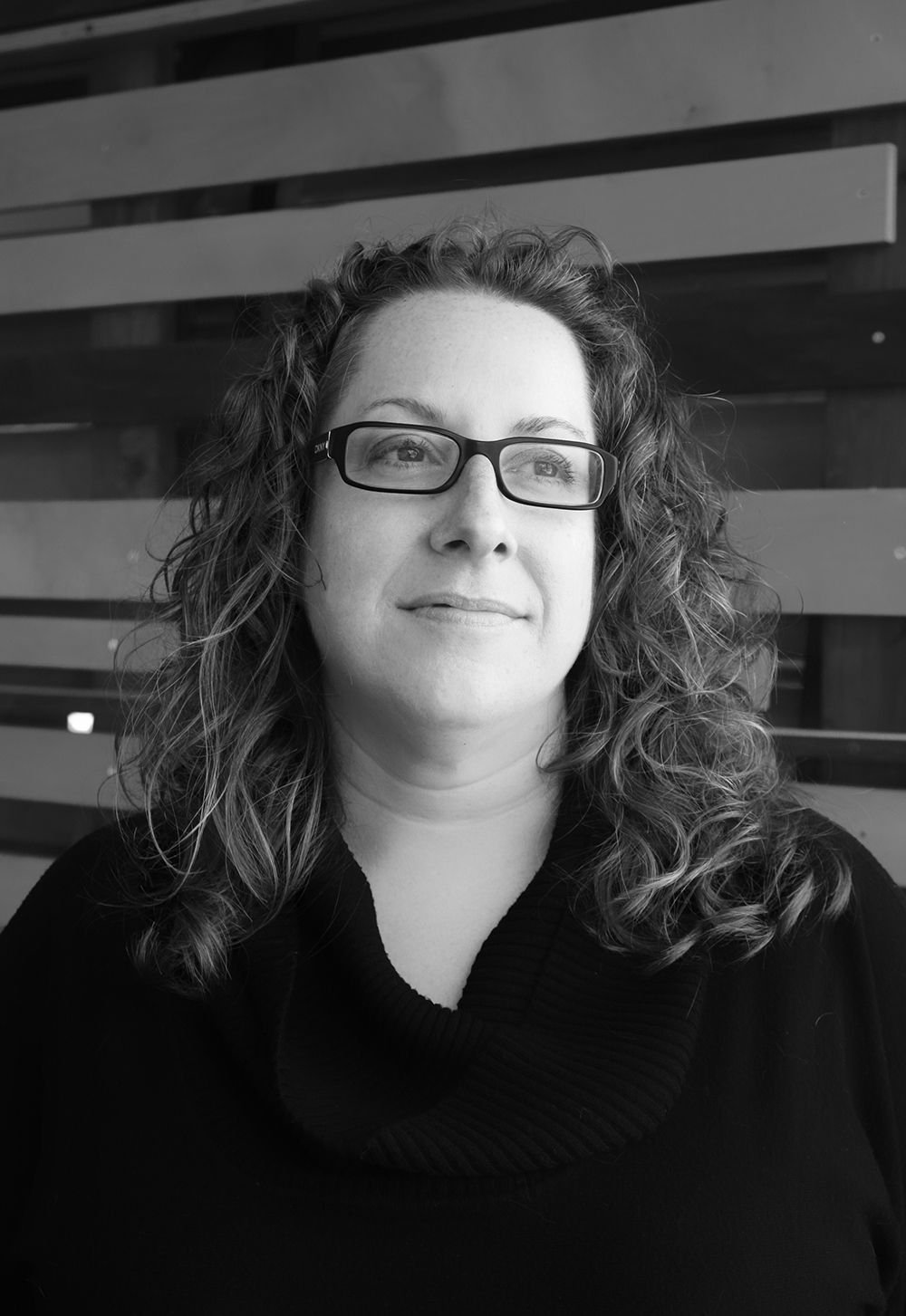 Mississippi State University School of Architecture Associate Professor Alexis Gregory was awarded a $100,000 grant over the next four years from the PCI Foundation.
Gregory will use the grant funds to incorporate precast and prestressed concrete projects into architecture courses at MSU including Assemblages, Structures II and the Spring 2021 Collaborative Studio.
"We will be utilizing this opportunity to begin a relationship with the Department of Civil and Environmental Engineering and to involve the professional architecture community through workshops, presentations, and lectures, as well as invitations to review the student work," said Gregory.
Industry partners for the grant include Jackson Precast, Tindall Corporation, US Formliner and M2 Solutions.
Each year, the PCI Foundation awards curriculum development grants to universities who submit applications and pass a rigorous review process for acceptance. The studio grant was one of two awarded in the PCI Gulf South region, the other going to the University of Alabama. 
A nonprofit organization, PCI's mission is "to foster educational initiatives focused on innovative approaches to integrated and sustainable use of precast concrete design, fabrication and construction." 
Gregory is a registered architect and Associate Professor in the School of Architecture at Mississippi State University. She earned a Master of Science in Architecture with a concentration in Women's Studies and history from Clemson University and a Bachelor of Architecture from Virginia Tech. 
Her professional experience includes professional licensure in the Commonwealth of Virginia and ten years working in various architecture firms in Washington, D.C. Her teaching and research interests include construction technology and making, community engagement and service-learning, community design, and diversity in architecture.
Gregory had students begin to think about precast concrete in this semester's Collaborative Studio.