The 2020 annual Awards and Recognition Banquet for the Mississippi State University Building Construction Science Program was scheduled for April 30, 2020.
Due to the COVID-19 pandemic, the program had to make the unprecedented decision to cancel the in-person ceremony and move to an online program.
The program plans to host another special recognition event when possible this fall on campus.
---
A message from the Dean of the College of Architecture, Art and Design:
---
A toast to the grads:
---
Associated Schools of Construction (ASC) Region II Student Competition:
First Place: Commercial Construction Team  
Evan "Hunter" Henderson
Jacob "Jake" P. Roberson
Jalyn R. Wallin
Kacie Lynn James, team leader
Johnathan "Noah" Heflin
Steven "Steve" C. Dragoo
Third Place: Design-Build Construction Team
Jeremy "Blake" Farrar (architecture)
McKenzie R. Johnson (architecture)
Hunter E. Bullock, team leader
Robert L. Montoux
Tyler A. Seal
Victoria "Tori" A. Thompson 
Shadow Students
OCEAN SPRINGS—Junior Bo F. Allison 
GREENWOOD—Sophomore Elizabeth R. Gallagher
CUMMING, Georgia—Sophomore Micky J. Mangan
Read more about the competition.
---
2019-2020 Scholarship Recipients:
Abbey Burnett Bridges Endowed Scholarship:
Victoria Thompson
Brislin, Inc. Annual Scholarship:
Hunter Bullock, Stephon Calhoune, Colton Pierce, and Christopher Sharp 
Chip & Jennifer Crane Endowed Scholarship:
Morgan Maynard
MS Contractors Endowed Scholarship:
William Huntley and Jalyn Wallin
MS Associated Builders & Contractors Scholarship:
Collin Jones
Stanley Ross Black Annual Scholarship:
William Cooper and William Huntley
Yates Construction Company Annual Scholarship:
Stephon Calhoune
---
Students of the Year:
One student from each studio level is selected as the Student of the Year based on academic performance. The student/s with the highest Grade Point Average at the conclusion of the fall semester receives this award.
First-Year:
Collin Jones
Second-Year:
William Martin
Third-Year:
Curt Wilson
Fourth-Year:
Victoria Thompson
---
Director's Medallion:
Selection criteria include academic effort, participation, leadership abilities, strong moral character and a concern for the sustainability of the program. The recipient must work diligently in the classroom, participate in BCS extracurricular activities and be a role model to students.
Recipient:
Hunter Bullock
---
BCS Class of 2020:
Jackson Bates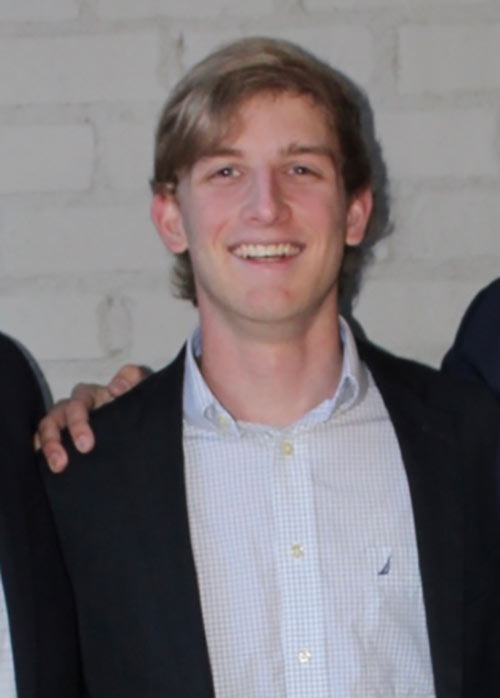 ---
Hunter Bullock
---
Jonathon Burton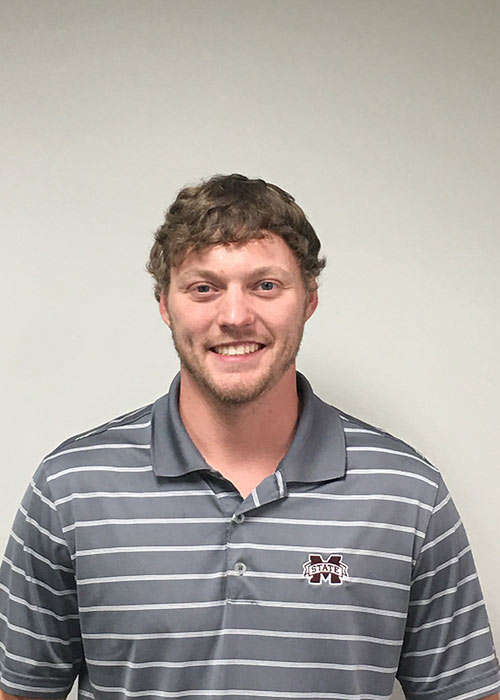 ---
Colton Cox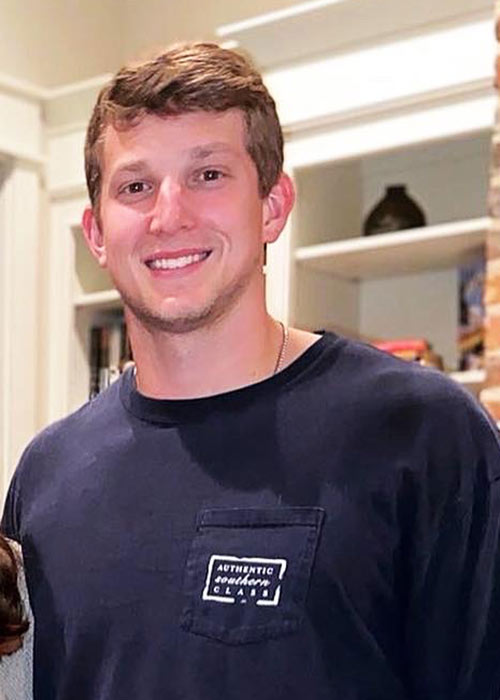 ---
Tyler Cox
(No photo available.)
---
Joey Deaton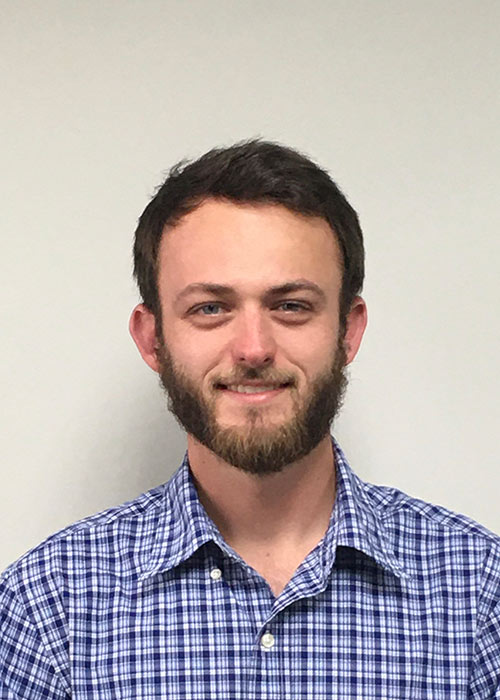 ---
Steven "Steve" Dragoo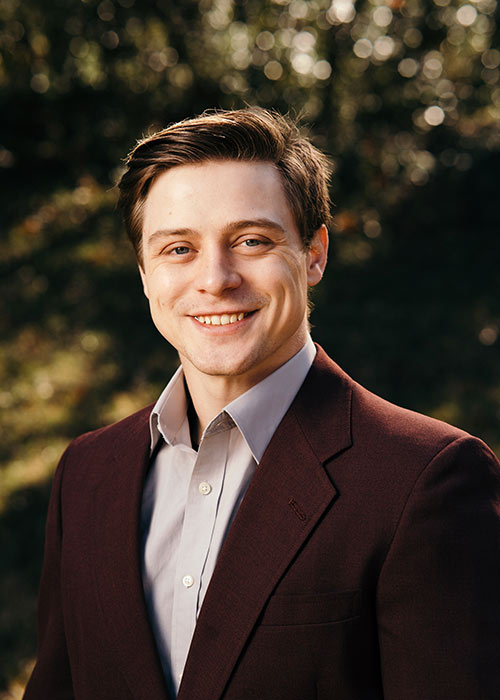 ---
Carl Elkins
(No photo available.)
---
Robert "Bobby" Fatherree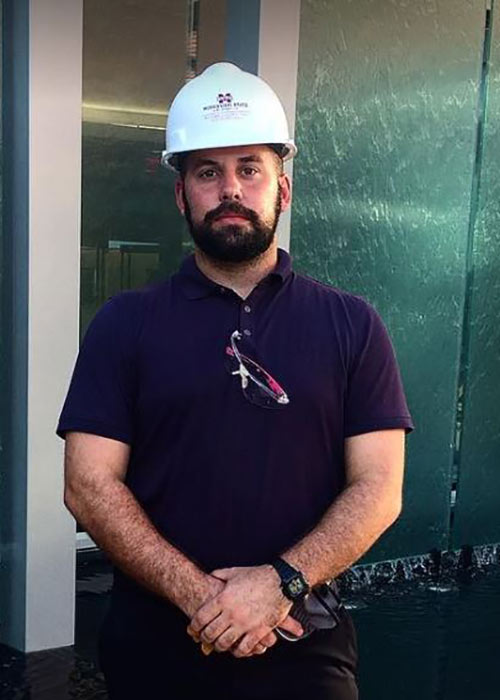 ---
Gregory "Chip" Goza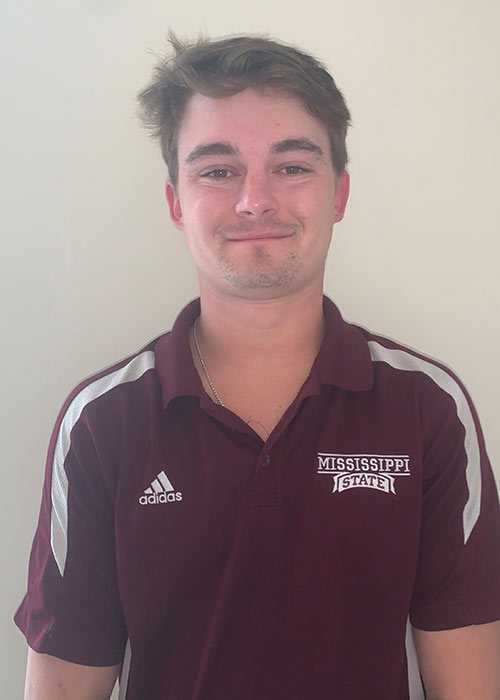 ---
Blake Guthrie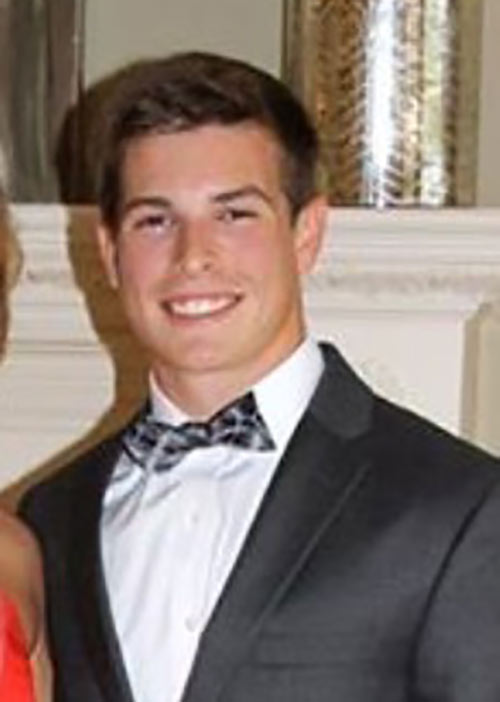 ---
Peyton Harlow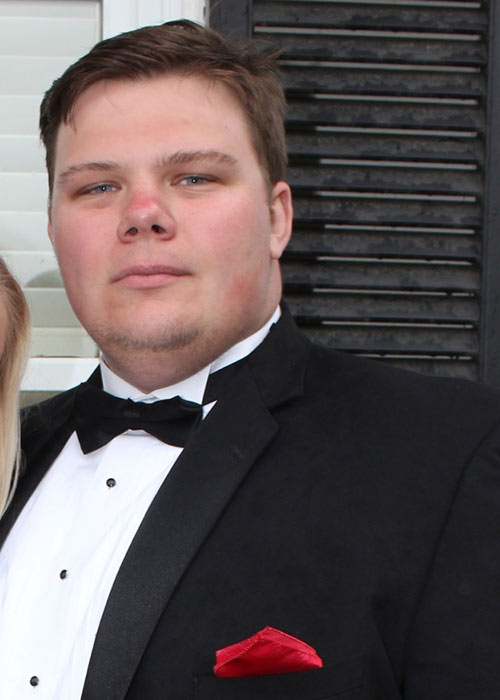 ---
Josh Jacobs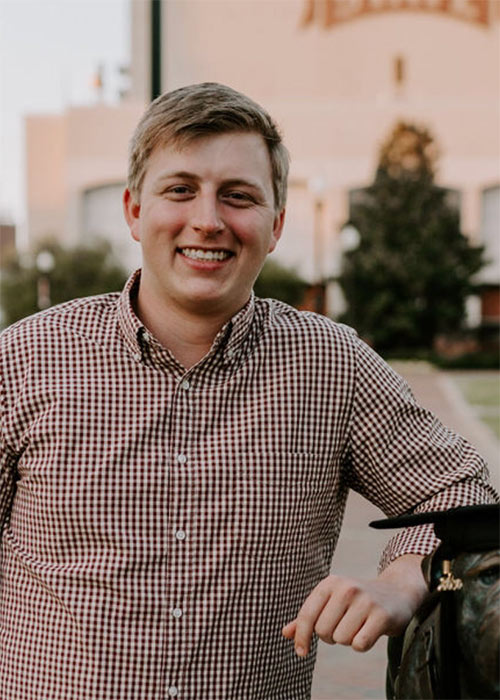 ---
Ryeley Jacobs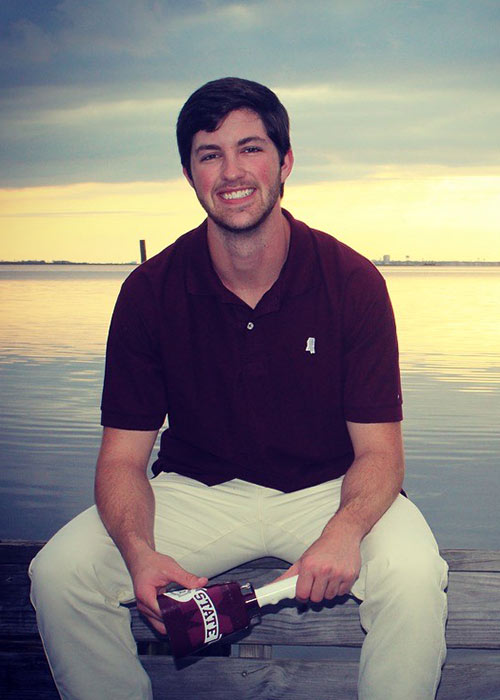 ---
Kacie Lynn James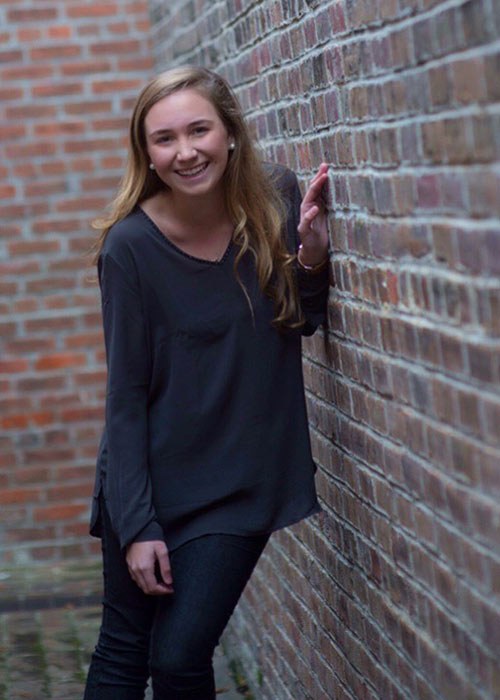 ---
Garrett Jones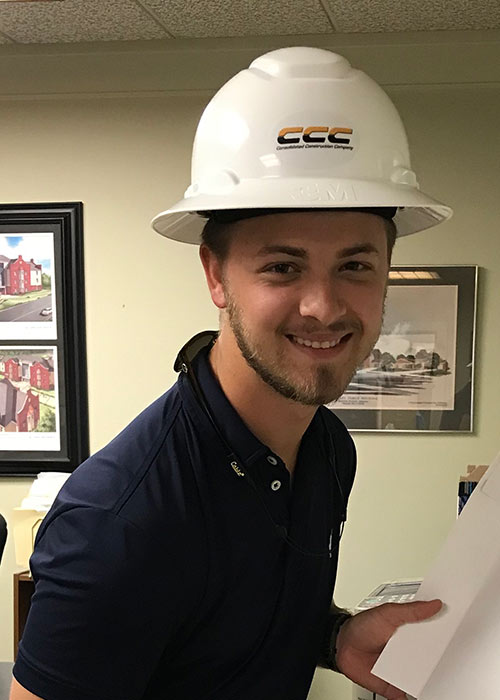 ---
Owen McCallum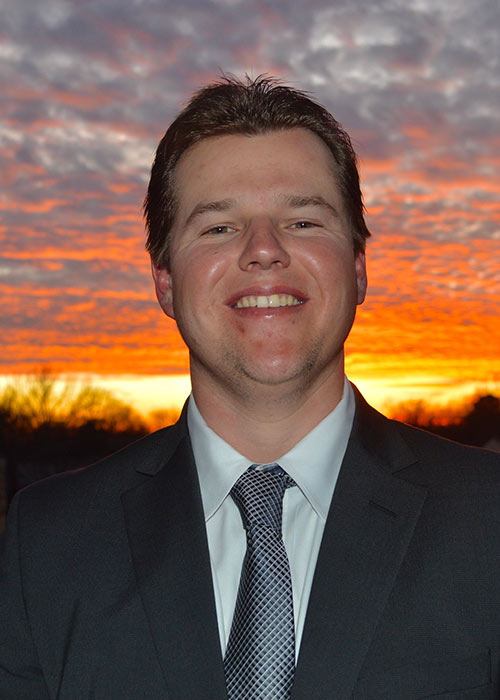 ---
Jamison McKee
---
Robert Montoux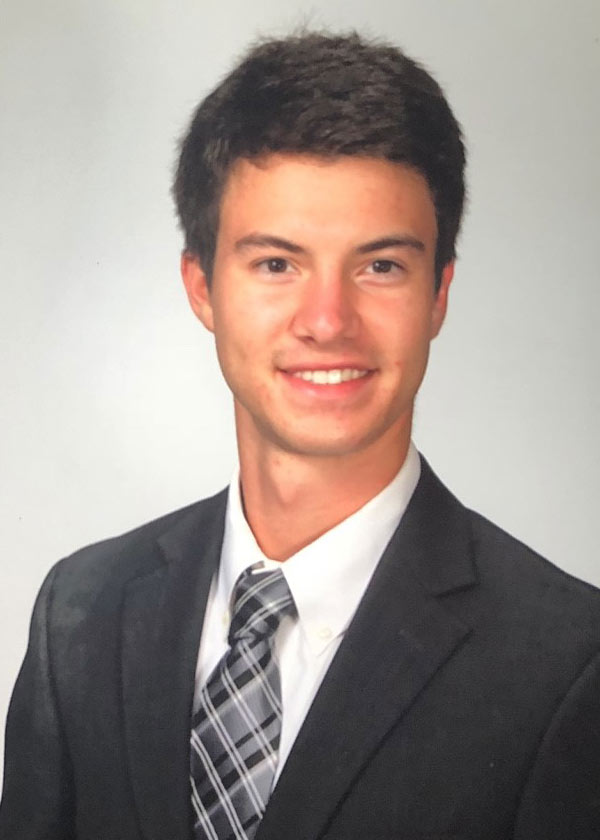 ---
Casey Pennebaker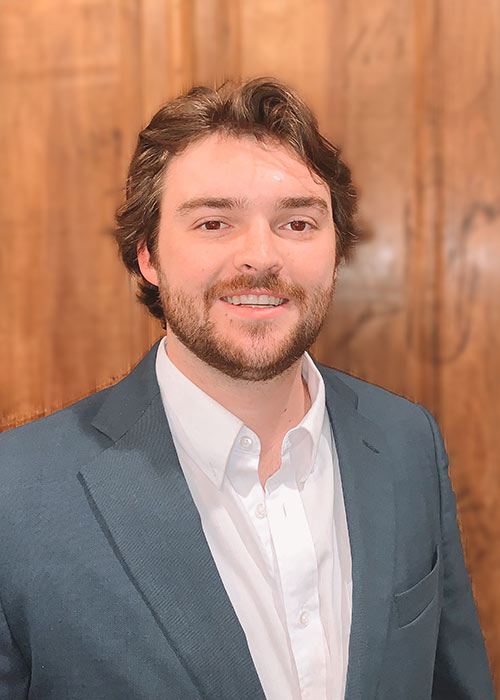 ---
Tyler Roch
(No photo available.)
---
Tyler Seal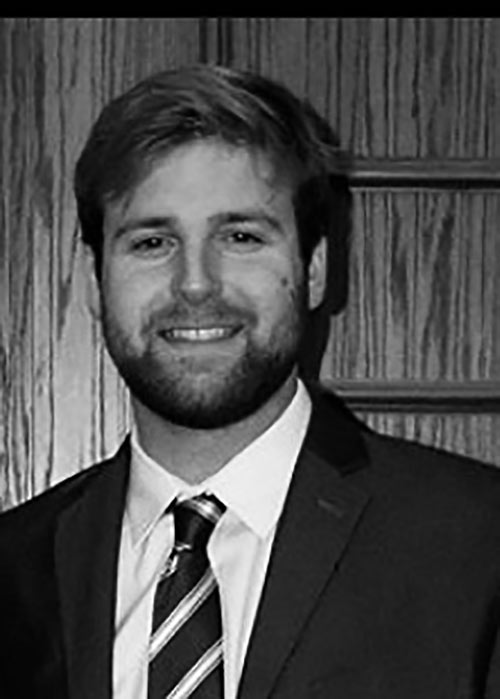 ---
Christopher "Chris" Sharp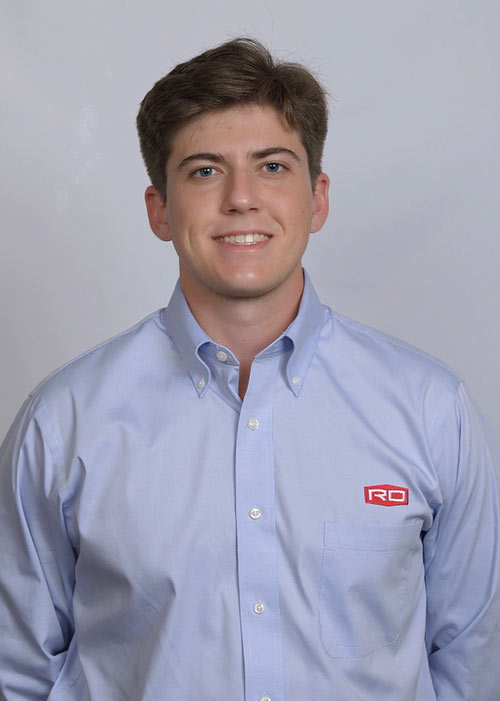 ---
Mason Smith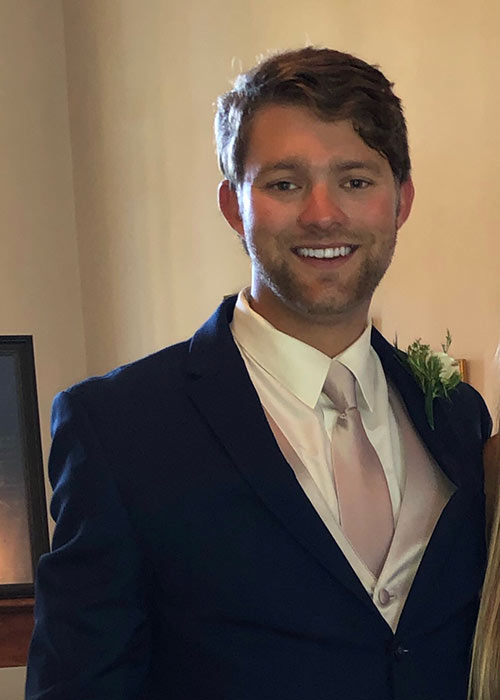 ---
Mitchell Smith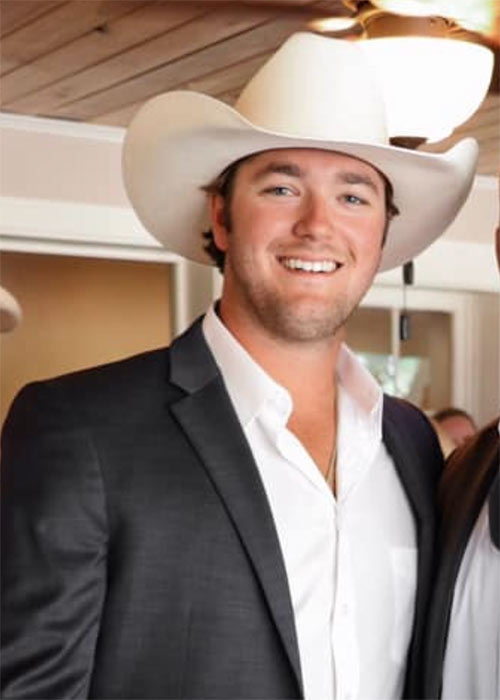 ---
Jacob Stovall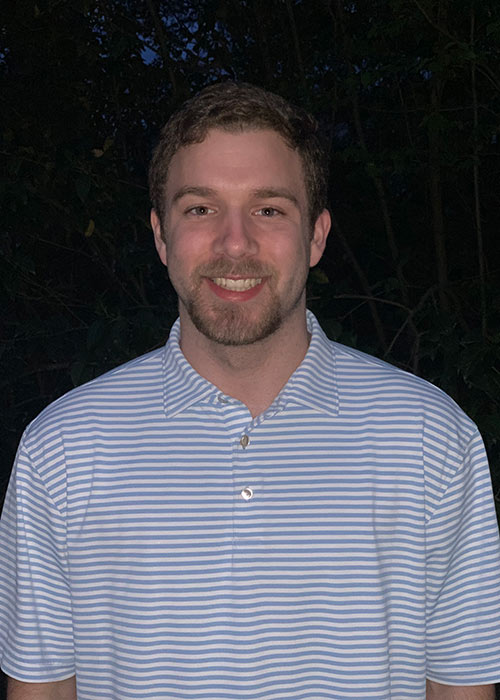 ---
Victoria "Tori" Thompson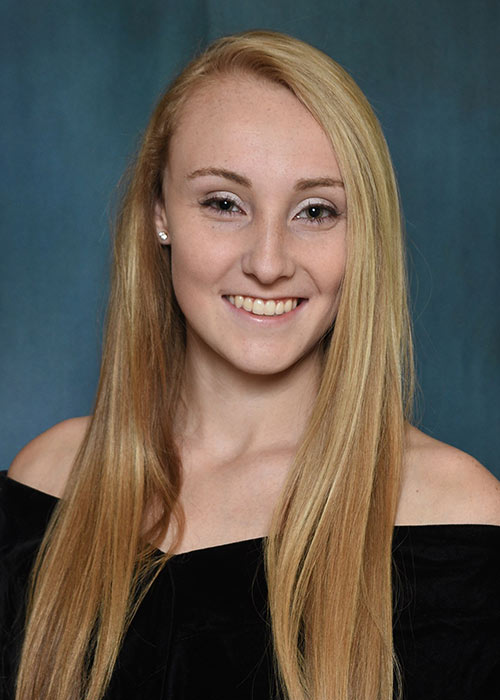 ---
Alex Todd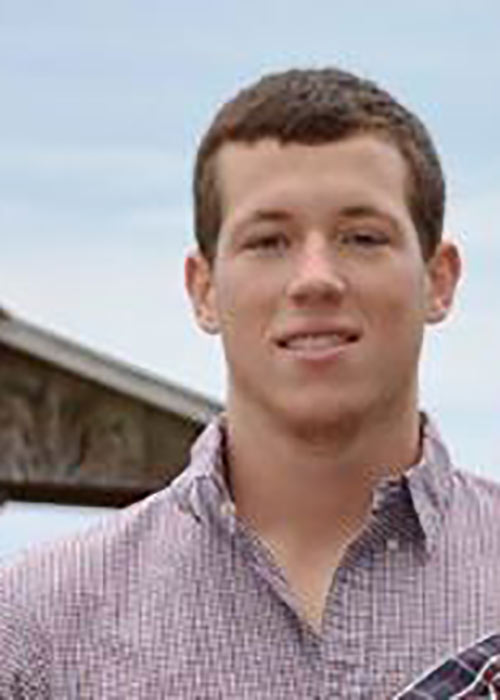 ---
Jalyn Wallin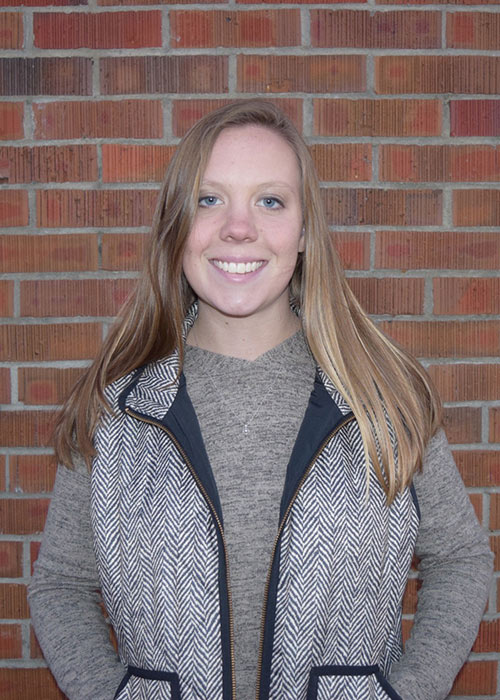 ---
Jackson Warren
---
Martin Wood
(No photo available.)
---
Case Woodward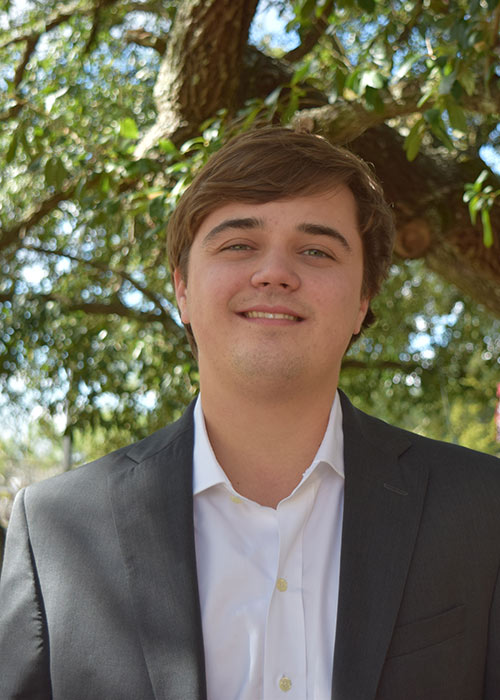 Congratulations!