Via Gensler News Release
Gensler, the world's leading architecture, design and planning firm, announced today that Cindy Simpson will join Judy Pesek as Co-Regional Managing Principal of the South Central Region. She will also continue in her current capacity as Co-Managing Director of the Dallas office along with her partner, Steven Upchurch, AIA.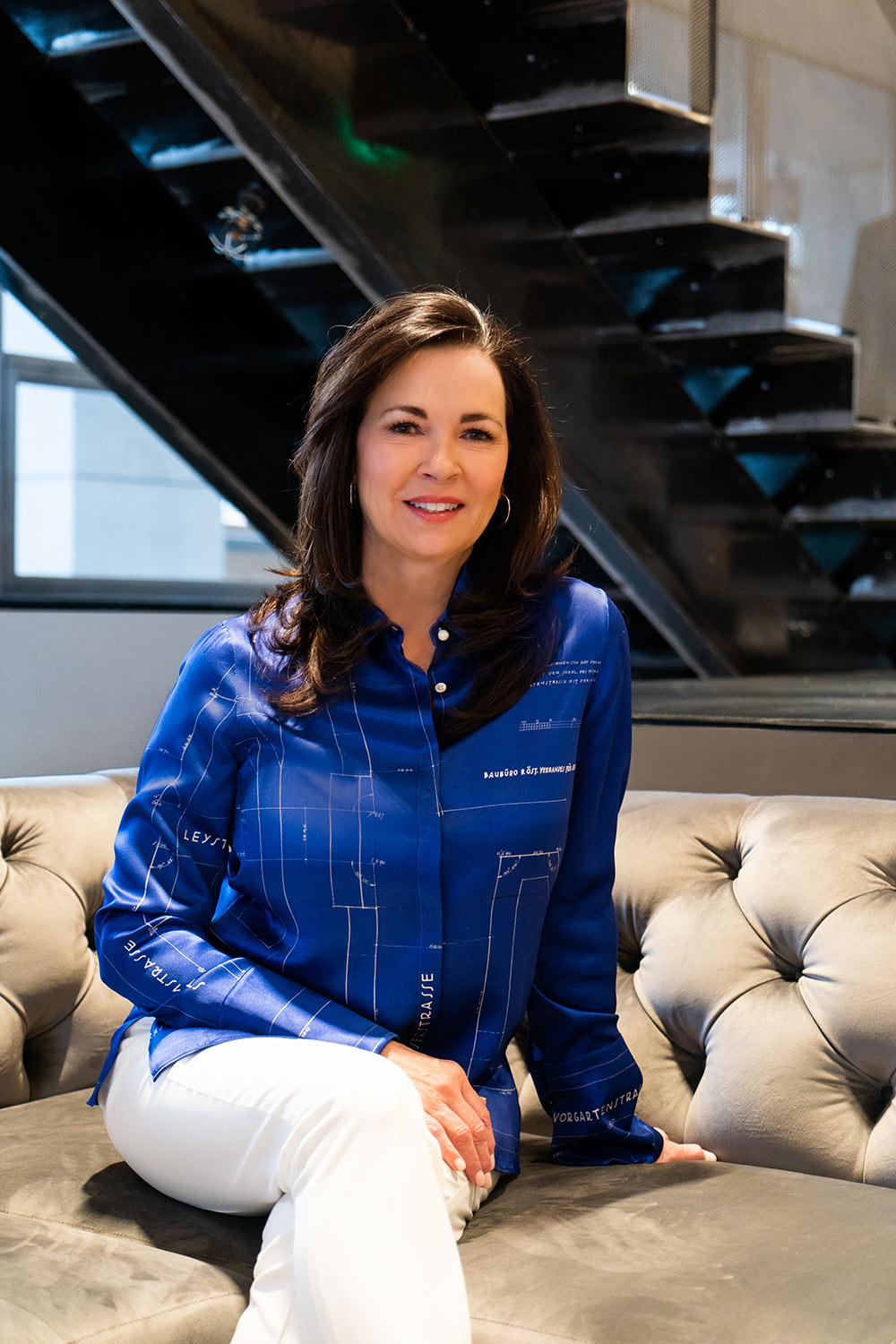 "Cindy is a proven leader driven by excellence, from cultivating strong client and peer relationships to mentoring the next generation. She is an instrumental part of our management team and I am looking forward to working together to build upon the diversity and success of our region," says Pesek.
As Co-Regional Managing Principals, Pesek and Simpson will oversee Gensler's offices in Dallas, Houston, Austin and San Antonio, in addition to several top clients for the region which include American Airlines, ExxonMobil and The University of Texas System, among others.
"Throughout my career at Gensler Dallas, I have had the privilege of collaborating with some of the most talented people in the industry to not only deliver exceptional results for our clients, but also grow our office and expertise across all sectors," says Simpson. "I am honored to embark upon this new role as we continue to take the South Central Region to greater heights."
About Cindy Simpson
Cindy Simpson, FIIDA, LEED AP ID+C, Co-Regional Managing Principal, South Central Region, and Co-Managing Director, Dallas
Balancing dual roles as the Co-Regional Managing Principal of the South Central Region and Co-Managing Director of the Dallas office, Cindy Simpson leads by example as a dedicated advocate for clients, her teams and bold, thoughtful design that generates a positive impact.  She is a member of  the firm's Board of Directors and also serves on the Firmwide Client Relationships Management Committee at Gensler, working to strengthen client partnerships. Under Simpson's leadership, Gensler Dallas has doubled in talent and grown in a diversity of practice areas. Her many accolades include being named one of the Dallas 500 Most Powerful Business Leaders in Dallas and Fort Worth for two years by D CEO Magazine. Simpson also sits on the Advisory Board of the Mississippi State University College of Architecture, Art, and Design, where she graduated Summa Cum Laude and was awarded Alumnus of the Year in 2010.  Most recently, Cindy was recognized as a 2019 Alumni Fellow, a lifetime honor, for her achievements in the design industry.