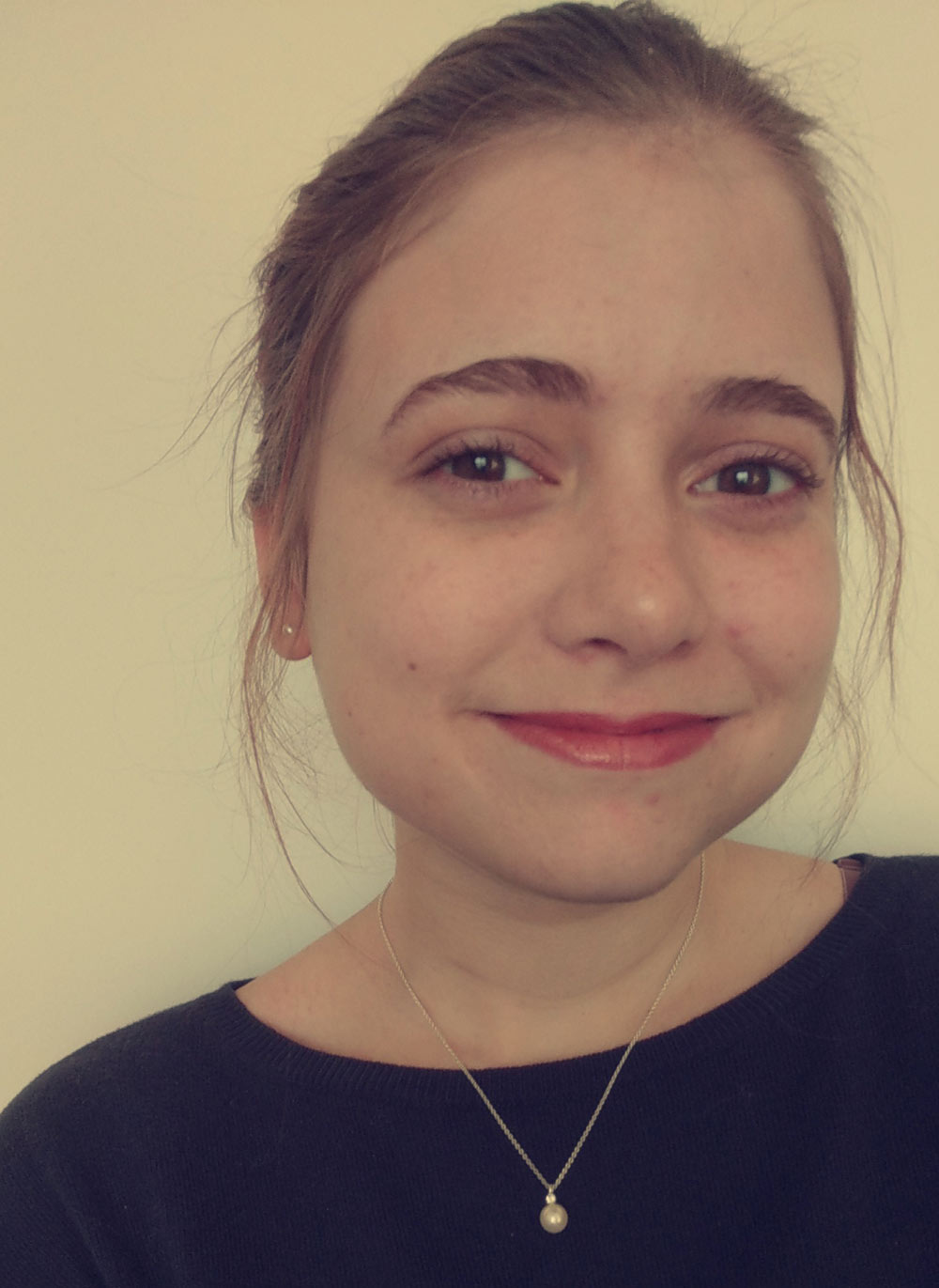 A third-year Mississippi State University School of Architecture student is one of 15 selected nationally to participate in this year's Taubman College Pathways program at the University of Michigan.
Mileena Slade of Vicksburg will travel to Ann Arbor to participate in the 5-day, all expenses paid program in mid-January.
Her first trip to Michigan, Slade is excited to visit the area and tour the large university.
"I am excited to learn more about architecture and urban planning in an urban setting," said Slade.
During the week, Slade expects to learn about graduate school opportunities with Taubman College and its application process as well as participate in workshops and lectures with faculty and current students at the college.
"The Taubman College of Architecture and Urban Planning is one of the largest and most respected programs of its kind," said Interim Director of the Mississippi State School of Architecture Jassen Callender. "As a result, its scholarship and fellowship offerings draw interest from students across the US. The selection, therefore, speaks volumes to Mileena's talent specifically as well as the quality of education provided at Mississippi State in general."